Angela Simmons Leaves Little to Imagination in a Yellow Bodysuit While Posing with a Lavish Car
Angela Simmons looked ravishing as she posed in a yellow bodysuit while leaning on a lavish car in recent pictures she shared on the gram.
One thing about Angela Simmons is that she is beautiful and she knows it. The "Growing Up Hip Hop" star is never afraid to show off her beautiful and stunning curves.
Recently, she took to Instagram to make a series of posts that showed her posing in a yellow bodysuit while leaning against the sides of a lavish classic car.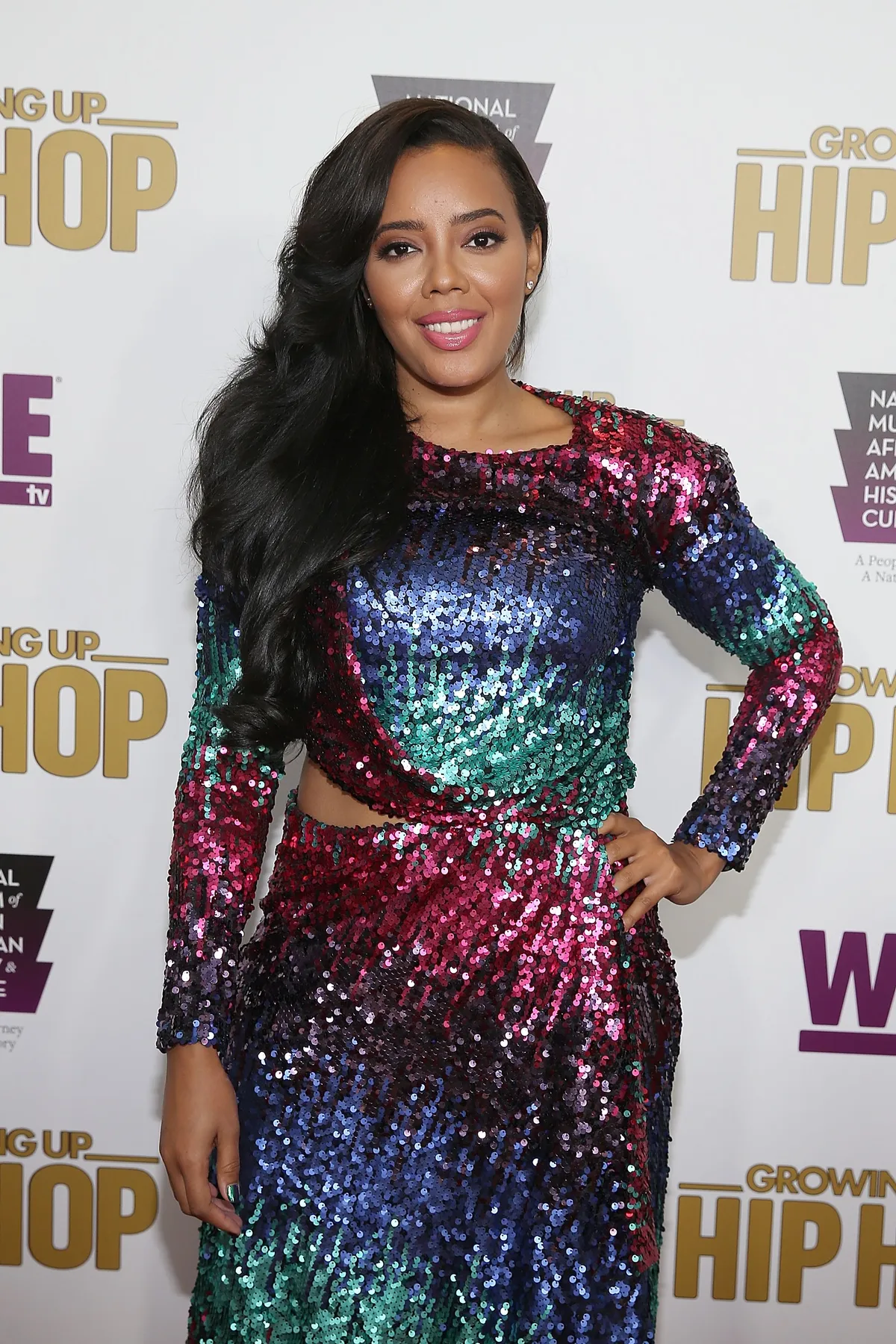 In the first post, the single mom was seen squatting with one hand leaning against the side of the car. She had on clear glass stiletto heels which she combined with the bodysuit that showed off her thighs.
Her second post did justice to her long legs and fit thighs and calves. Posing against the side of the car, she leaned close, one hand on her thighs and another against the doorknob. The last post had had the caption:
"The only time you should ever look back , is to see how far you have come. @dhairboutique My new texture now available. Link in bio Sea Beach Wavy/Curly."
For the last post, Simmons sat on the bonnet of the car with her body facing away from the camera and her face tilted towards it.
In all three posts, her subtle makeup was evident as her brows were perfectly highlighted. Her long wavy dark weave was also a constant feature alongside her perfectly manicured nails and silver hoop earrings.
Simmons is hopeful with plans to get married someday.
As usual, soon after the posts were made, fans flocked to the comments section to give their thoughts and gush over how delectable Simmons looked.
Each post had thousands of likes and hundreds of comments. Some people expressed that Simmons knew she was the real deal and always wore her queen crown with grace.
Simmons has come a long way since the death of her ex-fiance and baby daddy Sutton Tennyson in 2018. Tennyson was said to have been involved in a conversation with someone when it escalated and he was shot multiple times.
A year after his death, Simmons took to her social media platform to express how much she misses Tennyson. She added that their son Sutton Tennyson Jr. was a constant reminder of him.
Although Simmons and Tennyson had been engaged to be married, the pair called off the engagement amidst cheating rumors before the demise of Tennyson.
During the lockdown, Simmons expressed that it was difficult being a single mother and asked for prayers. Despite the setbacks she has experienced when it comes to love, she is hopeful with plans to get married someday and have more kids.