Astrologer Explains What Being a Gemini Could Mean for Meghan and Harry's Baby Daughter Lilibet
The Duke and Duchess of Sussex, Prince Harry, and Meghan Markle welcomed their second child, a baby girl. An astrologer explained the effect the little one would have on the Royal Family based on her birth chart.
Astrologer Francesca Oddie consulted Lili's birth chart and explained what a Gemini could mean for Meghan Markle and Prince Harry's baby daughter.
Lilibet is only a few days old, but Oddie says her findings revealed that the royal baby will have a "strong will" and will be "very persuasive."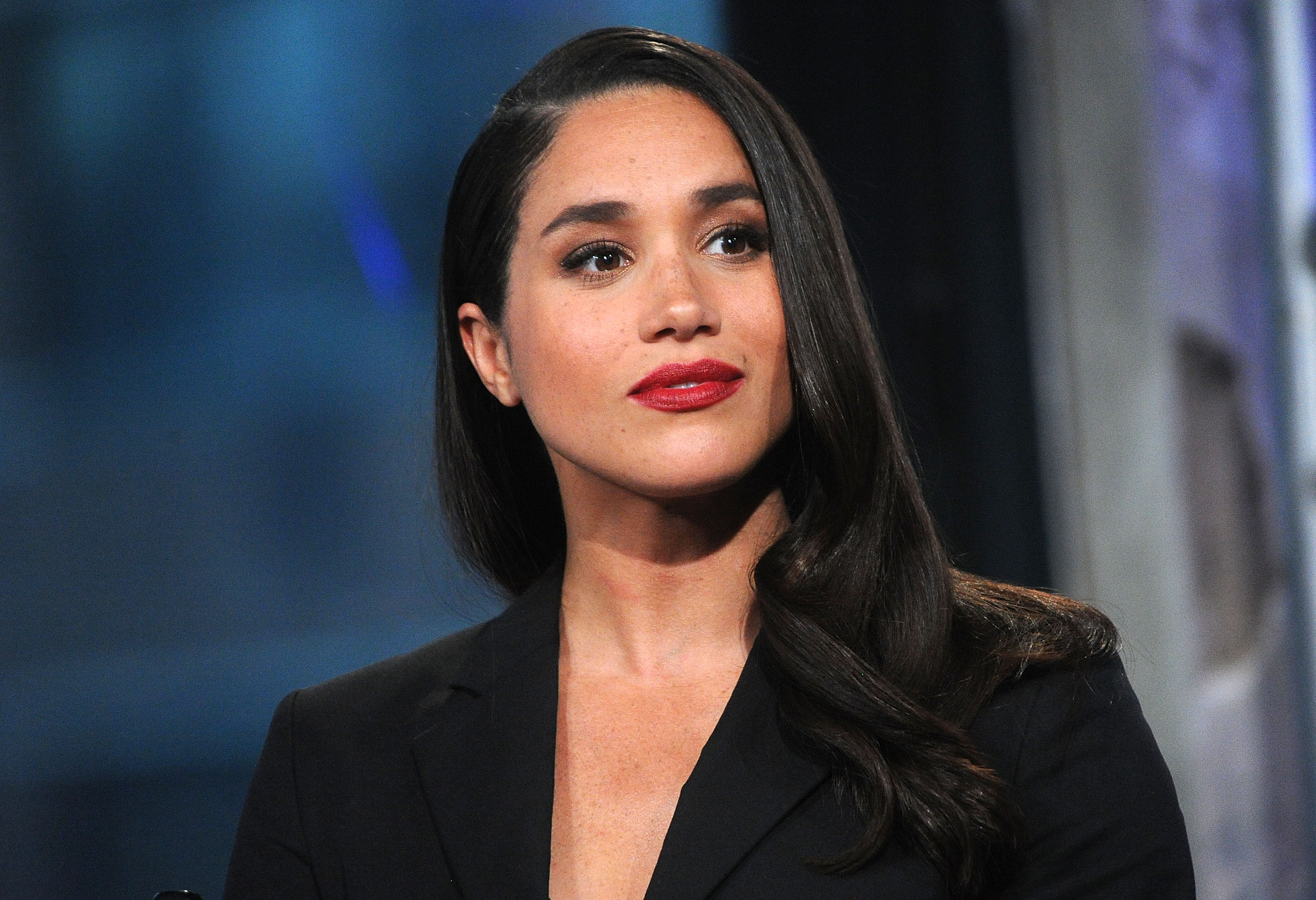 The Sussexes welcomed their precious little girl on June 4 at Santa Barbara Cottage Hospital, California. They named her in honor of her great-grandmother and late grandmother, Princess Diana.
The UK-based astrologer used Lili's birth date, time, and location to create a horoscope chart that could highlight the type of personality traits the infant may develop one day.
Oddie's findings revealed since Lili was born on the 4th of the month, just like her mother, whose birthday is on August 4, which is a striking observation.
A renowned numerologist Florence Campbell wrote people born on the 4th love nature, home, family, and their country. Campbell added they are instead set in their views and are inclined to impose them on others.
Markle and Prince Harry announced the arrival of their daughter on Sunday, June 6, with their representatives releasing a statement on the great news. The royal couple also penned a short message on the Archewell website:
"She is more than we could have ever imagined, and we remain grateful for the love and prayers we've felt from across the globe."
Shortly after their announcement, the Queen and the rest of the royal family sent their warm congratulatory messages and revealed they are delighted over the exciting news.
Prince William and Kate Middleton sent a separate congratulatory message on their official Instagram page and echoed the same sentiments.
The former pilot and Hollywood alum revealed they were expecting their second child in February on Valentine's Day. They announced the exciting news with a black and white photo taken remotely via iPad.
The news came after Markle revealed she suffered a miscarriage in July 2020. The 39-year-old wrote an essay about the heartbreaking experience in the New York Times on November 25.