Meghan Markle Pays Tribute to Daughter Lilibet in Her Book through a Watercolor Illustration
Motherhood can be a truly beautiful thing, and after experiencing the thrill of becoming a mother twice, Meghan Markle undoubtedly has plenty of experience to share and plenty to be grateful for.
Eager to share her wonderful experiences as a parent alongside her husband, Prince Harry, Meghan Markle recently released a children's book in which she celebrates and talks about fatherhood.
The book, which is titled "The Bench," began as a love poem written by the Duchess of Sussex as a way of paying homage to her dear husband on Father's Day. 
The title reflects Meghan's earliest memories of watching Harry and their first child, Archie, bond. She chose popular multi-award-winning children's book illustrator and animator Christian Robinson to illustrate "The Bench." He narrated how they connected in an interview with "Today":
"I connected with the manuscript, and I fell in love with the story. Zoom is how we connected, and it was really surreal and exciting."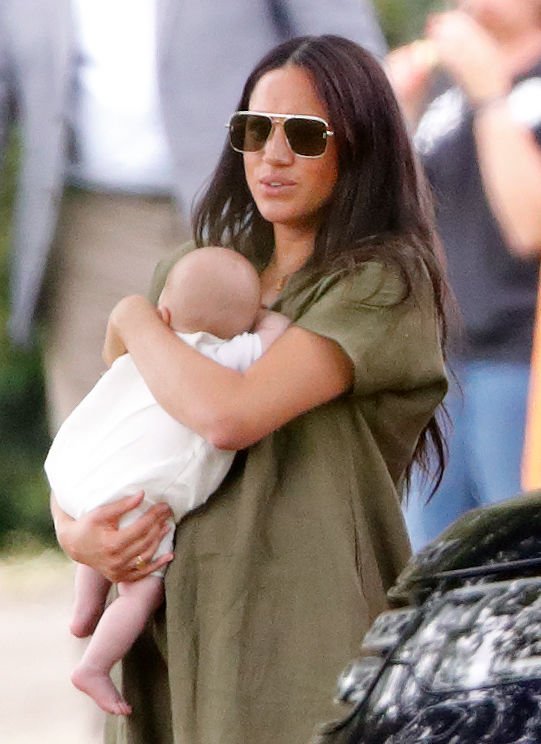 According to the report, Robinson started drawing at a very young age. As a developed artist, his works are distinct for his colorful mosaics. This was what caught Meghan's eye.
She reached out to the artist and requested that they work together on bringing her dream book to life. Robinson brought his best and created the wonderful book, telling Meghan's story as she wanted it.
"The Bench" hit the stores not long after Meghan and Harry welcomed their daughter, Lilibet "Lili" Diana Mountbatten-Windsor."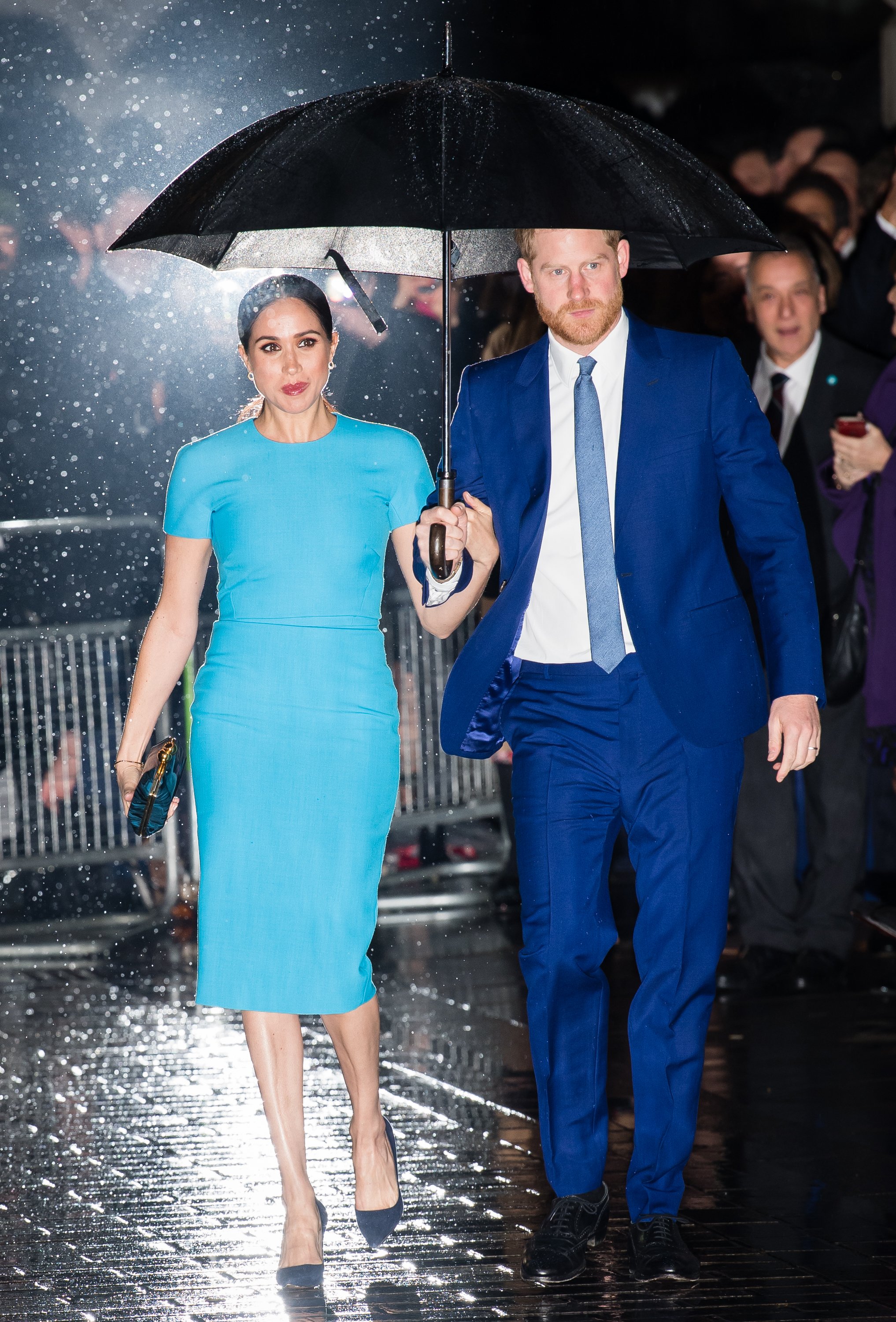 "The Bench" features Harry and Archie several times, and readers would be pleasantly surprised to find that the family's newest member was not left out. 
In an illustration of the family, a woman wearing a large hat was cradling a baby in a garden as a tribute to Meghan's newborn daughter, Lili. Beside the mother and daughter figures was the family's black Labrador named Paula.
The Duchess, who is known for loving and keeping a lot of animals, also had her other animals included in the book. These include her other dog, a beagle named Guy, and her ever-growing flock of chickens.
In the book's dedication, Meghan made it out to both Harry and their son, describing them as the man and boy who make her heart pump.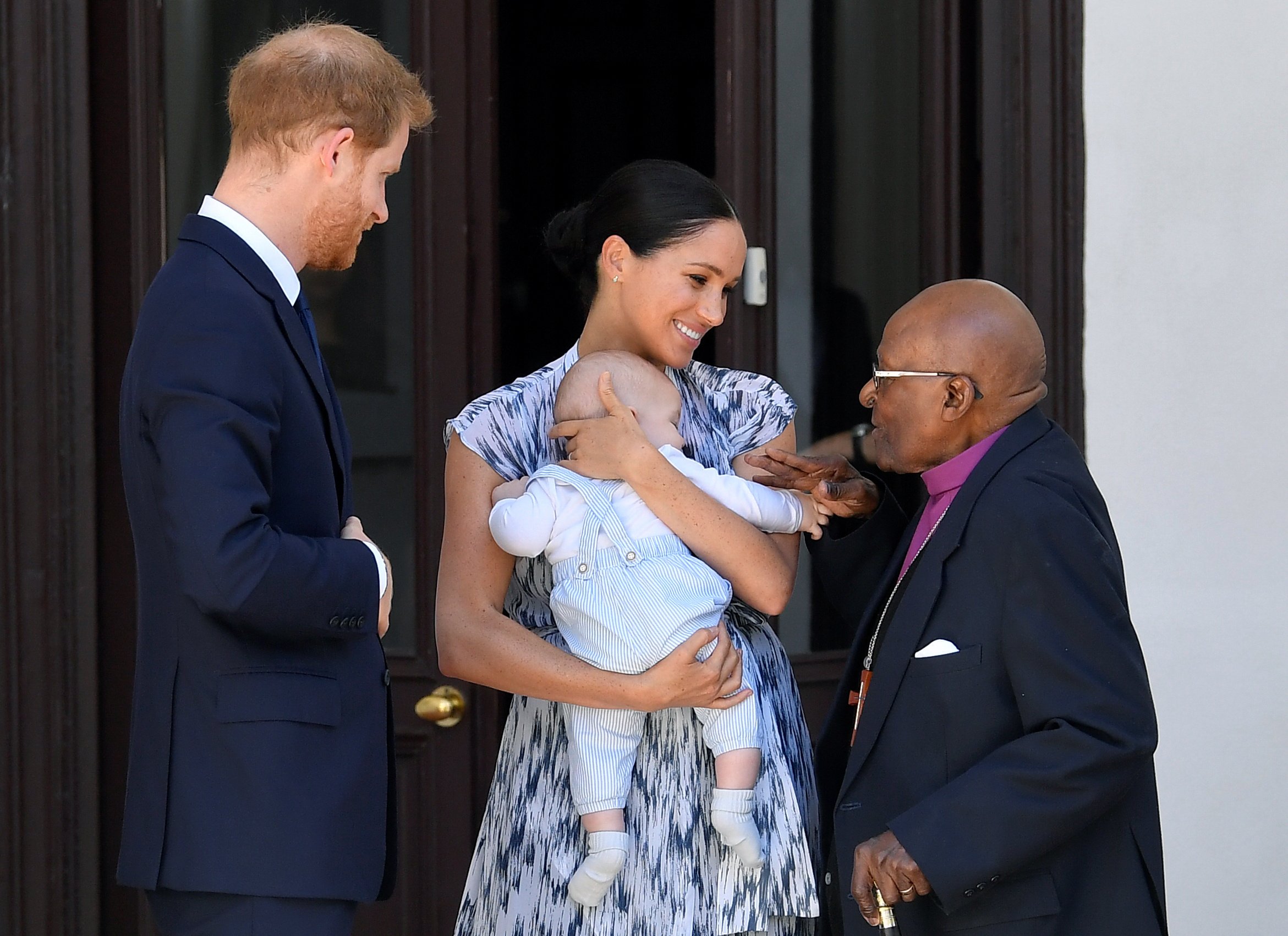 "The Bench" hit the stores not long after Meghan and Harry welcomed their daughter, Lilibet "Lili" Diana Mountbatten-Windsor." The little one was born on June 4 and was named after her great-grandmother, Queen Elizabeth, and her grandmother, Diana.
"The Bench" is another of many celebrity books, and it was made to be a heartwarming book chronicling Meghan's take on love, family, and togetherness.