Kim Fields of 'The Facts of Life' Looks Youthful Sporting Curly Hair and an Animal-Print Outfit
There seems to be no signs of actress Kim Fields aging. The curly-haired TV star dazzled fans with her youthful looks while wearing an animal-printed outfit. 
Kim Fields, who starred as Dorothy "Tootsie" Ramsey in the classic series "Facts of Life," stunned thousands of fans with her timeless beauty in her recent Instagram photo. 
The stunning photo showed the 52-year-old acclaimed actress smiling gently while looking off-camera. She wore an animal-patterned outfit with a V-shaped neckline.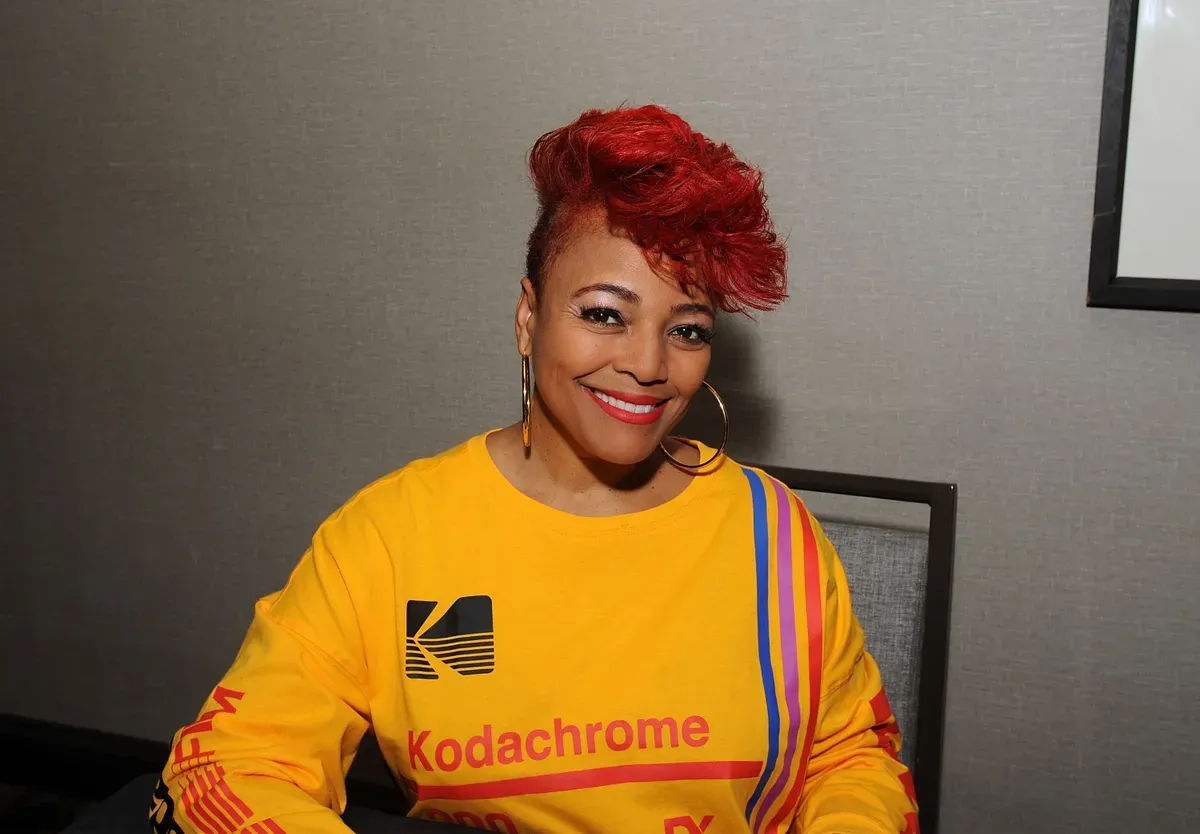 Fields completed her look with a gold necklace bearing a large pendant which enhanced her elegant ensemble. The New York-native also looked divine with her soft makeup. 
Besides her ravishing outfit, she proudly displayed her light brown curls cascading down to her shoulders. For her, maintaining her youthful looks is another form of love. She wrote:
"just a lil late night crushin on myself…a self love vibe i spose. [sic]"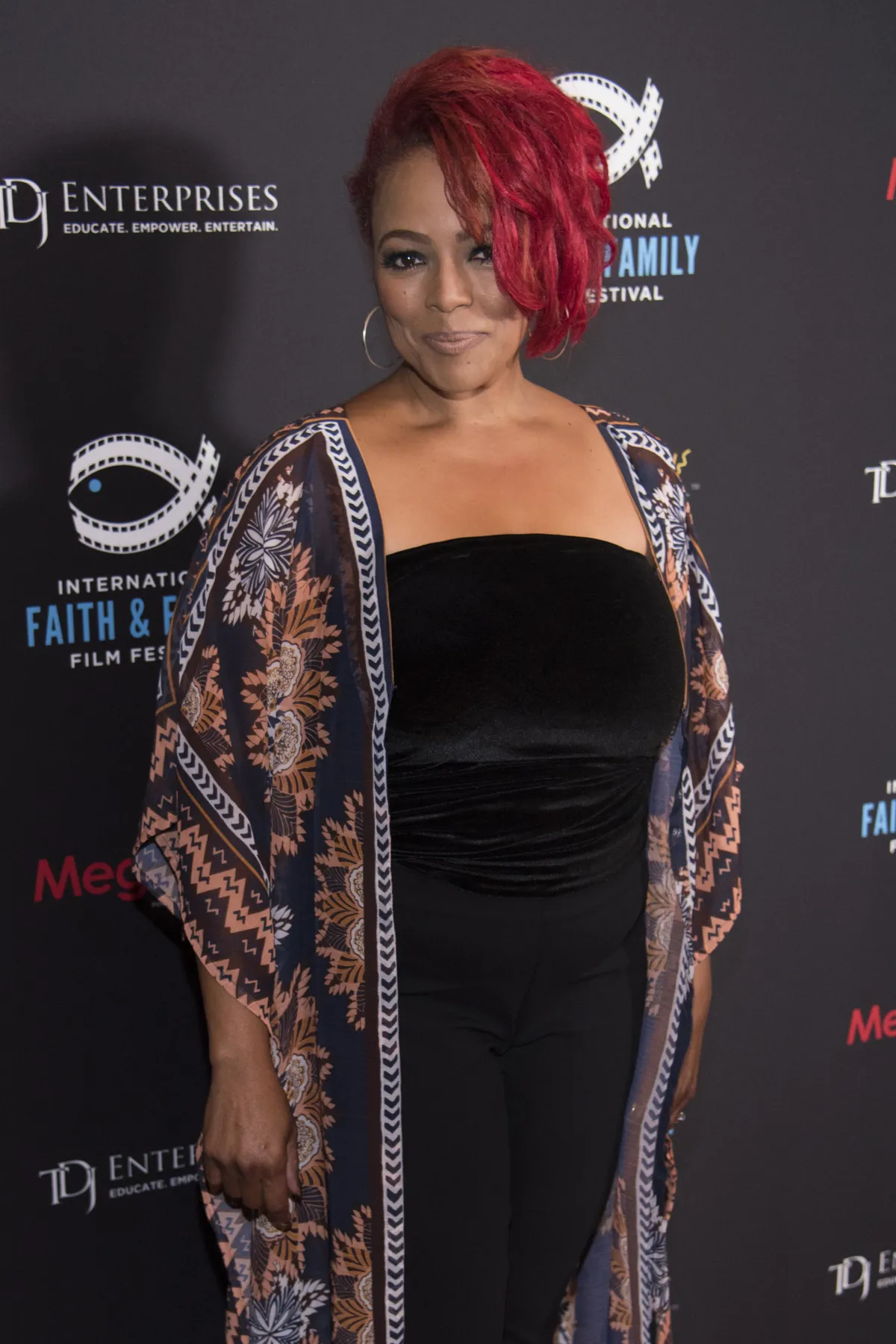 Thousands of fans expressed admiration for Fields' positive vibes and her long-lasting radiance. Other awestruck followers left warm comments, with one gushing, "Absolutely gorgeous!"
Like her long-lasting beauty, Fields has maintained a strong presence in the entertainment industry for four decades and counting. She has no plans of slowing down.
While dabbling in directing and acting, the screen veteran also finds time to enjoy motherhood.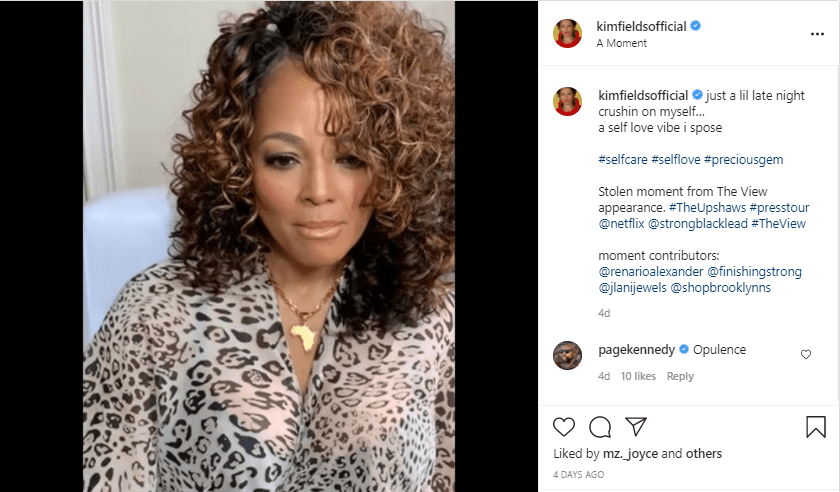 Recently, Fields reflected on her career in show business which she started when she was a child. Besides the 1979 series, "The Facts of Life," she also starred in "Living Single" with Queen Latifah in 1993.
She hailed these two shows as "groundbreaking," adding she had no idea how popular they would become over the years. She later appeared in "The Real Housewives of Atlanta" in 2015.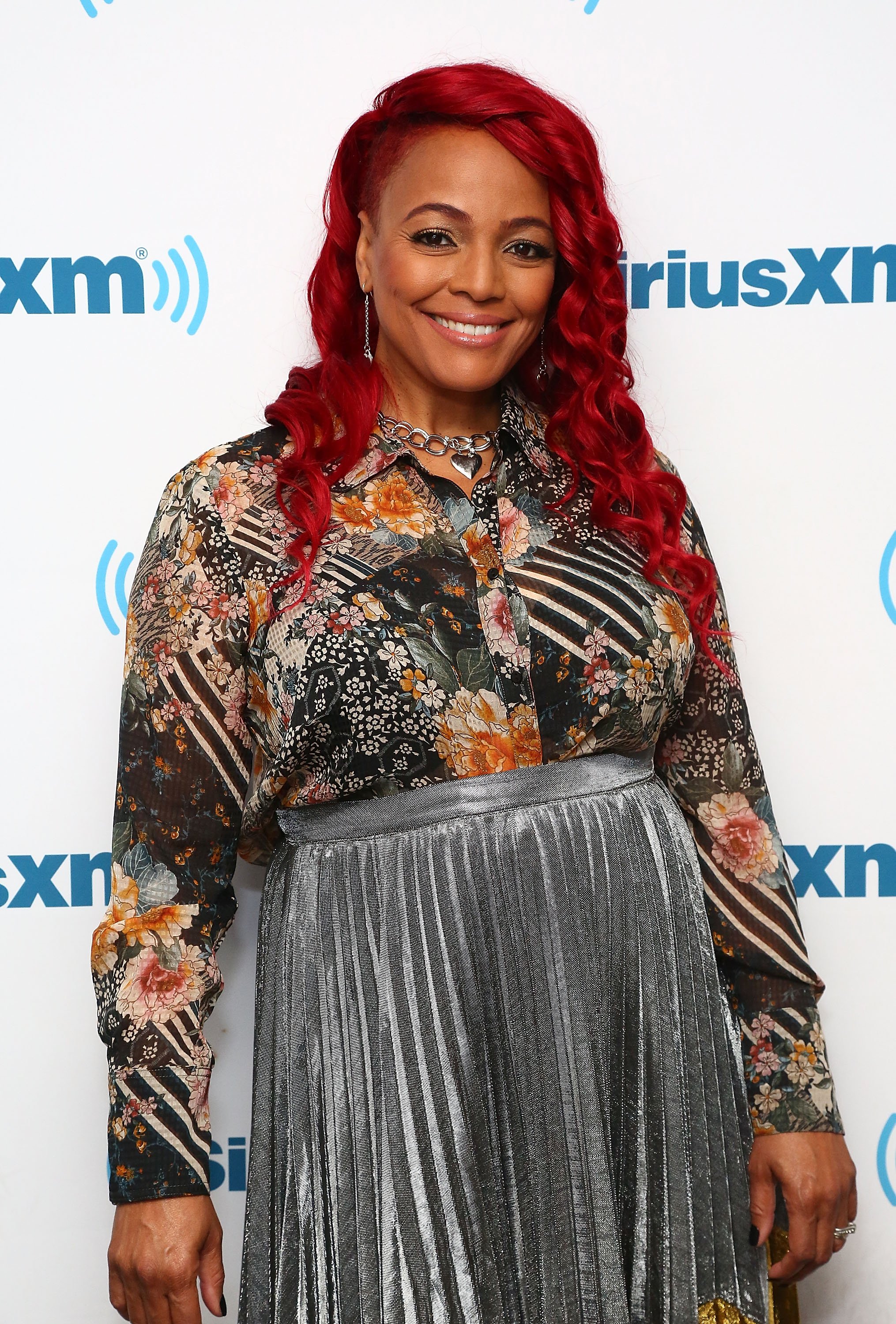 Fields also appears in another family comedy series, "The Upshaws," which has been streaming on Netflix since May 2021. She stars alongside Wanda Sykes and Mike Epps.
According to The Undefeated, the multi-hyphenate actress expressed her admiration for the beautiful chemistry between herself, Sykes, and Epps, who are also household names in the industry.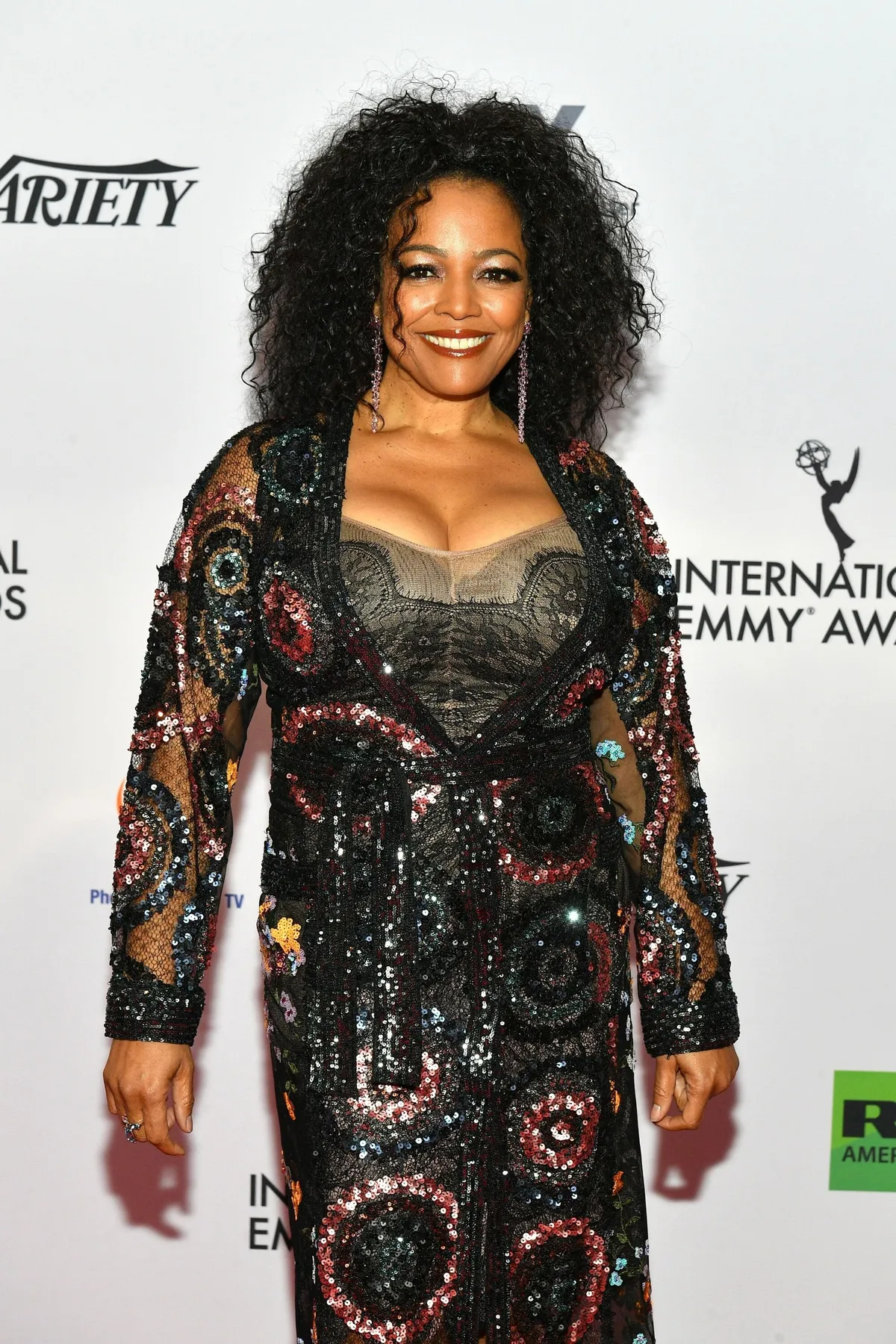 Besides her Netflix series, Fields is also set to direct and executive produce a drama-comedy show titled "Vicious" for UrbanflixTV. The upcoming show's production team is composed of Black women. 
While dabbling in directing and acting, the screen veteran still finds time to enjoy motherhood. She has two children, Quincy, 7, and Sebastian, 14, whom she shares with her longtime husband, Christopher Morgan.