Us Weekly: Prince Harry & Meghan Markle's Beautiful Baby Girl Lili Is 'a Cross Between' Them
Prince Harry and Meghan Markle's newborn daughter Lilibet Diana Harrison Mountbatten-Windsor reportedly resembles them both, a close source to the couple revealed.
An insider exclusively revealed to Us Weekly that the new addition to the Royal family looks like both her parents adding they both adore her.
"Lili is more perfect than Harry and Meghan could ever imagine. They are so in love with her she's absolutely beautiful. She's a cross between Harry and Meghan, the source explained.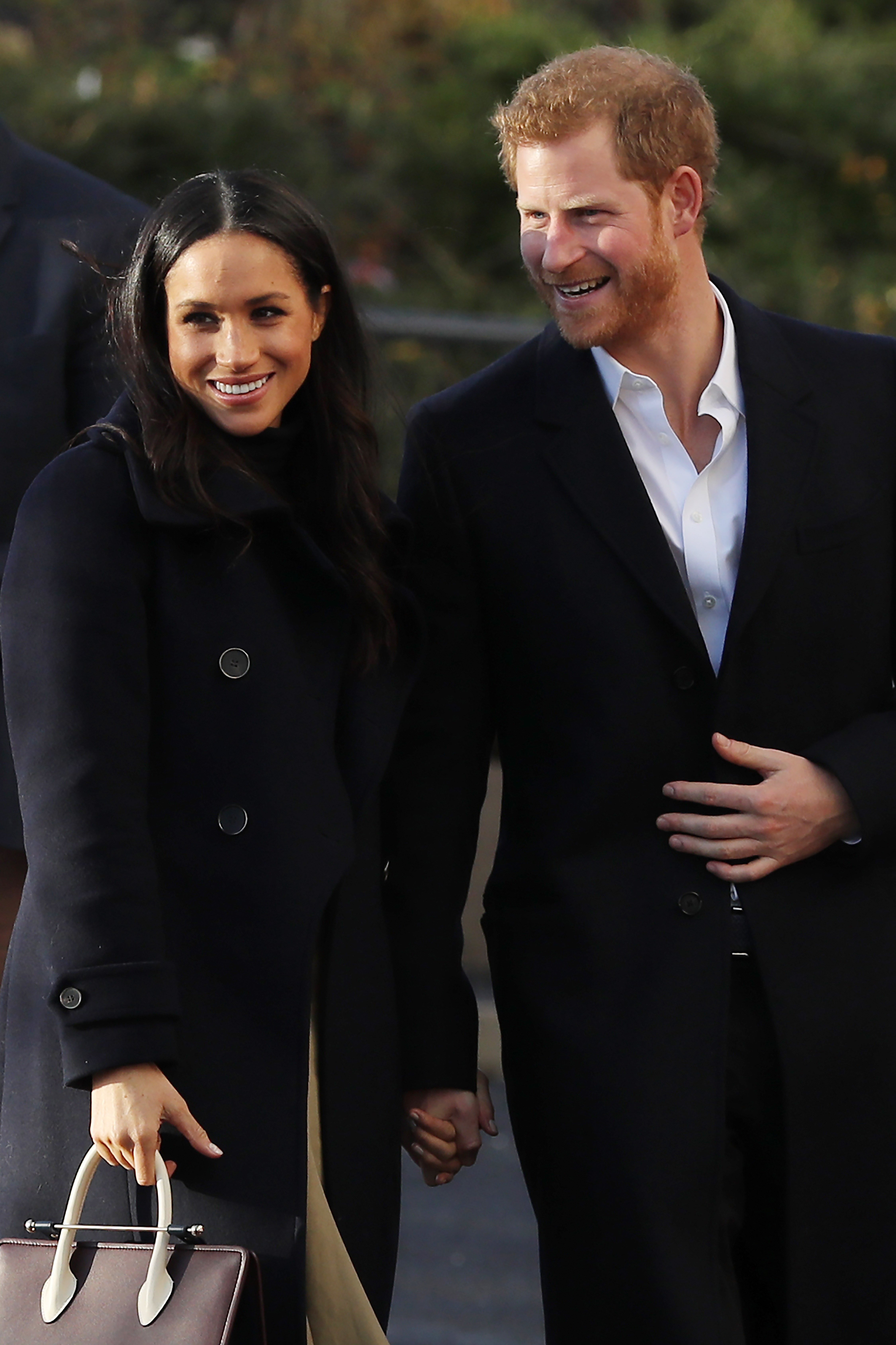 Lili arrived on Friday, June 4 and her parents announced her birth two days later. The infant weighed 7lbs 11oz, and a spokesperson for the pair shared both the mother and child are healthy and well and settling at home.
The little one is named after her late grandmother, Princess of Wales, and great-grandmother, Her Majesty, the Queen, whose family nickname is Lilibet.
Her middle name is Diana, and the name honors Prince Harry's mom. Princess Diana's former voice coach, Stewart Pearce, told Us magazine on Monday, June 7, that the late royal would have been thrilled with the name and added:
"As Diana was the personification of love and the exemplar of unconditional love, she would have been so excited by the baby and her beautiful names."
There was a lot of controversy about Markle and Prince Harry naming their daughter after the monarch. On Wednesday, a Buckingham Palace source told BBC that the Duke of Sussex did not consult with his grandmother for permission to use her private family name.
However, a spokesperson for the Sussexes denied the insider's claim. The spokesperson told People Prince Harry spoke with his family in advance of the statement adding his grandparent was the first person he contacted.
During their conversation, the dad of two mentioned the idea of naming his only daughter after the Queen in her honor. Had she not agreed, then they would not have used the name.
Following the baby news announcement, the royal matriarch, including the rest of the Royal family members, wished Markle and Prince Harry well.
Charles, Prince of Wales, and the Duchess of Cornwall, Camilla, also sent their good wishes to the couple on their social media pages. The Cambridges were also delighted over the news.
One other happy immediate relative is Lili's maternal grandmother Doria Ragland who is head over heels about her granddaughter and is pleased to have her in her life.
A source told Closer Weekly that the 64-year-old is a natural at being a grandmother and loves being with her first grandchild Archie and now the new bundle of joy, adding she thinks the world of Lili.