Father Fatally Hits His 2-Year-Old Son Accidentally While Backing Out of the Driveway
A 2-year-old boy suffers serious injuries and tragically dies after being hit by a truck as it backed out of their driveway in Fairfax Family's Driveway.
A jovial and always playful Bayron Alexander Zapata, 2, loses his young life after being struck by his father's truck as he backed out of their family driveway in Roma Street, Fairfax, Northern Virginia.
The boy's father, Byrol Zapata, was working on the truck, and when he finished, he took his son inside the house so he could back out of the driveway. He did not see him get back outside.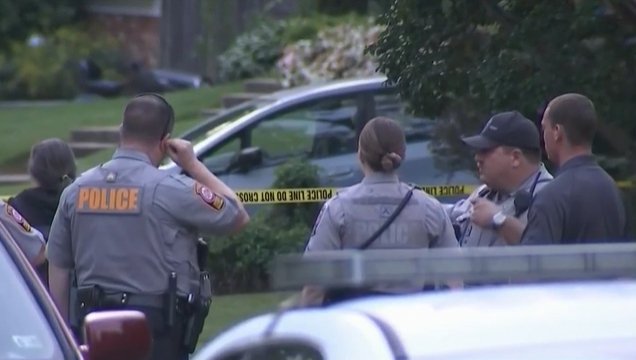 The parents say the accident happened fast and that the boy's older sister witnessed it all. Amid sobs of disbelief and pain, the father urged other parents to take care of their kids to avoid such incidents.
The tragic accident happened right after the family had spent the day together taking a walk along the river. His aunt was all tears as she spoke lovingly about her nephew, saying:
"He was very happy. When we were around him, he would say, 'Why are you serious? I came to play with you all.'"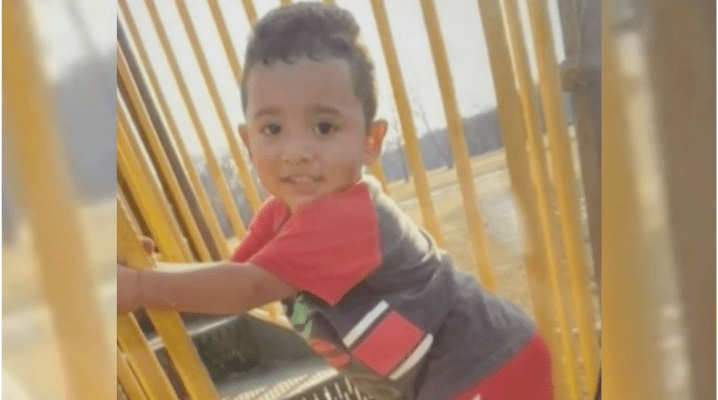 Following the accident, the boy's family, who referred to him as Alex, have come together to mourn and remember the little boy. His mother says the boy was a happy soul and always full of life.
His aunt Gudiel says that Alex impacted many with his beautiful smile and was such a sweetheart in the short time that he lived. She says that whenever he visited her, he was always in a playful mood. 
She had been sitting on the car floor, unbuckled.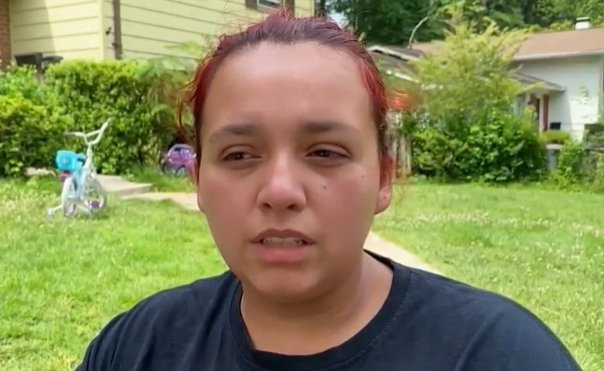 In an interview with the family, Alex's mother describes the events leading to the accident, urging parents with little kids to be more vigilant to avoid such kinds of accidents from happening.
The family has set up a GoFundMe page to raise funds for Alex's funeral arrangements. The page has so far raised $14,000 and is still going. The family thanks everyone for their prayers. On the GoFundMe page, Gudiel wrote:
"His sister awaits tonight for her little brother to hug her once more!"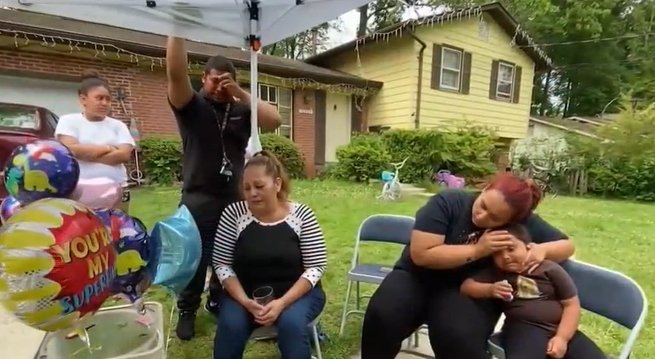 Similar accidents to Alex's have been occurring more often and just two years earlier, in 2019, a Florida mother lost her 2-year-old son after she hit him with her SUV. She and the boy's grandmother were testing driving her car when she reversed and hit her son.
She says she'd left her little boy safe in the house but he, together with the family dog, had somehow come out of the house and onto the street, where he was, unfortunately, run over.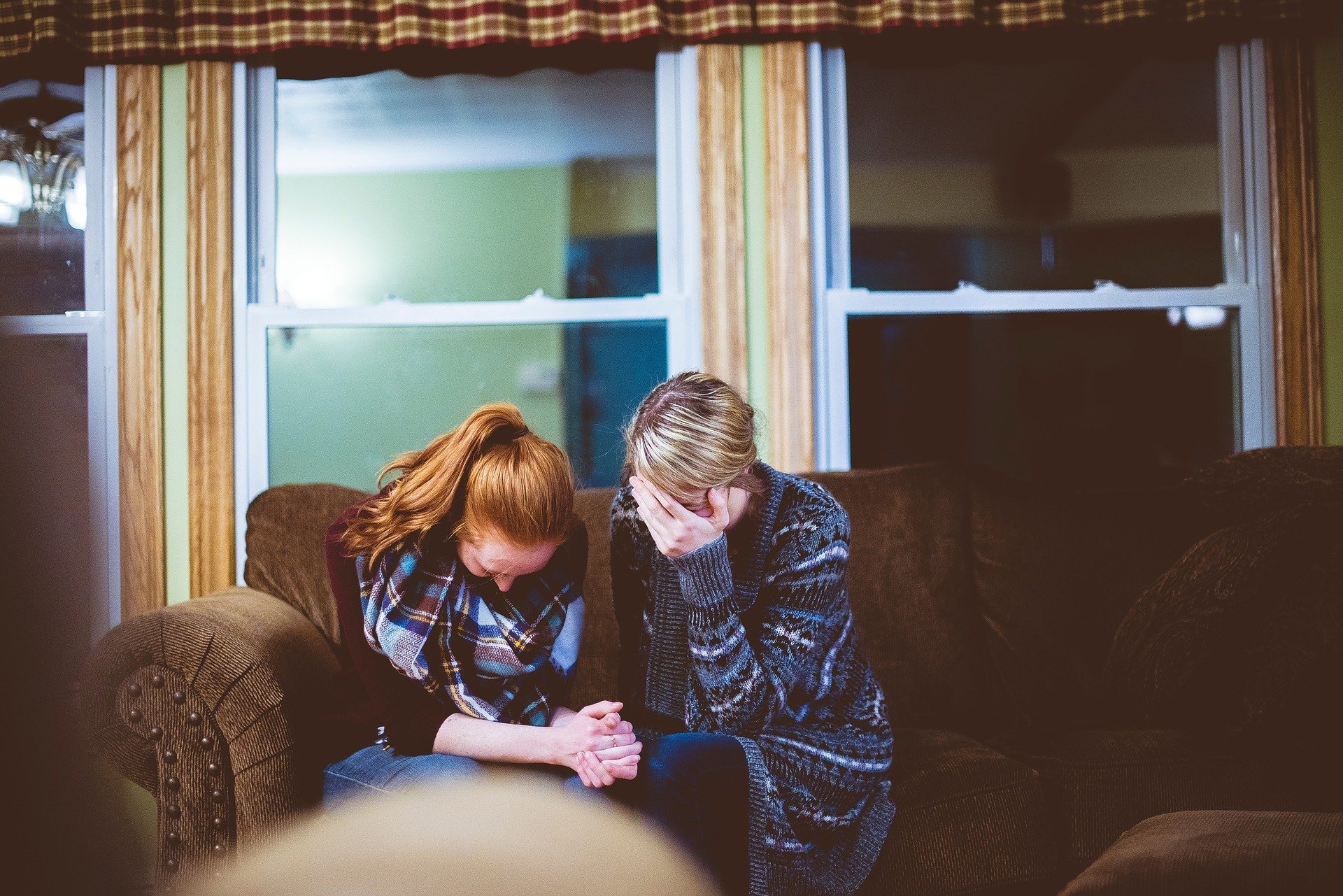 4 years prior to that, the same mother had lost her 2-year-old daughter in an eerily similar accident. The little girl had fallen out of the vehicle and was ran over. She had been sitting on the car floor, unbuckled.
In the wake of all these freak accidents, Kids and Cars advises parents to install cameras at the back of the vehicles, put top locks on their doors, and ensure children are never left unsupervised.