Parable of the Day: Old Man Went to Live with His Son, Daughter-in-Law, and Grandson
Simon is a married man and lives with his wife and only child, a son named Darin. Simon's mother died and is only left with his father, who happens to be old and ill.
His wife, Michelle, worried a lot about her father-in-law and suggested he moves in with them. Simon agreed because his dad can no longer take care of himself.
Their 4-year-old son was happy to learn that grandpa would be coming to live with them. Seeing that they are both working and are hardly home, they hired a private nurse to come and look after grandpa Leo.
Leo moved in with his son and daughter-in-law, and because he knows he is frail, he felt terrible about becoming a burden to them but was happy to spend time with his grandson.
That same evening, his hands started to tremble, and his eyesight blurred, and when he walked, his step faltered. He knew it would be too much for his family to handle.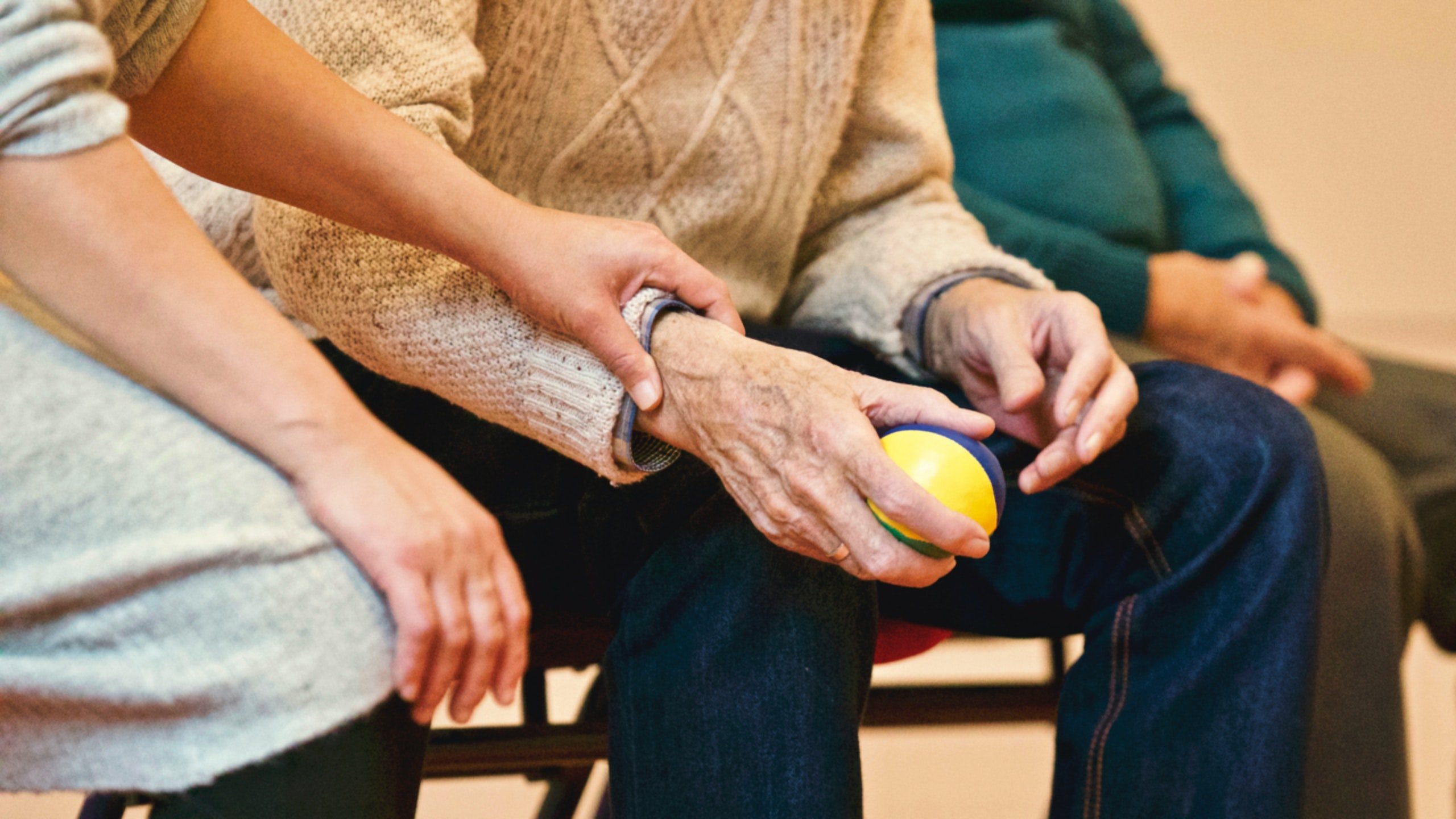 They ate together at a dinner table, but his shaky hand and failing eyesight made indulging in food difficult for him. Peas rolled off the spoon onto the floor.
Simon, Michelle, and little Jason all stared at him, with the youngster saying, "It's okay, grandpa, my food usually spills too when I eat."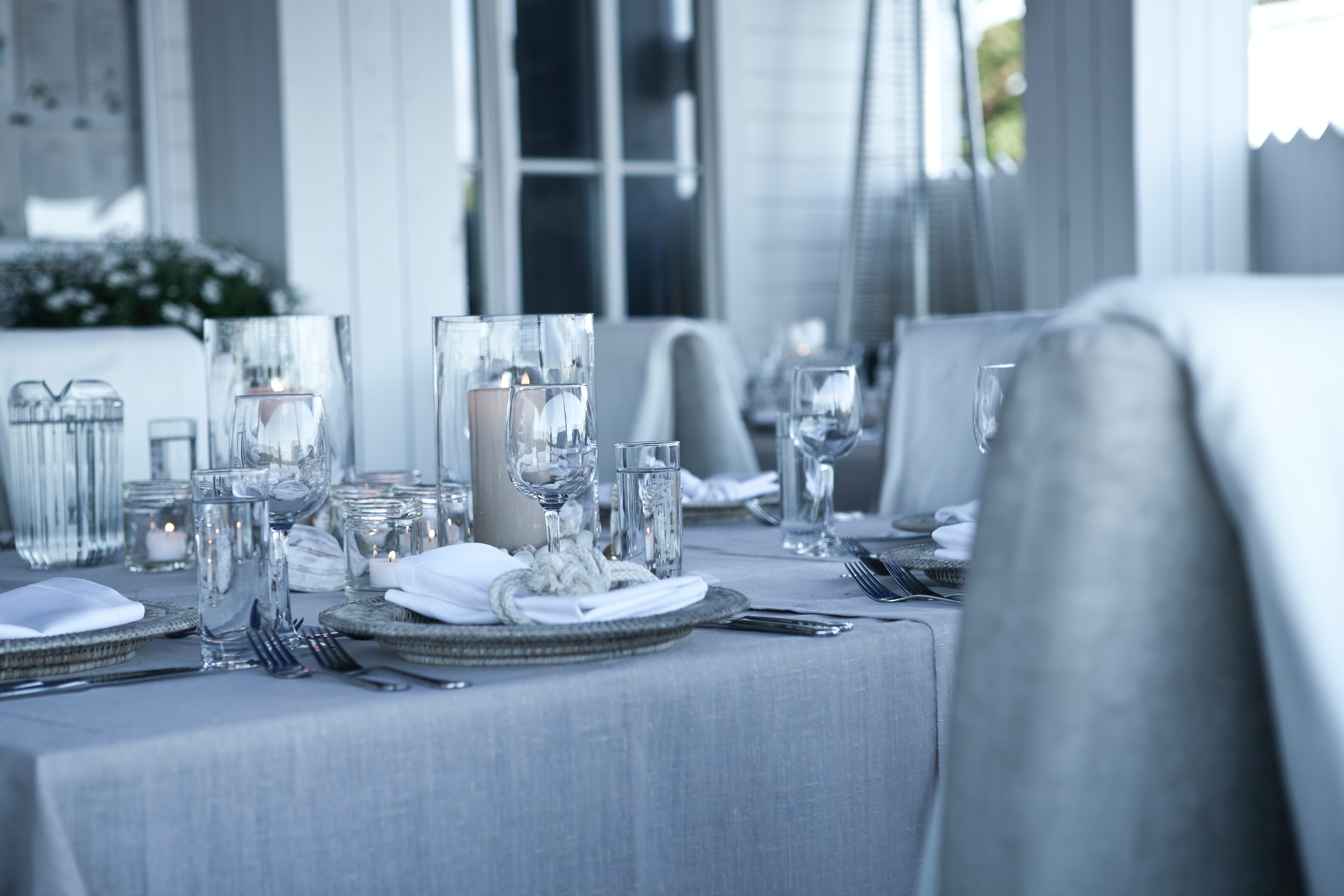 Leo subtly smiled at his grandson and attempted to grab a glass, and the juice spilled on the tablecloth. Again, they all looked at him, and both his son and Michelle became irritated with the mess.
Simon turned to his wife, "We must do something about father. I can't take his spilled juice, noisy eating, and food on the floor anymore."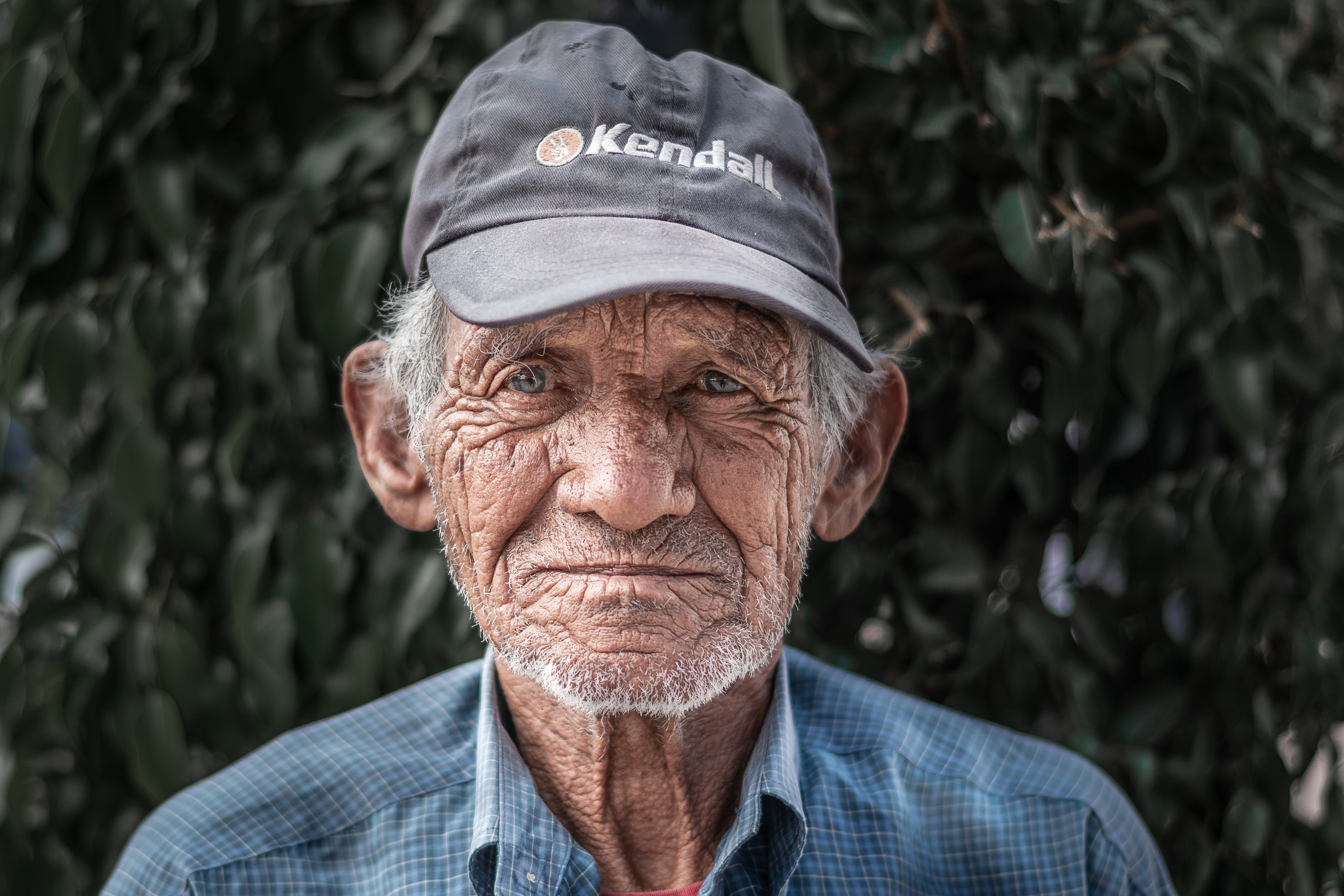 He and Michelle then set up a small table and a chair for Leo in the dining room corner. There, the grandfather had his meals alone while the rest of the family enjoyed dinner.
The live-in nurse was devastated that Leo had to dine by himself, but there was nothing that she could do except to help him around the house.
Since he had broken a plate or two, they served him in a wooden bowl. When the family glanced at him, sometimes he was teary-eyed as he sat alone.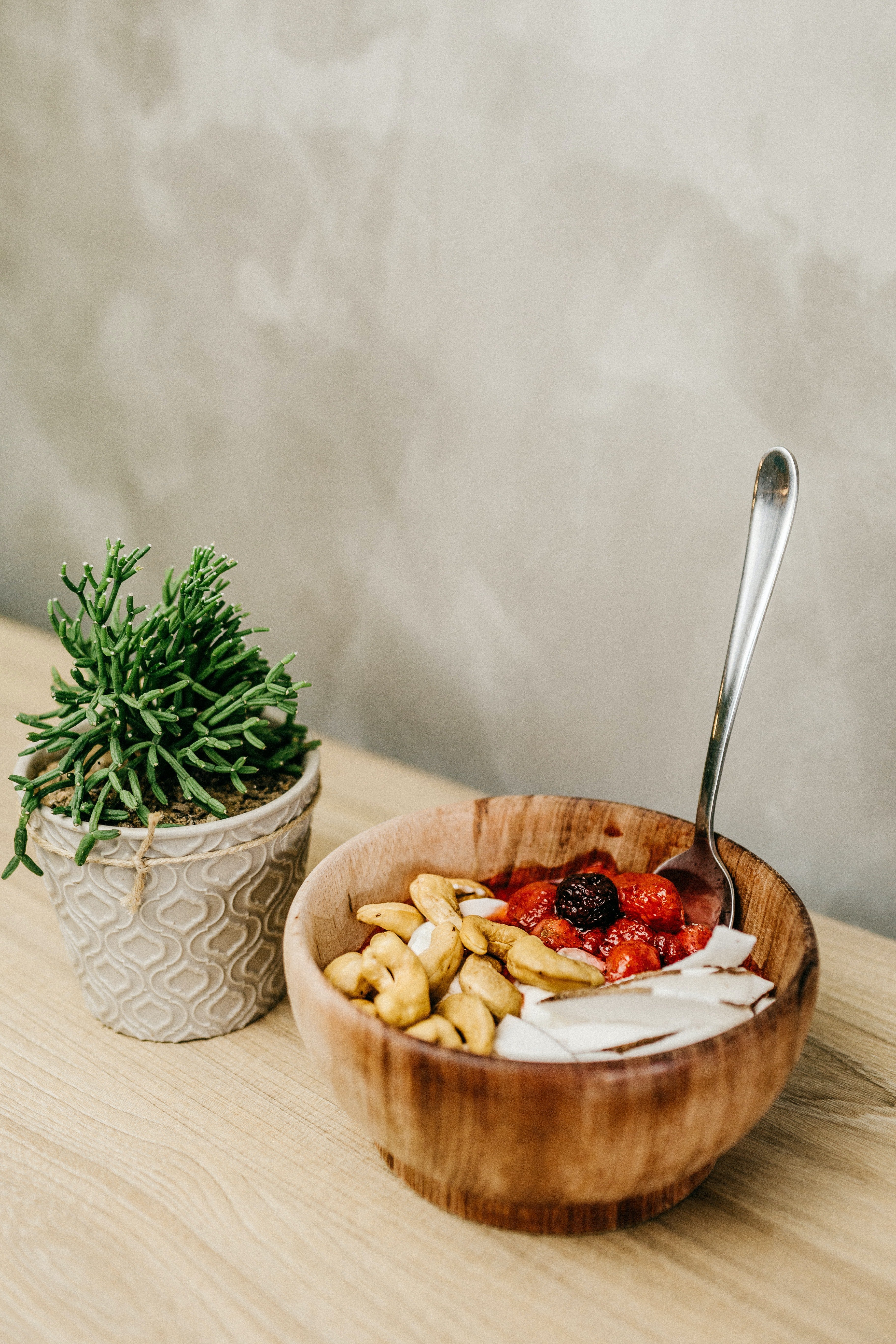 He was constantly called out when he dropped a fork or spilled food. Jason watched it all in silence, and his heart broke.
The next evening before dinner, Simon noticed his son playing with wood scraps on the floor. He was curious about it and asked Jason softly, "What are you making?" Jason replied, "Oh, I'm making a little bowl for you and mom to eat your food in when I grow up."
He then smiled and got back to work. Simon and Michelle were struck with their son's words and were left speechless. Both of them had tears in their eyes even though they said no word after that.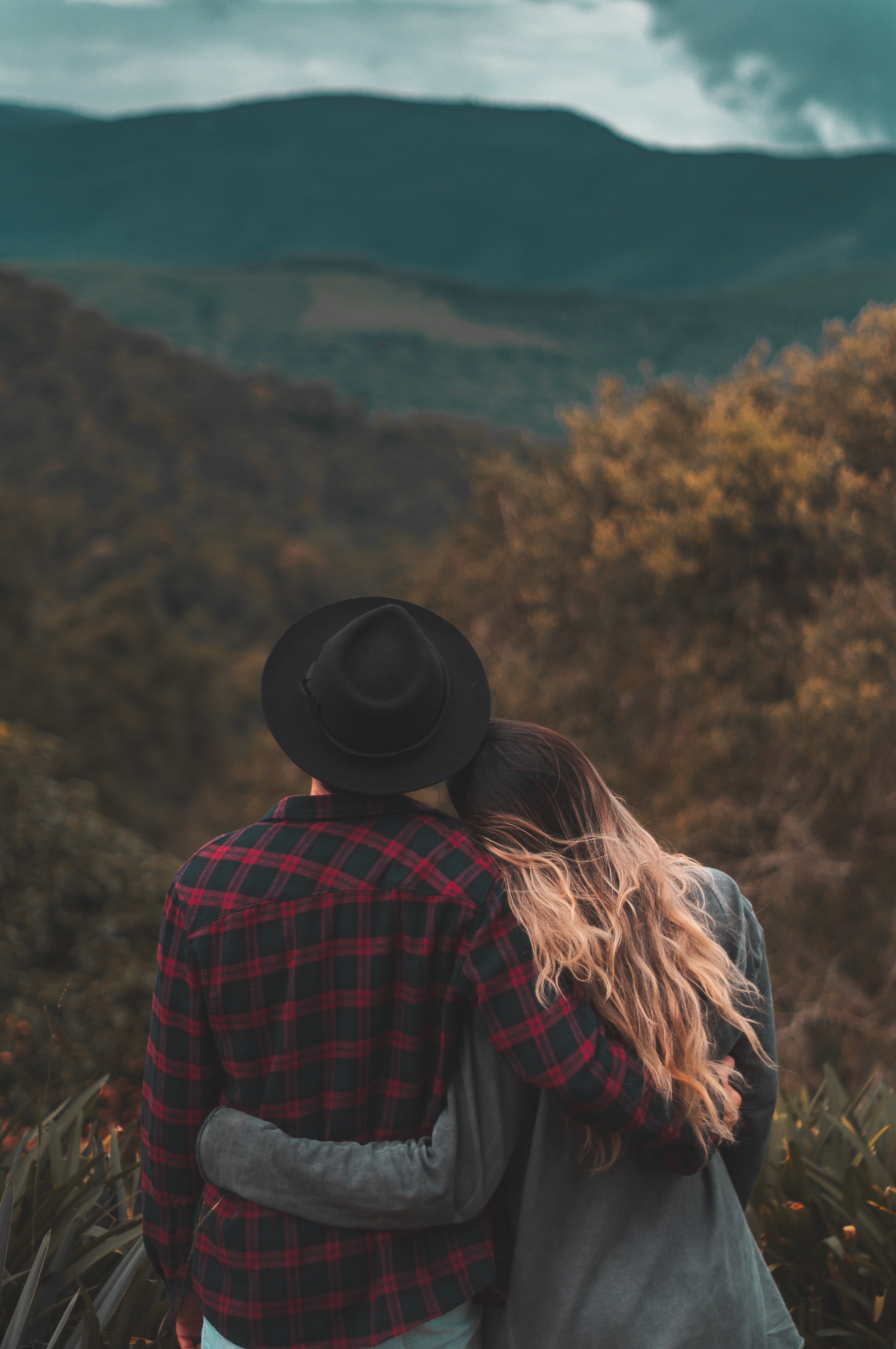 However, they both knew what should be done. That evening, the couple encouraged grandpa Leo to come and eat with them, and when he dropped or spilled something, they were not bothered by it. The nurse, including Jason, was happy with the pair's decision.
The moral of the story is that you reap what you sow. It does not matter how your relationship with your parents is. The fact is, once they are gone, you will always miss them. Respect, care for them, and love them, always.
Enjoyed reading this parable? Then read up on another about a father and son who went to a kite flying festival.
Source: Moral Stories.