88-Year-Old Woman to Meet Her Son for the First Time after Putting Him up for Adoption 71 Years Ago
A Ringgold elderly woman will finally get to meet her son after she gave him up for adoption more than seven decades ago. The meeting is set to happen this weekend.
Ringgold resident Jean Stapp, 88, became pregnant when she was just 16. The then-teenager had to move across the country to give birth, and then her parents forced her to give him up for adoption.
She had to give her baby up for adoption so that no one back home would find out that she got pregnant. The birth of her very first child had to be kept a secret from people back home.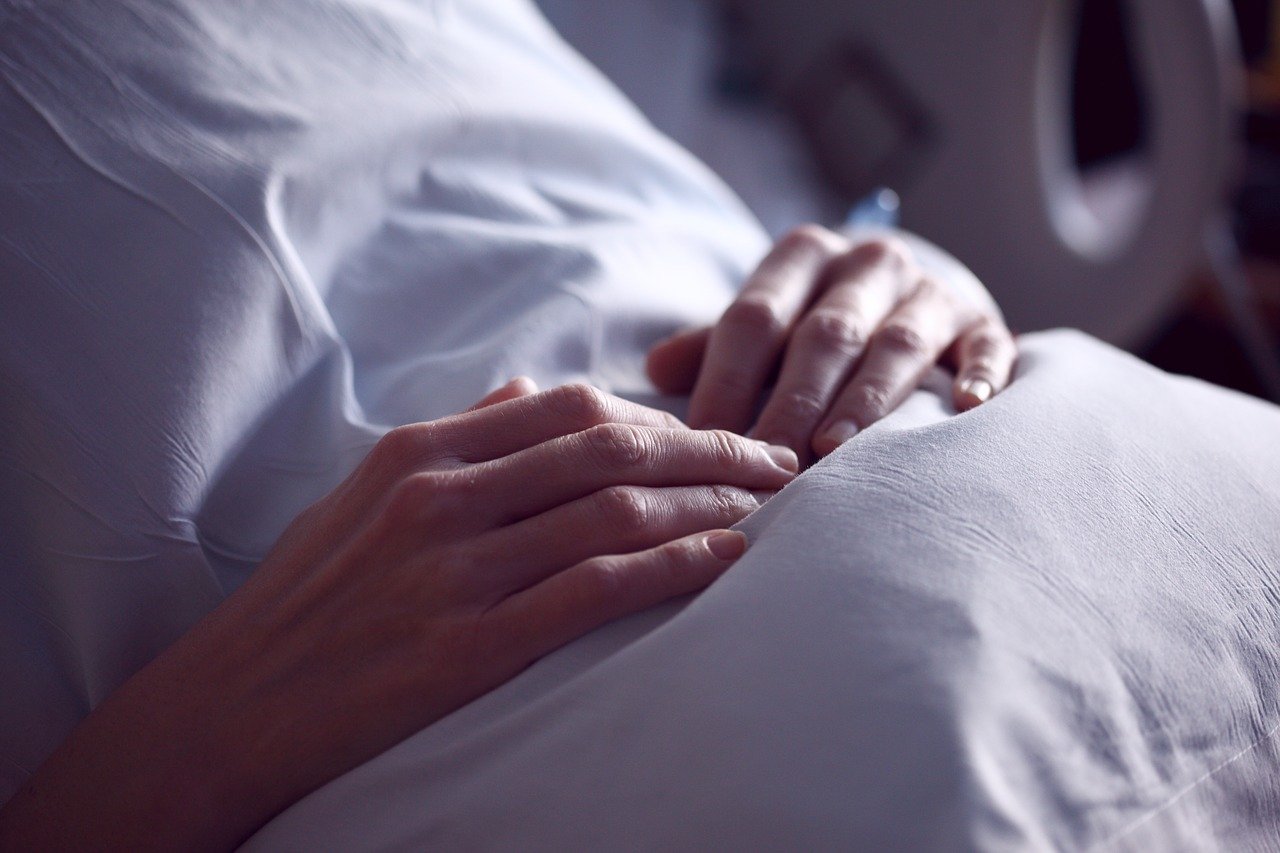 Stapp had lived all her life in Ringgold and was a preacher's daughter, so her pregnancy was not ideal at such a young age. She said her mother had been strict and hadn't wanted other family members to look down on them.
That's why they had to go somewhere else to have the child. Stapp, her mother, and her mother's friend all went to Seattle while everyone back home thought the trip was just for medical reasons.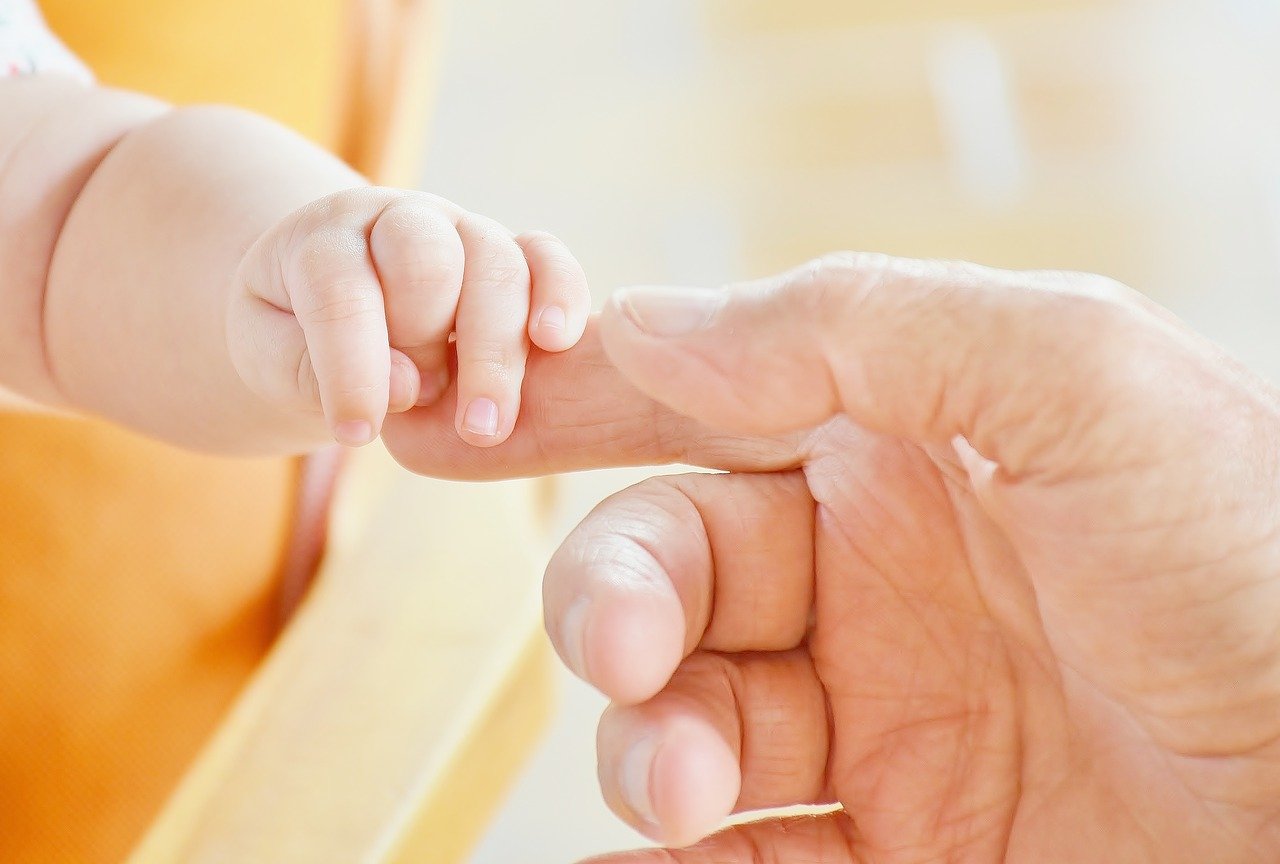 The teenager gave birth to her son and then had to return to Ringgold like nothing ever happened. Her mother already had people ready to take the little boy immediately after he was born, with Stapp recalling:
"After I had it, I wasn't allowed to see him."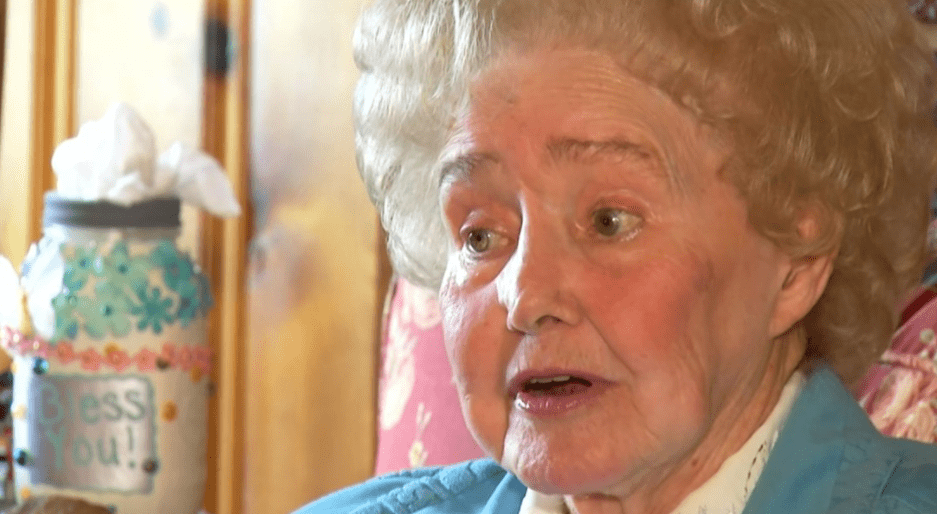 Stapp never confessed to anyone about her first child; even her husband of 51 years didn't know. However, fate was working in the background to link the mother with her long-lost child.
In December 2020, Stapp's granddaughter, Donna Afman, submitted her DNA to Ancestry.com. Her results came back in March 2021, and she discovered that she had a close relative that she wasn't aware of.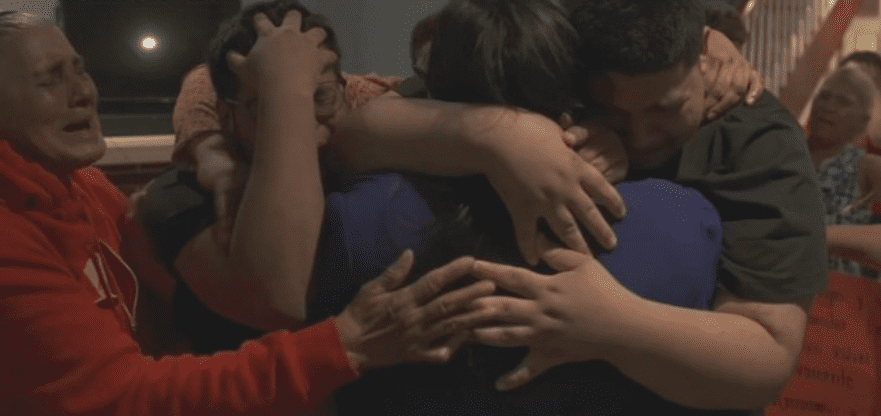 She then sent a message to the man, and when they spoke she realized that he might be Stapp's son! Afman asked her mother about the man she met and finally got the story from 71 years ago.
This month, she [Glenda Valdez] finally got reunited with her 9-year-old daughter [Emely].
The son lived in Washington, and his name was Patrick Sherman, and five years ago, he registered on ancestry.com to try and find his birth mother. His birth certificate said his mother was Jane Doe Bell.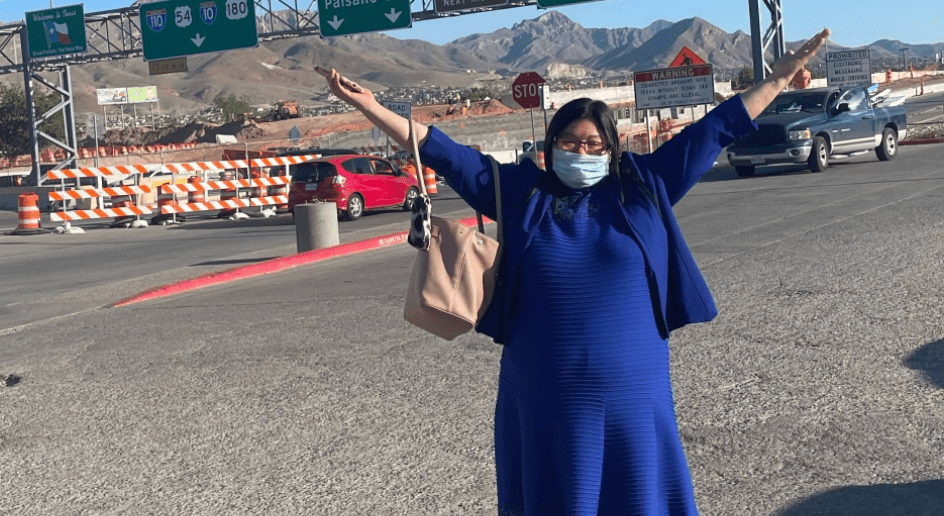 Afman knew her grandmother's maiden name was Bell and called to ask her if she had another son. Being able to confess that she had a child all those years back felt like a weight had been lifted off her shoulders.
The first time Stapp met her son was on the phone. Their next meeting will be face-to-face when Sherman will fly over this coming weekend to meet his mother and three half-siblings.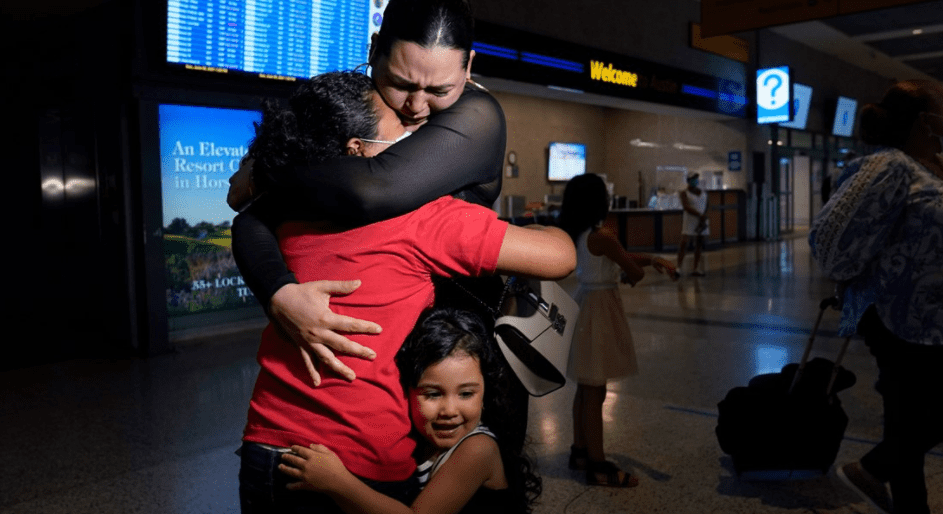 In September 2017, immigrant Keldy Mabel Gonzáles Brebe de Zúniga got separated from her children at the US - Mexico border. Four years after being separated, she finally got to reunite with them last month.
In other news, Glenda Valdez hadn't seen her child, Emely, for six years after leaving for the US. This month, she finally got reunited with her 9-year-old daughter at Texas' Austin-Bergstrom International Airport.