Woman Reunites with Birth Mother after 54 Years & Learns That Mom Starred in Her Favorite Show
A genetic test helped a woman named Lisa Wright find her mother after 54 years. To her surprise, she found out she used to watch her mom on television as a kid. 
Not knowing one's mother can be a hard experience. So it was for Lisa Wright, who had not met the woman that birthed her for 54 years. However, she finally did in an incredible way. 
In a chat with Today's Sheinelle Jones, Wright said she always knew she was adopted but did not look for her biological mom nor her relatives.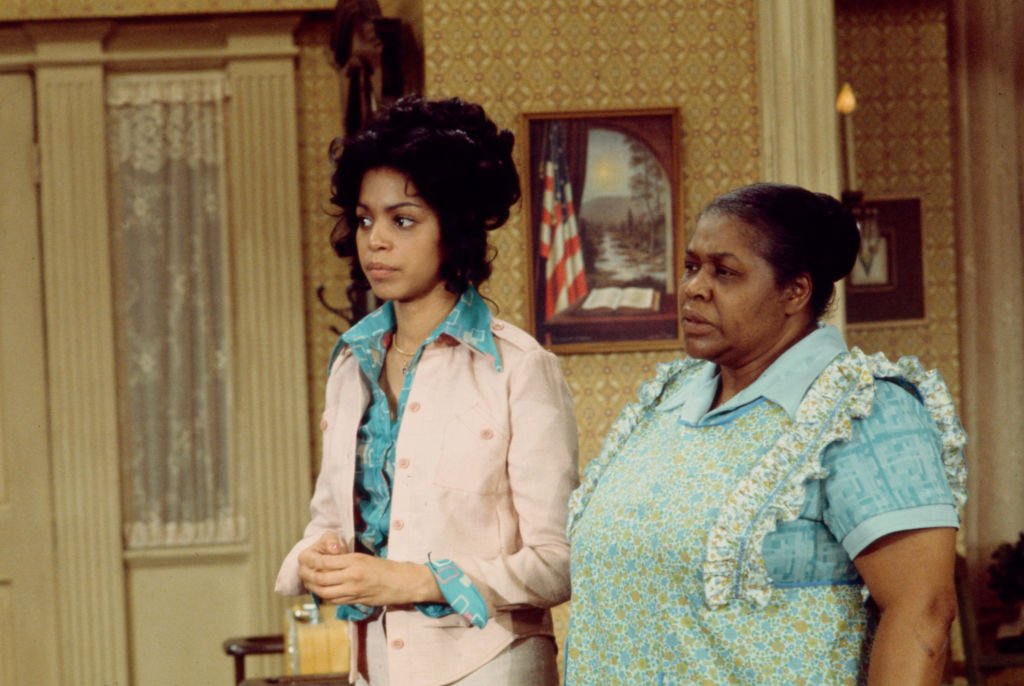 She explained that her adoptive mother told her that her biological mom loved her but was really young when she gave birth to her. Wright's biological mom gave birth to her at 18. 
Knowing she could not take care of herself and the baby, she handed Wright to her adoptive mom, who wanted a baby so bad. Wright's adoptive mom also told her she was not abandoned, and her mom's action was the best thing for her. 
The records for Wright's adoption were sealed because it was a closed one, and her adoptive parents and birth parents did not know each other. 
Lisa Wright, a Los Angeles resident, took a genetic test in 2018 and found the woman who had given birth to her more than 50 years ago.https://t.co/20dqVVuNrW

— Blavity News (@Blavity) May 8, 2021
She grew up and gave birth to a child of her own. At 54, her son urged her to take a DNA test to find out about her genetic heritage. When her results came back, she was matched with a family. 
The very next day, Wright met with her mom, who turned out to be actress Lynne Moody.
Wright was told who her uncle was and reached out to him asking if they could chat so she could find the meaning to all of these. After a few days, she spoke to her uncle on the phone, and their conversation went very well.  
After 50 years, a daughter found her birth mom — who starred on her favorite show as a kidhttps://t.co/QVN2hOeLfb

— TODAY (@TODAYshow) May 7, 2021
She told him about herself and her mom's history. Her uncle then told her that she is his niece and they had been looking for her. He also told her her birth mom lived in Los Angeles, the same city she was living in. 
Wright searched for her mom's name online and found her picture. She could not believe her eyes because she was seeing the first person who looked like her besides her son for the first time in her life. 
Soon after, she got a call, and the voice at the other end was asking if she was her daughter. There and then, Wright knew that was her mother. They talked to each other and it was a feeling Wright could not describe.
The next day, Wright met with her mom, who turned out to be actress Lynne Moody. Moody revealed she had no other children and always dreamed of the day she would reunite with her daughter, though she never expected it to happen. 
She revealed that when Wright was born, they covered her face and eyes so she could not see her. However, she could hear her cry and repeatedly apologized to her. 
An adopted woman, Sarah Demars, reunited with her biological father for the first time thanks to a DNA test.
Lynne Moody was actually the star of a TV show called "That's My Mama" - and it's part of how her long-lost daughter recognized her. https://t.co/4xgnmpFPSX

— Upworthy (@Upworthy) May 10, 2021
Moody said mothers never forget their children, adding that she tried to learn to live with losing her daughter for those 50 years as she knew nothing about her. 
When mother and daughter reunited, it turned out to be an emotional experience for Moody as she also had to work through some deep-rooted pain. She said: 
"When I found out that she was my daughter, at that moment, it was like I was giving birth. Because I lost my legs, I was on the floor in a fetal position, screaming and crying."
Lynne Moody was 18 when she gave birth to her daughter and put her up for adoption. More than 50 years later, Lisa Wright connected with her biological mother — and discovered a surprise about her as well. @SheinelleJones reports. pic.twitter.com/ku3upRirN3

— 3rd Hour of TODAY (@3rdHourTODAY) May 7, 2021
Wright also learned something incredible about her mom. She discovered she starred on "That's My Mama," which was one of her favorite television shows as a child. 
Reflecting on that, she said she grew up watching her mother on television and did not even know it, recalling that they usually sat down and watched the show weekly. 
Moody hoped her family's story would serve as an inspiration to others on Mother's Day. She noted that life is full of surprises sometimes and encouraged others to hang in there despite their circumstances.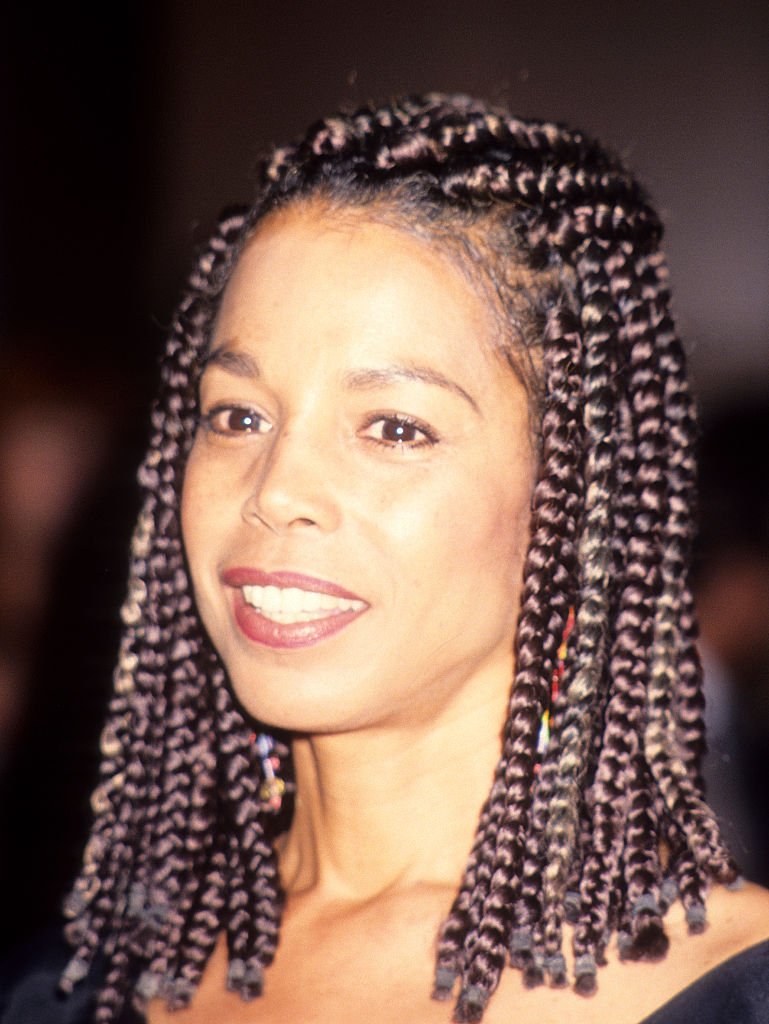 She also urged others to be open to miracles, surprises and keep faith alive. Wright and Moody's story adds to many other special reunion stories. In 2018, an adopted woman, Sarah Demars, reunited with her biological father for the first time thanks to a DNA test. 
Last year, a woman named Brenda Van Sickle, who was 16 when she gave birth to a baby boy in Fort Worth, Texas, reunited with him 45 years after placing him for adoption. 
It shows how technological advancements in health and genetics help bring long-lost families and relatives together. Hopefully, the reunited families will enjoy catching up on each other and their experiences and form closer bonds.