Robber Assaults Drugstore, Moments Later Karma Hits Him Twice – Story of the Day
A man robs a drugstore and moments later he discovers that Karma has played the cruelest of jokes on him.
A thief in San Paulo, Brazil discovered that a life of crime definitely doesn't pay. The man, Mauricio Ferro, spoke to reporters after his arrest and shared his astonishing story.
Ferro's experience was fortunately caught on camera, and every single detail of his fantastic story is quite true, as incredible as it might seem. No, this isn't a Hollywood script, it's real life, at its most outlandish...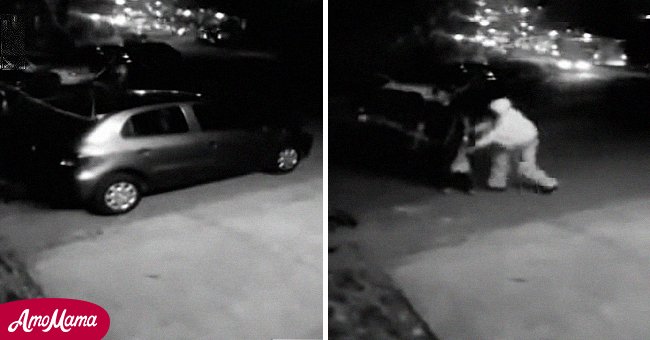 Parking lot cameras captured the images of Ferro pulling up in front of a drug store in a sleek expensive car and getting out. He walks towards the drug store, and as soon as he is out of sight, another man appears.
The second man looks around furtively, quickly gets into Ferro's car, and drives away. Within minutes, Ferro is back with a white paper bag in his hand and is shocked to find his car gone.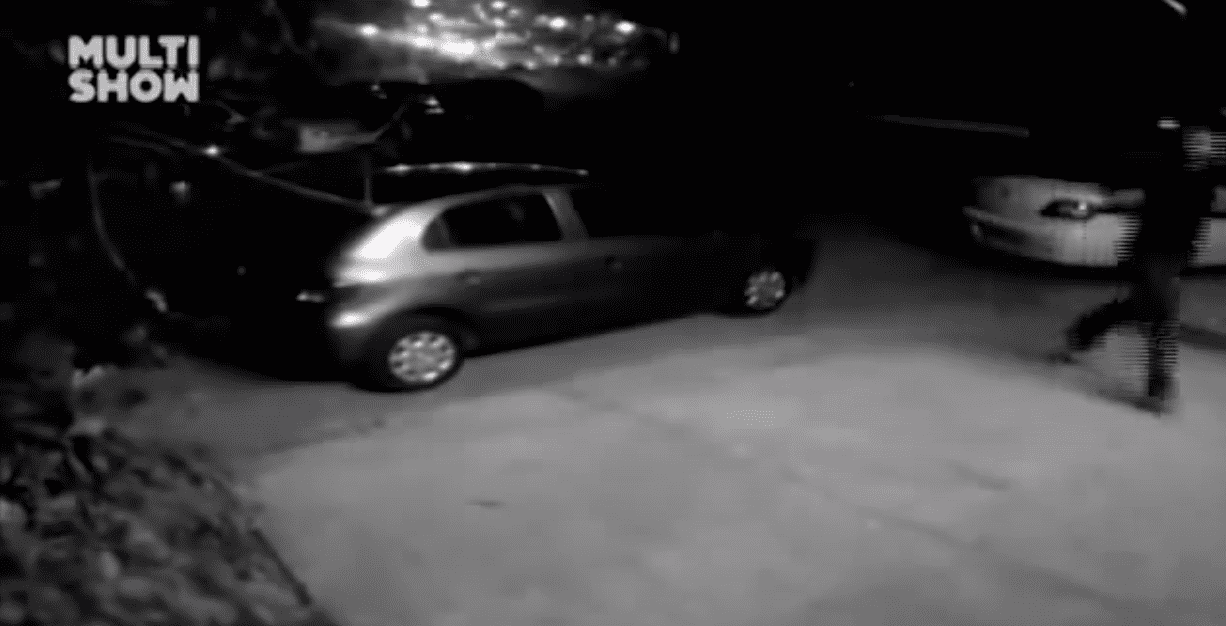 What viewers of the security video wouldn't know is that what  Ferro had in the bag from the drug store wasn't medication or cough syrup -- it was money. Ferro had just robbed the drug store, and someone had stolen his get-away car.
Then Karma struck again. As Ferro stood in the parking lot, stunned by his loss, and shaking his head, another man runs into the frame and snatches the bag with the money out of his hand.
Ferro shared his disillusionment with the state of a country in which an 'honest thief' cannot ply his trade in peace.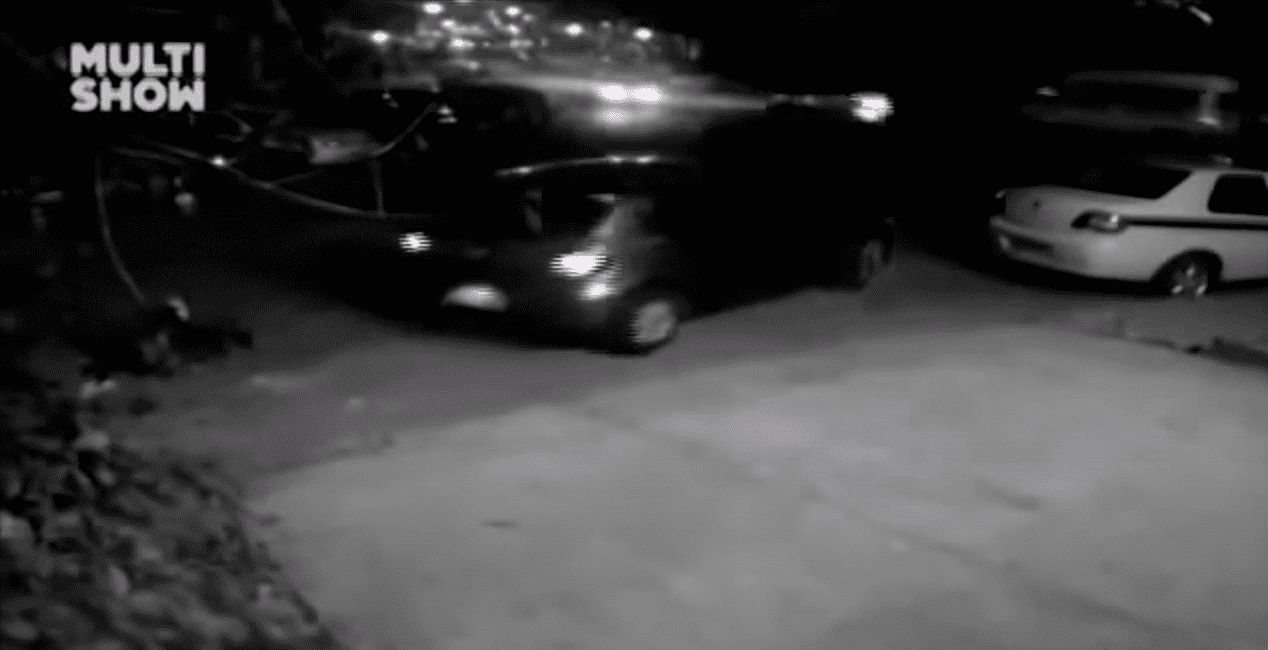 Ferro was devastated by his double loss, and outraged by the way the criminal element held sway in his native city -- so outraged that he decided to go to the local police station and file a complaint against the car thief.
It really wasn't Ferro's lucky day, because sitting in the police station giving his witness report was the owner of the drug store he had just robbed. While Ferro complained about his stolen car, the drug store owner pointed him out to the officers, and Ferro was arrested.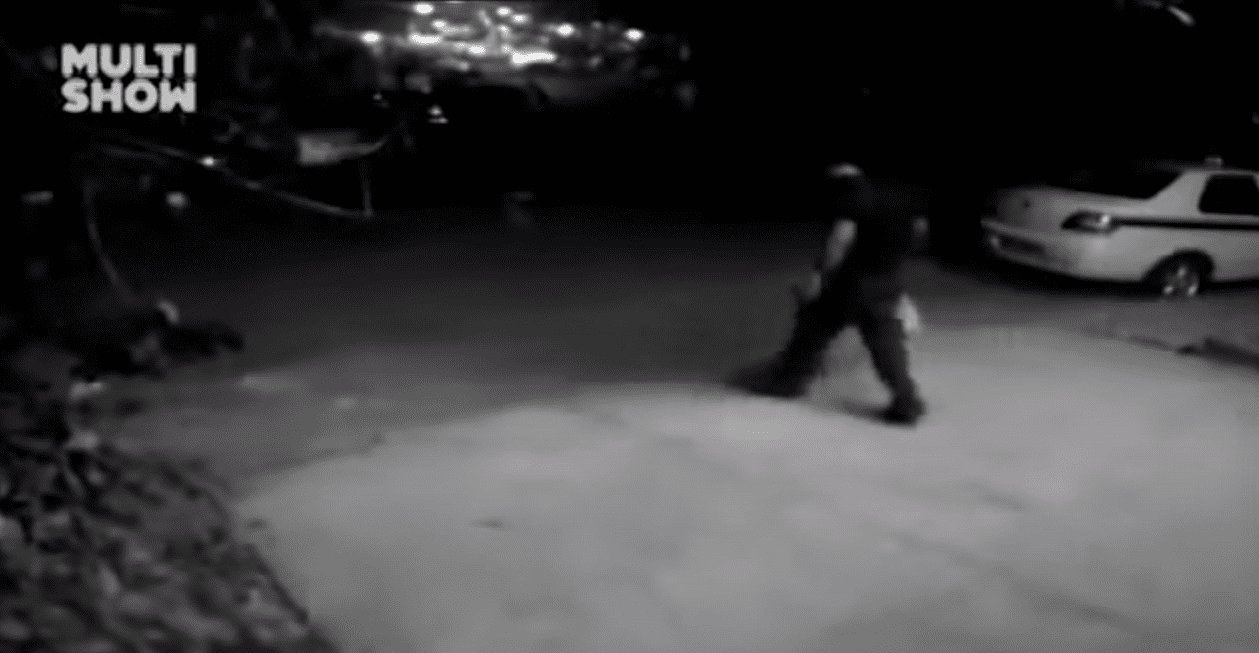 To the police's astonishment, they then discovered Ferro still wanted to file a complaint about the theft of his car, which he described as 'brand new.' A reporter who was present during the arrest made an incredible discovery.
Ferro hadn't bought that brand new car he was claiming as stolen, he had stolen it himself. He had walked into a police station to file a complaint about a car he had stolen in the first place from the legitimate owner.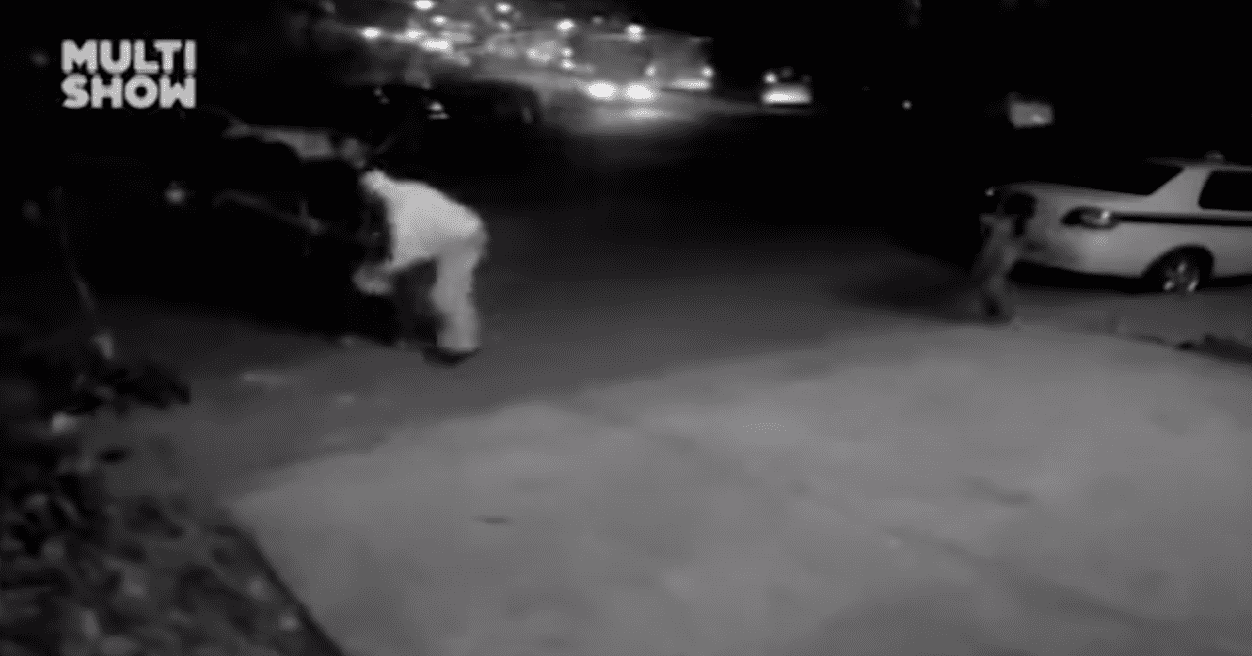 Ferro shared his disillusionment with the state of a country in which an 'honest thief' cannot ply his trade in peace without being robbed of the proceeds of his labor.
He was adamant that the car was his because it was the fruit of his hard work as a thief, a profession that had once been respectable but was now going to the dogs...
Mauricio Ferro had to put his career on pause while he answers charges of armed robbery and grand theft auto, and hopefully, he will have revised his life path by the time he leaves prison.
Share this story with your friends. It might inspire people to share their own stories or to help someone else.
If you enjoyed this story, you might like this one about a bride who humiliated a girl with a speech impediment and regretted it bitterly.