See Kevin Hart and His Family Smiling in New Photos from Their Budapest Trip
Funny guy and family man Kevin Hart have it all, with four adorable children, including an angel of just as few months old, as well as a stunning wife.
Kevin Hart and his wife Eniko Parrish took to Instagram to share pictures of their whole family. Everyone was smiling while enjoying their time in Budapest. 
Some of Parrish and Harts' pictures were the same. One of these included the family standing in front of a river with a gigantic historic building across from the water.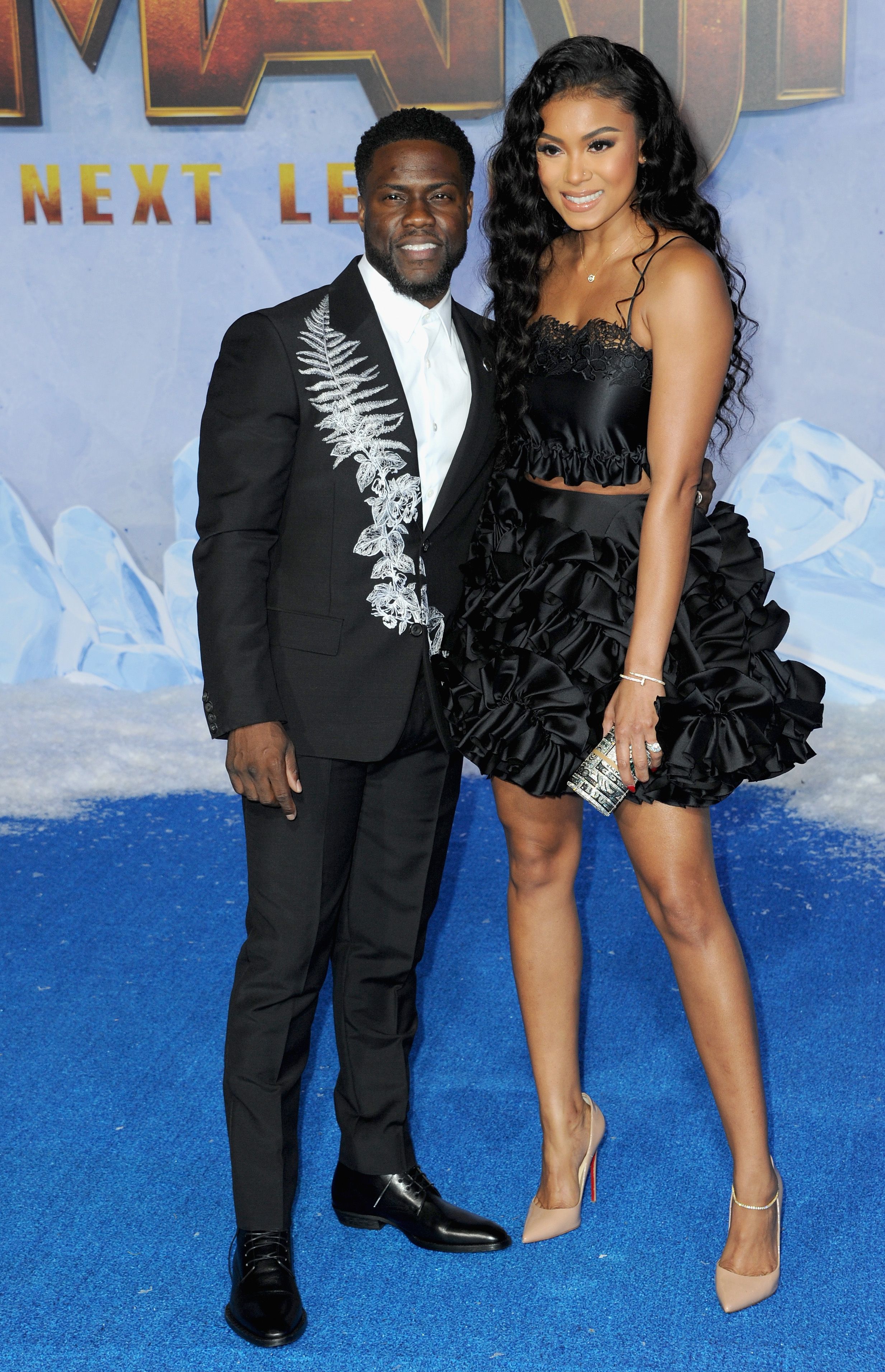 Taking to her Instagram caption, Parrish exclaimed that summer had officially begun and excitedly informed her followers that her first name has Hungarian origins, writing: 
"A little fun fact! The name "Eniko" is of Hungarian origin! Who would've thought that I'd visit one day, married with 4 kids lol!"
Fans and followers loved her post, sending in many different emojis and remarking on how beautiful Budapest looks. Parrish received around 183,000 likes.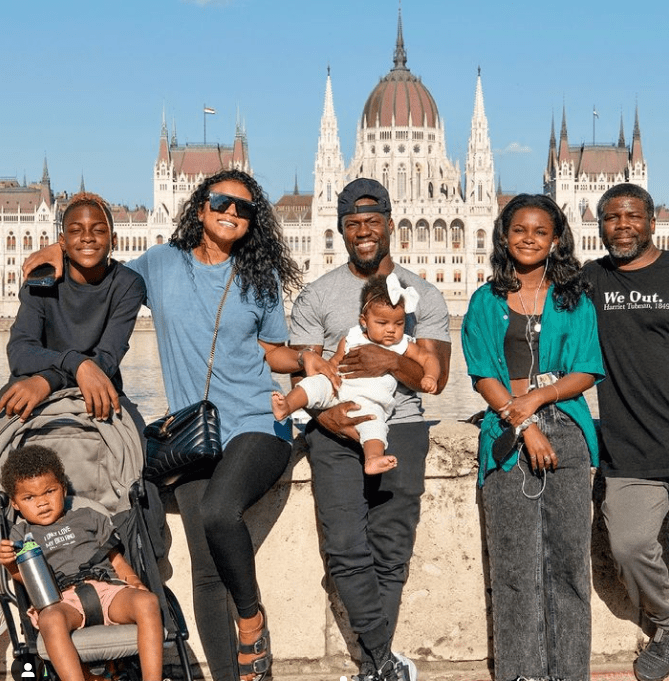 One of Harts' more adorable pictures was of him and their little daughter Kaori. The father and daughter were eating out, Kaori sitting in a baby chair looking with wide eyes into the camera. 
The comedian and his wife welcomed Kaori into this world on September 29, 2020.
Hart used the caption to promote the upcoming Netflix drama "Fatherhood," where he plays a single dad. His fanbase loved all the shots, leaving him with around 352,000 likes.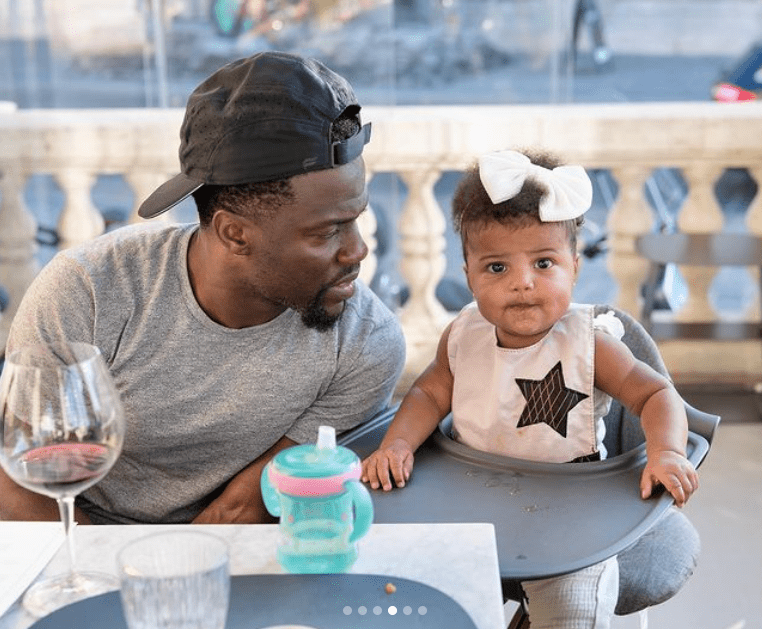 Although they all appear to be enjoying their father's company in Budapest, Hart claimed this wasn't so during quarantine. The comedian expressed that his wife told him he is annoying.
When it came to his children, Hart humorously joked that all of them were irritated by him just being around them and his constant busyness perturbed them. 
They had tricks, though, Hart joked. His children always encouraged their father to play the, "Who Can Be Quiet the Longest?" game to get him to stop talking.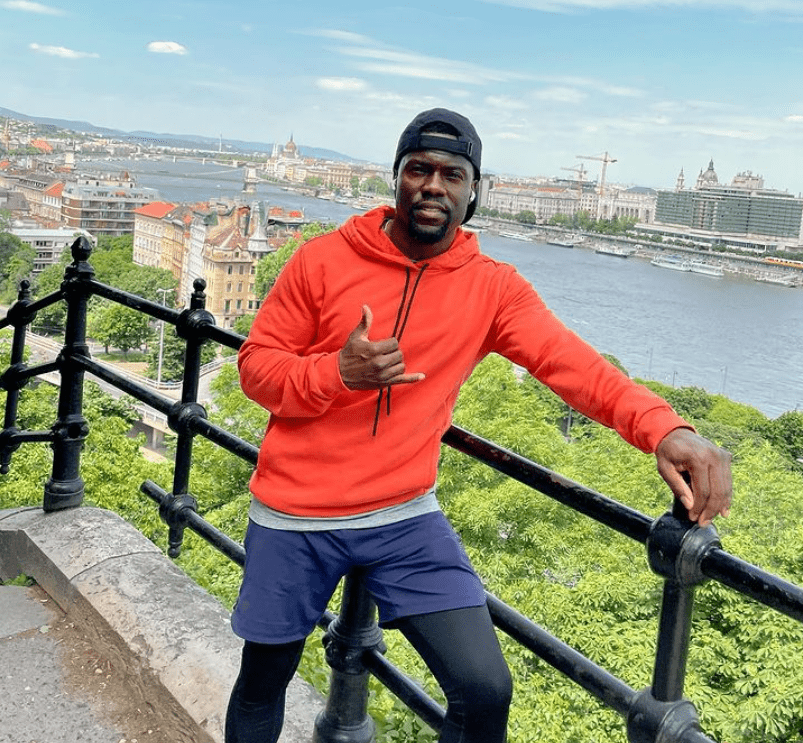 Hart and Parrish share two children - Kenzo, three years old, and Kaori, who is only a few months old. He shares his older children, Heaven and Hendrix, with his ex-wife Torrei Hart.
The comedian and his current spouse welcomed Kaori into this world on September 29, 2020. Parrish first announced her pregnancy to the public in March of last year.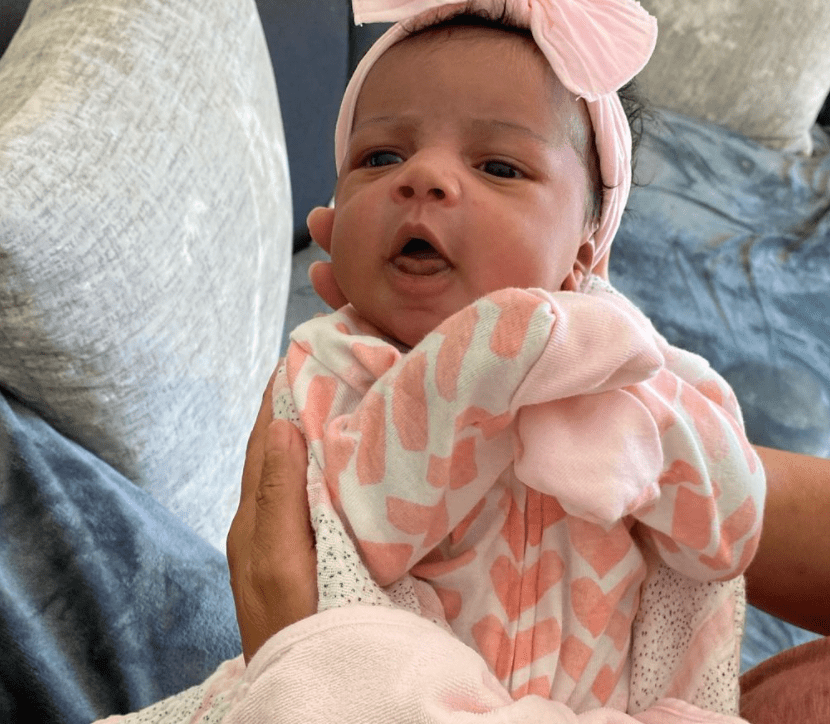 Soon after the angel was born, Hart and Parrish melted hearts showing off their Kaori in a pink outfit. The newborn was cuddled up in heart-patterned pajamas with a pink bow on her head.
The comment section was heartwarming, with many celebrities such as Nicki Minaj and La La Anthony doting over the baby. In the caption, Hart wrote, "All I can do is smile."