Parable of the Day: A Doctor Is Being Called in for an Urgent Surgery
Today's #parableoftheday is about a doctor who was called in for an emergency. He ended up being confronted by the patient's dad, who was angry and complaining. However, the doctor was calm through it all.
A doctor was called for an emergency, and as he rushed in through the hospital halls, he came across the patient's father, who ran out of patience and berated the doctor for coming in late.
The father burst out in a feat of anger, complaining about the situation. The doctor stayed calm, trying to pacify the patient's dad. However, the man was not impressed as he kept ranting.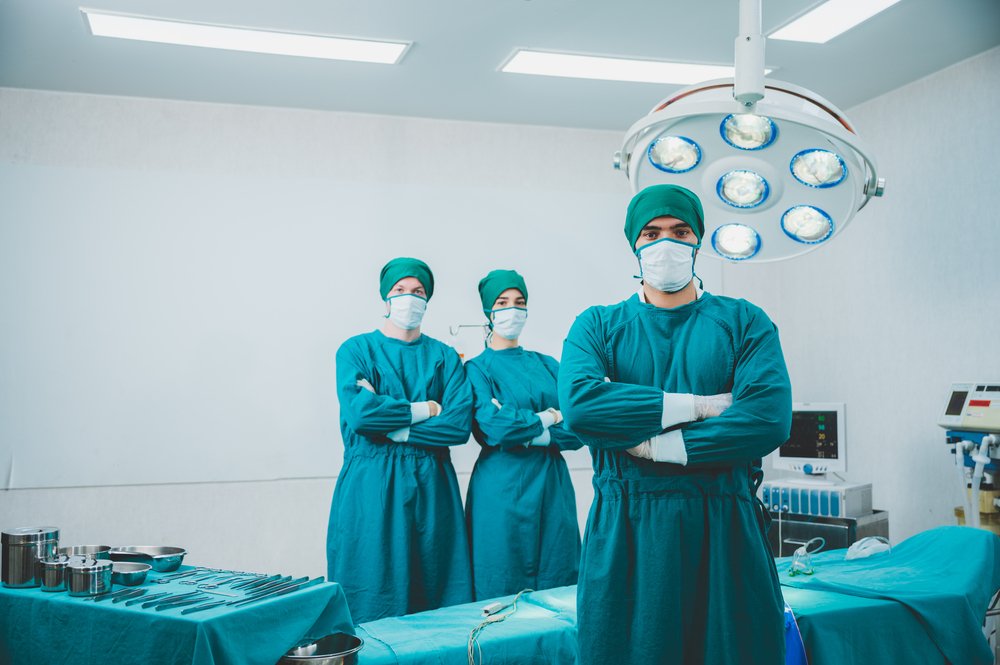 The dad continued complaining, noting that his son was in danger. While the doctor kept trying to soothe him with words, he exclaimed that the doctor should not waste time giving motivational nuggets. 
The doctor smiled through it all. At a point, the patient's father's anger rose further as he asked the doctor, "if your own son dies while waiting for the doctor, then what will you do??"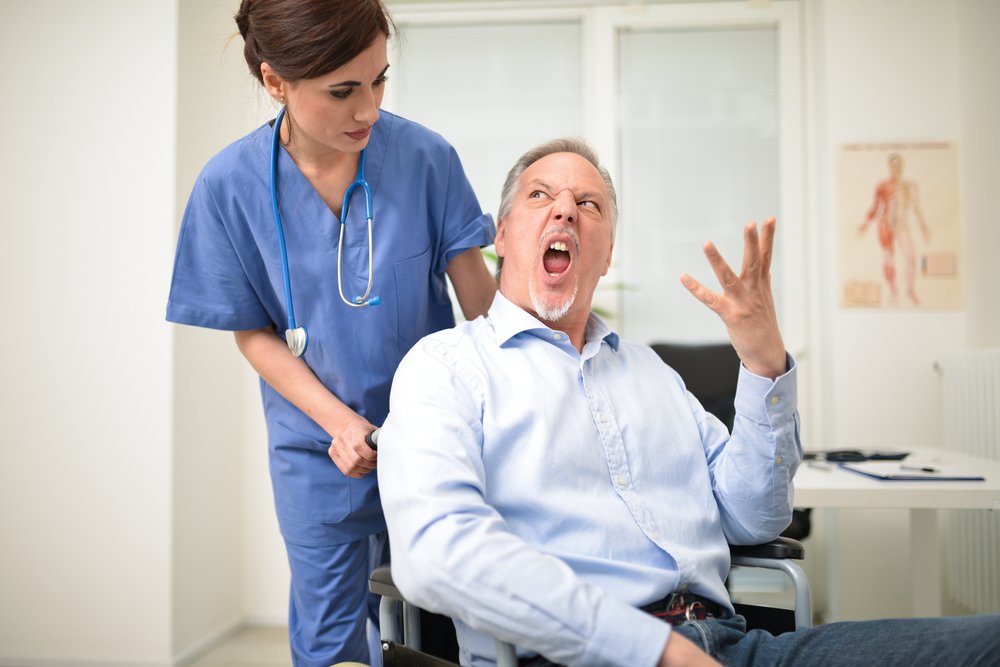 He spoke to the man, informing him that his son was out of danger. This did not take long as he quickly left the hospital; the boy's father was more appalled than his initial feelings.
The doctor remained unfazed as he kept trying to keep the agitated man calm. Afterward, the doctor went into the emergency ward to perform the surgery. The operation took some hours, and the doctor came out joyous and thankful that the boy was saved.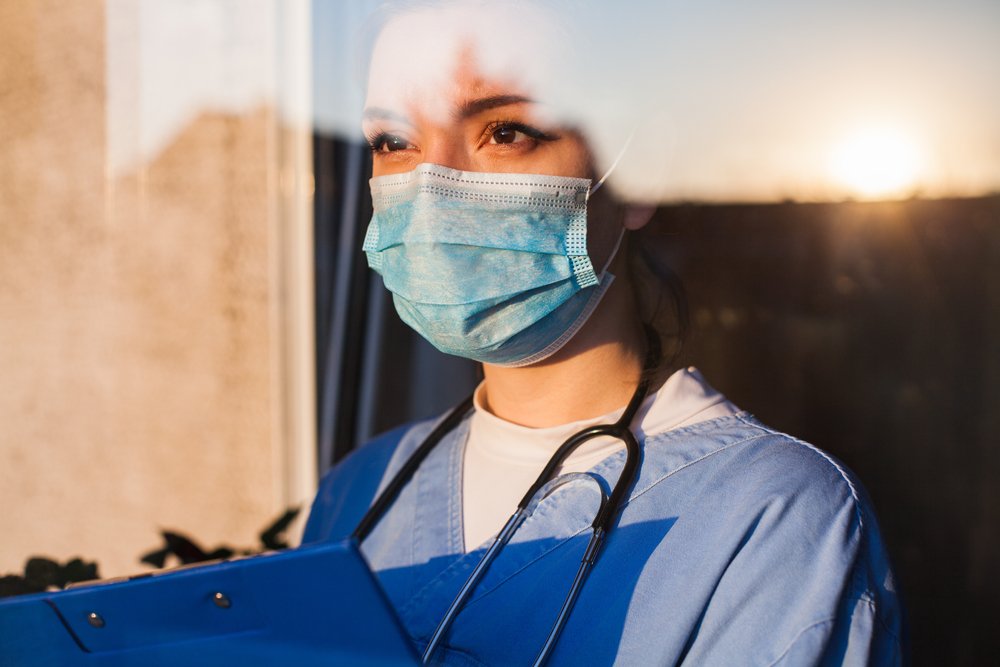 He was so displeased that he referred to the doctor as an arrogant person. He complained that the doctor could not wait so he could get some details on his son's state of health.
At this point, one of the nurses got teary as she told the patient's dad, "His son died yesterday in a road accident; he was at the burial when we called him for your son's surgery. And now that he saved your son's life, he left running to finish his son's burial."