Parable of the Day: A Man Discovers His House Is on Fire
John is an architect, and designing houses is one of his passions. In his career, he has designed twenty housing projects and is always proud of his work.
He is a single father of three boys, James, Frank, and Derek. John is also an owner of many houses in different states, and as expected, he designed them.
John loves admiring his work and pays close attention to every detail on the corner of each building. However, only one of his creations stands out for him, and that is his family home, where he and his late wife raised their children.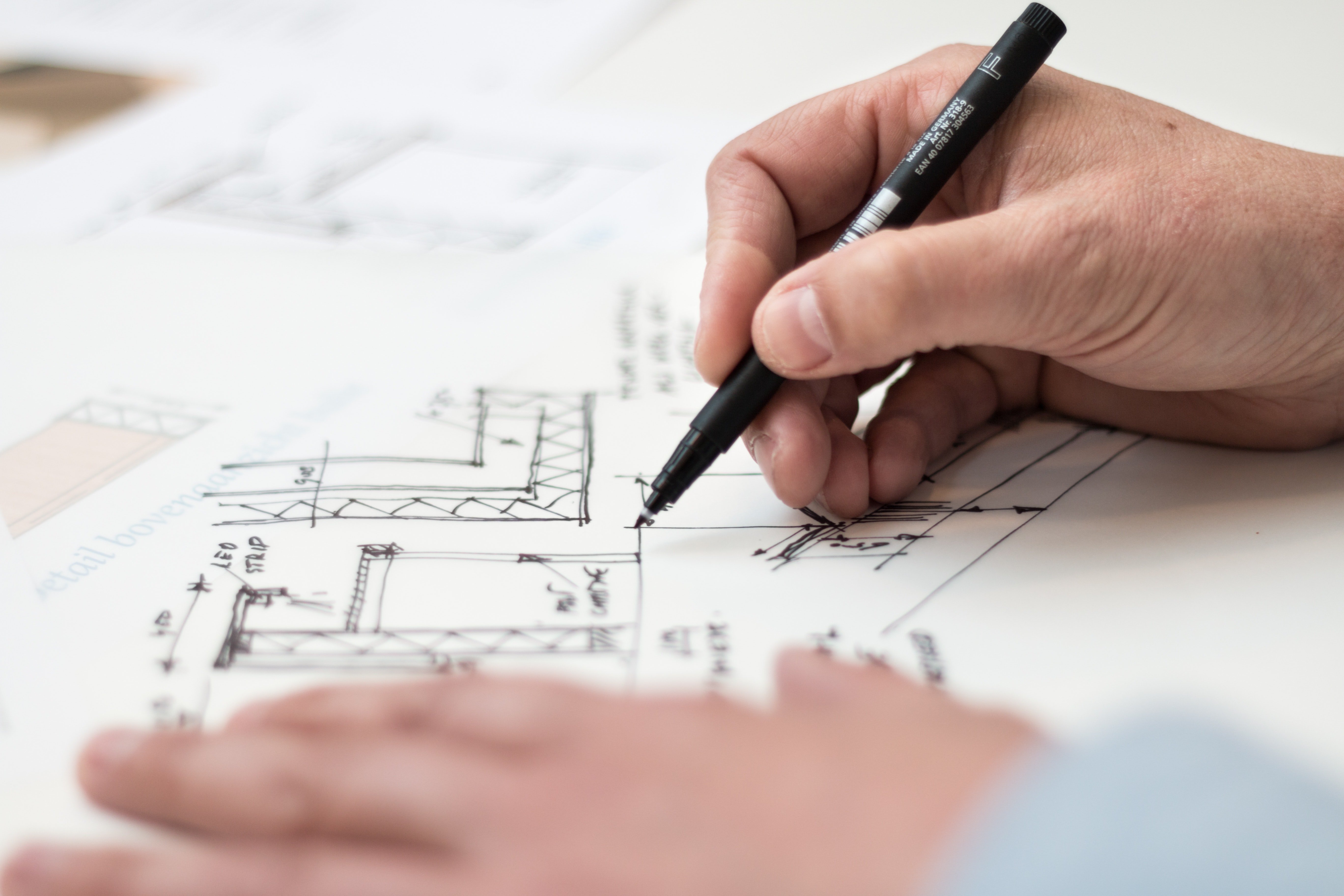 The interior design of the abode is impeccable, and he has outdone himself. He usually shows it off to his associates and invites them over for dinner occasionally. 
On the exterior, it is one of the most attractive structures in his neighborhood, and people who pass down the street always compliment him when they see him standing outside his beautiful home.
He loves the praise because it has taken him years to get it standing tall and is brimming with pride for his hard work and that it has finally paid off.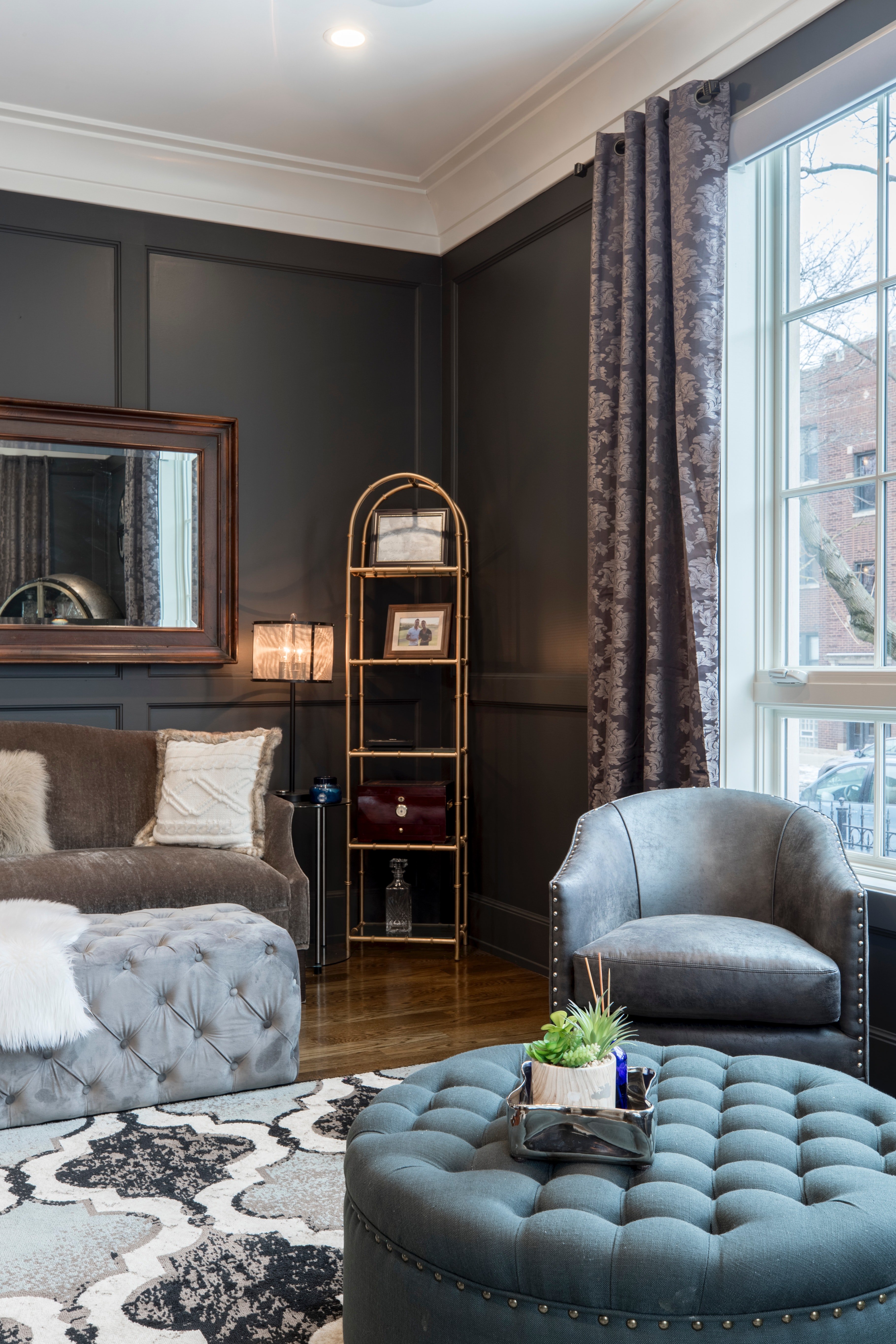 John travels a lot around different cities, and one day, when he was out of town, the worst happened. Their family home caught fire, and luckily, his kids were not there once the fire erupted.
The neighbors called him, and he jumped on the next available flight back home, panicking that he may not be able to salvage what's left of the mansion.
When he arrived, there it was, burning to ashes and the look on John's face was devastation. Many people watched on as the firefighters tried to put off the fire.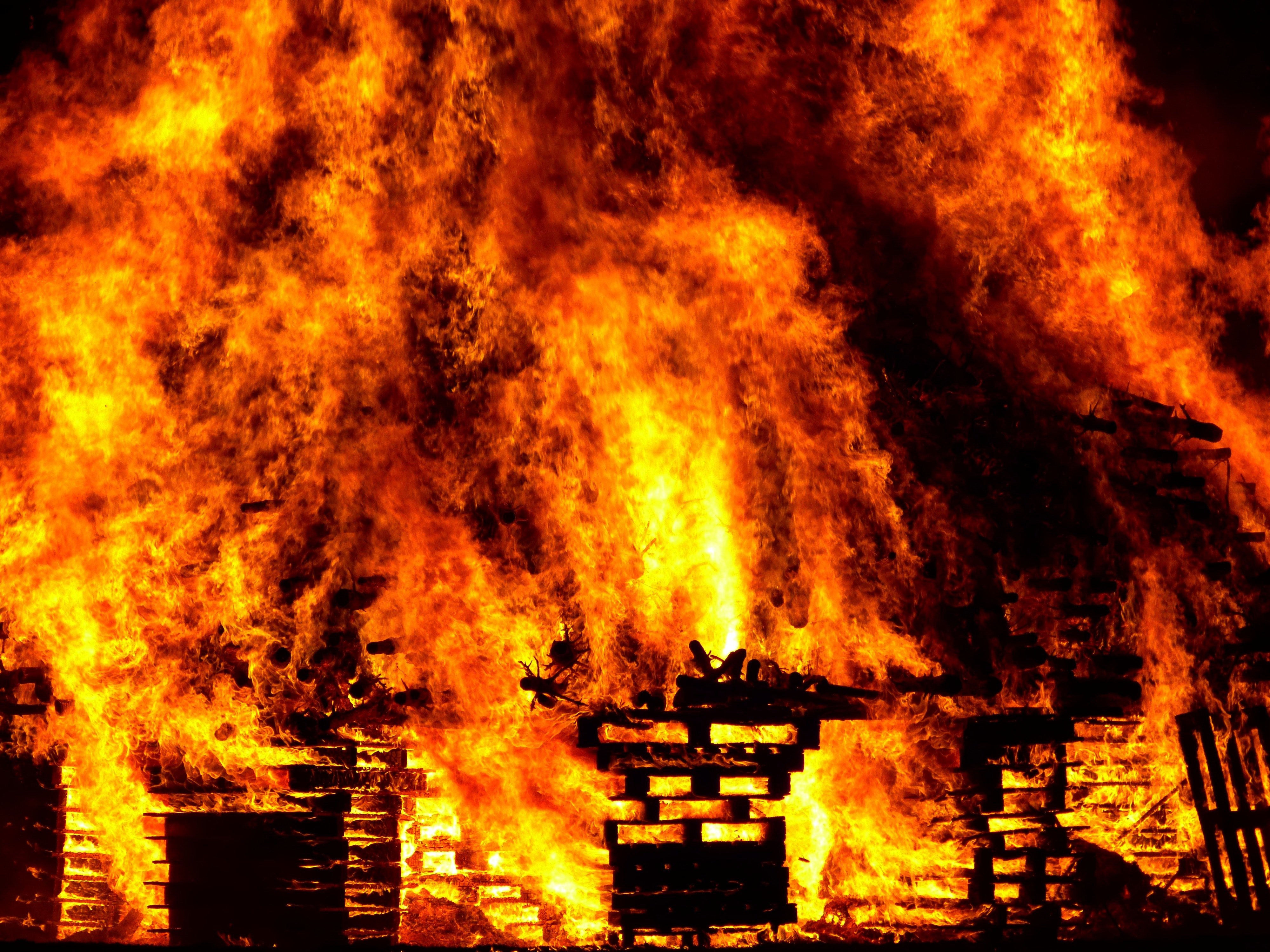 However, it was already too late as the gulf had spread throughout the house, and John felt helpless seeing the home he loved dearly burning to the ground.
Many approached John and were ready to give a double price for the mansion, but he had never agreed on any price put forward, and now it was burning in front of his eyes.
His firstborn, James, arrived, and he came running toward his father and whispered to his ear, "Don't be worried, I sold it yesterday at an excellent price," said James.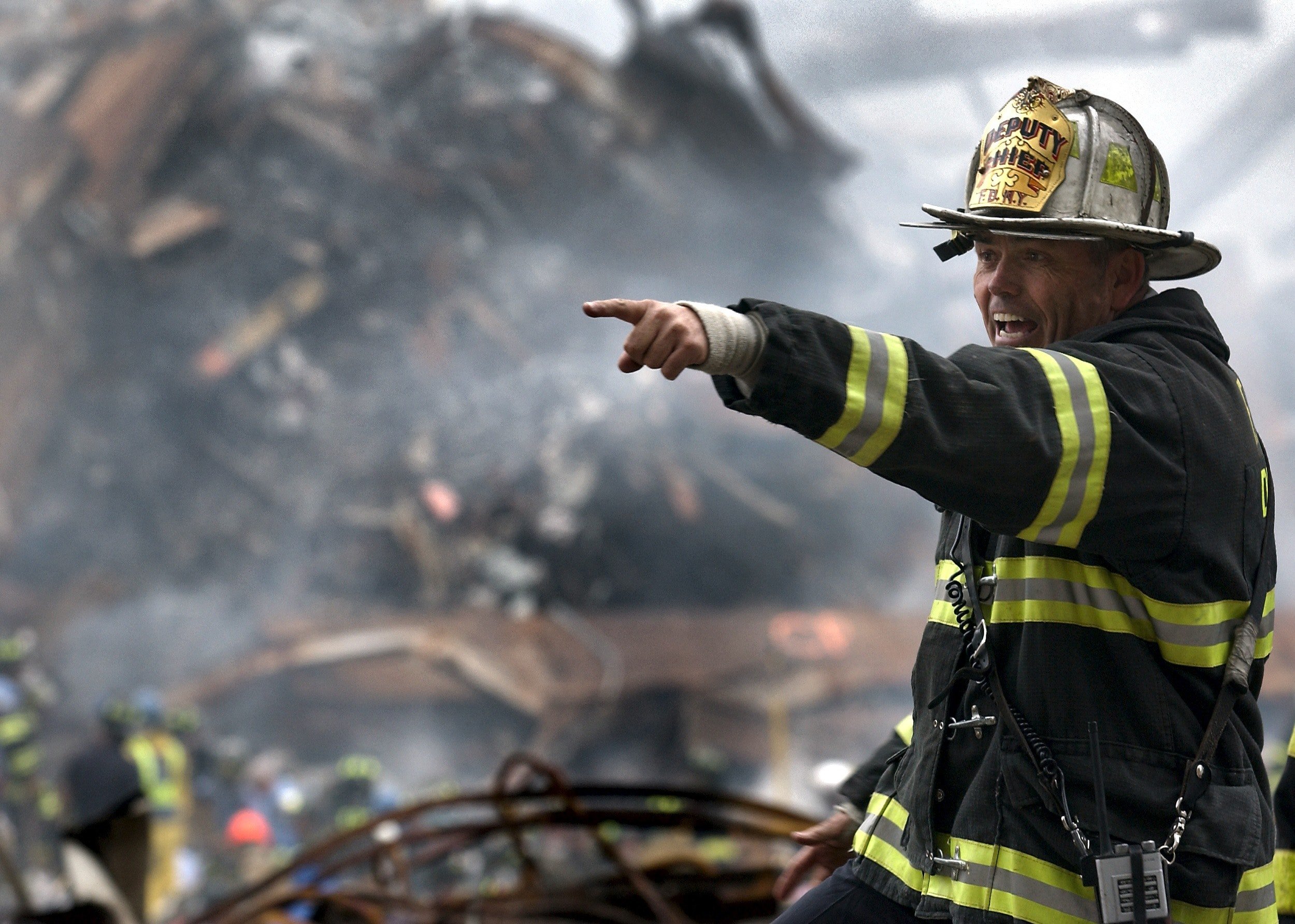 He told his dad that he could not resist the offer and therefore decided without his knowledge and asked him to forgive him.
John became relieved that the house no longer belonged to them and relaxed while watching, just like many others who stood right outside the property.
His second son, Frank, also came up to his father and asked why he was just standing around with the house on fire, and John told him that his brother had sold it.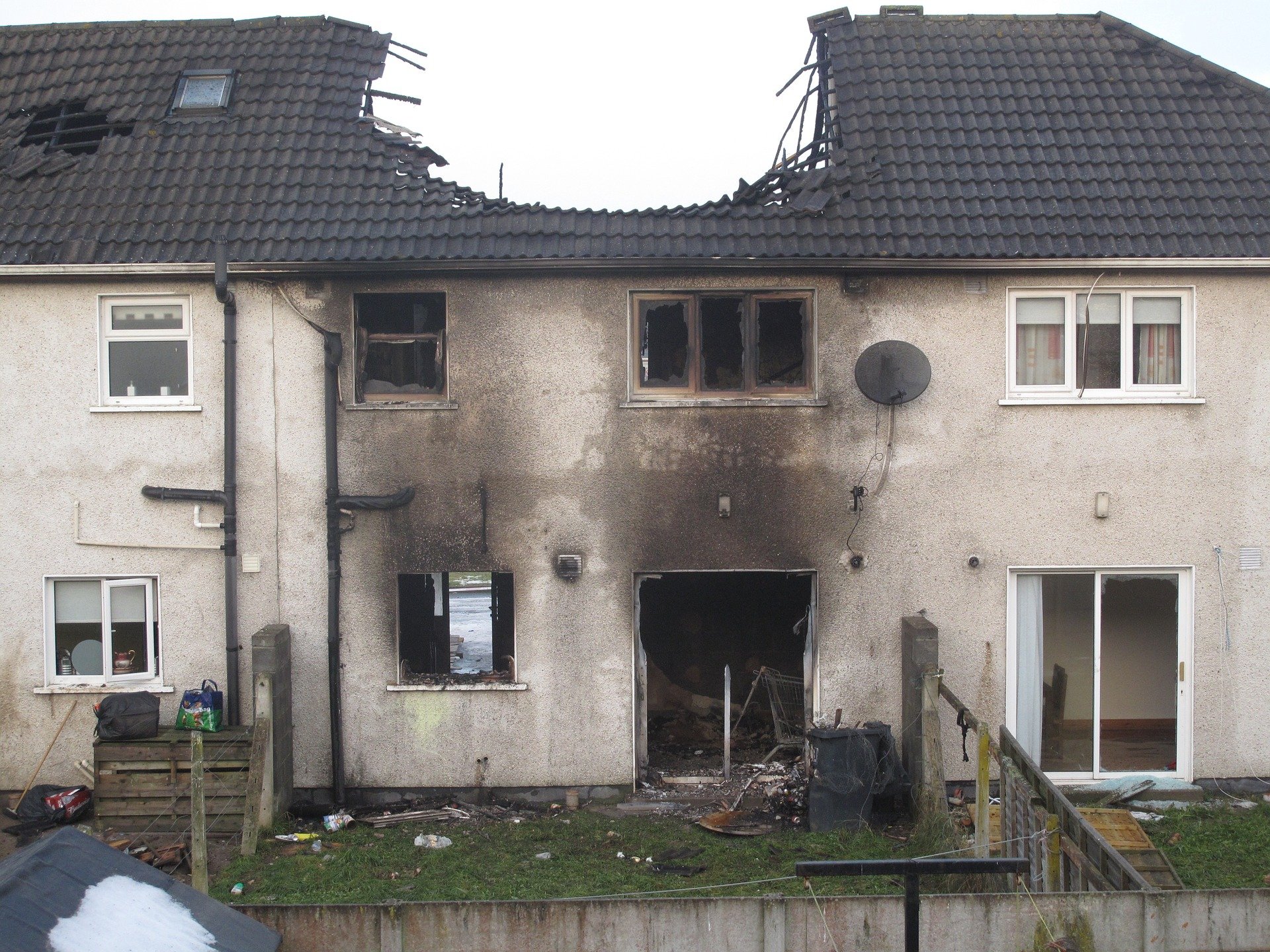 Frank replied, "We have only taken the advance amount; it is not fully settled. I doubt that the buyer will now want to purchase it." John became worried again, and his heart started beating faster.
His last born, Derek, came to him and said to his dad that man is a man of his word and just came from him. Derek told his father "the buyer said it does not matter if the house is burnt or not; it belongs to me now."
He continued to say that he would pay the outstanding amount, saying that neither one knew that the house would catch fire. They all stood there watching the house burn without worry.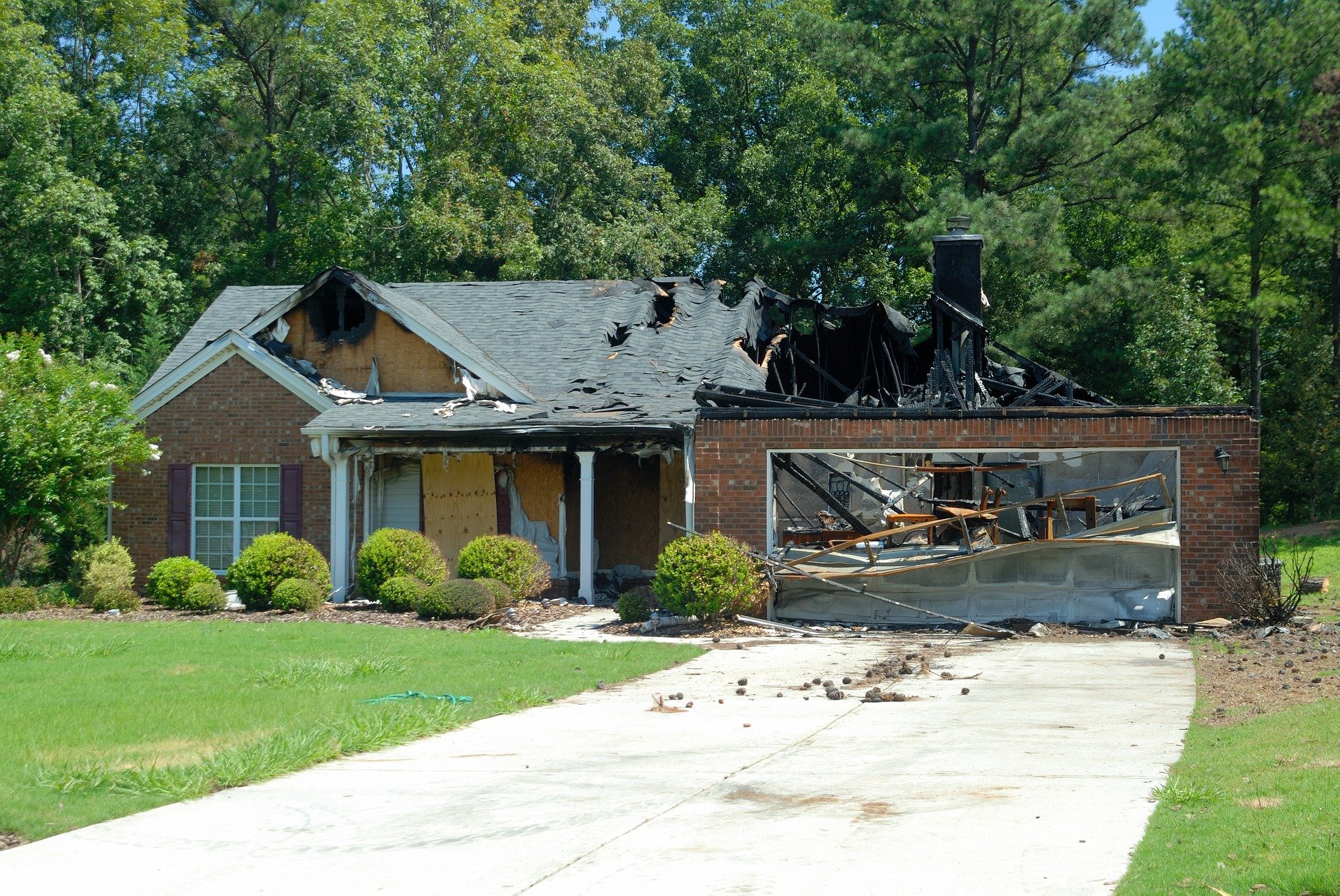 The moral of this story is that even though John valued the house, he became relaxed when he found out it was not his anymore. He never wanted to let it go because of how beautiful it is, and now that the beauty had faded, he did not mind letting it go for profit.
If you loved this story, read up on another about a wealthy couple throwing a big New Year party at their house. They learned the hard way about misjudging other people. 
Source: Moral Stories.