Wendy Williams Pours Her Fuller Curves into an Open-Sided Black Dress for Her Look of the Day
Wendy Williams has been through her fair share of challenges, from going through a divorce to battling serious health conditions, but she has managed to glide through it all in style.
Talk show host Wendy Williams recently shared a story on her Instagram account showing off her look of the day. She poured her curvaceous figure into an open-sided black dress. 
Williams stood confident, with her chin slightly up and gazing at the camera with conviction. Her sleek ombre hair fell elegantly onto her breasts, accentuating their size.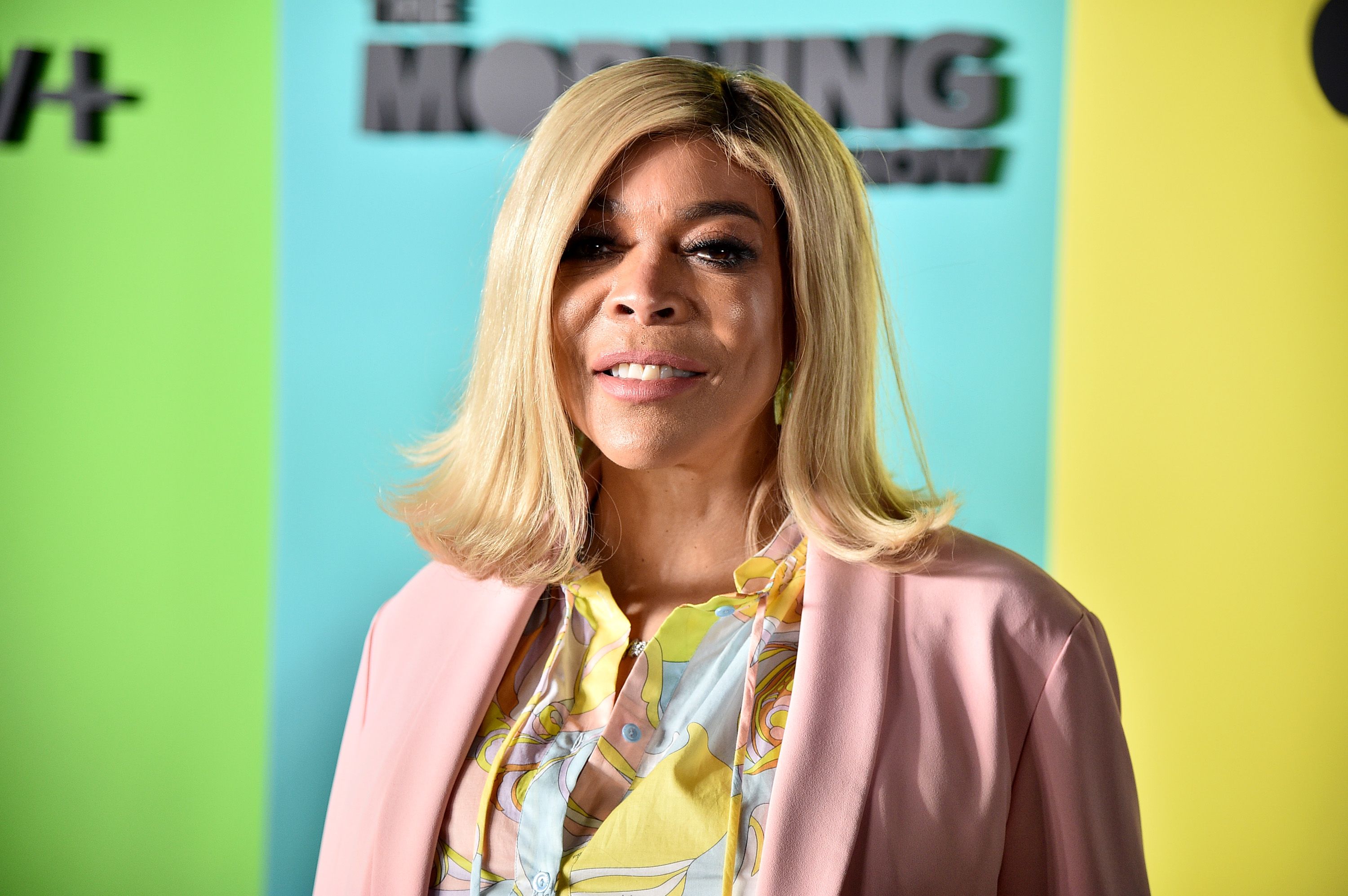 Her black dress lay softly on her body, subtly enhancing her bust and hips. An open side on her right gave viewers an even closer peek of her curvy figure. She included words in her story which read:
"Friday's look."
Williams' ensemble consisted of long dark sleeves with a glittering watch emanating out onto her left wrist. The media personality combined the dress with black sneakers, giving the look a tomboy edge.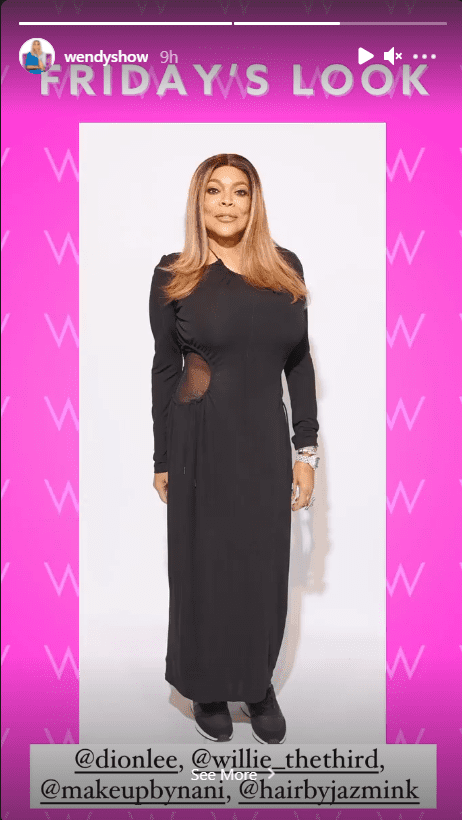 The star's tresses glistened along with her golden-brown skin. Her dark gaze accentuated the shades of the dress and sneakers, bringing the whole look together.
The star suffers from a crippling condition called lymphedema.
Williams placed the picture of herself in a pink frame. The letter "W" was patterned across the frame in a light shade, assumably alluding to her name.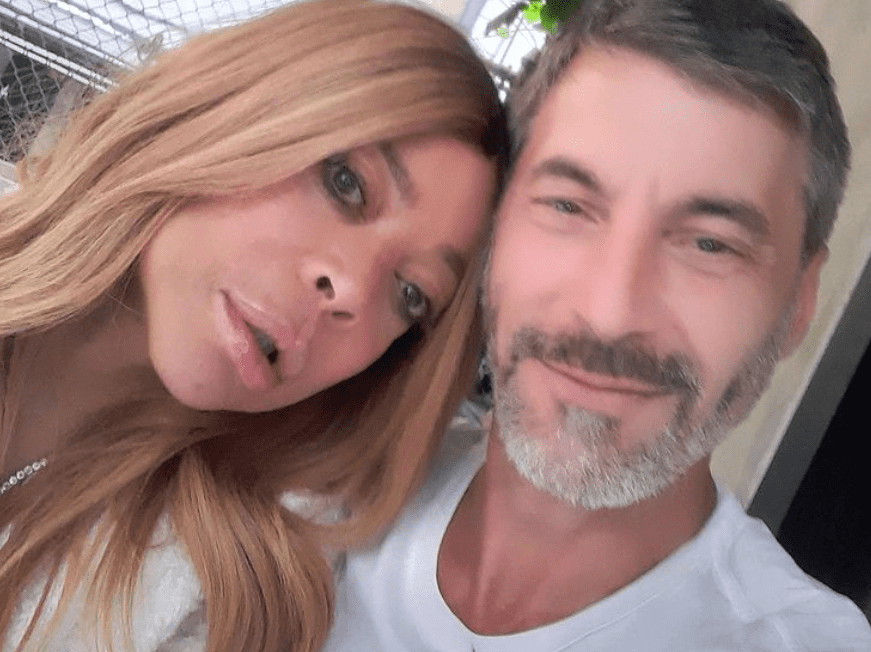 Recently, it was reported that Williams and her now ex-boyfriend, Mike Esterman, broke up. This comes after a  short period dating one another, Esterman expressing:
"She deserves to be with someone who may have more time." 
In 2020, the host revealed she was officially divorced from Kevin Hunter. She expressed that she doesn't regret the 25 years they spent together.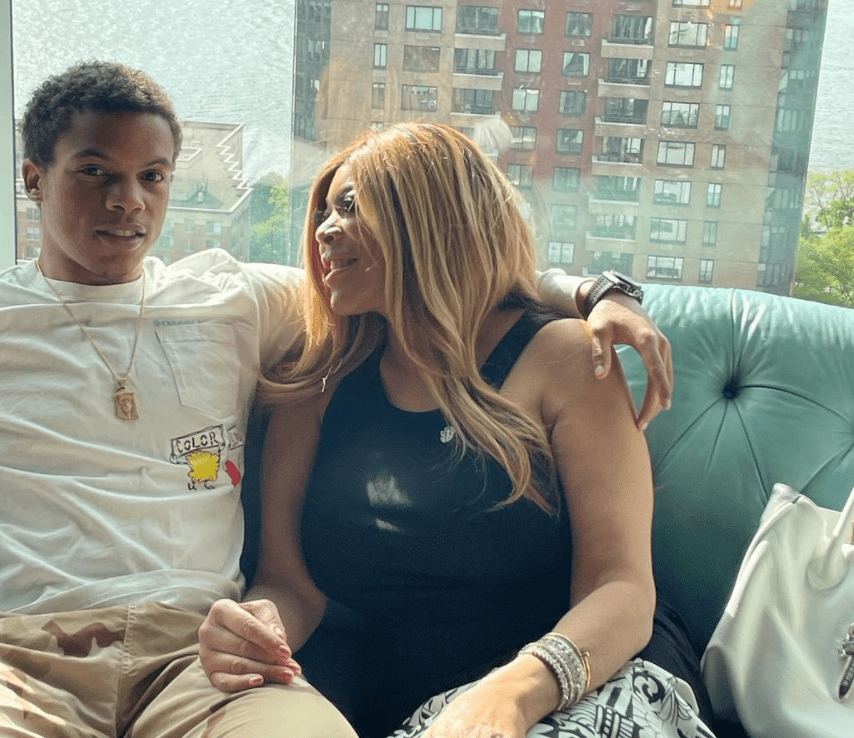 It's clear that Williams has had her fair share of relationship challenges, but the talk show host has also faced some serious health issues. The star suffers from a crippling condition called lymphedema.
Posting a picture of her throbbing foot, she encouraged her fanbase to take part in a run that supports the struggle against lymphatic diseases. Fans sent her prayers and love, thanking her for her authenticity.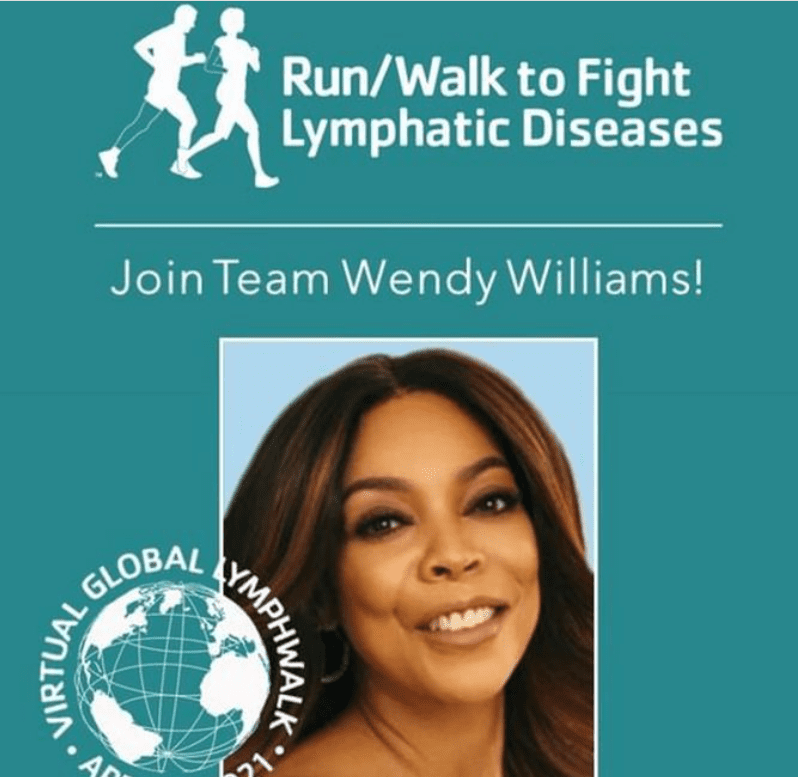 Williams also has a condition called Graves disease. This is caused by an overactive thyroid flooding the body with hormones which can lead to extreme health issues. 
In 2018, she was diagnosed with this disorder. Her doctor recommended she stop working for a while. The celeb then took a break from her signature "The Wendy Williams Show" but soon returned in good health.