Wendy Williams Struggles with Graves' Disease — Meet 7 Other Celebrities with Thyroid Disorders
Thyroid disorders affect the lives of millions of people around the world, and among them are several celebrities.
Celebrities seem to live in a different world of glamour and fame, but they are afflicted by the same problems as everyone else. One condition that doesn't pick favorites is thyroid disfunction, afflicting ordinary people and the famous alike.
Among those who have battled this chronic condition are talk show host Wendy Williams, iconic rapper Missy Elliot, Australian singer, Sia, actress Brooke Burke-Charvet, Olympic medalist Gail Devers, iconic Scottish singer Rod Stewart, media mogul Oprah Winfrey and deceased former First Lady Barbara Bush.
Thyroid disorders affect eight times more women than men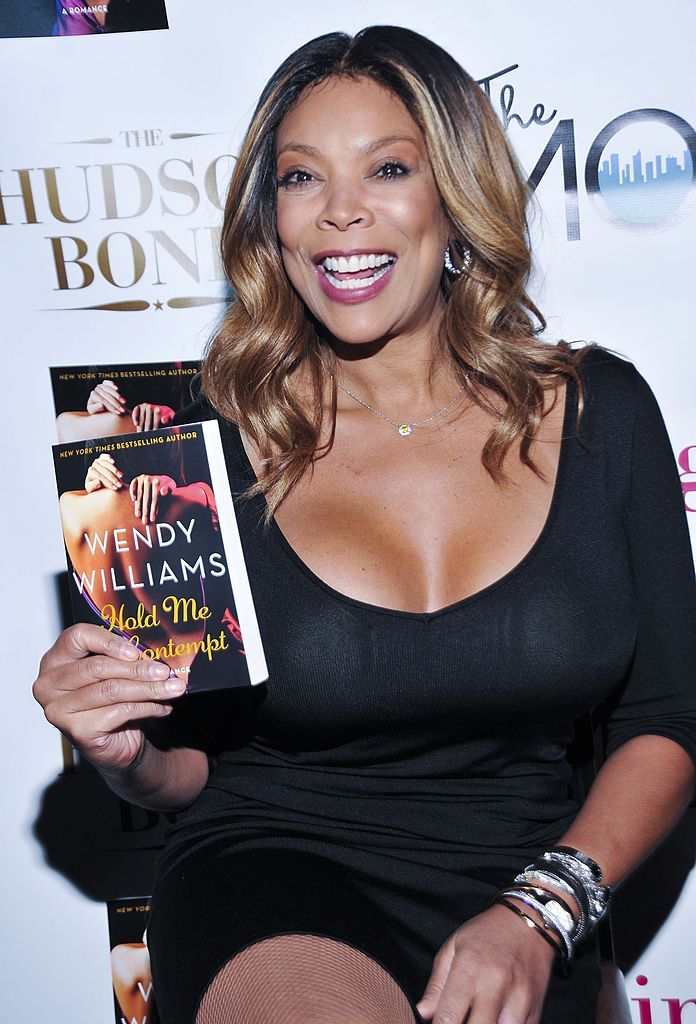 THAT TROUBLESOME THYROID
The thyroid gland is a butterfly-shaped organ at the base of the throat that produces hormones and controls the function of practically every organ in the body.
In a condition known as hypothyroidism, the thyroid practically grinds to a halt and slows the metabolism, causing chronic fatigue and depression, and weight gain.
In hyperthyroidism, such as In Graves' disease,  the thyroid is overactive and floods the body with thyroid hormones, accelerating the metabolism, leading to severe health challenges, which can include heart problems.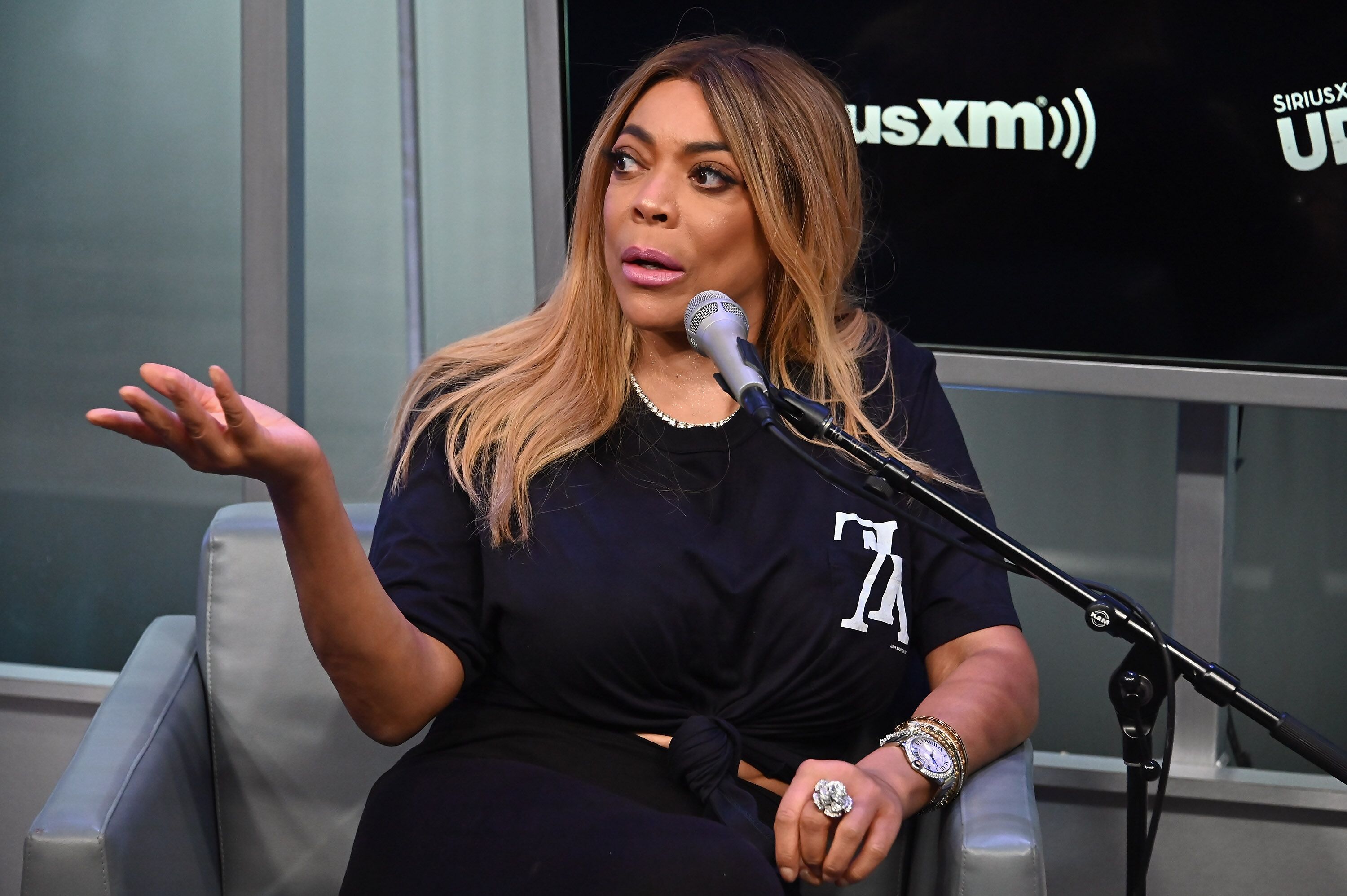 WENDY WILLIAMS
In 2018, celebrity talk show host Wendy Williams took time off from her popular "Wendy Williams Show." She had been diagnosed with Graves' disease, and her doctor recommended she stop work until her condition was under control.
Within weeks, Wendy was back in her chair, and now that her condition is under control, she is restored to health. Since then Wendy has seen her work recognized with a star on the Hollywood Walk of Fame, and her show has been renewed for 2 more years.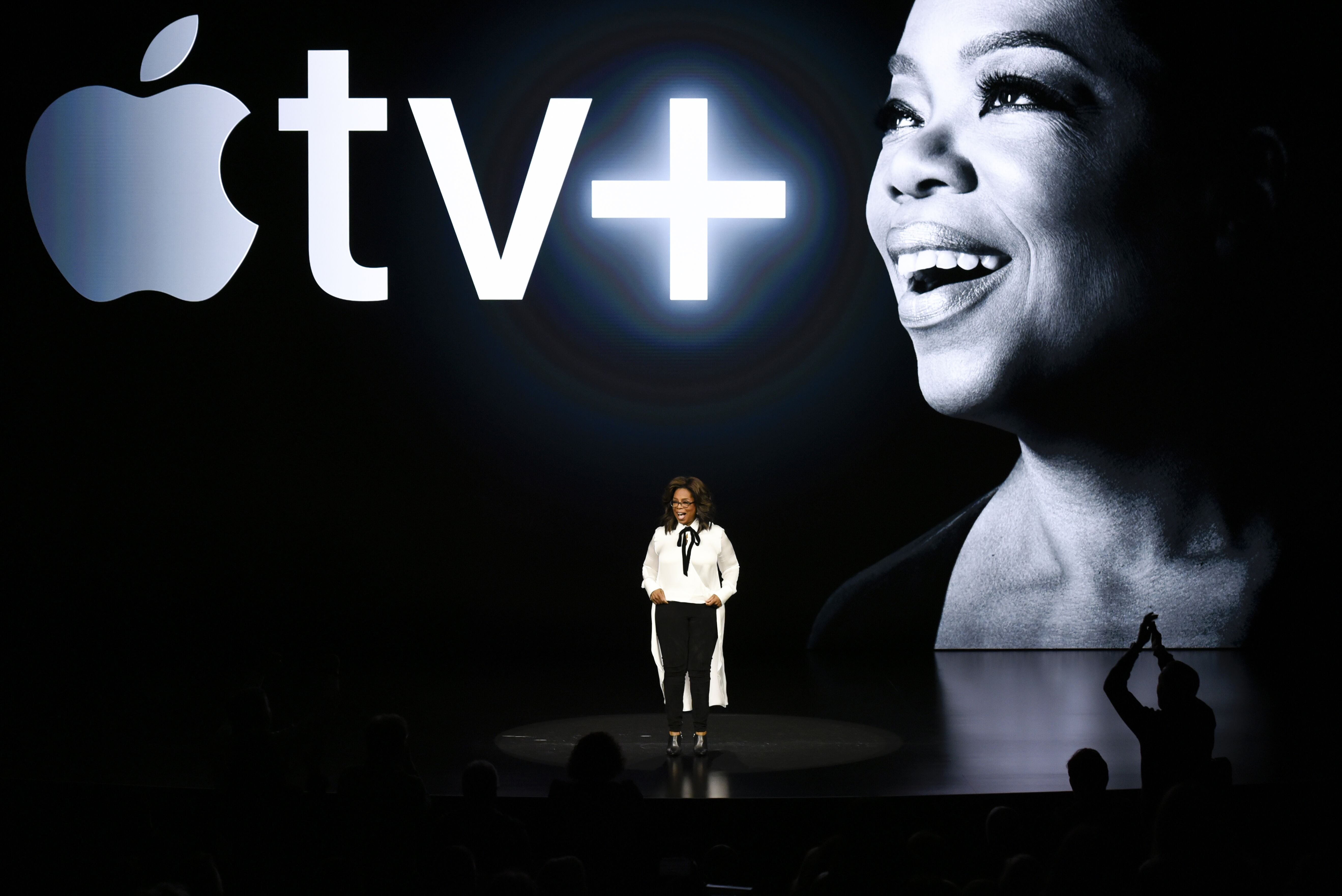 OPRAH WINFREY
Media mogul Oprah Winfrey revealed that she too suffers from thyroid problems. In her case, she started by feeling constantly tired, which she attributed to overwork, and started gaining weight. Oprah revealed:
"I was still feeling really tired, really tired, going around from doctor to doctor trying to figure out what was wrong."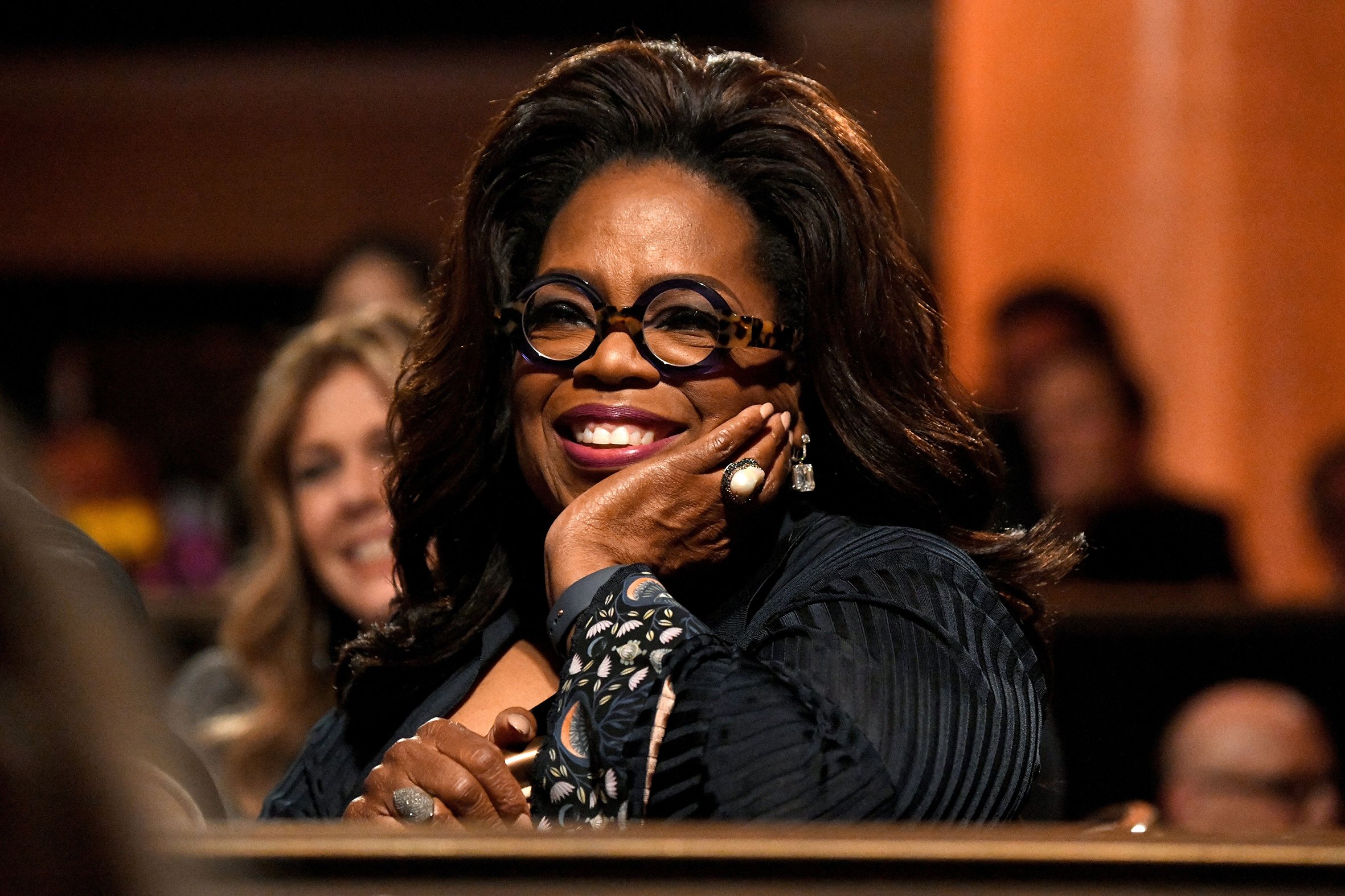 Finally, after a blood test, she was diagnosed as suffering from hypothyroidism, and condition in which her body wasn't producing enough hormones, which slowed her metabolism and induced chronic fatigue. Oprah was put on medication, and her hypothyroidism is now under control.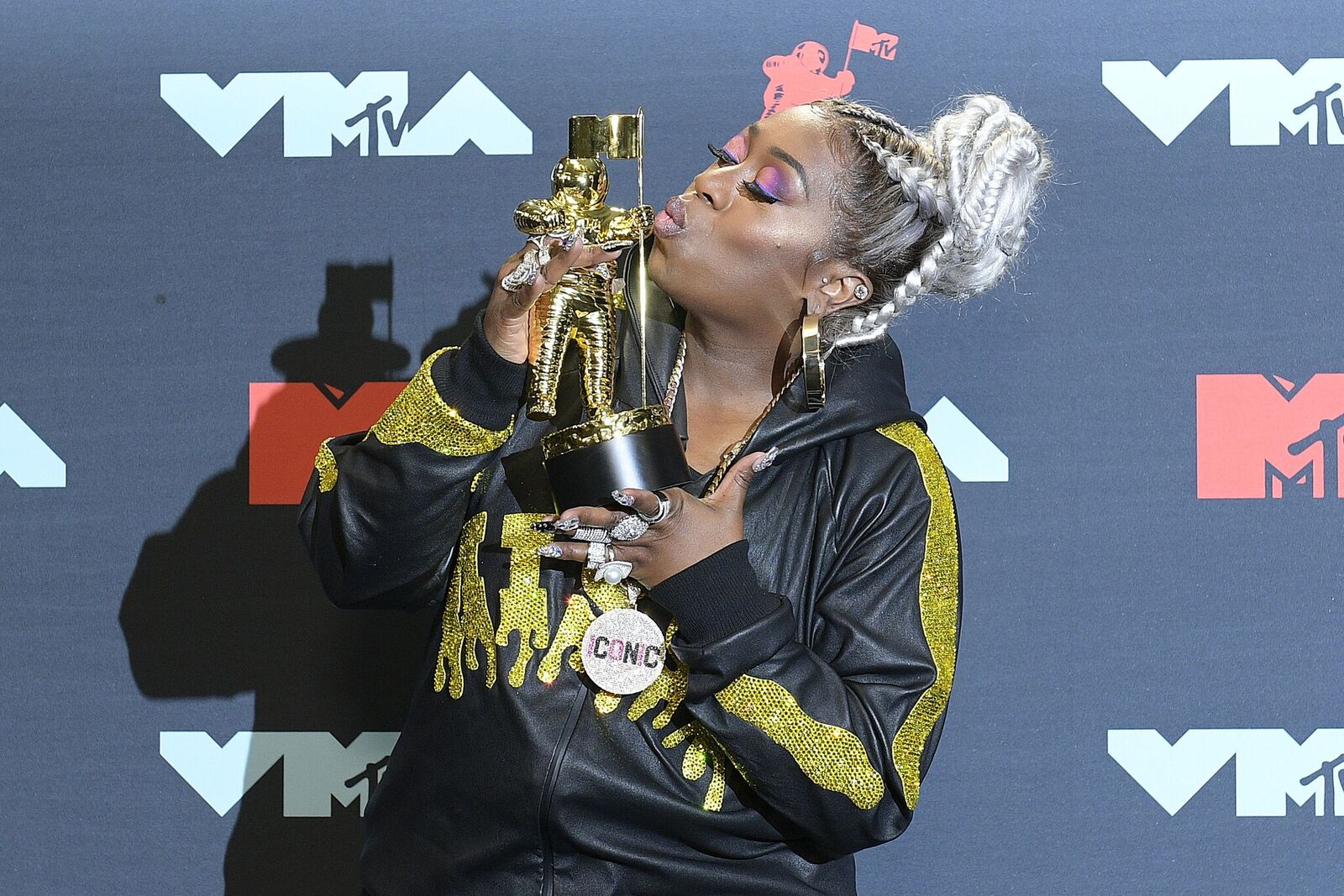 MISSY ELLIOT 
Pioneer rapper Missy Elliot was diagnosed with Graves' disease in 2008 after her physical condition had deteriorated to the point in which she could barely walk. She revealed:
"I was sick and I couldn't even lift a pen. My nervous system had broken all the way down." 
Missy was put on medication, which helped bring her condition under control. She supplements that with exercise, and a diet which she believes has brought her Graves' disease under control.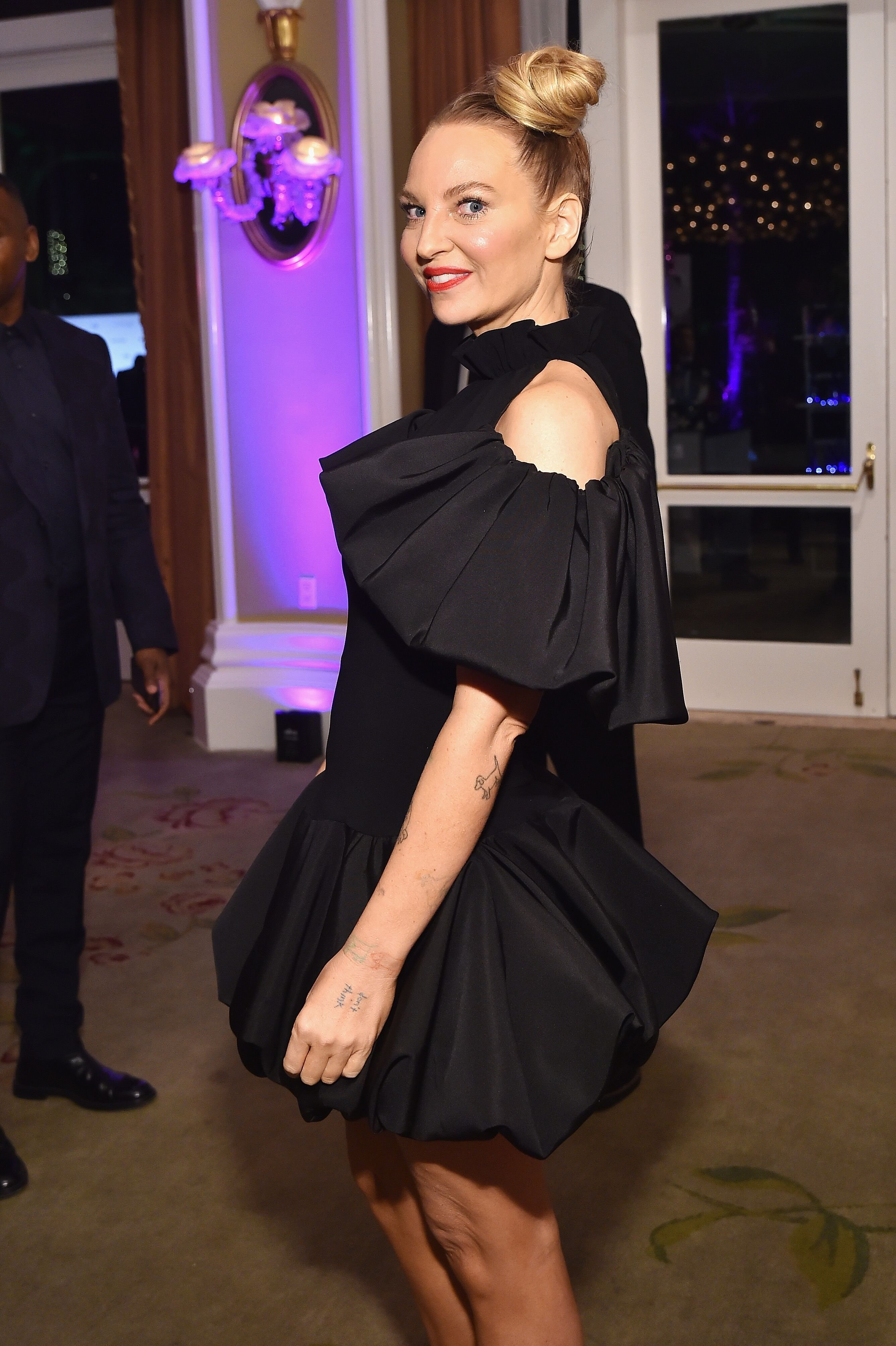 SIA 
Vibrant Australian singer Sia, famous for her "Chandelier" song, has revealed that she battles with several health issues, among them Graves' disease. She confided that despite all her other problems, thyroid medication had dramatically improved her health.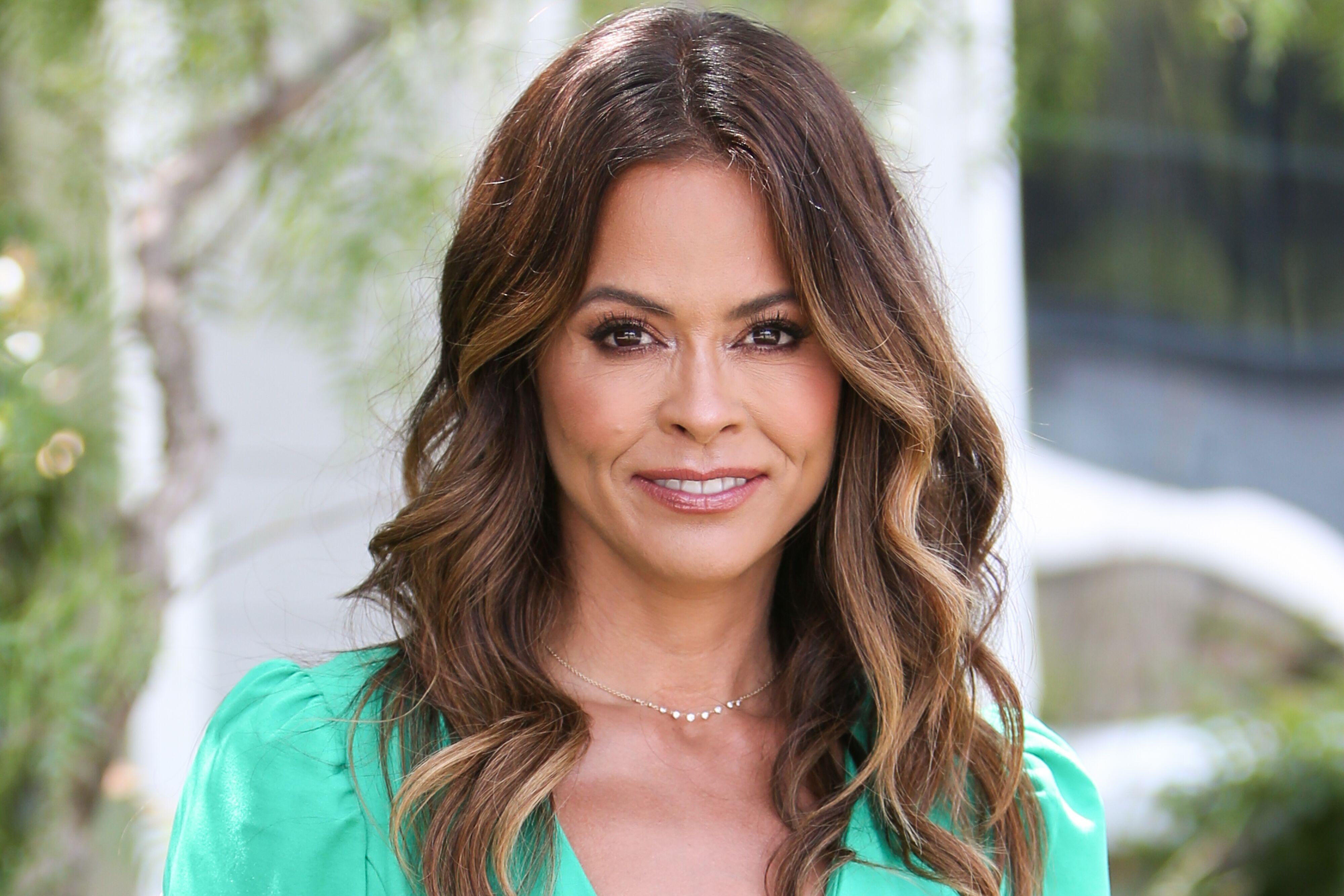 BROOKE BURKE-CHARVET 
Actress, "Dancing With the Stars" co-host and Playboy model Brooke Burke-Charvet was diagnosed with cancer of the thyroid in 2012 and submitted to surgery during which her thyroid gland was excised. She revealed:
"Thank God it's over. I'm clean, surgery went well & I can talk. Losing My voice was my biggest fear." 
After the removal of the thyroid gland, patients are put on hypothyroidism medication, to replace the hormones no longer being produced by the thyroid to regulate body functions.
Pictured below: Two medalists from the 1996 Olympic Games in Atlanta.

Also pictured below: Two soon-to-be half marathoners.

Confused? Learn more about @ImGailDevers and @johngodina's journey to the @Publix Atlanta Half Marathon this spring (link fixed): https://t.co/e5R3MOK63K pic.twitter.com/JJRhHG95ah

— @ATLtrackclub (@ATLtrackclub) November 21, 2019
GAIL DEVERS
Three-time Olympic gold medalist Gail Devers was diagnosed with Graves' disease while she was still in college, in 1990. The athlete, who had already set an American record for the 100 m hurdles in 1988, felt that her body started to fall apart. She revealed.
"My hair started falling out, (...) I had always had long nails unless I cut them; they started breaking. I couldn't figure out what was going on."
In 1990 @ImGailDevers nearly had to have her feet amputated.

In 1992 she became Olympic 100m champion.

How she found success through adversity👇

📰:https://t.co/7ZIddoM3g3 pic.twitter.com/vOxKCp6Yl0

— World Athletics (@WorldAthletics) April 1, 2020
Two years later she was diagnosed, and doctors treated Gail's Graves disease with radioiodine and put her on thyroid medication, and she went on to win gold in the 1992 Barcelona Olympics, and the 1996 Atlanta Olympics.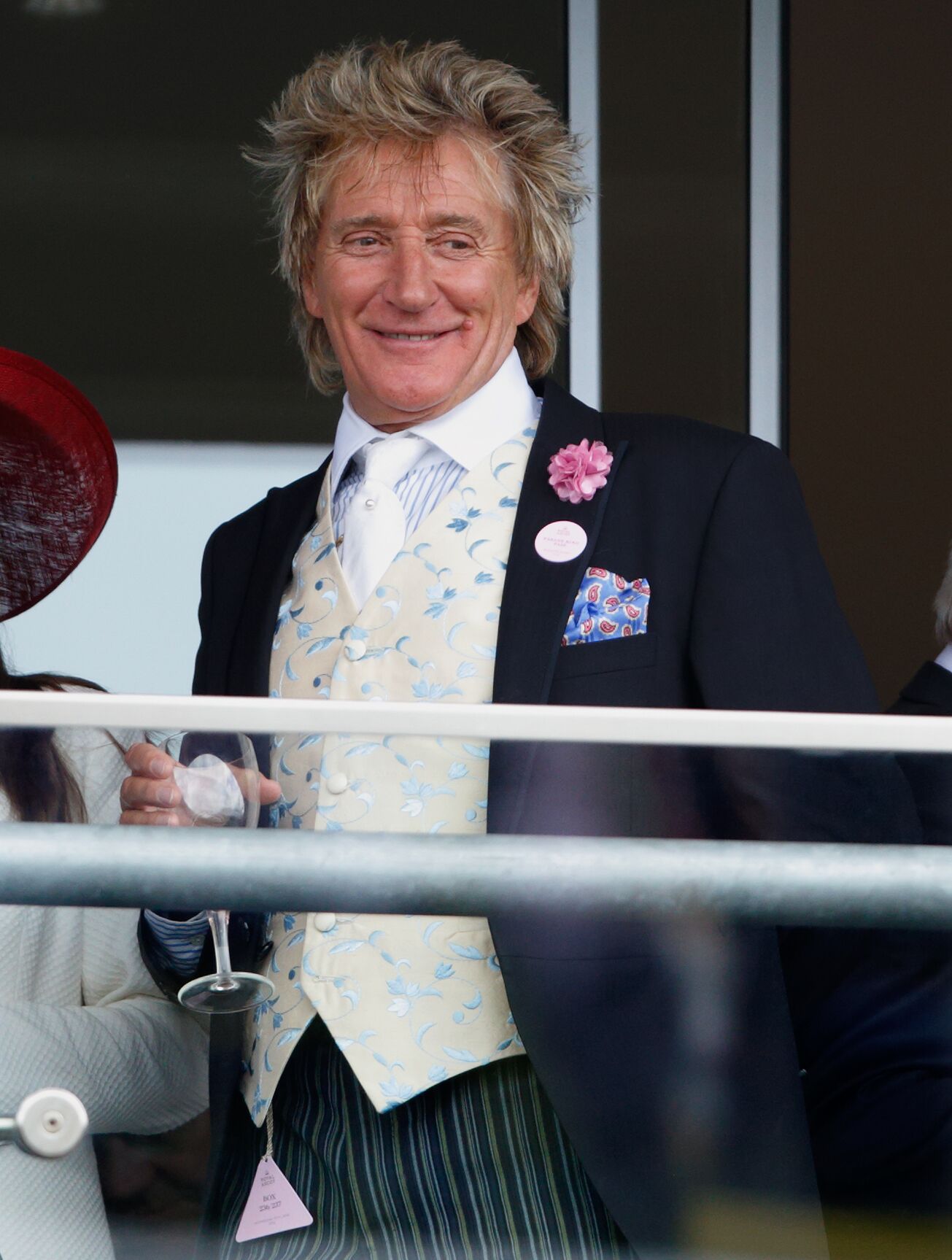 ROD STEWART
In May 2000 Rod Stewart went to his doctor for a routine check-up, and the next day he was called back and given a frightening diagnosis. He revealed:
"The results of the tests indicated that the 'something' on my thyroid gland was a malignant growth: cancer."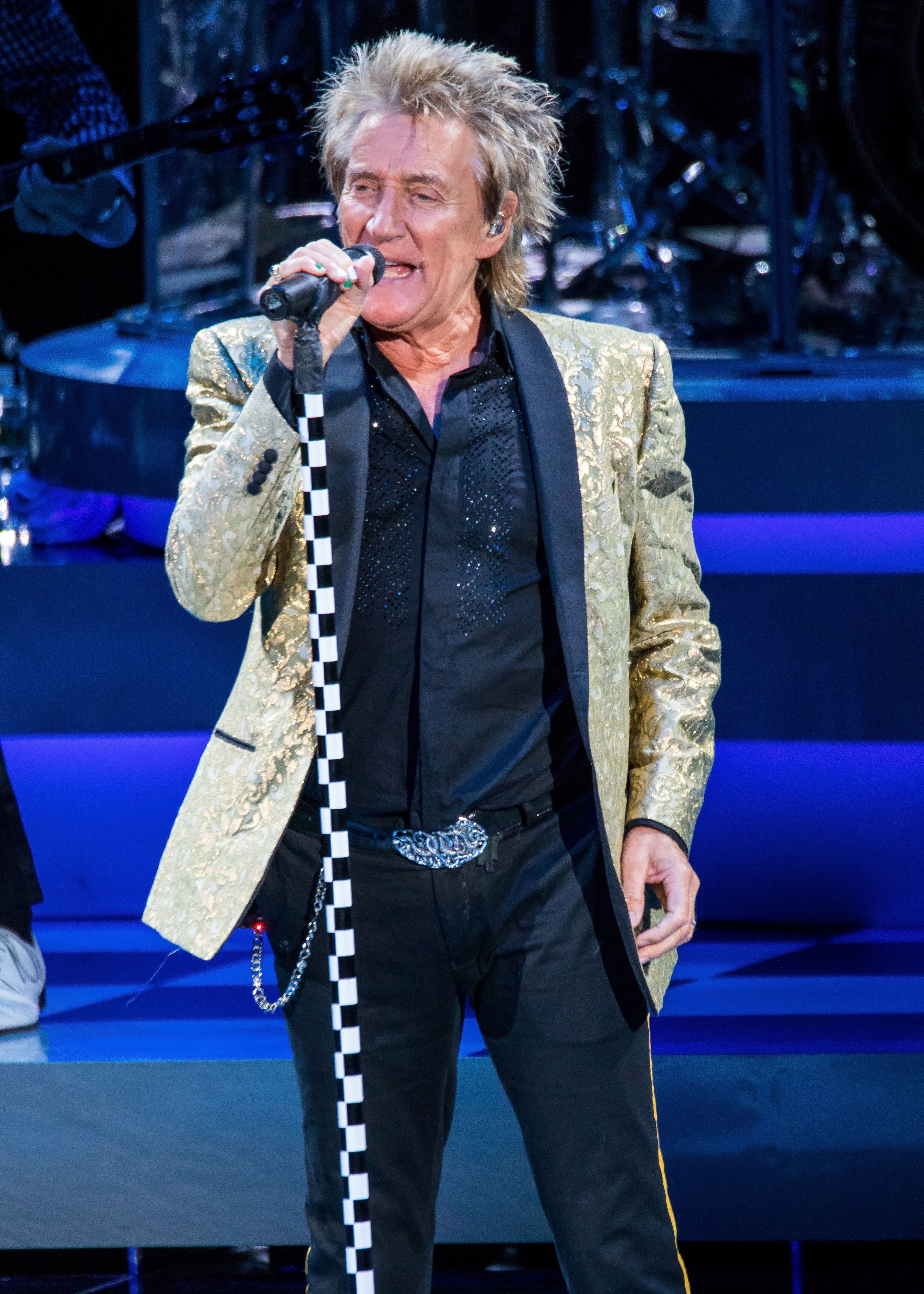 The then 55-year-old Stewart underwent surgery two days later, and doctors removed his thyroid. Luckily, the cancer did not reoccur, and the singer's voice was undamaged. Like Brooke Burke-Charvet, Stewart was put on medication.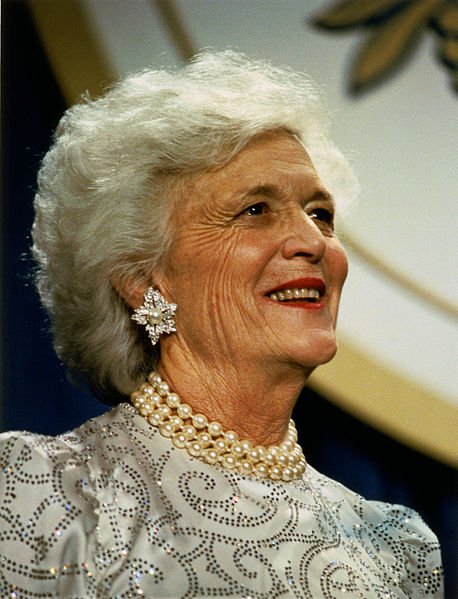 BARBARA BUSH
Barbara Bush was diagnosed with Graves' disease in 1988. At the time, she was the First Lady of the United States, and she was treated with medication she would be on for the rest of her life.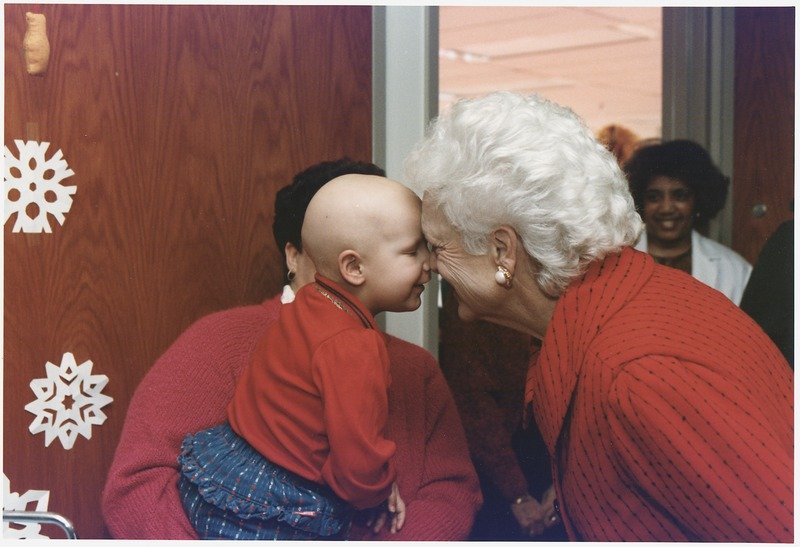 Barbara would go on to suffer a relapse in her previously controlled Graves' disease in 2010, at the age of 84. Barbara Bush passed way in 2018, at the age of 92 of unrelated causes.
POSSIBLE REPERCUSSIONS OF THYROID DISORDERS
Thyroid disorders affect eight times more women than men, and can trigger rheumatoid arthritis, pernicious anemia, lupus, a hormonal disorder known as Addison's disease, celiac disease, weight gain, vitiligo, and type 1 diabetes.
Some people with Graves' are even at the risk of losing their sight, if the condition is left untreated. Since Graves' accelerates the heart, it can also cause a stroke or heart failure.
TREATMENT
There is, however, effective treatments for this condition, ranging from surgery to life-long medication which doctors recommend according to each suffered particular medical history and needs.
ⓘ The information in this article is not intended or implied to be a substitute for professional medical advice, diagnosis or treatment. All content, including text, and images contained on, or available through this NEWS.AMOMAMA.COM is for general information purposes only. NEWS.AMOMAMA.COM does not take responsibility for any action taken as a result of reading this article. Before undertaking any course of treatment please consult with your healthcare provider.