Jane Sibbett's Personal Life Including Painful Miscarriages and 3 Grown-up Kids
"Friends" actress Jane Sibbett, who portrayed Carol Wilwick in the hit comedy show, once credited her actual friends for pulling her out of depression after her first miscarriage.
Born in November 1962, Sibbett has been putting in work in the entertainment industry since the mid-80s with roles in "Santa Barbara," "Cheers," and "The Famous Teddy Z."
In the mid-90s, she was cast as Carol Wilwick, Ross' lesbian ex-wife in "Friends." Being part of such a popular TV show is nothing short of a dream, but Sibbett faced backlash.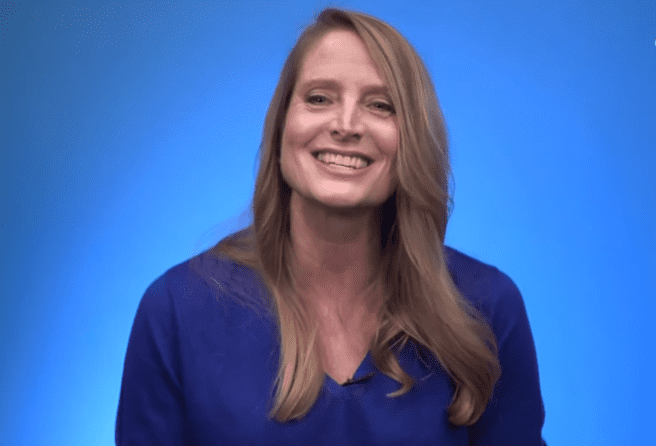 Her character's sexuality was heavily criticized, and Sibbett eventually felt responsible to stand up against those who said it was wrong, her father included. 
The actress revealed her dad had "a really hard time" accepting Carol was gay. She added the backlash got worse during her appearances on talk shows.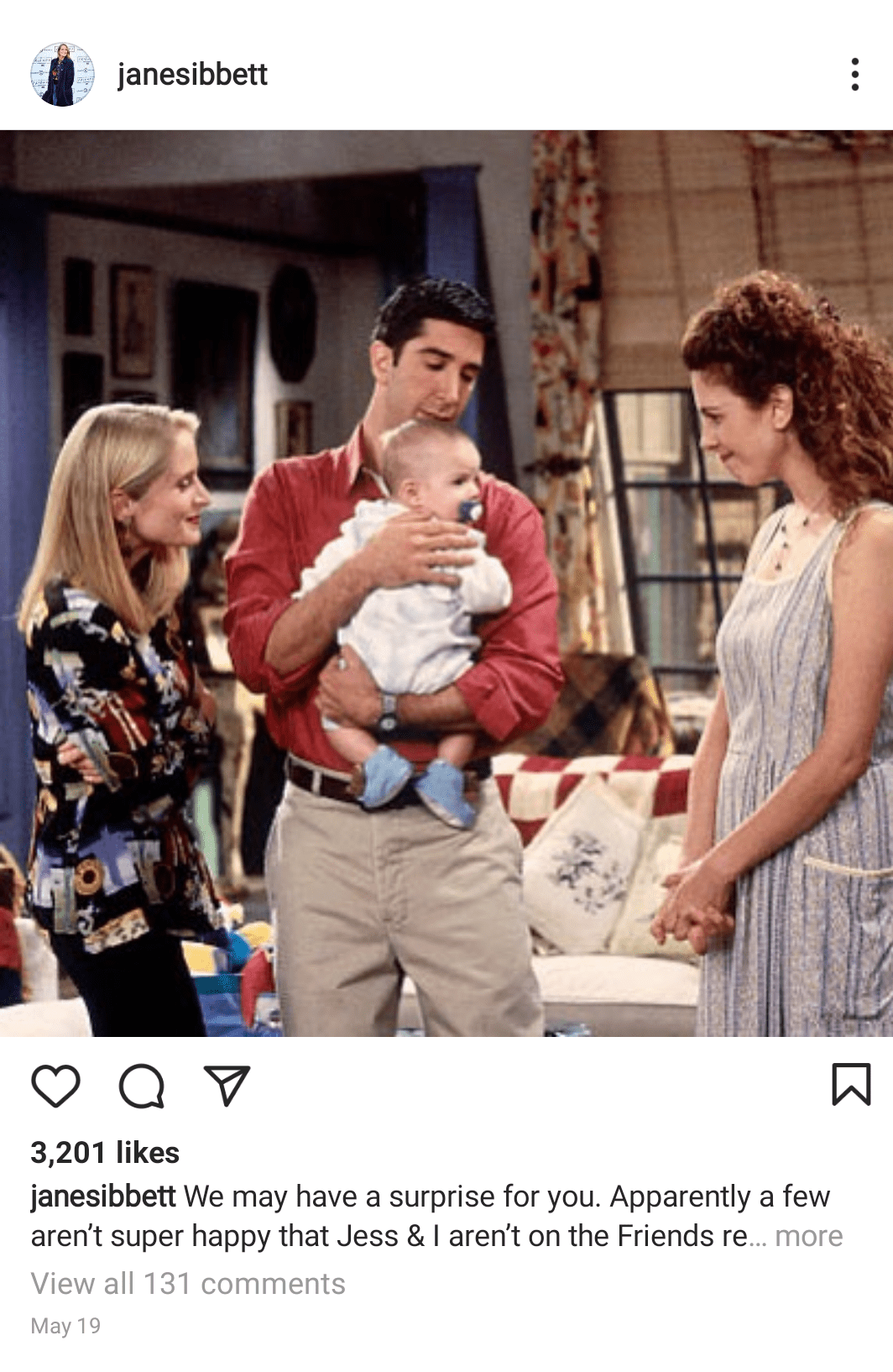 Sibbett realized it was important to send a clear message that love is the most "important way forward from anybody." Fortunately, the gay community around the world supported her.
It is fair to say that Sibbett's time in "Friends" was an emotional roller-coaster. She was part of a hit comedy show, but apart from getting backlash for her character, she had miscarriages.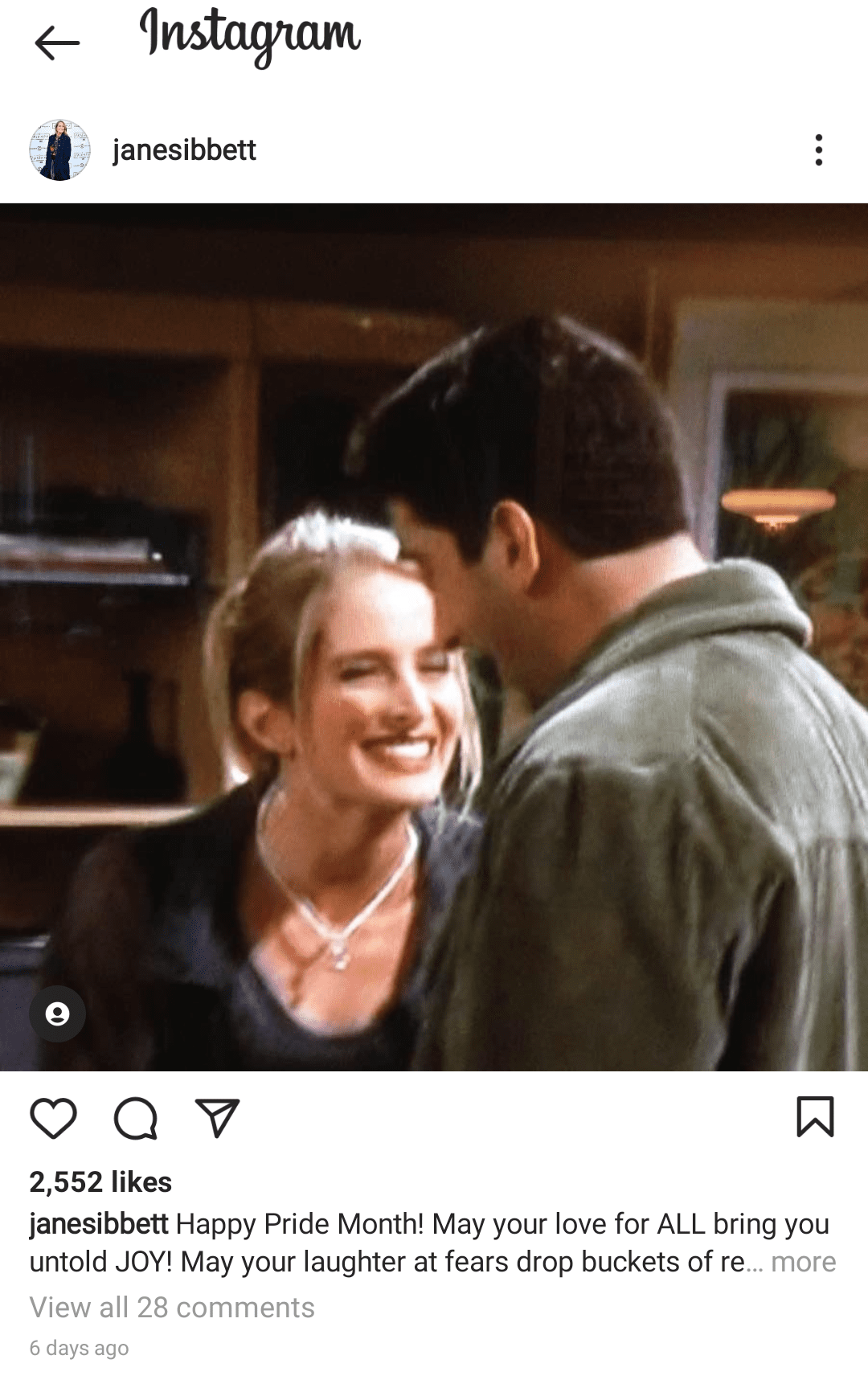 During an episode of "Seen by Anita" podcast, Sibbett revealed she lost two children while working in "Friends." The actress described those heartbreaking experiences as the "hardest thing in my life." 
[Sibbett] who was supposed to play Rachel but turned it down because she was pregnant.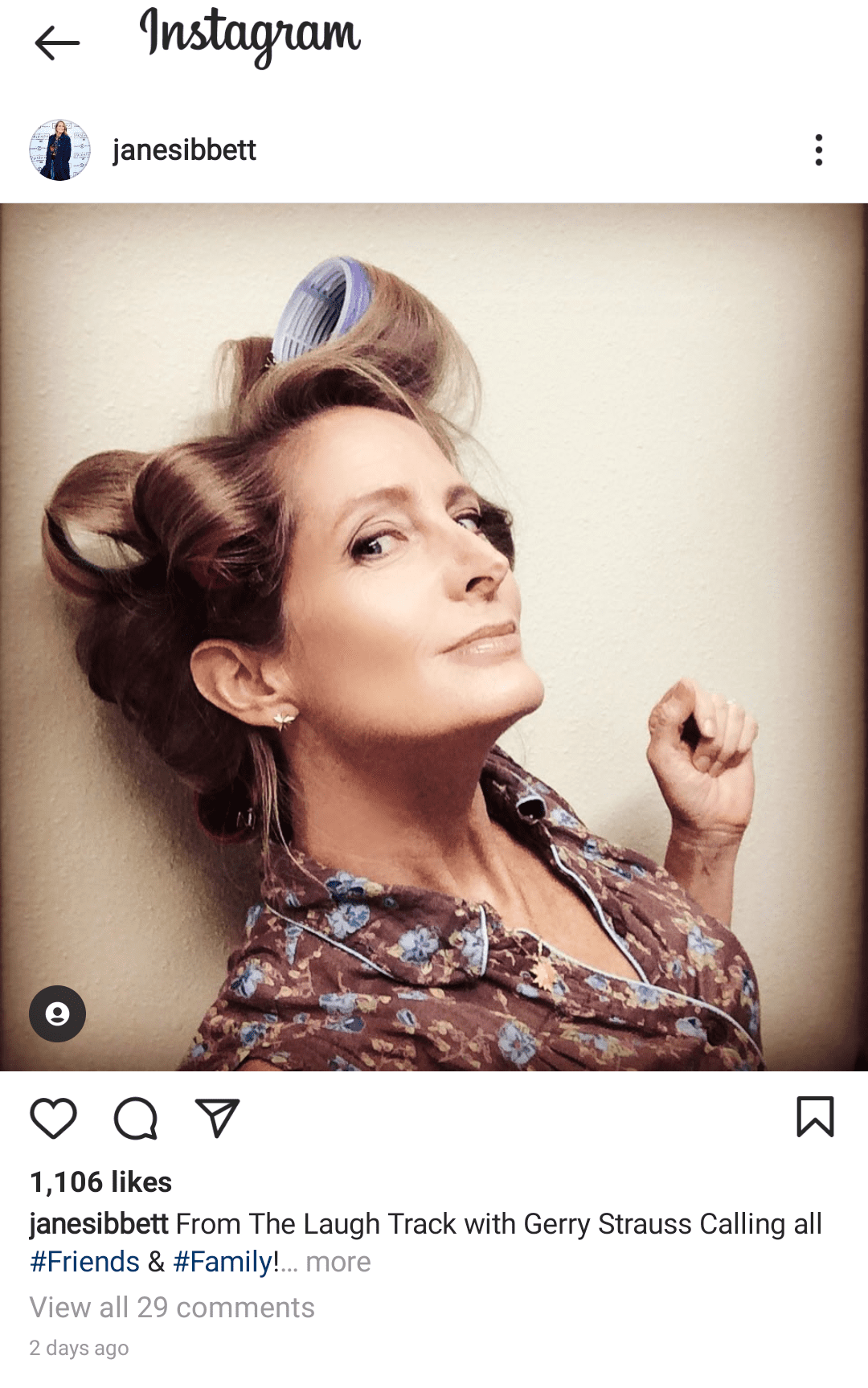 Writer and producer Karl Fink was Jane Sibbett's husband at the time. They married in 1992 and divorced in 2016. They currently share three kids: Ruby, born in 1992, Kai, who joined the family in 1994, and Violet, born in 2000. 
Sibbett lost Ian two years after Kai's birth. Two years later, she miscarried Becca. The actress credited her actual friends and "Friends" for pulling her out of the depressive state she got into following her first miscarriage.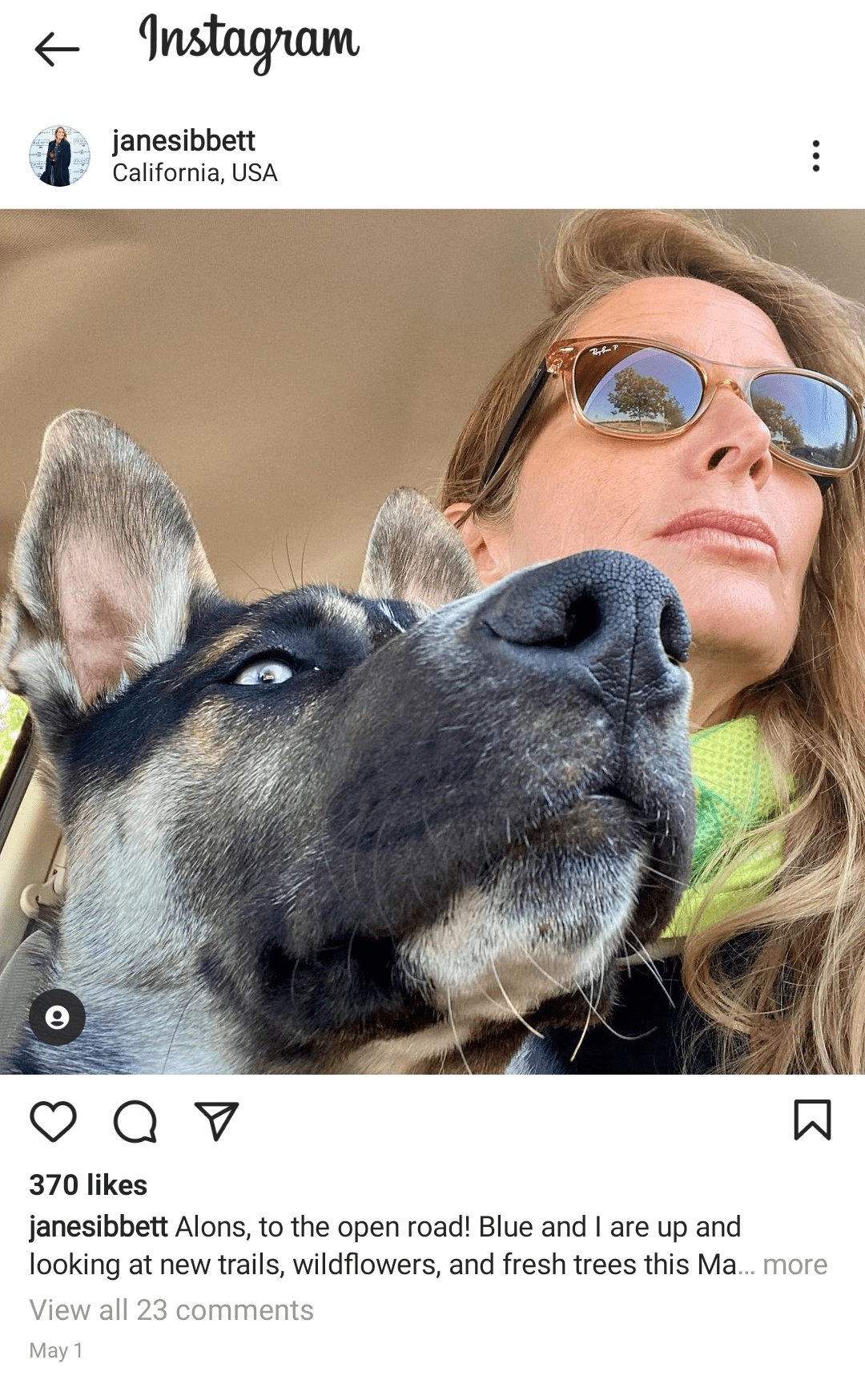 It was not the only tragedy in Sibbett's life. When she was younger, she was kidnapped and sexually abused. Still, she considers that losing her first child was even more traumatic.
Fortunately, she got better after going to therapy. Jane Sibbett, who was supposed to play Rachel but turned it down because she was pregnant, is expected to appear in "Manopause" and "Breast Cancer Bucket List."