Bishop Marvin Sapp Is a Doting Dad of 3 Kids – Meet His 2 Daughters and Son
Being a single parent is one of the most difficult yet rewarding jobs, and Bishop Marvin Sapp has been successful at it. He is a doting single father to his three kids. 
The 54-year-old American gospel singer and songwriter Bishop Marvin Sapp is a loving father to three amazing children, Mikaila, Marvin II, and Madisson. 
Since the passing of his wife, Malinda, Sapp has brought up his kids in the right direction. The three siblings share an amazing bond with their dad and post lovely pictures of them on social media. Mikaila is constantly on Instagram showing off lovely family moments.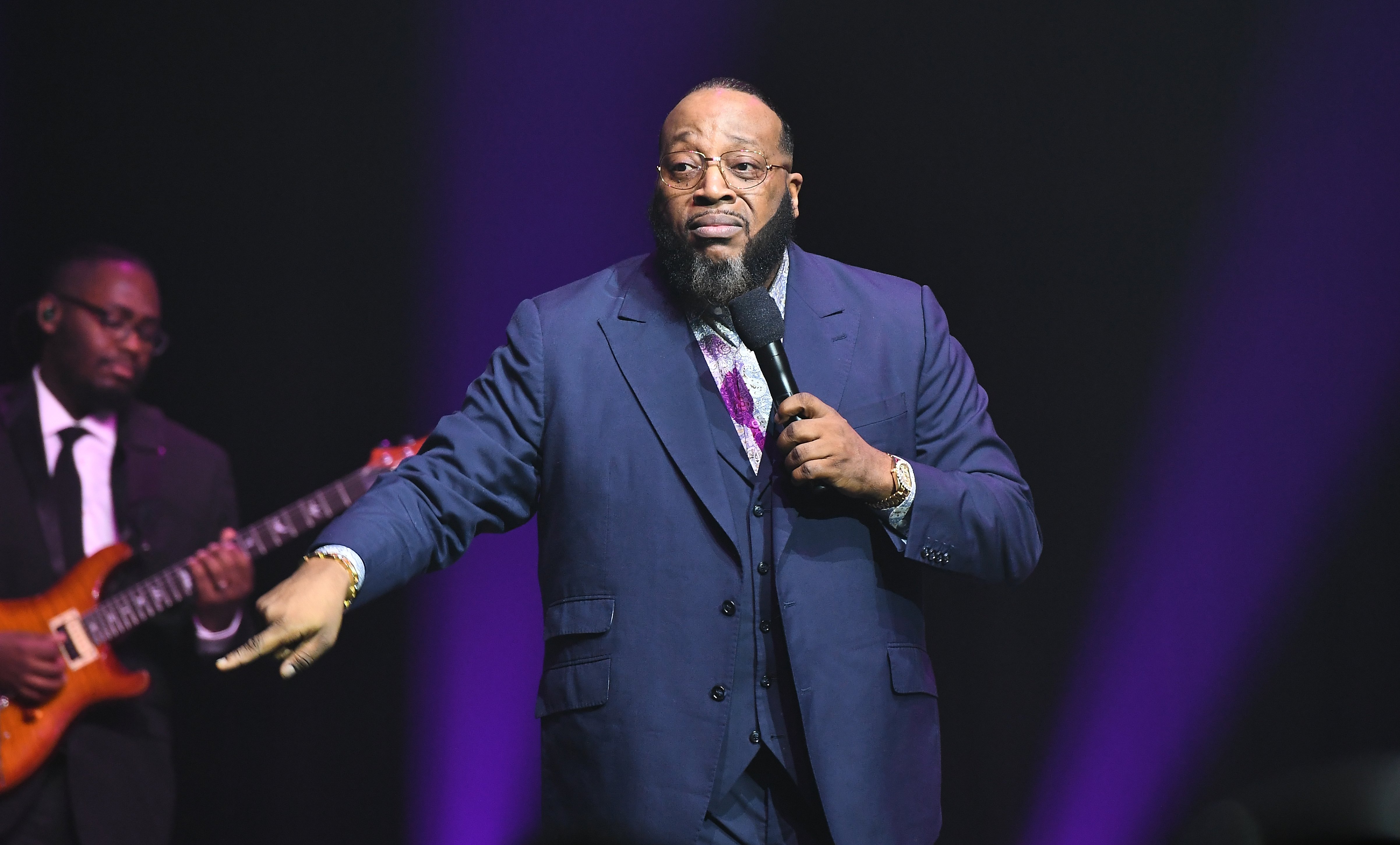 In a post on her Instagram page, the 24-year-old shared a heartwarming snapshot of her and her siblings looking dapper in black outfits. The trio stood side-by-side and the striking resemblance they shared was evident.
With a proper haircut, Marvin looked like the perfect gentleman standing in the middle. The sisters topped their looks off with neck accessories while the young man wore a pair of studs.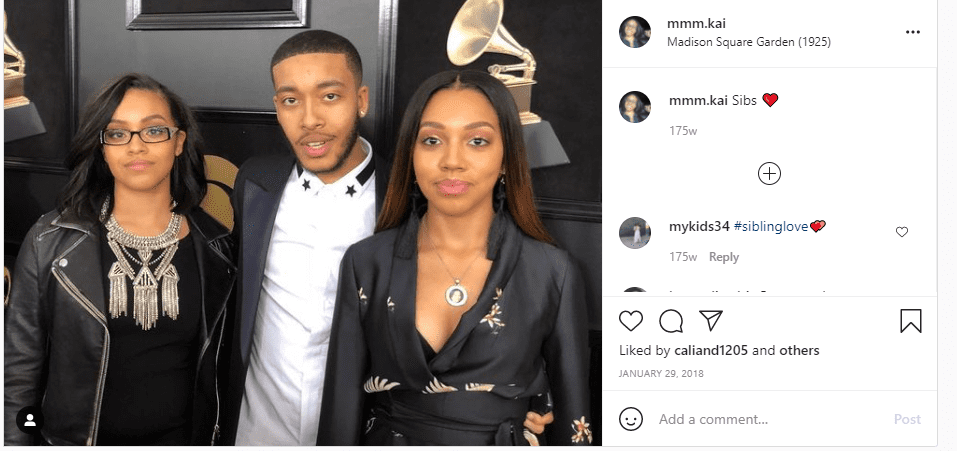 The pastor's only son also shared a picture last year which showed him looking dapper in a blue denim jacket. With very elegant and radiant skin, the handsome man posed stylishly.
Time and again, the Sapp siblings have showcased the bountiful love they have for their dad. On the occasion of Father's Day in 2018, Mikaila, in an Instagram post, rained accolades on her dad. 
According to him, he needed to tap into the maternal side to be more sensitive.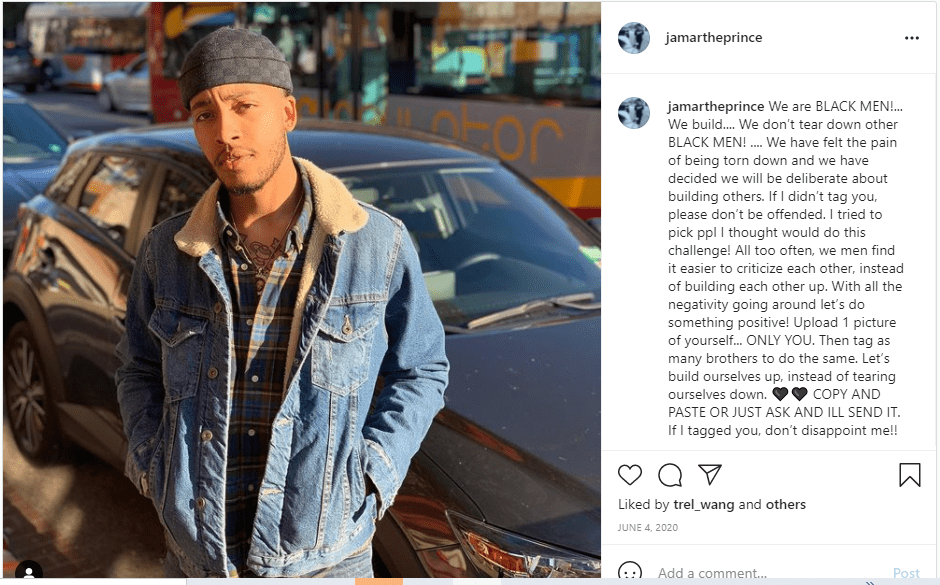 In the caption that accompanied the post, the older daughter was grateful to her dad for the daily talks they had and thanked the singer for letting her be his best friend. 
Sapp's love for his children is evident as he celebrates special moments with his fans. Yesterday, his second daughter Madisson clocked 22, and the doting father took to Instagram to celebrate her. He captioned the post:
"Today is my baby girls @just.madds 22nd birthday🎉 Show her some love and blow up her timeline as a favour to me."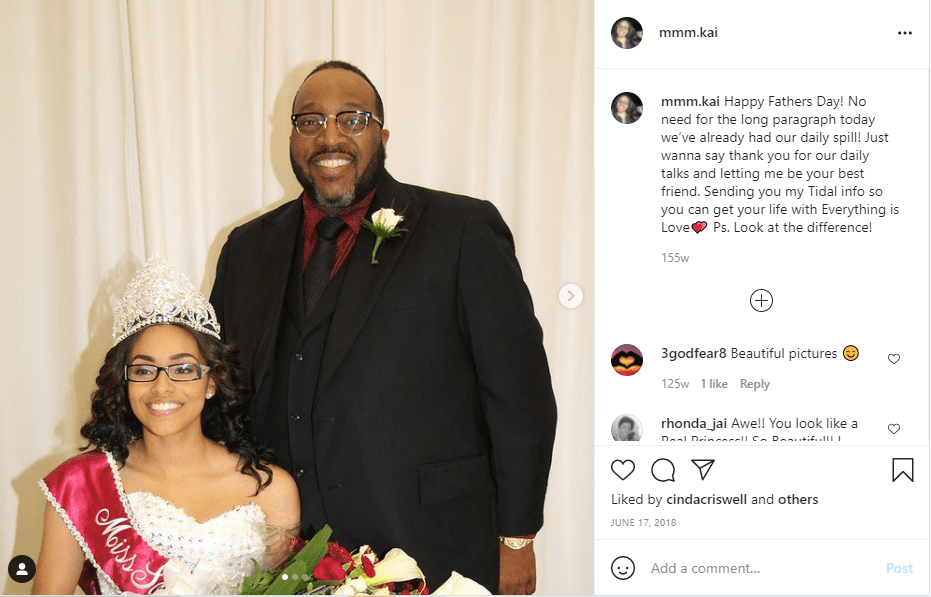 Although being a single parent is very tasking, Sapp has done it beautifully. However, the icon has faced several challenges concerning single parenting and he shared his thoughts about this.
Speaking to The Huffington Post in an interview, Sapp revealed that raising his daughters was not an easy job. According to him, he needed to tap into his maternal side to be more sensitive.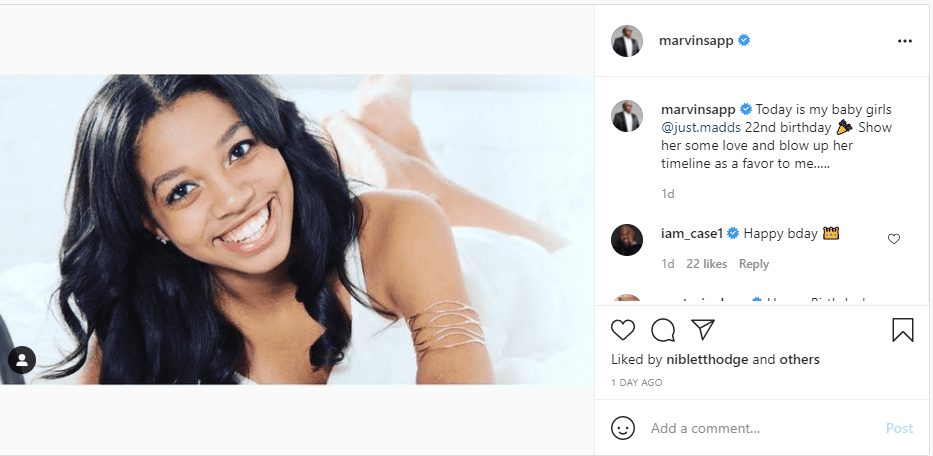 His major objective was to ensure his kids never experienced what he went through while growing up. Being raised in a divided home, Sapp explained that the experiences motivated him and his brothers to buckle down.
After accomplishing the goal of being a wonderful father, the songwriter is optimistic about finding love again. In an interview, he admitted he was ready to consider moving forward since his children were grown. Fans of the star are hopeful that their fave would witness the joys of marriage again.