Daily Joke: Man Lost His Mother-in-Law
Need a few laughs? Here are two jokes about mother-in-laws that would get anyone giggling. These two men definitely have a rocky relationship with their spouses' mothers. 
One man was sharing his condolences with a friend who lost his mother-in-law. However, whatever the man asked his friend, he got the wrong answers. The first man said, "I'm so sorry to hear about your mother-in-law. What did she have?"
The second man thought about the question and said, "Well, a bit of jewelry, a small car, and a few savings." The friend was confused but then responded, "No, that is not what I meant. What was wrong with her?"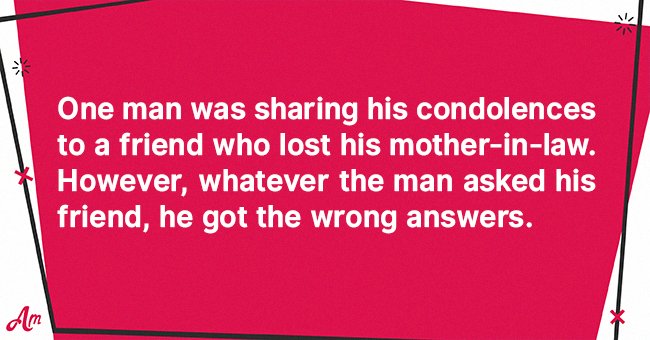 The man then said with a sigh, "Well, she had few friends, was difficult to talk to, and she always started arguments." The friend said, "No, you are still not answering the question correctly. How did she die?"
The man who had lost his mother-in-law said, "She was visiting us one day, and I asked her to get potatoes from the cellar for the mashed potatoes. She fell down the stairs and broke her neck."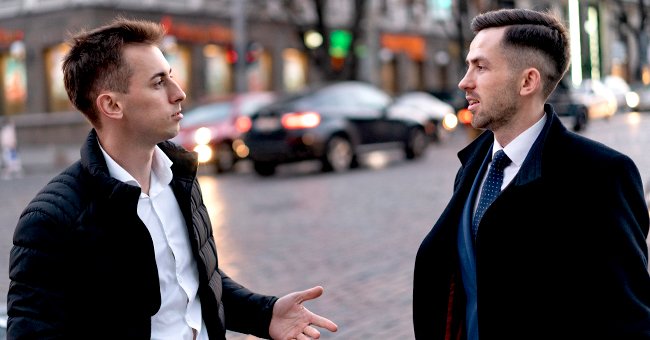 The friend was stunned by her cause of death and said, "Oh my gosh, and then what happened?" His friend responded, "We had macaroni and cheese instead of mashed potatoes. "
Here is another joke about a man who got an unexpected visitor. It all started one day when his wife told him that he must prepare their home because it would soon be a house of three instead of a house of two.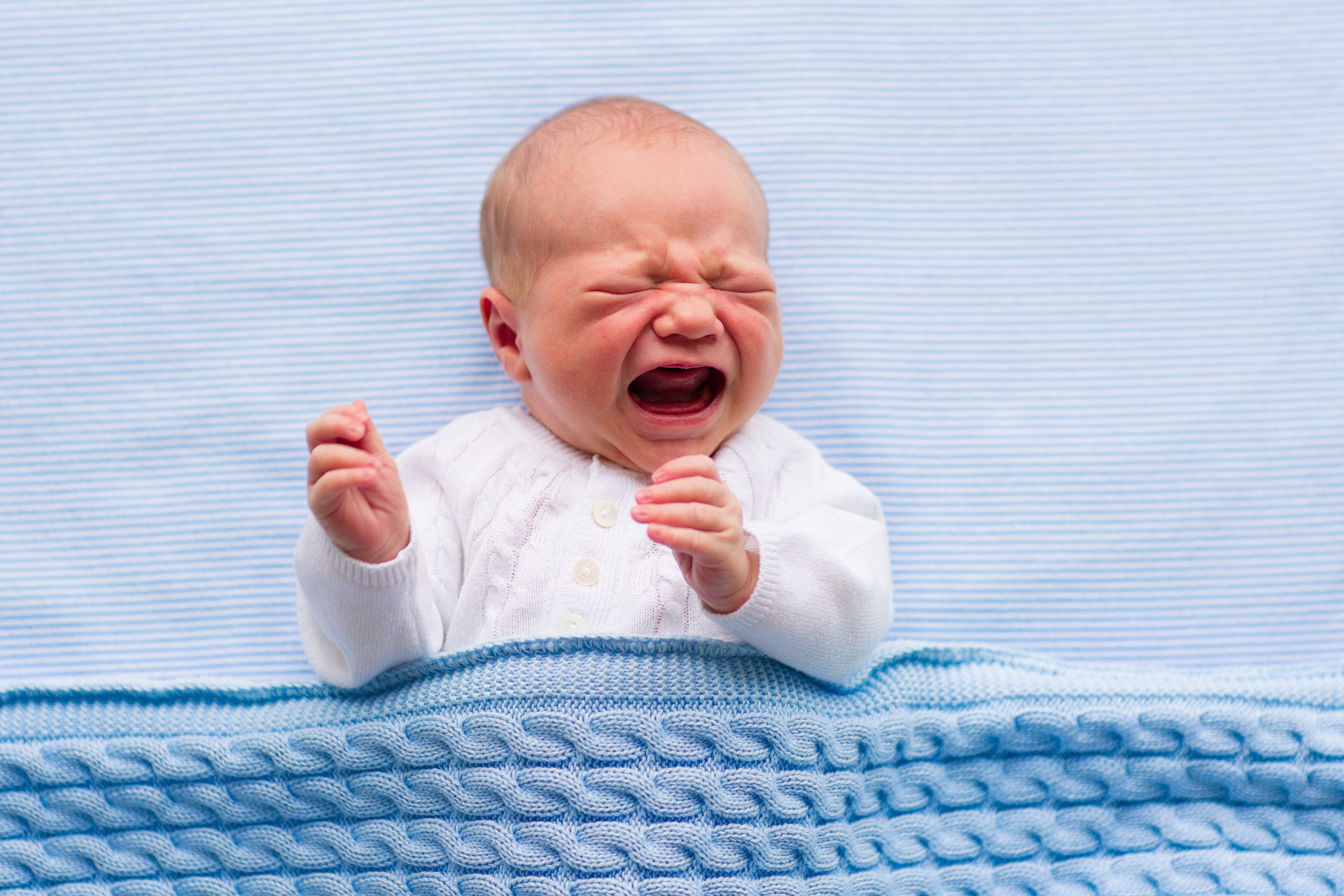 The man was absolutely delighted as he could not believe his wife was pregnant and that they would soon be welcoming a little one into their home. He ran over to her, pulled her into a passionate embrace, and started kissing her.
After a few minutes, his wife clarified the situation.  She said, "Well, I am thrilled you are so excited because, from tomorrow morning, my mother is moving in with us and you will have to help her unpack and prepare the guest room. "