Body of Man Found in Michigan River Identified as $2 Million Lottery Winner Leroy N. Fick
Leroy N. Fick won a large lottery sum more than a decade ago, and this past weekend he was found dead. The man had had his run-ins with the law before his death.
On Saturday, June 5, 2021, the body of Leroy N. Fick, 69, was spotted floating in the Tittabawassee River just before 10:30 a.m. The Midland Police Department identified him as the Bay County $2 million lottery winner.
Fick had won the money more than 10 years ago. Police said the circumstances of his death didn't seem suspicious, but they didn't disclose the manner or cause of death.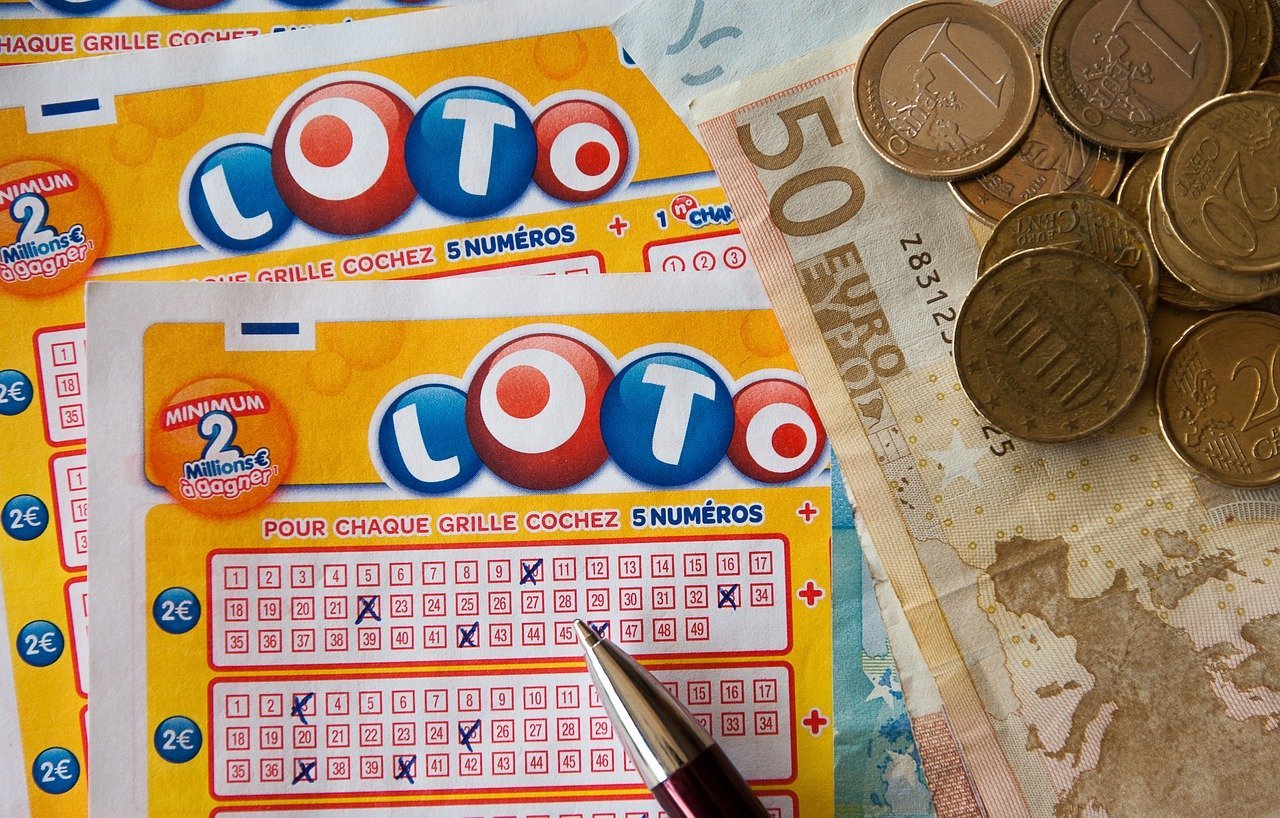 Fick's body was recovered from between Dublin Avenue and Whiting Drive by firefighters and officers. In June 2010, he made headlines when he won almost $2 million in Michigan's "Make Me Rich!" lottery.
After-tax, Fick got to take home $998,570, and he and his son were later featured on TLC's "Lottery Changed My Life." With his money, the newly rich man demolished his old home.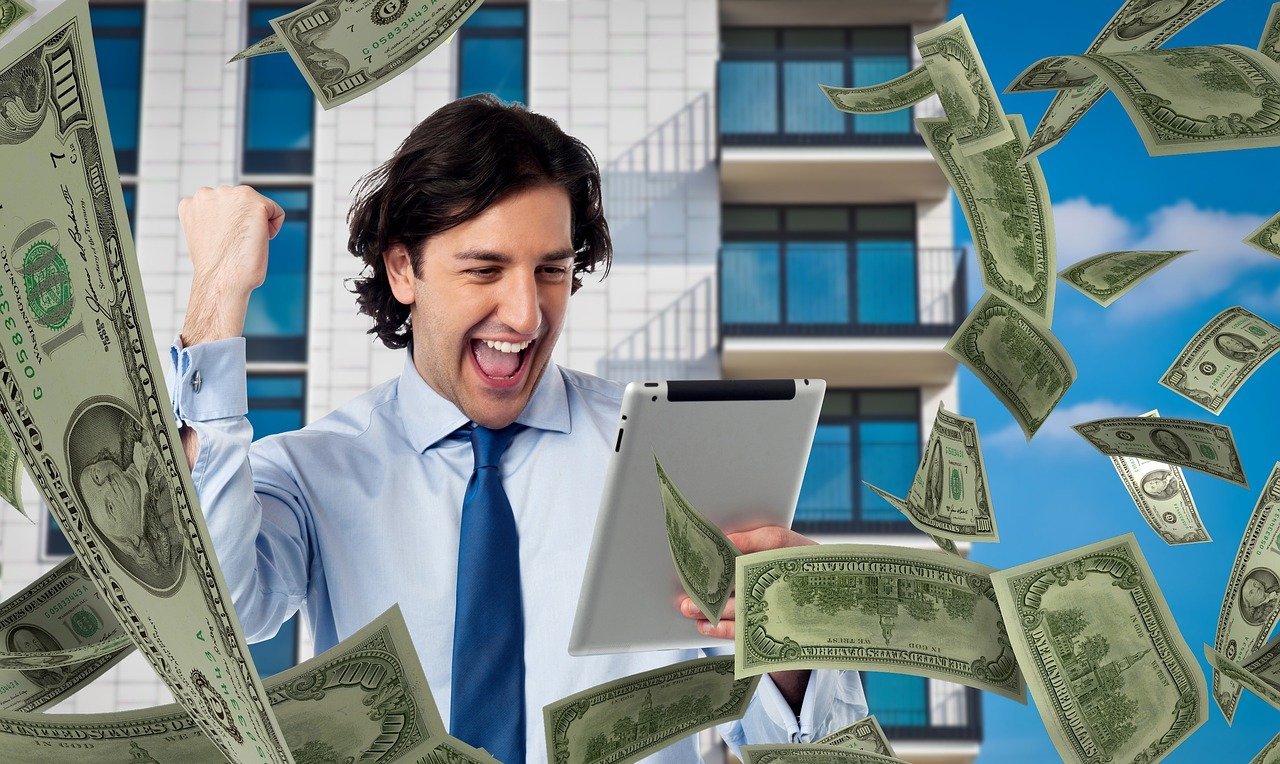 He then built a new one on the same site, used a good amount of the cash on fireworks, and bought himself a brand-new Chevrolet Camaro. Fick later confessed that he still received government assistance.
Even though he'd won a large lottery sum, he got financial help through a Bridge Card. The next year, Amanda Clayton, a Lincoln Park resident, won $1 million on "Make Me Rich!" but continued using her Bridge Card.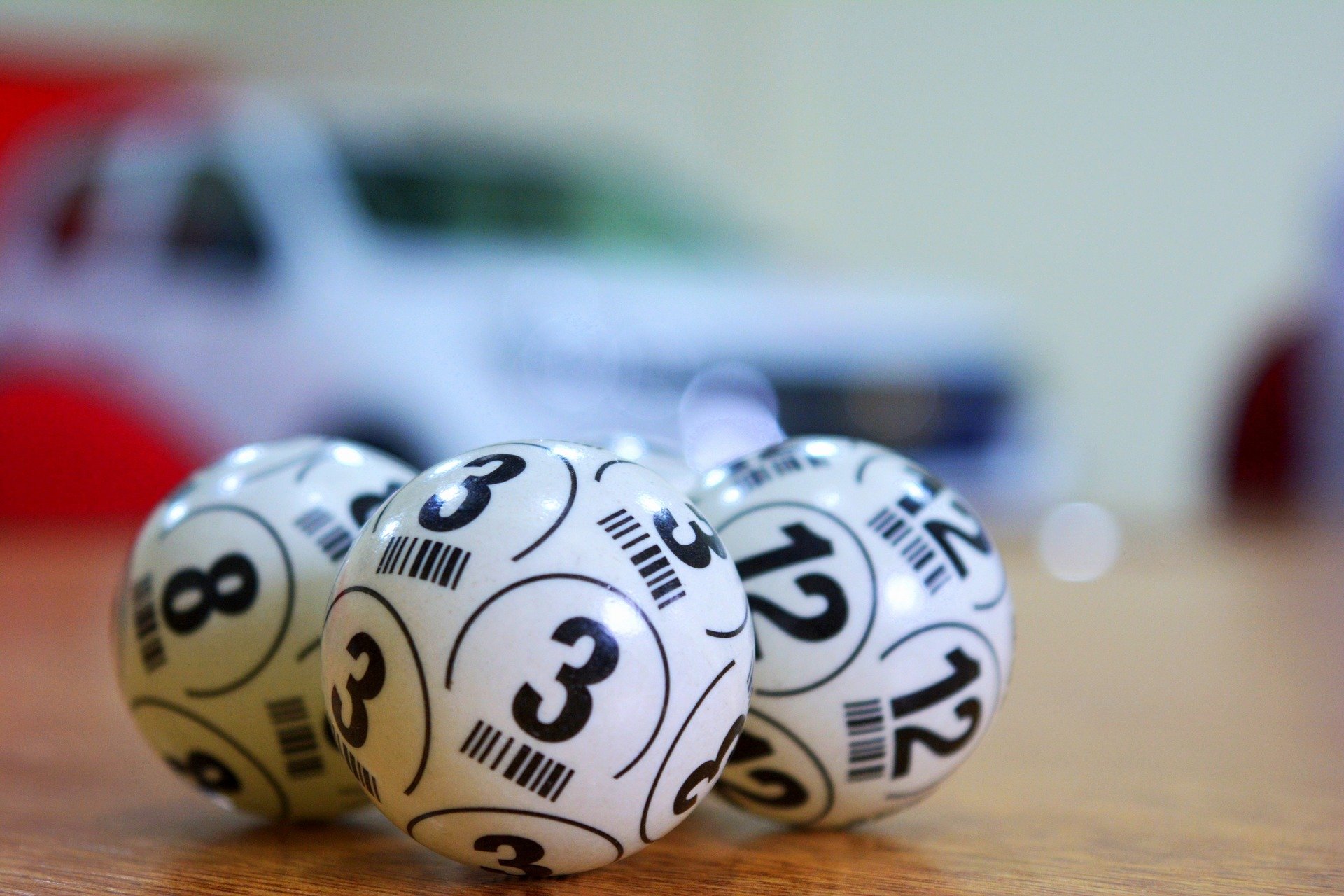 The two cases led to a new law being created that required the Michigan Lottery to provide the Department of Human Services (DHS) the names and other information of people who won $1,000 or more.
The DHS would then apply an asset test to determine if the winner was still eligible for food aid. In two years, Fick had blown most of his money and lived on around $1,100 per month fixed income.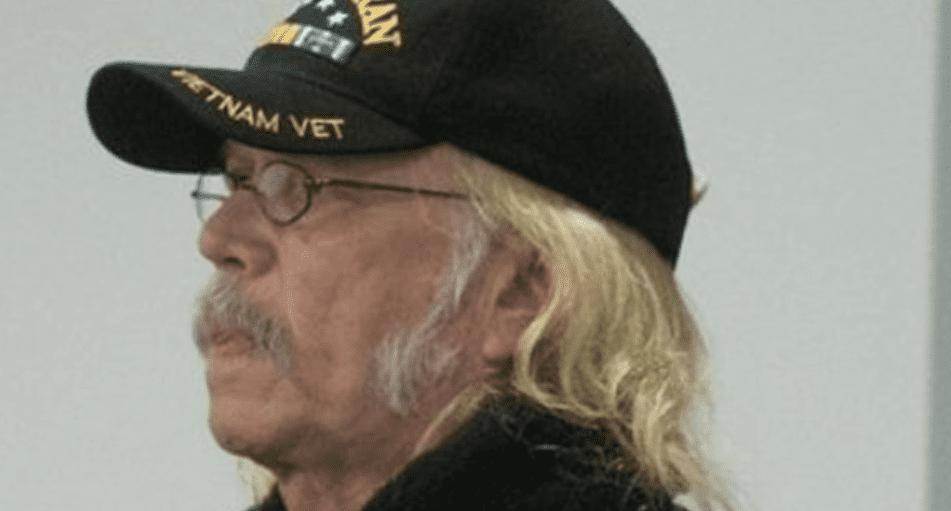 In January 2012, he was sentenced on a drug conviction to 45 days in jail in Isabella County. That same year, in October, Fick was sentenced to 13 to 60 months in prison by a Bay County judge.
At the time, he was convicted for a felon in possession of a firearm and larceny of a firearm. In 2012, Clayton was found dead at a friend's Michigan home of an apparent drug overdose.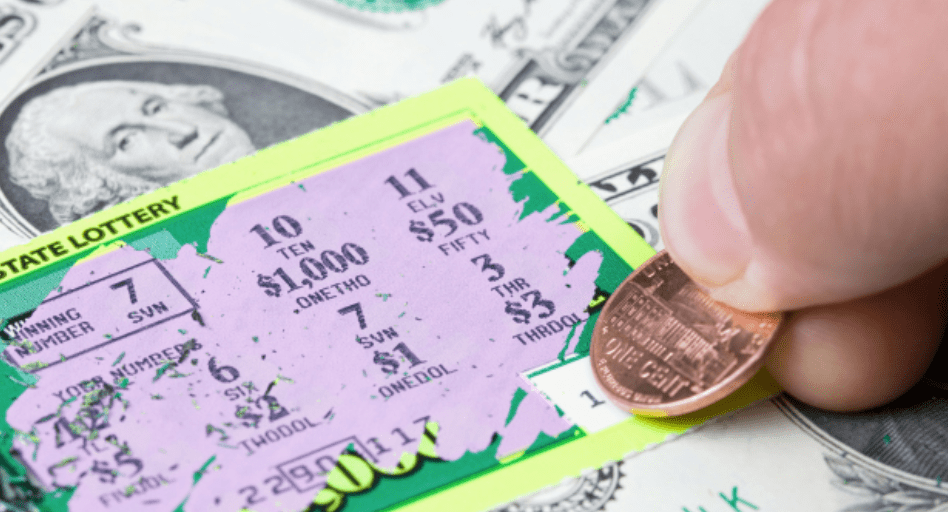 In another 2005 case, Virginia Metcalf Merida, a woman who won a $65.4 million Powerball jackpot, was found dead at her home. Five years before, she and her husband had won the lottery together.
Yet again, in 2019, Colin Weir, an over $220 million Euromillions lottery winner, died from sepsis. He and his wife, Christine, became Scotland's biggest winners after taking home the massive jackpot in 2011.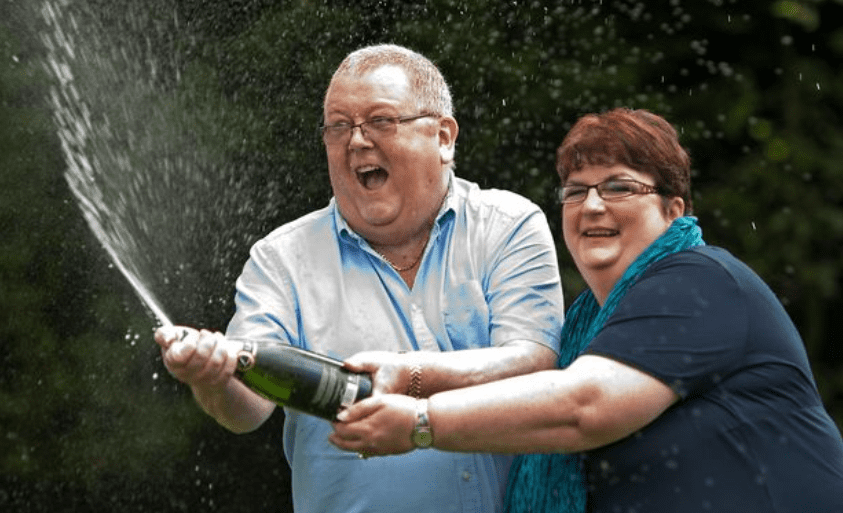 According to a 2018 article, winning millions in the lottery seems to be linked with death. In 2009, Abraham Shakespeare, 47, won $30 million in the Florida lottery in 2009 but didn't live long enough to enjoy it.
The same year, in April, Shakespeare was shot and killed. He was only reported missing in November, and his body was found under a cement slab in a backyard in January 2010.