Ne-Yo's Ex Monyetta Shaw Displays Her Summer Body in Different Bikinis in Vacation Clip
Ne–Yo's former wife Montetta Shaw recently stunned her fans with video footage that showcased her summer body in different swimsuits. 
It's the time for swimsuits, and Monyetta Shaw is leading the roost as far as content is concerned. She recently took to her Instagram page with video footage that contained several pictures taken on a vacation. 
Some shorter video clips that gave anyone watching a view of her beautiful natural surroundings were also included in the post, alongside pictures that captured her in different outfits, including sizzling swimsuits.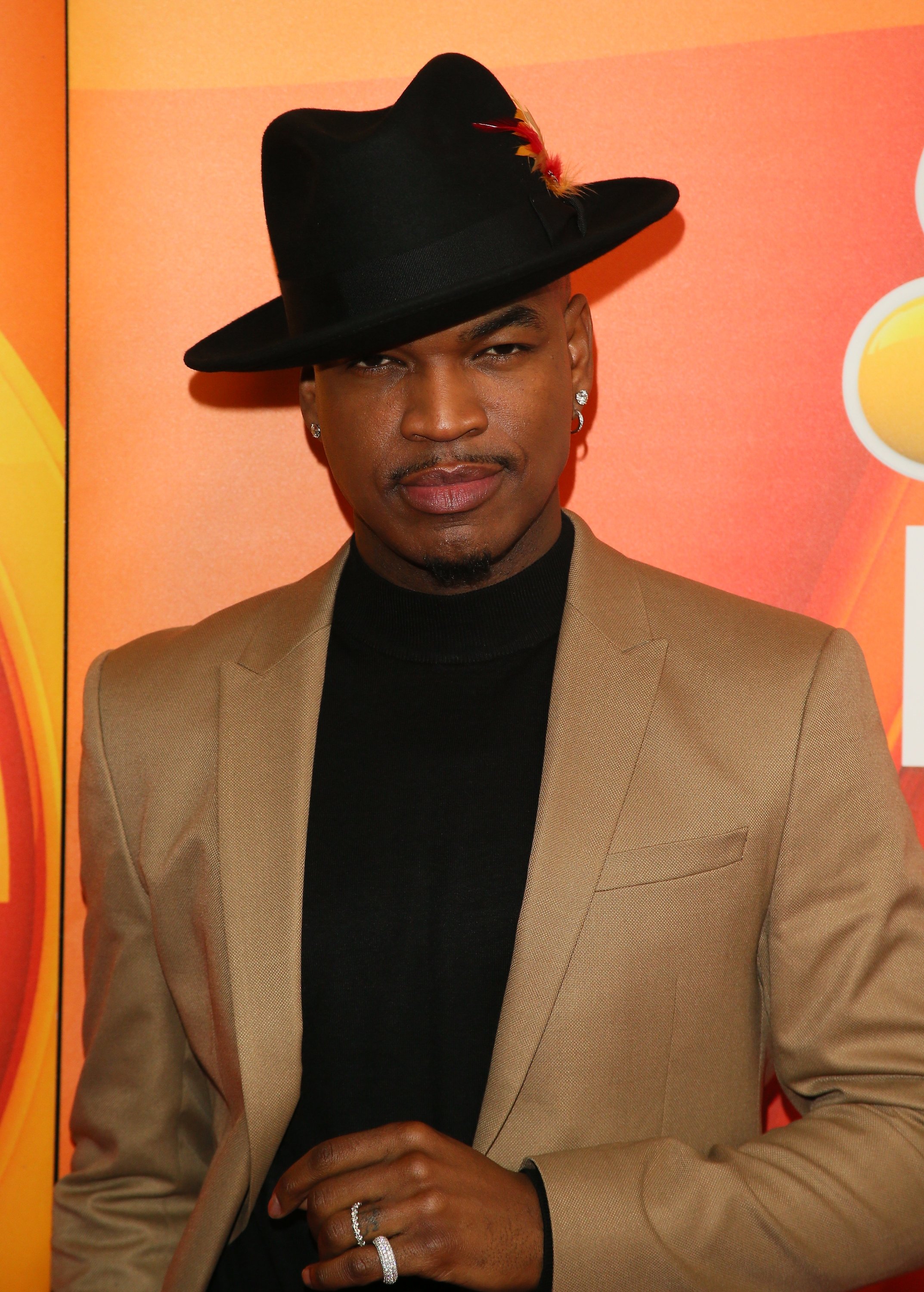 The clip began with a couple of those pictures, and they got her fans fawning over her summer body in the comment section— some even went as far as confessing love for her. 
Who could blame them? Shaw was the epitome of hotness in the footage. The swimsuits she wore left precious little to the imagination— the video caught her in three different ones, and they all showcased her curves only too perfectly.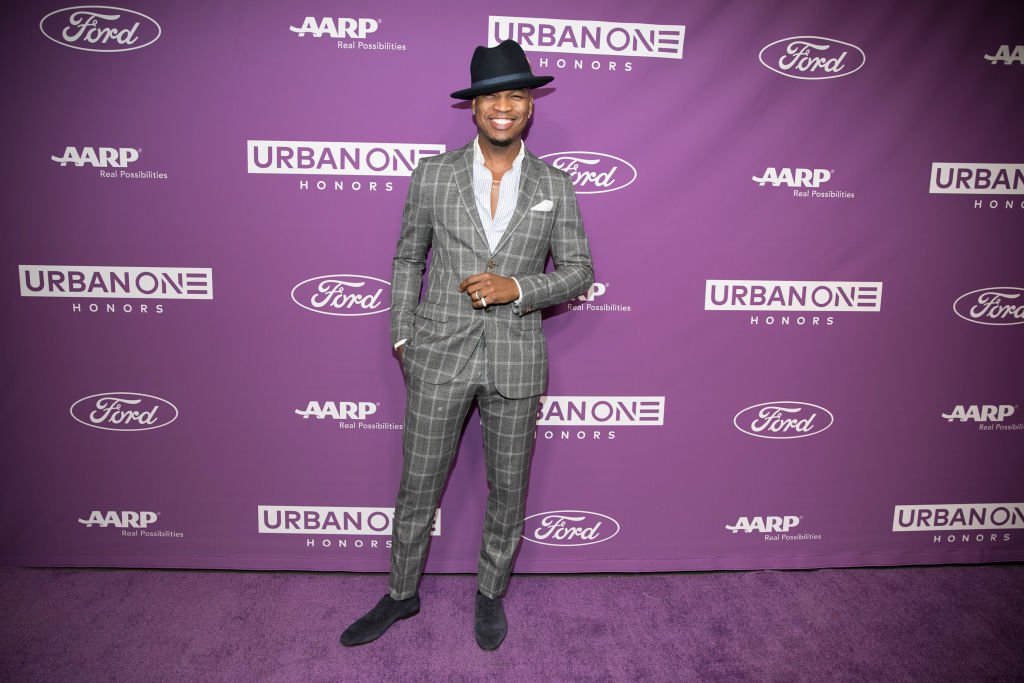 The beautiful woman captioned the picture with a Spanish phrase that translated to "Pure Life" in English. Shaw's fans are happy she is having a wonderful time; it's been blessings upon blessing for her. 
The famous actress, who has two kids with her former lover, singer Ne–Yo, has found love again and is just a step away from tying the knot with her CEO fiancé Heath whom she got engaged to in June last year. 
In March, the two lovebirds revealed they have a third child on the way.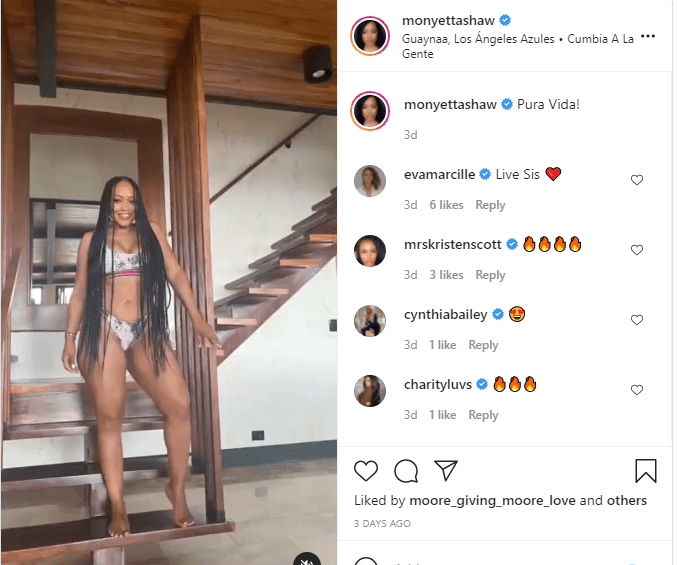 Shaw gushed about how perfect he is for her in an interview she had with US Weekly in July of that same year. According to her, he is a good man, and immediately after she set her sights on him, she knew he was the one. 
Just as Shaw has two kids, Madilyn and Mason, from her past affair with Ne–Yo, her fiance also has two children from a previous relationship. The couple bonded over their respective kids, and she especially loves him for the devotion he shows the younger ones.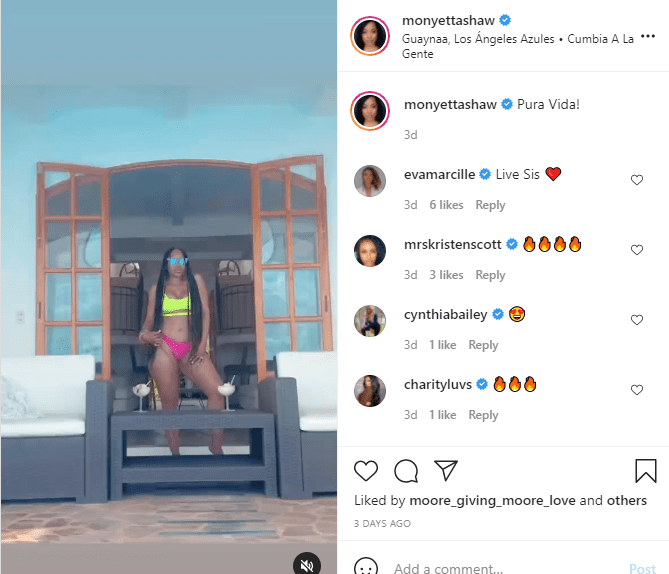 Ne–Yo also remains active in his children's lives— he and Shaw partnered up during the pandemic to ensure their kids had a splendid time, and it worked out because they enjoyed spending time with their father, who would have been busy. 
The singer has also moved on with his love life; he is currently married to Crystal Smith, and though the two have had their fair share of ups and downs, they have persevered and are still very much in love.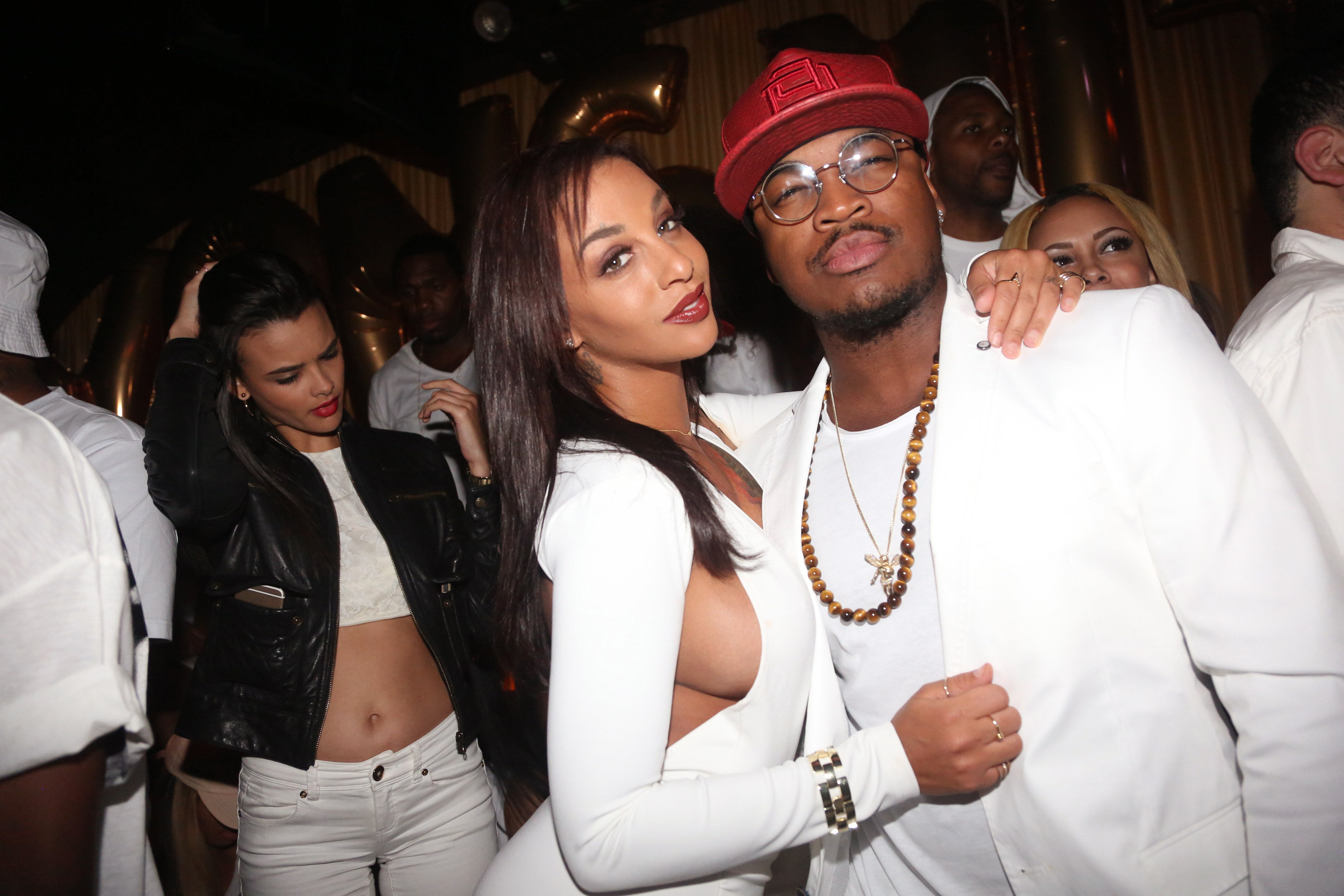 They tied the knot back in 2016 and have since expanded their brood with two kids. In March, the two lovebirds revealed that they have a third child on the way, and their fans can't wait to meet the "fifth and final" kid Ne–yo will father.