Ne-Yo's Ex Monyetta Shaw Shares Sweet Photos with Their 2 Kids Looking like Their Dad
Monyetta Shaw recently took to Instagram to share a sweet now-and-then post celebrating her two children, Mason and Madilyn, whom she shares with the "So Sick" hitmaker, Ne-Yo.
Watching children grow from tiny babies to toddlers and energetic youngsters is one of the greatest joys for any mother. Reality star Monyetta Shaw recently shared her sentiments about her two kids, Mason and Madilyn Shaw-Smith, on Instagram.
Mason and Madilyn, who Shaw shares with the famous singer and actor Shaffer "Ne-Yo" Smith, are nine and ten years old, respectively. However, Shaw still dotes on them just as she did when they were younger.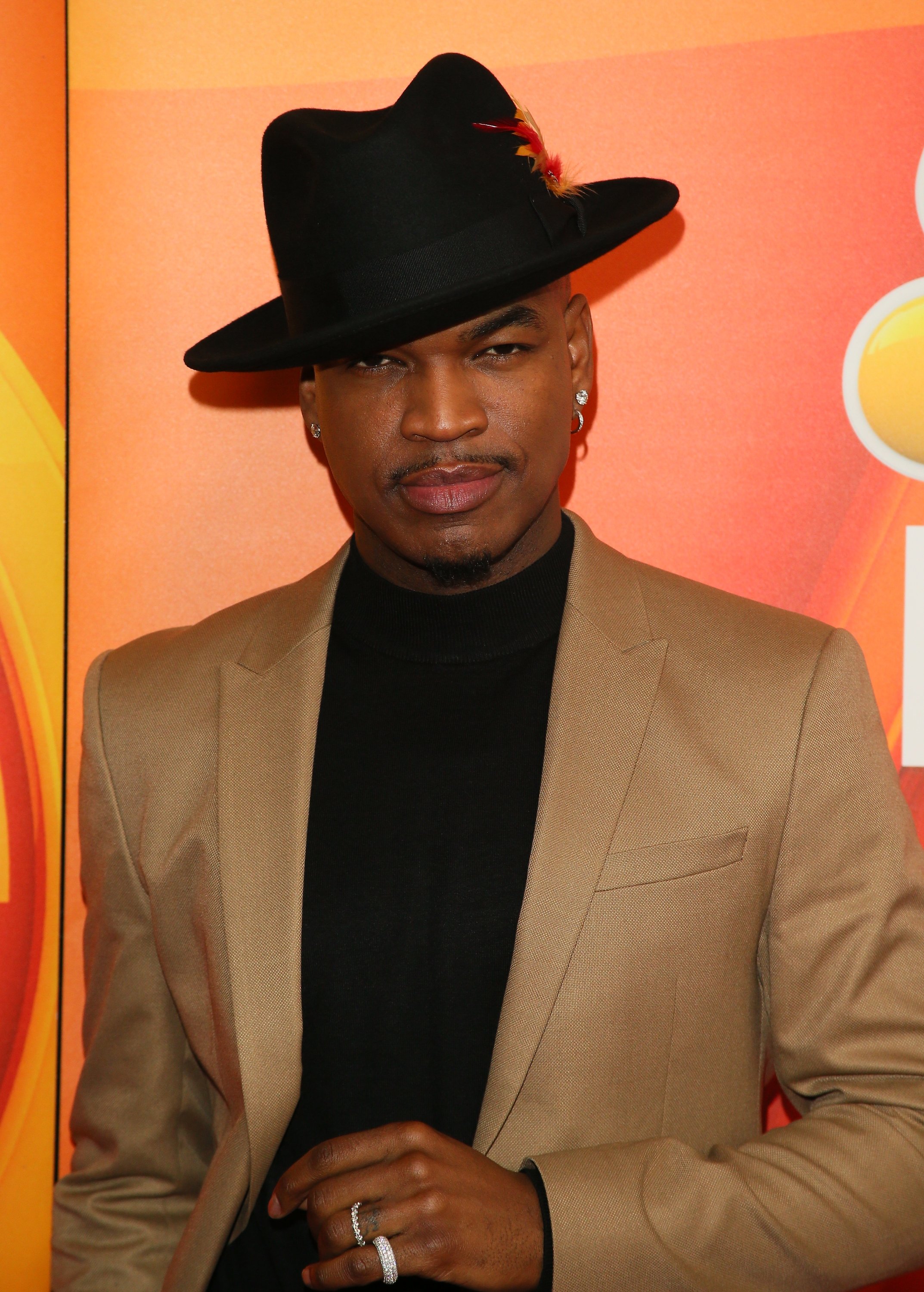 SHAW AND HER ADORABLE KIDS
Shaw's heartwarming tribute featured two photos of herself posing with her kids who have their own joint Instagram page. The first snap, taken recently, showed Madilyn and Mason sporting big smiles while flanking their mom. 
With the trio's faces positioned so closely together, it was easy to see the strong resemblance between mother and kids. However, it was also hard to ignore the glaring similarities between the kids and their father, Ne-Yo.
The second snap in Shaw's slideshow featured the trio posing together in front of promotional posters for the animated kids' film, "Finding Dory." The three looked adorable as they smiled for the camera while rocking denim outfits. Shaw captioned:
"To watch these two grow is truly a blessing from above! ??✨ I am forever grateful for each priceless moment!"
CO-PARENTING EXPERTS
Shaw's latest post showed that Mason and Madilyn are a perfect combination of both their parents. Despite having such a beautiful family, Shaw and Ne-Yo's relationship didn't work out. The couple split just two months before their wedding in 2013.
Fortunately, the exes have managed to maintain a great co-parenting relationship. In 2018, Shaw published her co-parenting how-to book, "Keep It Classy," which details strategies she and the "Miss Independent" singer use for their family.
Their co-parenting alliance has also been reinforced by the "Atlanta Exes" great relationship with Ne-Yo's wife, Crystal Smith. Last year, Shaw and Smith discussed their parenting strategies during an Instagram Live on Mothers Day.
Smith, who also shares two children with the "Because Of You" crooner, revealed that although things were uncomfortable when she first met Shaw, she always knew they would eventually become friends.
SHAW FINDS LOVE
Just as her love for her kids allowed Shaw to create a bond with Smith, it was also a huge bonding point with her fiancé, Heath. The actress and her fiancé both have their own kids and found common ground in putting family first.
Shaw announced her engagement to Heath on Instagram in June 2020, although she prefers to keep details about her relationship private.