Ne-Yo's Wife Crystal Smith Reveals She Found Out the Singer Filed for Divorce from Blogs
Crystal Smith, hip-hop soul singer Ne-Yo's wife of almost five years, only learned through blogs that the acclaimed artist filed a divorce from her. The couple, whose been on quarantine together, opened up to TV host Tamron Hall about their marital challenges.
In an interview on Tamron Hall's self-titled show, Crystal Smith shared that her husband Ne-Yo, whose real name is Shaffer Chimere Smith, failed to make her aware of his decision to end their marriage. Hall interviewed the couple together.
The internet is truly everyone's greatest information provider, and in the case of Crystal, it was where she learned of the painful news that the 41-year-old crooner was divorcing her.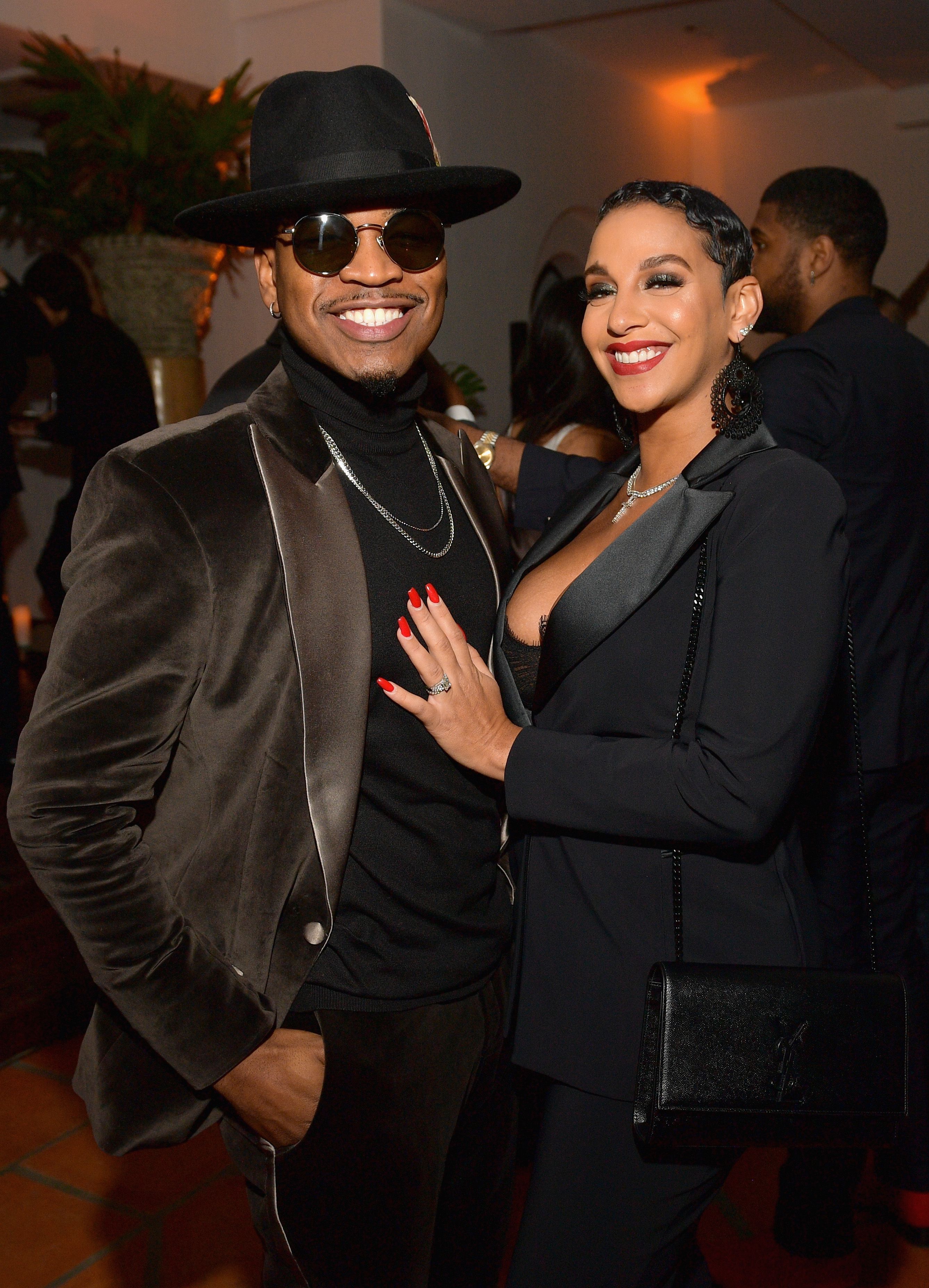 VERIFYING DIVORCE RUMORS
Crystal admitted that she and Ne-Yo did not talk much around that time. Later on, she asked the "Miss Independent" singer if the blogs which stated about him divorcing her were true. She said:
"He said that it wasn't so I took his word for that. But it definitely didn't feel good, it was embarrassing to say the least."
The 34-year-old model chose to leave their relationship because of several issues and went to therapy to work around the pain she was dealing with on the inside. She added that she needed to heal to perform well as a parent.
Ne-Yo's divorce plans reportedly came from a podcast he joined in the past. Like Crystal, the "So Sick" singer also dealt with his own issues and his inner demons at the time.
The R&B sensation explained that he and Crystal were not in a place where they could help each other sort out their issues, which was why the couple grew up feeling distant. Ne-Yo added:
"Everybody has demons, everybody is fighting a demon of some sort, and ours just weren't allowing us to be together at the time."
UNSETTLED DIVORCE
Last February, Ne-Yo announced through the "Private Talk with Alexis Texas" podcast that he and Crystal were ending their marriage. He said that the divorce has inspired a new song, which helps him cope with the change.
He added that while he and his wife decided to get a divorce, it was "not a sad thing" and that he will never talk bad about her. The couple tied the knot in February 2016 and shares two children, Roman and Shaffere, Jr.
Surprisingly, Ne-Yo and Crystal reportedly did not finalize their divorce. The estranged pair did something that has benefitted their relationship instead. 
REKINDLED LOVE WHILE IN QUARANTINE
Ne-Yo revealed in an interview last June that the lockdown due to the coronavirus pandemic was a "blessing" that helped him fix his marriage with Crystal. The pair quarantined together with their children.
Because of the stay-at-home order, Crystal and Ne-Yo were forced to make up for what they had lost. They realized that their relationship was more important than public opinion. 
Crystal and Ne-Yo's rekindled marriage is proof that second chances are possible. Because of their love, the couple became more affectionate and sweet, as shown in Crystal's recent Instagram snap. 
The doting mother shared a snap of their two children in matching black outfits as they posed in front of the camera. Many fans gushed over the trio's cute ensemble.