Kelly Rowland's Son Titan Graduates from Kindergarten & She Could Not Be More Proud Of Him
Kelly Rowland celebrated her son Titan's kindergarten graduation by posting a series of pictures and expressing her pride in his achievement. 
Former Destiny's Child singer Kelly Rowland could not hold back from celebrating her firstborn child and son Titan following his graduation from kindergarten.
Rowland shared three pictures from Titan's graduation on her Instagram page. The photos featured the six-year-old wearing his graduation cap. He also held his kindergarten graduation certificate proudly while posing.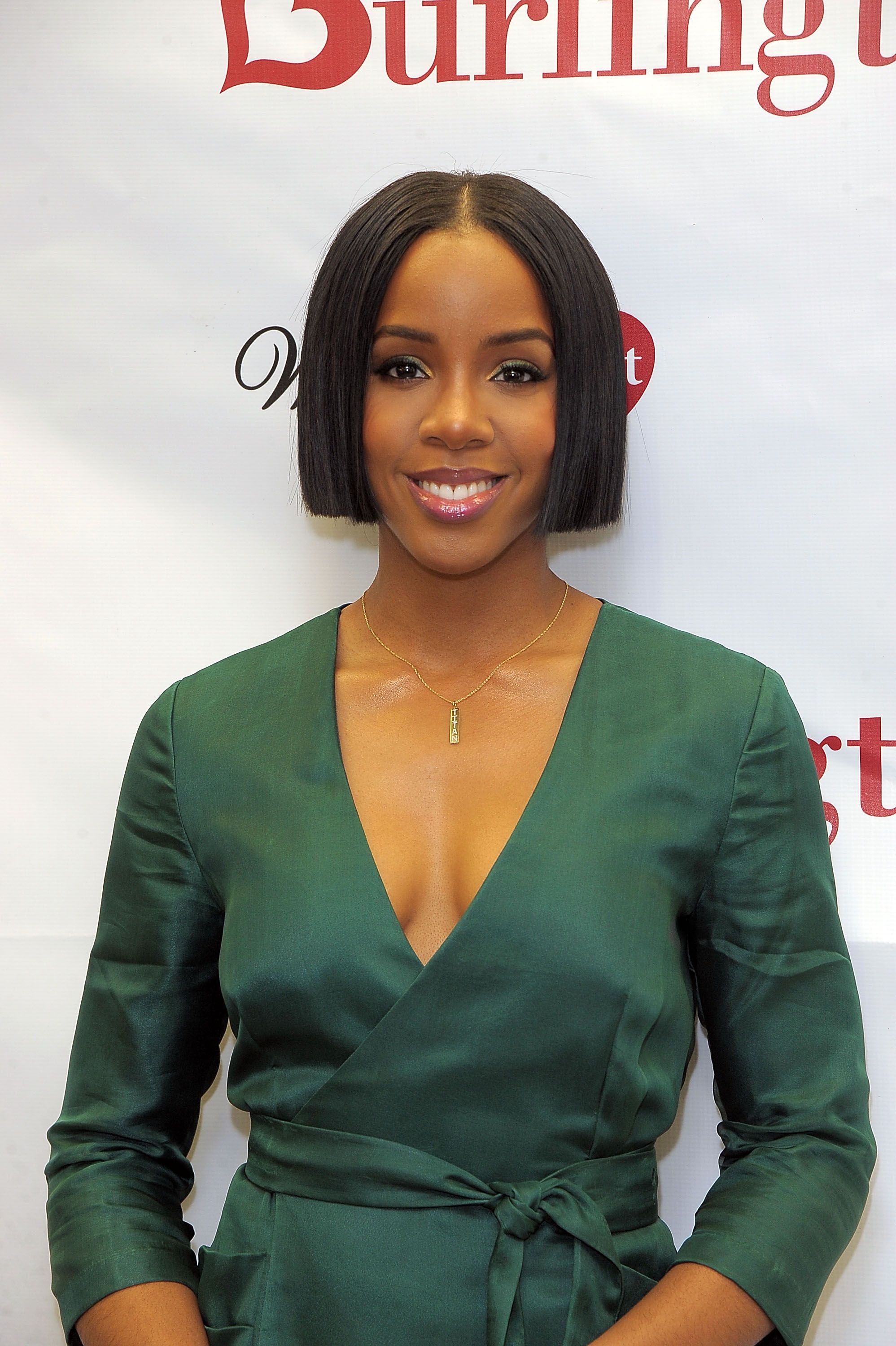 In one of the adorable snapshots, Titan posed with his fellow graduands while the last picture showed him posing in front of a wall with "WE DID IT" inscribed on it. 
In the post's caption, Rowland congratulated Titan for graduating despite a challenging year. She said he surprised her with how he handled his kindergarten school year. The proud mom also wrote: 
"I want to let you know how much I admire you & thank God for the wonderful son you are!"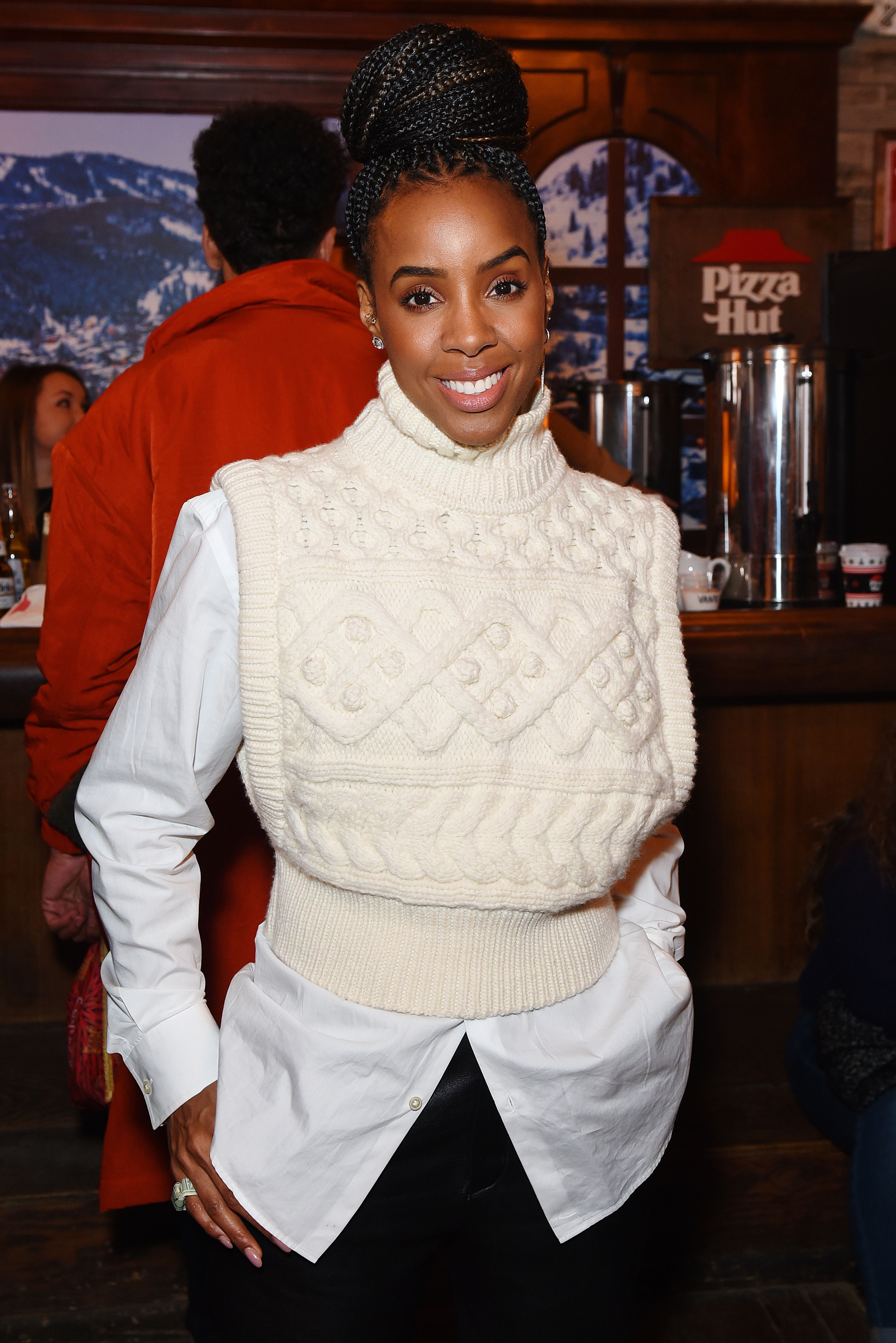 Rowland said she never knew the day of Titan's graduation would come so soon. She also said she cherishes every moment with him and his graduation is one of many. 
The "Cater 2 U" singer shares Titan with her husband, Tim Weatherspoon. The couple also shares a 4-month-old son, Noah Jon. 
Rowland is raising her sons rightly and teaching them to be environmentally conscious.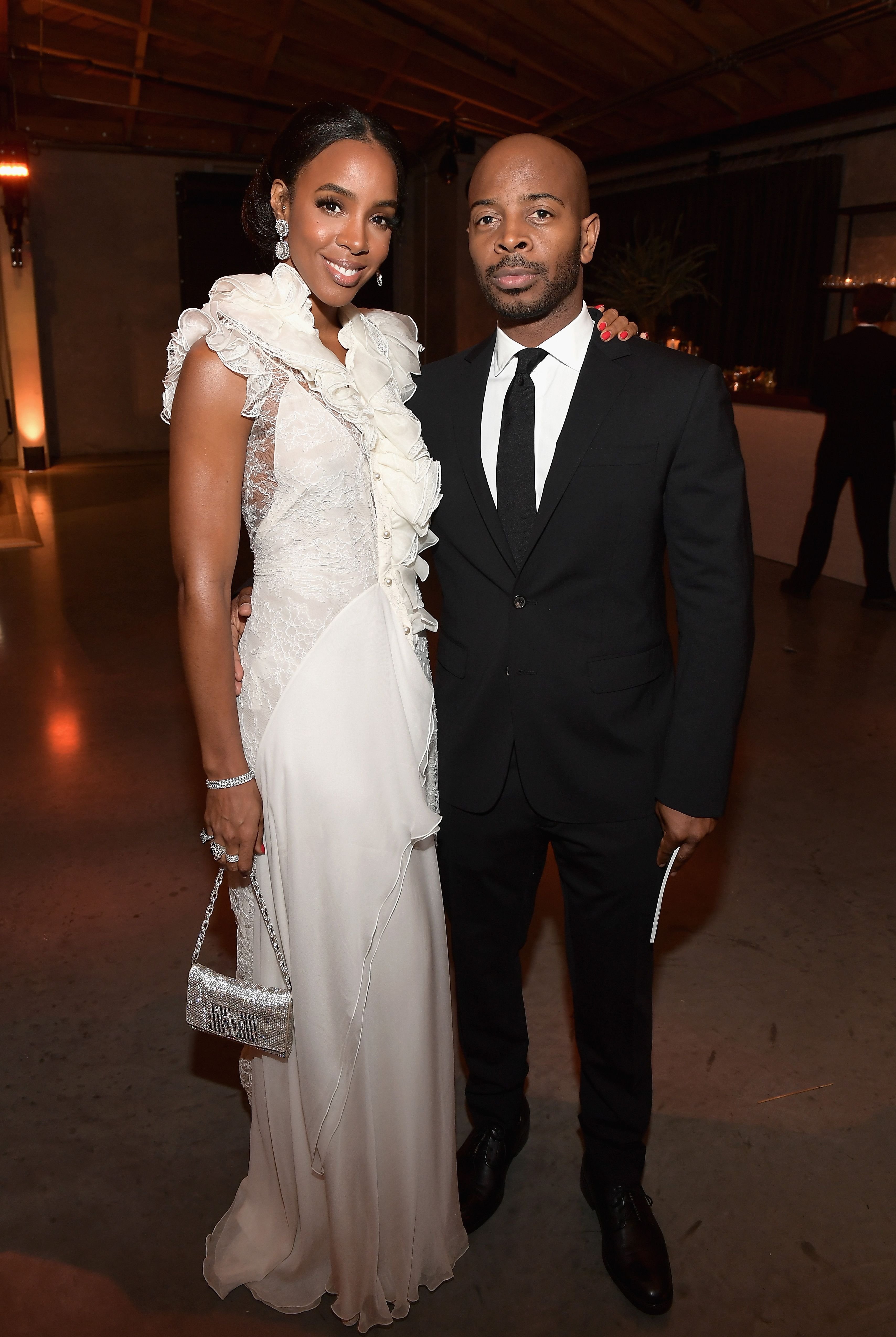 Rowland is not the only one who is proud of her son. In the concluding part of her caption, she said her husband and Noah are also proud of Titan before congratulating him once again.
There were many comments on Rowland's post, including some famous friends like Serena Williams, Ellen Pompeo, and Bresha Webb, who all gushed about the snaps and congratulated Titan.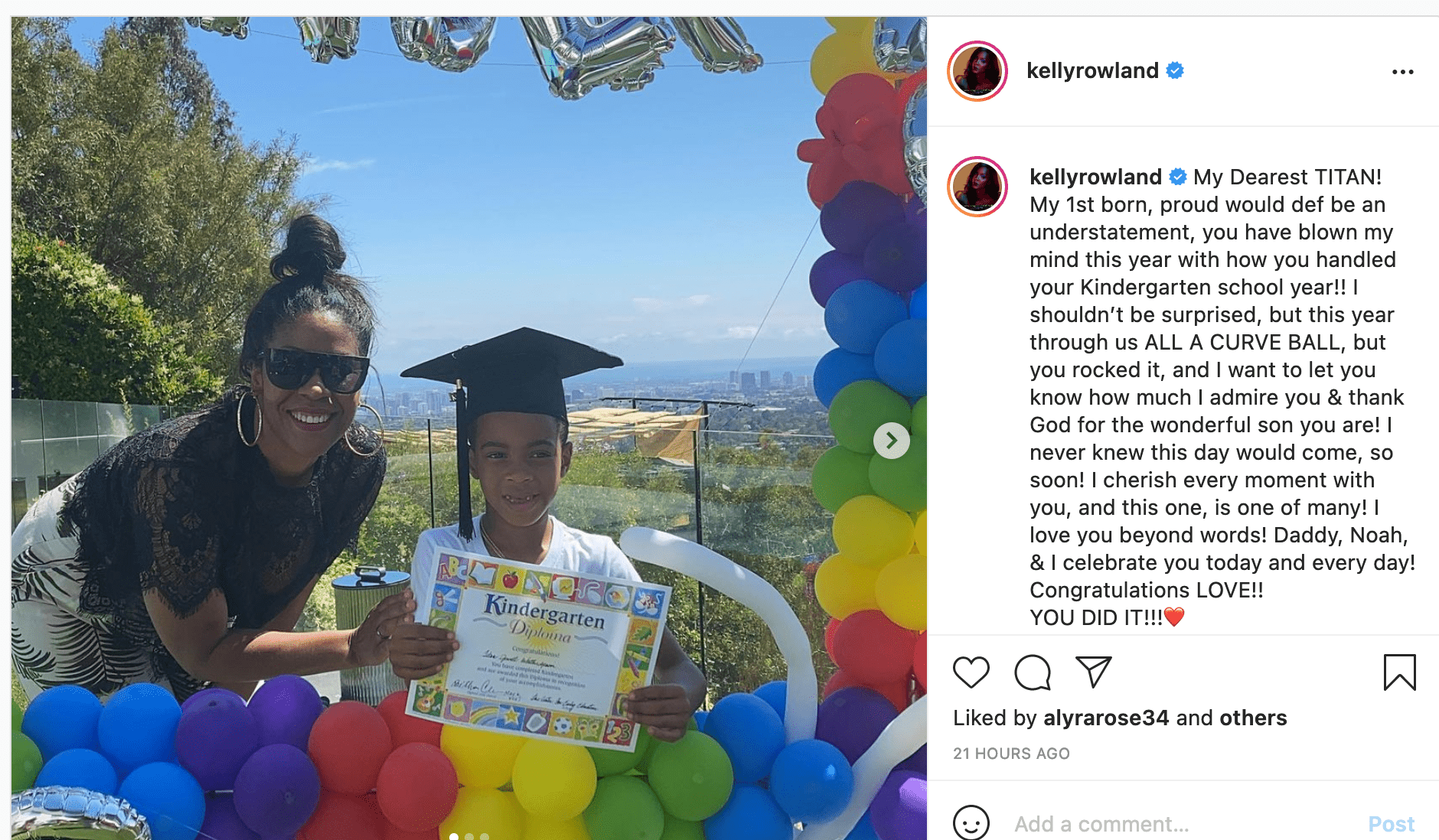 Rowland is raising her sons rightly and teaching them to be environmentally conscious and care for the planet. In a Pop Sugar article, she shared how she is doing so. 
The singer teaches her kids to take shorter showers, minimize plastic use, be more conscious about the environment, lead by example, and be the change.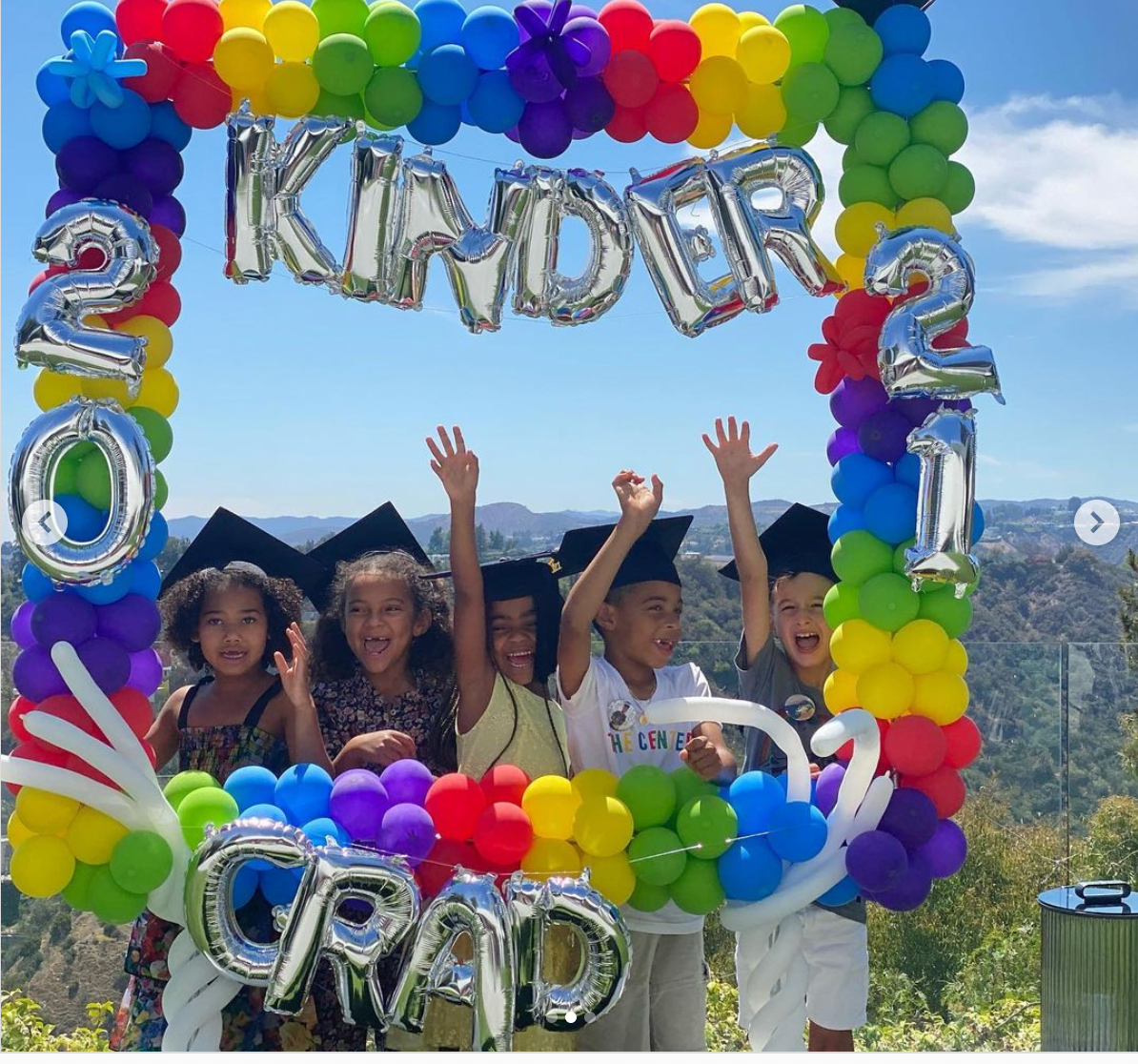 Rowland is also using her huge platform for advocacy. For example, she partners with Black Forest, a gummy bear-maker, to inform people about the brand's efforts to replant American forests.
In a chat with Forbes, she said she decided to partner with Black Forest because of its commitment to become a sustaining brand and plant ten million trees by 2030.