Woman Hospitalized with Rare Hantavirus Allegedly Contracted after Cleaning a House
A Michigan woman was hospitalized recently after contracting the Sin Nombre hantavirus. She was allegedly exposed to it while cleaning a residential establishment.
Health officials from the Michigan Department of Health and Human Services (MDHHS) and the Washtenaw County Health Department are examining the first reported case of Sin Nombre hantavirus in Michigan.
An adult female in Washtenaw County recently became ill with the Sin Nombre hantavirus while cleaning out an abandoned building that revealed signs of active rodent infestation.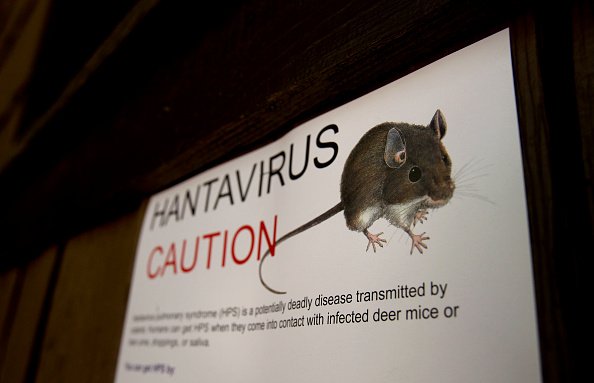 A hantavirus-related problem first emerged in the Southwest of the United States in 1993, causing hantavirus pulmonary syndrome (HPS). HPS is now prevalent in the US and other countries in the Americas.
Hantavirus infections are caused by direct contact with infected rodents, such as in the home or at work. The majority of cases arise during the spring and summer and are most common in adults.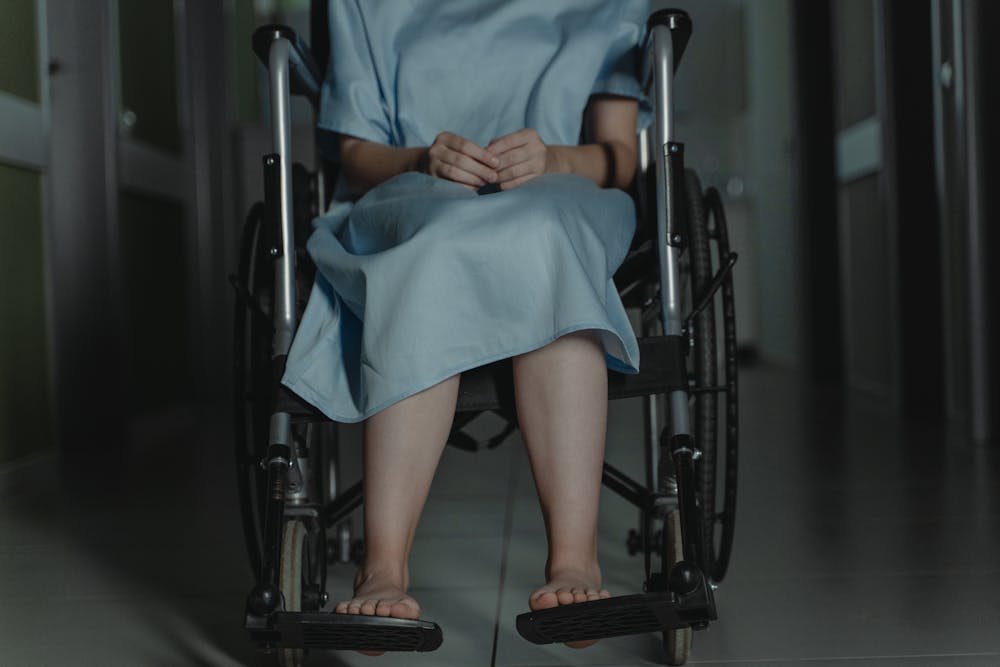 In the US, the Centers for Disease Control and Prevention reported 21 Hantavirus cases from 1993 to 2018, the most recent year for which statistics were posted on its official website.
In North America, these animals include the deer mouse, white-footed mouse, rice rat, and cotton rat.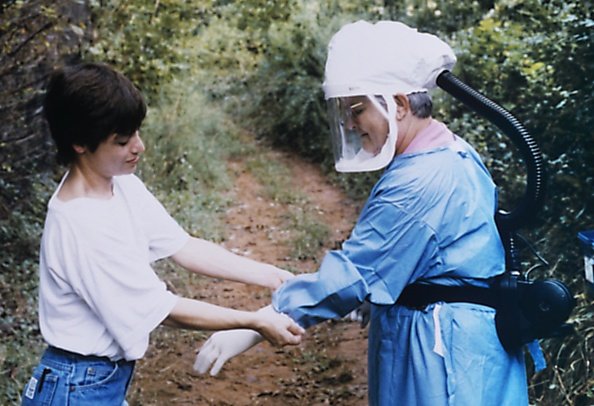 Susan Ringler-Cerniglia, a county health department spokeswoman, said that the woman has been hospitalized and treated for hantavirus pulmonary syndrome but is now recovering and out of the hospital. She said:
"This infection is still considered very rare and can be avoided, even with significant infestations, with precautions when cleaning."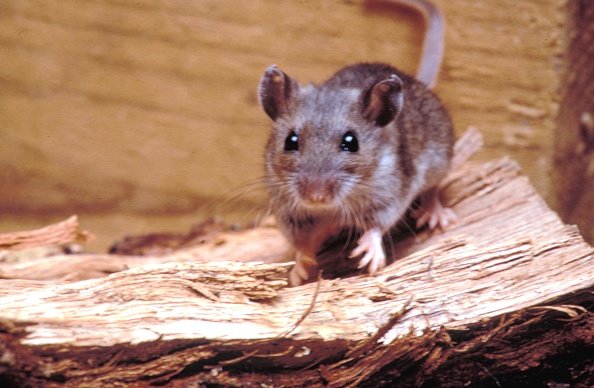 According to the CDC, just certain kinds of mice and rats can transmit hantaviruses that can cause HPS. In North America, these animals include the deer mouse, white-footed mouse, rice rat, and cotton rat. 
There are, however, some deer mice, white-footed mice, rice rats, and cotton rats that are not carriers of hantavirus. HPS has never been found in other rodents, including house mice, roof rats, and Norway rats.
Because it is difficult to identify which rodent carries hantavirus, it is best to avoid wild mice and rats and adequately clean up any mouse droppings, urine, and nests found in the house.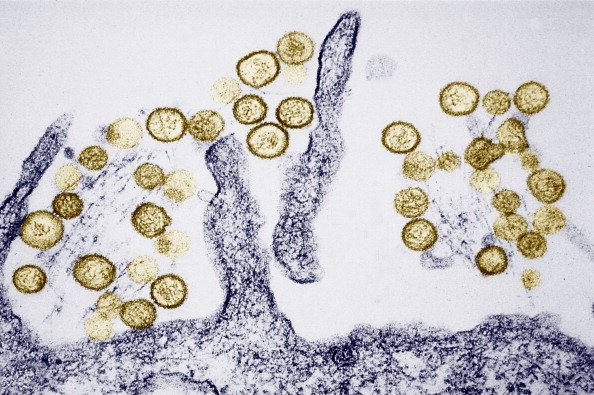 Those living in an environment that contains mice or rats that carry harmful hantaviruses are at risk of contracting HPS. Anyone can be affected by HPS, regardless of their health. 
Dr. Charles Chiu, an infectious disease specialist at the University of California, San Francisco, encouraged individuals who have been exposed to be vigilant in watching for any symptoms they may experience.