Parable of the Day: A Little Boy Went into a Drugstore
Today's moral is gleaned from the story of a little boy who walked into a drugstore, made some calls, and impressed the store owner. Here's the moral the store owner learned.
A little boy strode into a drugstore, moved to the counter, and tried to reach the telephone. But because he was not tall enough, he carried a soda cartoon, propped it close to the telephone stand, and mounted it.
The young boy punched in a seven-digit number and had quite an impactful conversation with the person on the other end. The youngster talked to the other person, who was a lady.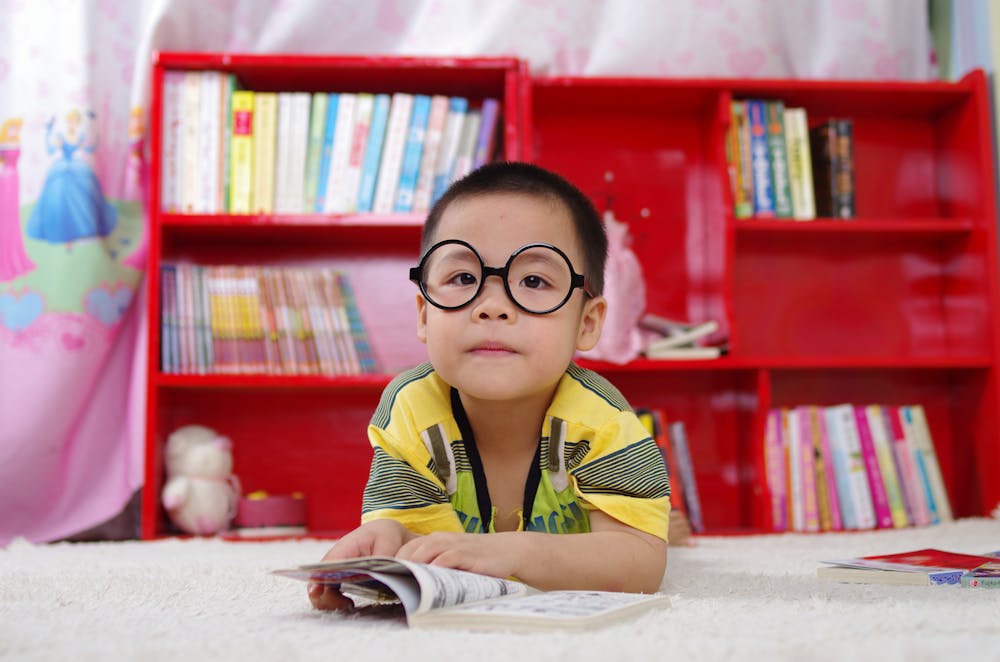 He addressed her, letting her know that he would love to be her lawn cleaner. The lady declined as she noted that she already had someone doing the job.
The boy was further prompted as he added that he would do the job better than the person cleaning up the lawn. The lawn owner further declined the offer.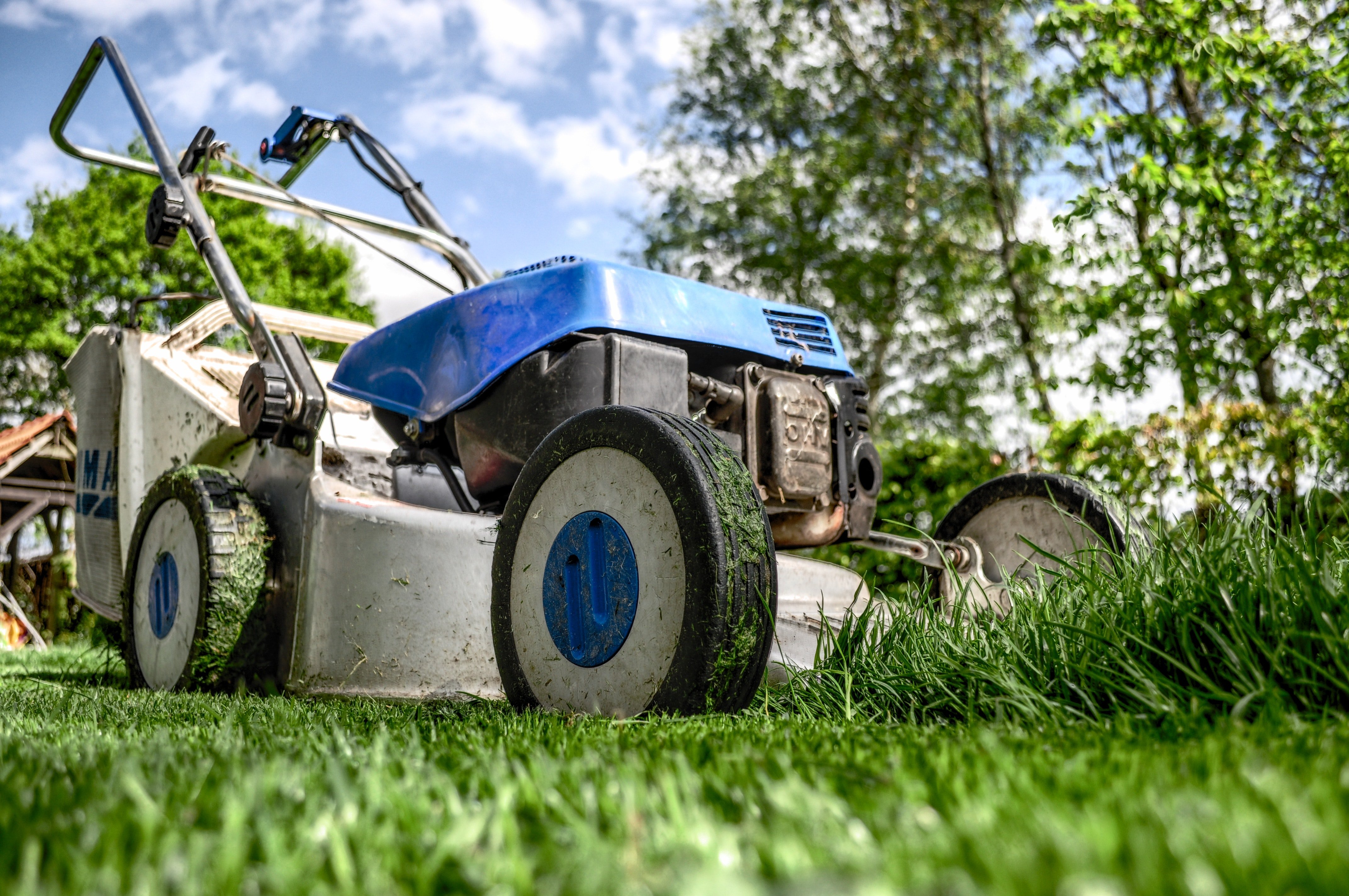 The little boy thought to himself for a short while and then said that he would clean the lawn for half the price the employee charged. The woman still insisted on her answer. 
The boy did not budge as he laid down a juicy offer; he informed the lady that he would clean her sidewalk and curb until her lawn was the prettiest in Palm Beach, Florida.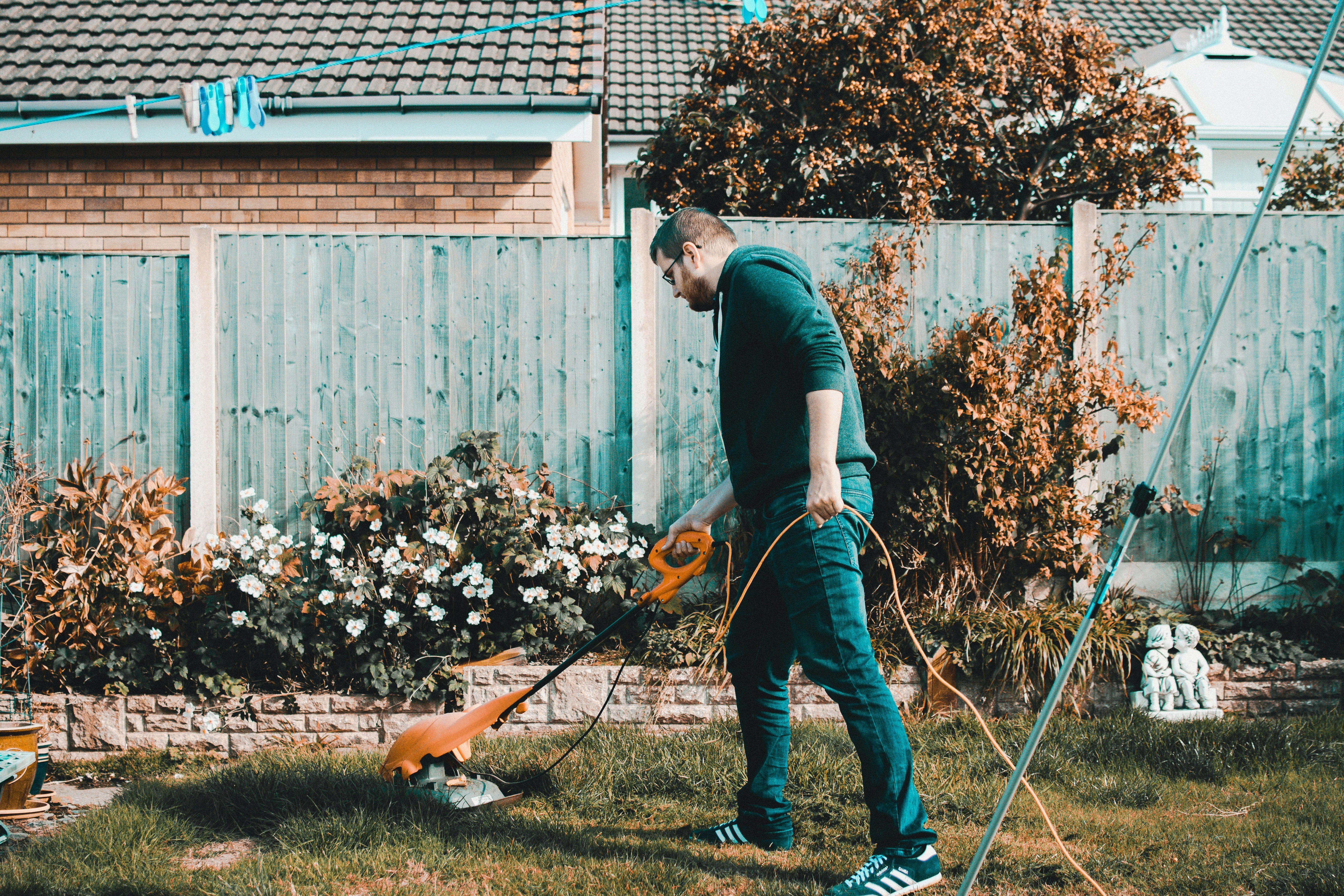 Despite all the youngster's attractive service offers, the lady politely declined. At this point, he dropped the call and started walking out of the drugstore.
The store owner, who was quite keen and watched the exchange, beckoned on the boy, letting him know he loved his marketing strategy. The store owner also offered him a job.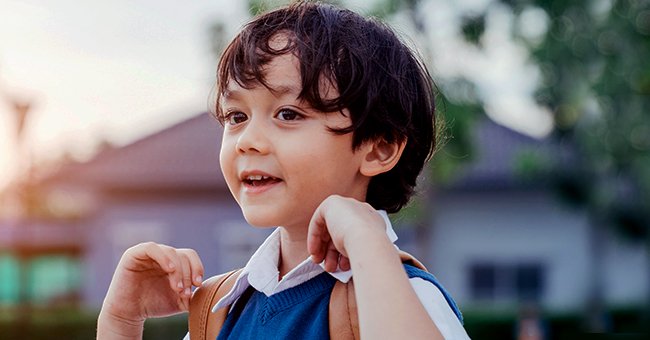 The boy, however, declined, denoting that he was the lawn cleaner at the lady's house but only made the call to evaluate his performance so far. All the while, the boy was working on self-appraisal, which is an integral part of working hard. 
Read another inspiring parable here.
Source: Moral Stories