Remember Brenda from 'Cooley High?' She Looks Unrecognizable Now & Has a Look-Alike Daughter & 2 Grandkids
Cynthia Davis portrayed Brenda Cooley in the 1975 American comedy-drama "Cooley High." Today, she is a proud mom to a daughter and grandmother of two. 
"Cooley High" is a comedy-drama regarded as a Black cinema classic. The iconic film starred Glynn Turman and Lawrence Hilton-Jacobs as best friends Leroy Jackson and Richard Morris. 
There were also a host of other actors and actresses in the movie, including Cynthia Davis, who portrayed the character, Brenda Cooley. However, since the film was released, not much has been heard about her till now. Learn more about her here.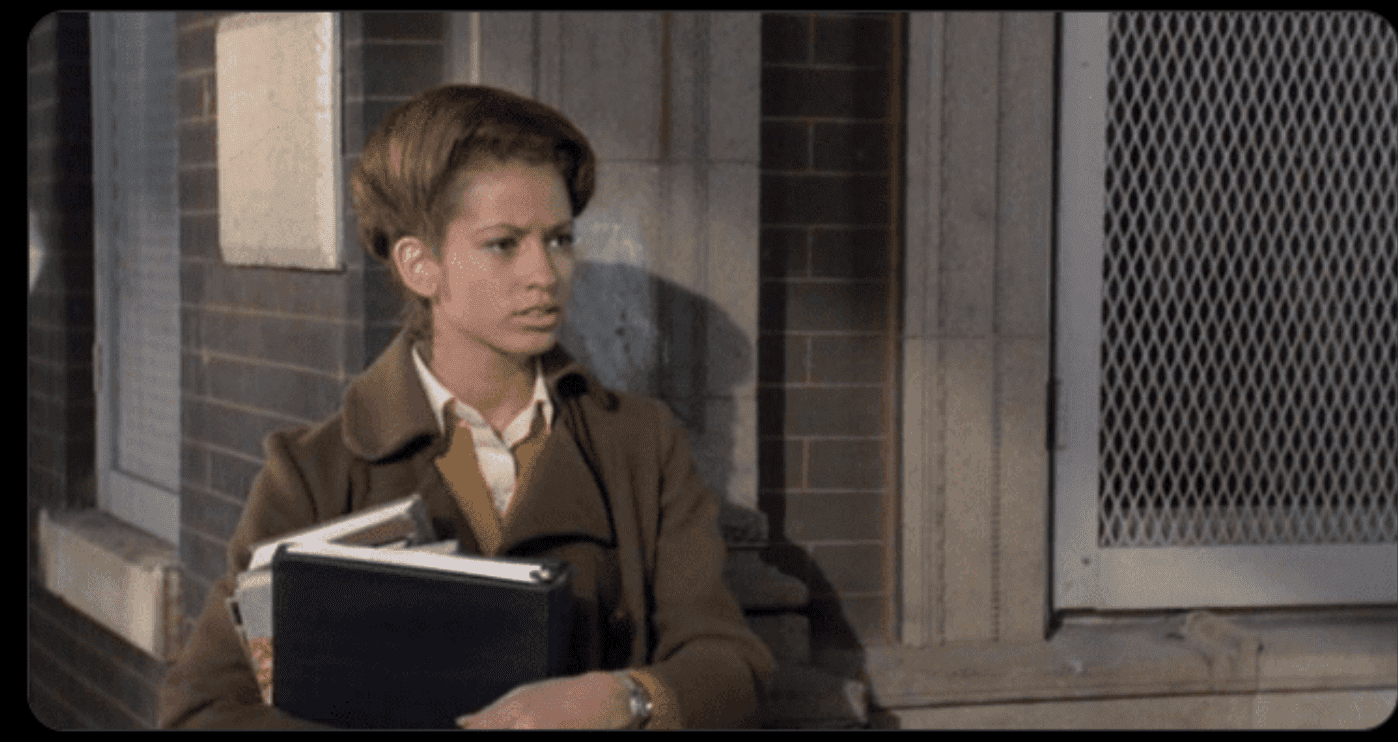 CYNTHIA HAS A DAUGHTER
Davis is a proud mom of a daughter, Samatha Felton, who has an Instagram account with 858 followers. She regularly posts pictures showing some of her activities and lifestyle. 
In a recent post in March, she shared a selfie that showed her rocking a red wig. She also flaunted the tattoo on her wrist. In the post's caption, she shared the lyrics of a song and wrote: 
"I cant help but have 'switch my wig make him feel like he cheatin' stuck in my head with this red hair 😂 #redhair #megantheestallion."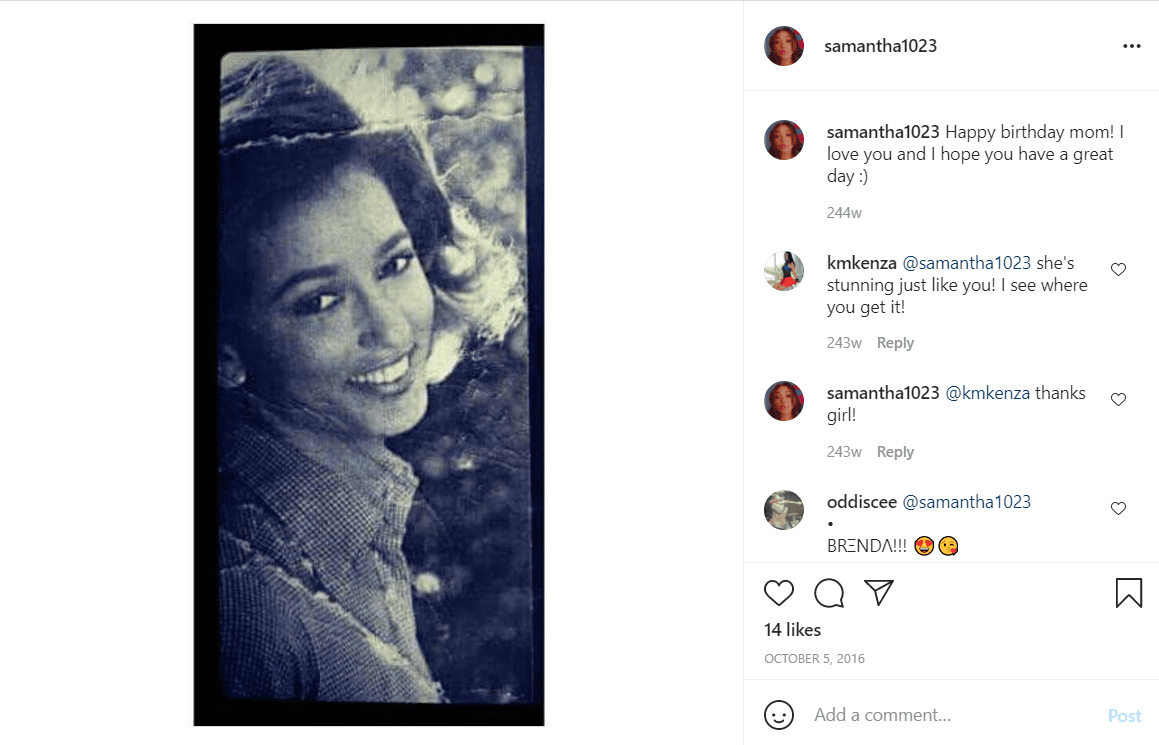 Felton's posts also show she is a mother of two adorable daughters, Ava Leigh and Mia Rose. This also makes Davis a grandmother of two. Felton enjoys spending time with her kids and shares multiple pictures of their time.
In July 2020, she shared a collage showing her posing all smiles with her Ava and Mia. She captioned the photo, "These two ❤." The proud mom also shared another cute snap of her and her mini versions posing outdoors.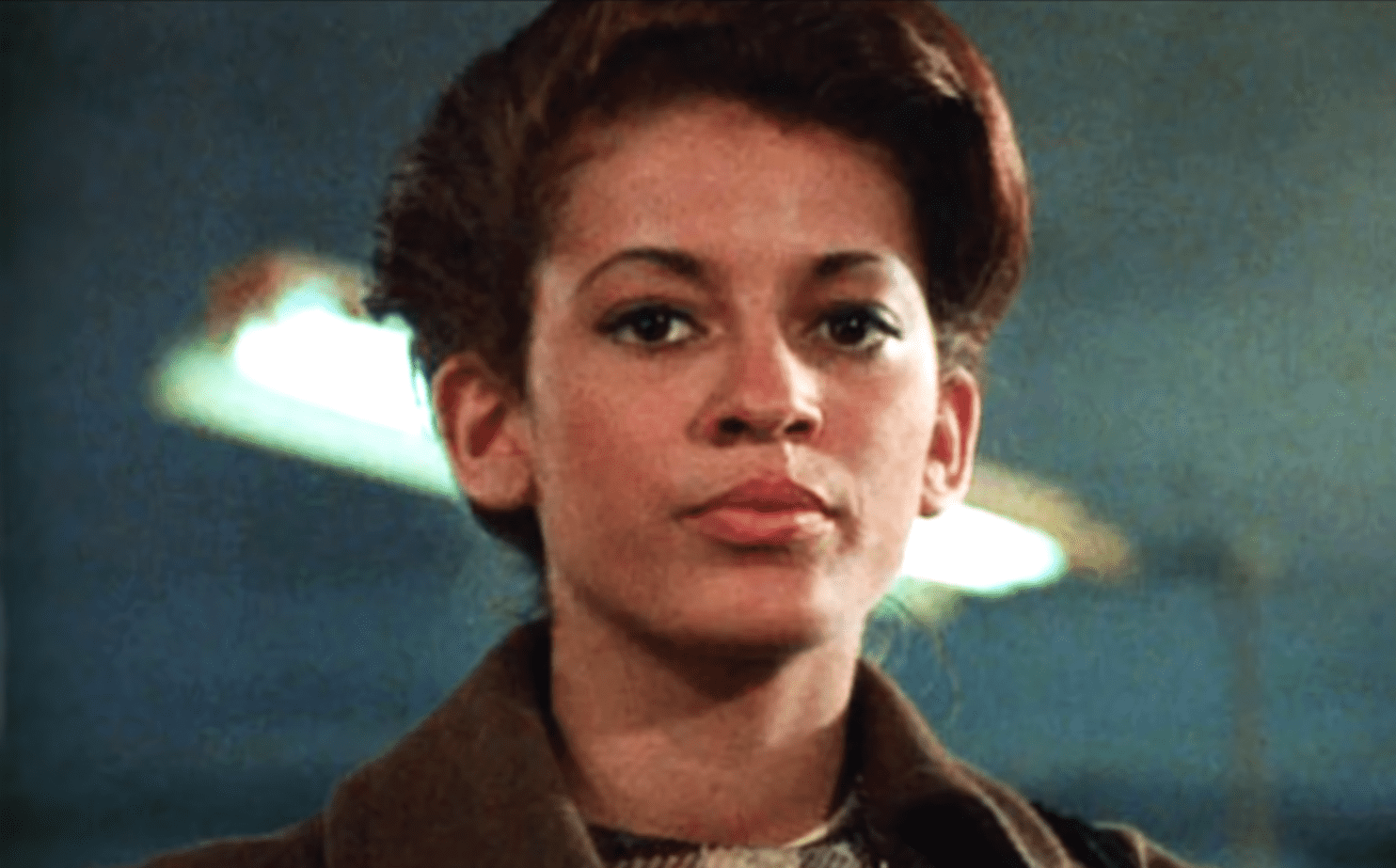 CYNTHIA AND SAMANTHA'S BOND
Davis has a close bond with her daughter. A glimpse of the close relationship between mother and daughter was observed on October 5, 2014, when Felton wished her mom a happy birthday. 
She shared a picture of them posing all smiles. In the post's caption, the proud daughter described her mom as a beautiful, talented, and amazing woman. 
The film was one of the top 30 highest-grossing movies of 1975.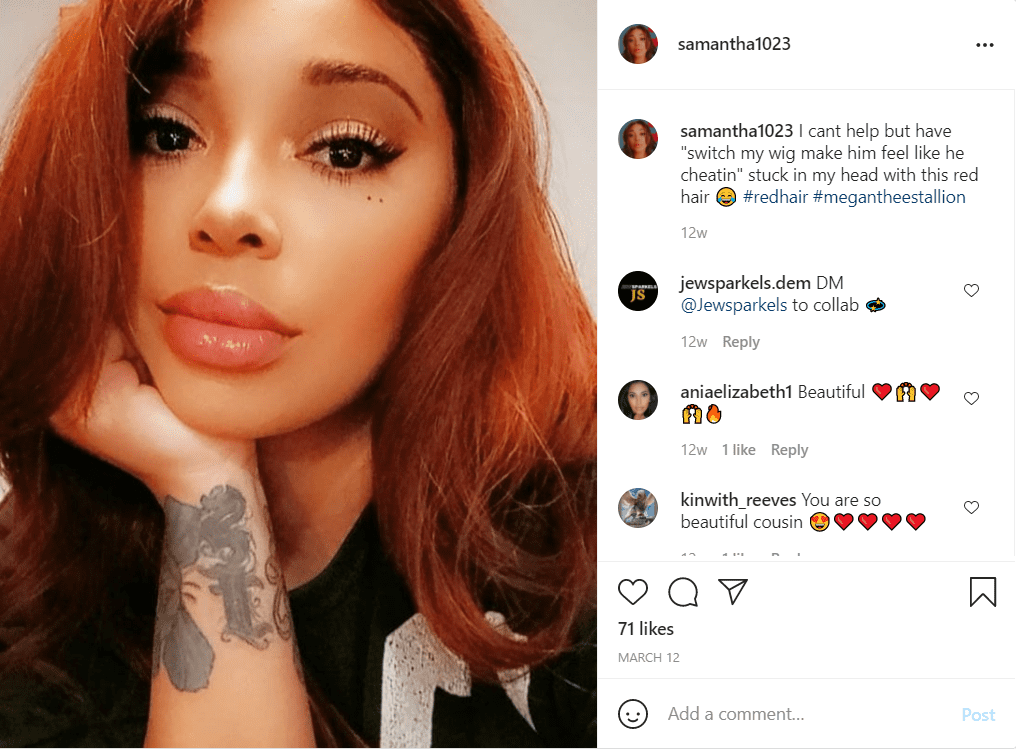 CYNTHIA'S GRANDKIDS
There is nothing Davis loves more than spending time with her grandkids. In a June 2017 post on Instagram, Felton shared pictures of her mom cradling one of her daughters, who was then a baby. 
Her older daughter also featured in the snaps and joined her grandma to look after her baby sister. In the post's caption, Felton wrote, "Visiting with grandma."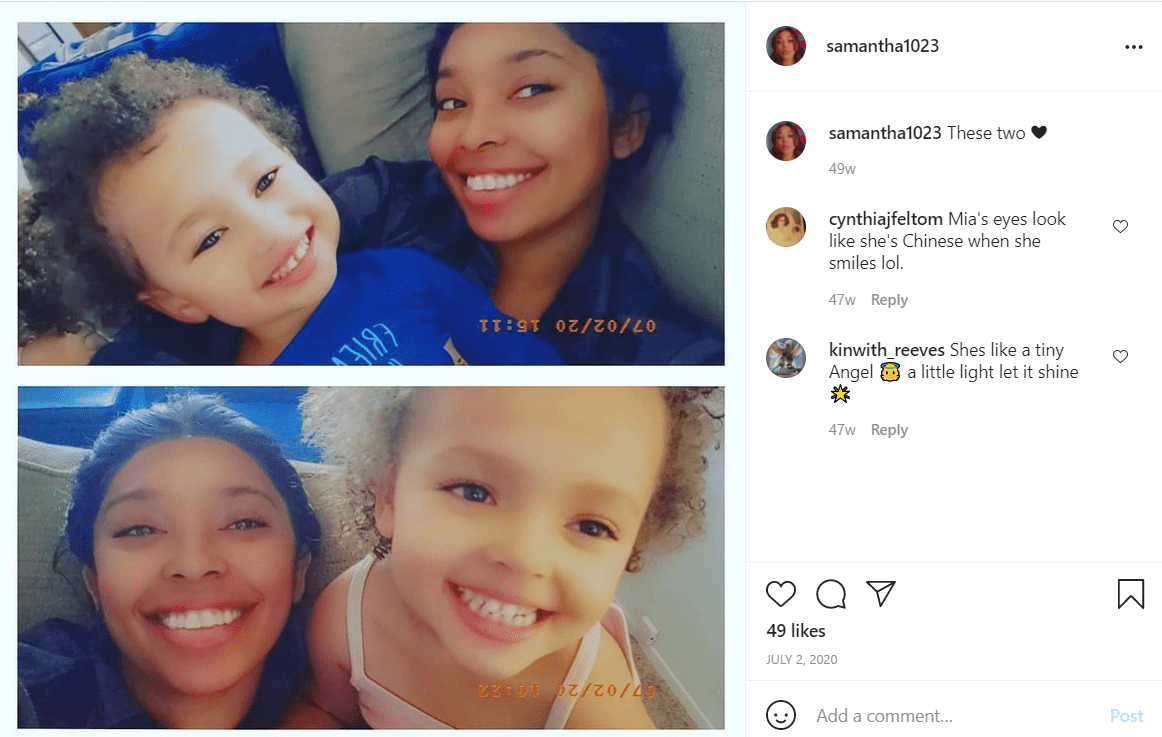 CYNTHIA'S SISTER CORRECTS AN ERROR
Since "Cooley High" was released in 1975, Davis has not featured in any movie. Instead, she stuck to private life and stayed away from the spotlight. 
Due to this, there was hardly any information about her on the internet and tabloids. Some reports even claimed she had died, which her relatives disputed by sharing her pictures.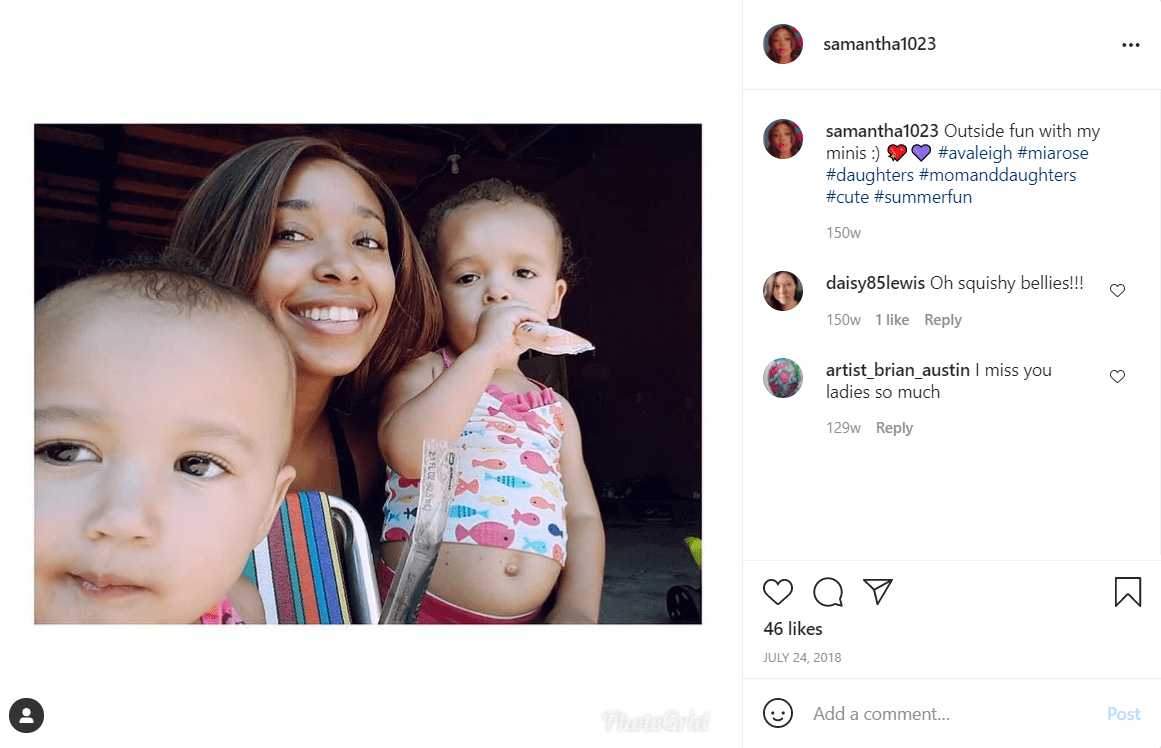 Terry Swoope did his best to unearth some details about Davis in a video he posted on his YouTube channel in October 2019. In the video, he said Davis was married with three kids. 
However, her sister, Lisa Davis, commented on the video and corrected the error. She explained that she is the one married with three children. She further explained that Davis was not married and has one amazingly beautiful daughter.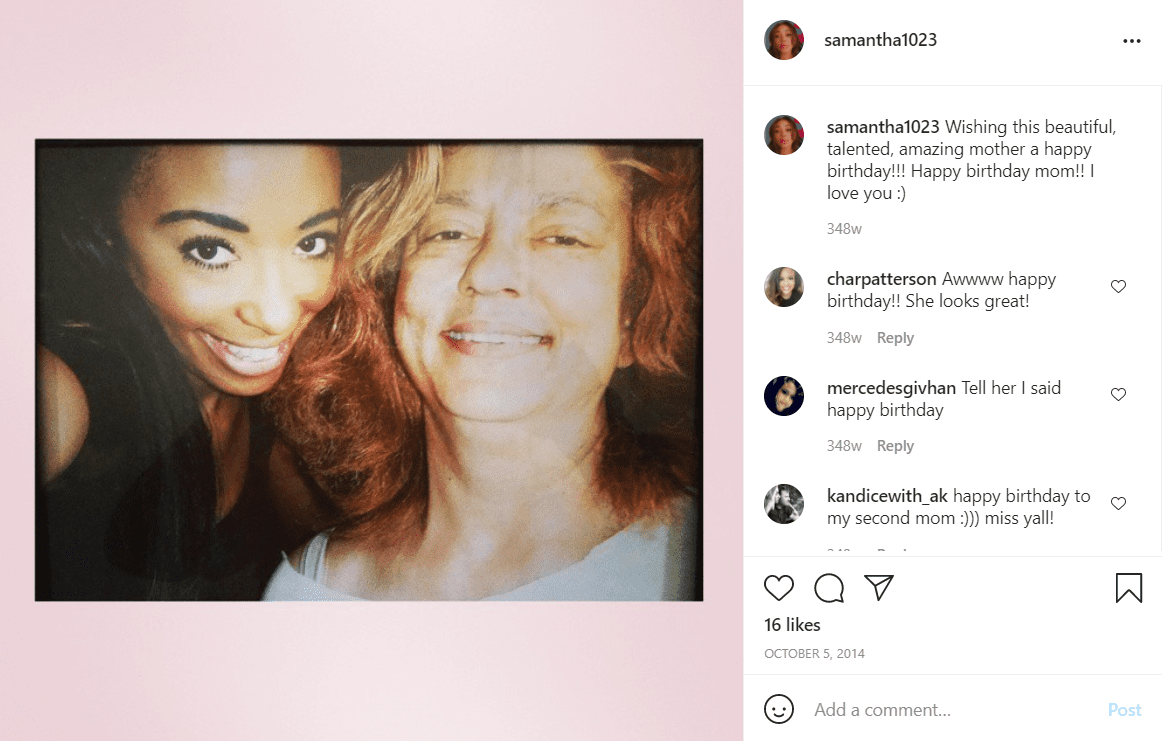 "COOLEY HIGH" OVER THE YEARS
In 2015, "Cooley High" celebrated its 40th anniversary with its cast looking back on some of the memories of the classic movie. The film was one of the top 30 highest-grossing movies of 1975 following its release and has earned many rave reviews. 
In a chat with the Los Angeles Sentinel, Hilton-Jacobs said everyone loved the reviews the film got as they felt good to be part of something so well-received. He further said many adults and stars like Wesley Snipes and Denzel Washington told him how the film impacted them.