Clint Eastwood's Daughter Morgan Shares a Throwback Picture with Pigtails & Some Daisies
Morgan Eastwood took to her Instagram stories to share what she looked like as a child, and she couldn't have been cuter. Read on to see what snap Morgan posted. 
Clint Eastwood's daughter, Morgan Eastwood, is shedding some insight into her childhood with her 70 000 Instagram followers. She posted an adorable throwback on her Instagram stories. 
The 24-year-old posted a snap of her as a little girl, sporting pigtails, a light green t-shirt, and white pants with daisies on them. She looked up at the camera with a surprised expression as she stood on a chair outside.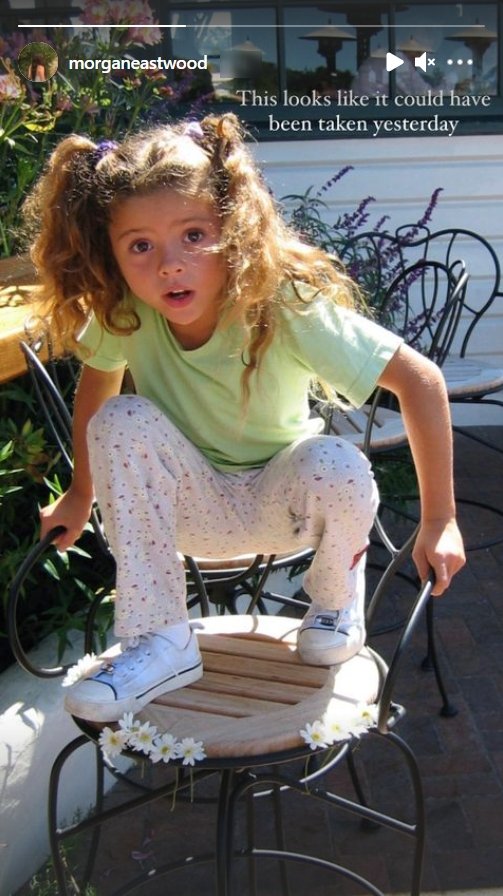 FLOWER CHILD
Morgan evidently loved flowers as a child because not only did she have floral pants on in the photo, but the rim of the chair she was standing on was also showcasing fresh daisies. 
According to Clint's daughter, she hasn't changed a bit in the years after this picture was taken. She left some text on the photo that reads: 
"This looks like it could have been taken yesterday"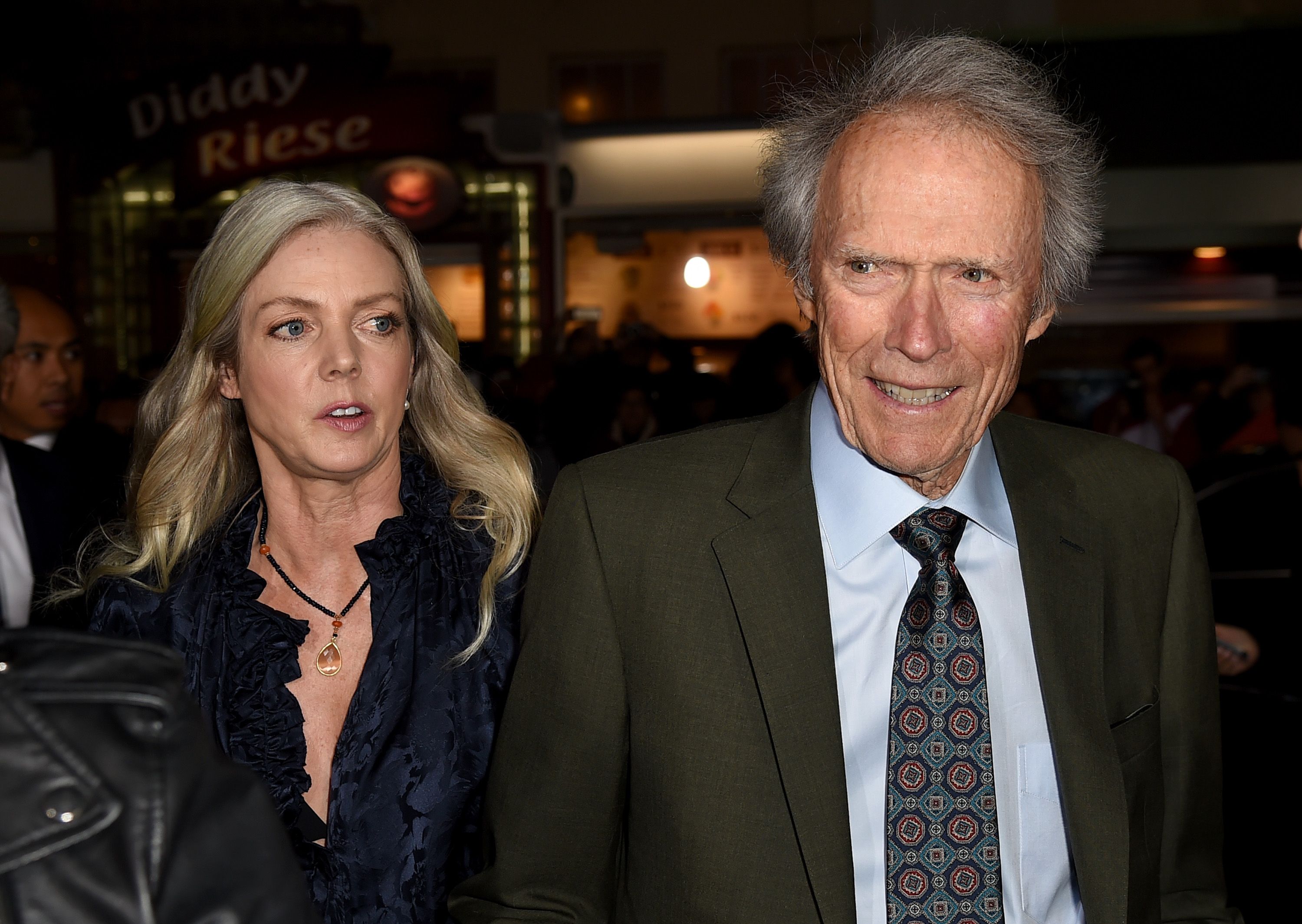 ONE OF EIGHT
Morgan may have been the youngest of the eight children fathered by one of Hollywood's most famous directors, but as this photo showcases, her childhood was normal. 
Allison Eastwood shared that her father has scaled back on his career and is focusing more of his time and energy on his family. 
Clint shares his youngest daughter with his second wife, Dina Eastwood. They were married for 17 years before they decided to call it quits and went their separate ways in 2012.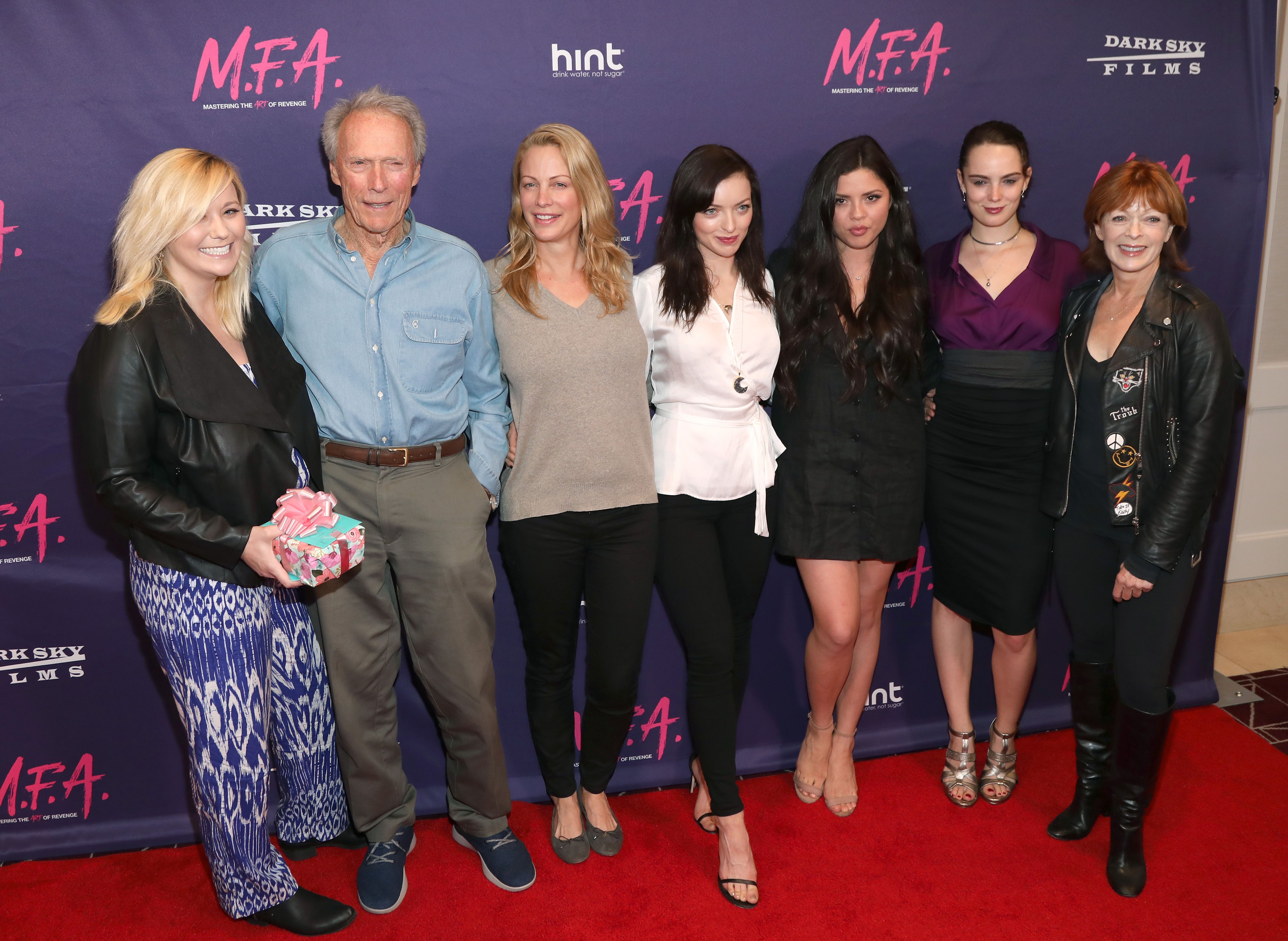 MOVING ON
Dina went on with her life post-divorce and ended up making the journey down the aisle again. This time she tied the knot with basketball coach Scott Fisher in 2016. 
Morgan was the maid of honor at their Santa Barbara ceremony, and their beloved four-legged friends were also part of the special day. Dina shared about the wedding, saying: 
"I went fishing and got married tonight to Mr Fisher! Mrs Fisher Finally!"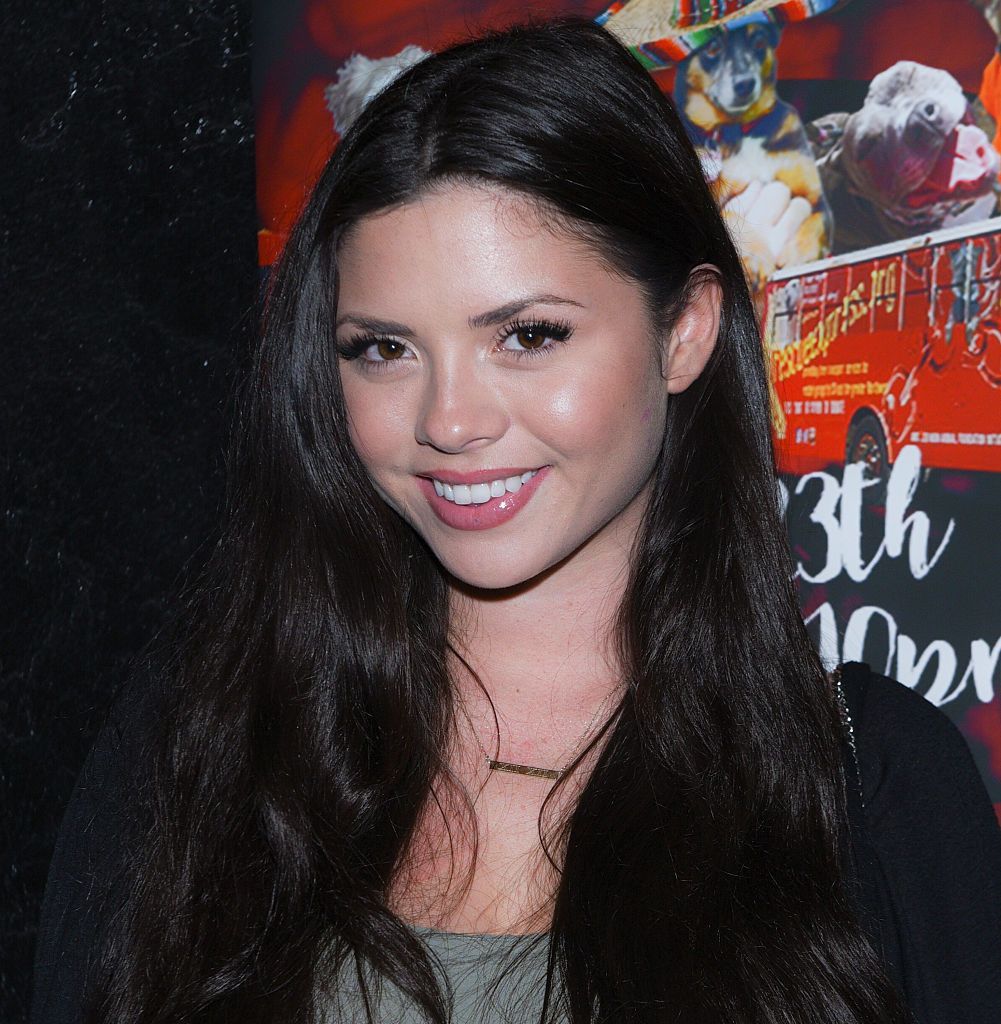 DAD AND GRANDAD
Although 91-year-old Clint didn't marry again, he has been keeping himself busy with his eight kids and five grandchildren. The "Good, the Bad and the Ugly" actor's children praise him for being a doting father and grandfather. 
His children, Francesca Eastwood, Kimber Eastwood, Kyle Eastwood, and Laurie Murray, have given him five grandchildren between them, and Clint loves the little children to bits.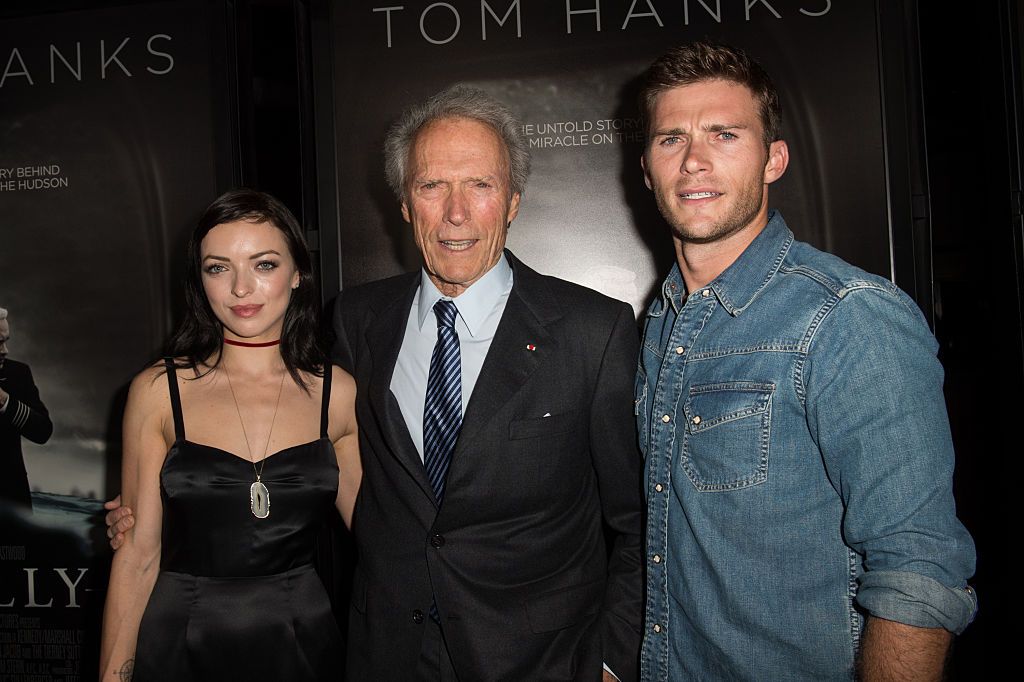 His other daughter, Allison Eastwood, shared that her father has scaled back on his career and is focusing more of his time and energy on his family. 
Allison shared that the Eastwood clan regularly shares a meal together and enjoys spending time with one another; despite their diverse backgrounds, they all have Clint in common.