Closer Weekly: Why Clint Eastwood Has Not Married Girlfriend Christina Sandera
The famous actor and director, Clint Eastwood, is happy with his girlfriend Christina Sandera and wants to spend the rest of his life with her but he does not feel compelled to marry again.
Clint Eastwood and Christina Sandera have been dating each other for a couple of years now but have not gotten married and may not walk down the aisle together.
Eastwood, who has been married twice before, loves Sandera, but he does not see a point in tying the knot again. Marriage is not something that he needs anymore.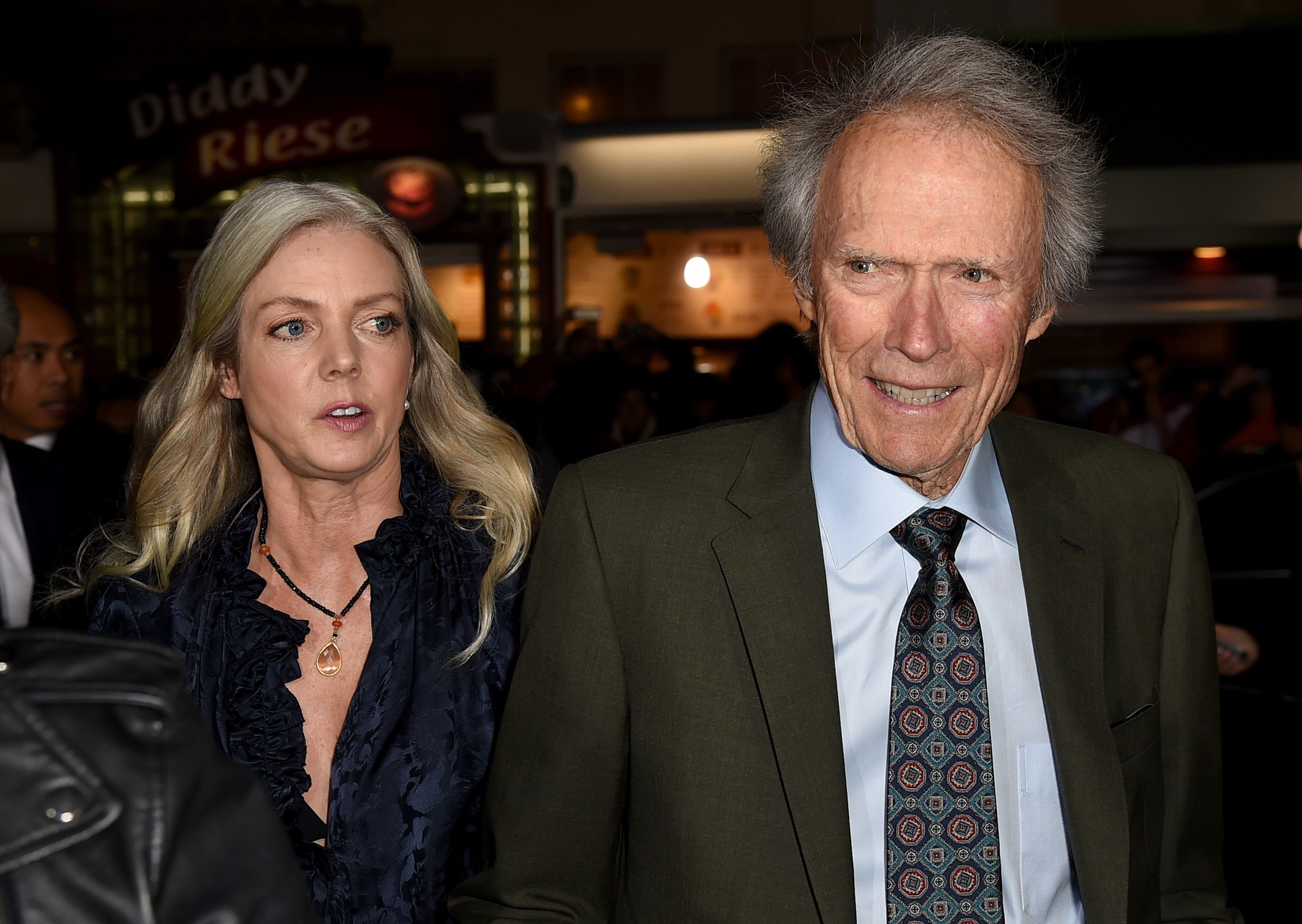 Although Eastwood is not making any marriage plans with the 56-year-old blonde beauty, Sandera, he does not hide how much he loves and cares for her from the public.
The couple met in 2014 at Eastwood's Mission Ranch Hotel, where Sandera worked as a hostess, and they both became romantically involved since then.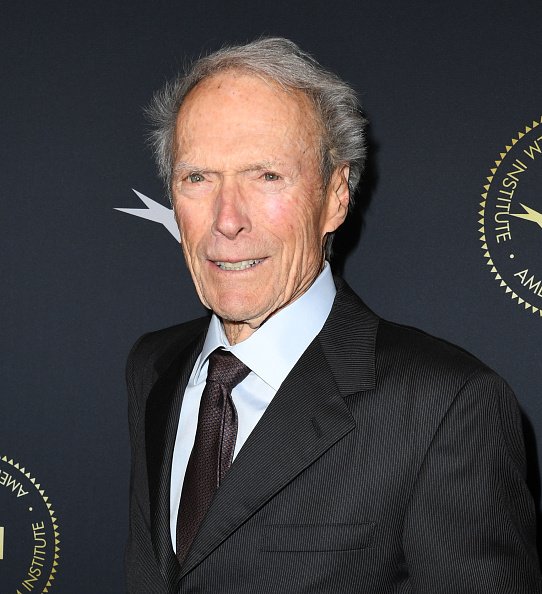 It did not take long before both of them took their relationship to the next level, and Sandera started living in his house even though they were private about their relationship.
He takes comfort in his kids and her because she is fun and easy-going.
Clint Eastwood's #Oscars date was his girlfriend Christina Sandera: http://t.co/ReMqCDiriu pic.twitter.com/Sl9RaYHuVA

— Us Weekly (@usweekly) February 23, 2015
They only made their first appearance as a couple in 2015 when they attended the Oscars together. This was months before they came out together for an event involving Eastwood's Ranch Foundation.
Sandera appears to have the seal of approval from all of Eastwood's children. She has met them over the years, and they all like her. Eastwood also showed his delight at her relationship with his big blended family on his birthday in May.
Clint Eastwood has been enamored by his girlfriend, Christina Sandera, since 2014! 😘 Learn all about the film icon's longtime lover. https://t.co/xEbGRCoVRc

— Closer Weekly (@closerweekly) June 2, 2021
His 91st birthday celebration on May 31 was a very quiet one, and he felt happy surrounded by his girlfriend and some of his children. The actor had his kids: Alison Eastwood, Kathryn Eastwood, and Scott Eastwood, etc., present for his birthday.
The Golden Globe-winning director has had many relationships in the past, from when he was younger and was married twice. He was known for being unfaithful and is a father of eight kids with different mothers.
TURNING 91! 🎂 Actor and director Clint Eastwood is celebrating his birthday today! pic.twitter.com/xrsUqEFXZL

— WKYC 3News (@wkyc) May 31, 2021
In his 90s, the legendary star of "Million Dollar Baby" is happy with his girlfriend and a big family of eight kids, and numerous grandchildren.
He has said numerous times that he is truly happy with Sandera. He takes comfort in his kids and her because she is fun and easy-going. Marriage may not be on his mind, but he is bent on spending the rest of his life with her.