Queen Elizabeth Reportedly Reminds President Joe Biden of His Own Mother – Here's Why
President Joe Biden and Queen Elizabeth sat down to discuss their fellow leaders while the American president was in the UK for the G7 summit. Read on to see what he said about the Queen. 
President Joe Biden was granted the opportunity to have a private sitdown with Queen Elizabeth, and it seems that the two leaders shared a sense of familiarity with one another. 
The reigning royal and American president had plenty to discuss with their fellow leaders, such as Vladimir Putin and Xi Jinping, among those who they talked about.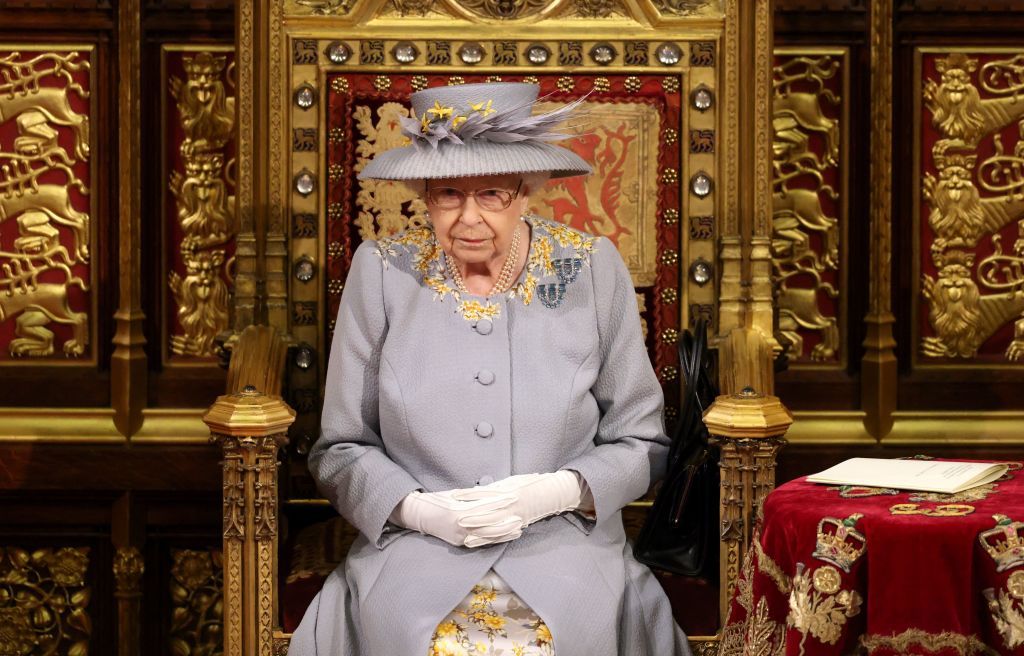 LIKE MY MOTHER
President Biden spoke about his meeting with Queen Elizabeth at Heathrow Airport, sharing that their interaction was enjoyable. He commented on the Queen, saying: 
"She was very gracious. She reminded me of my mother."
Biden isn't the first American president to sit down with Queen Elizabeth. She has met with thirteen presidents during her reign and has welcomed five of them to Windsor castle.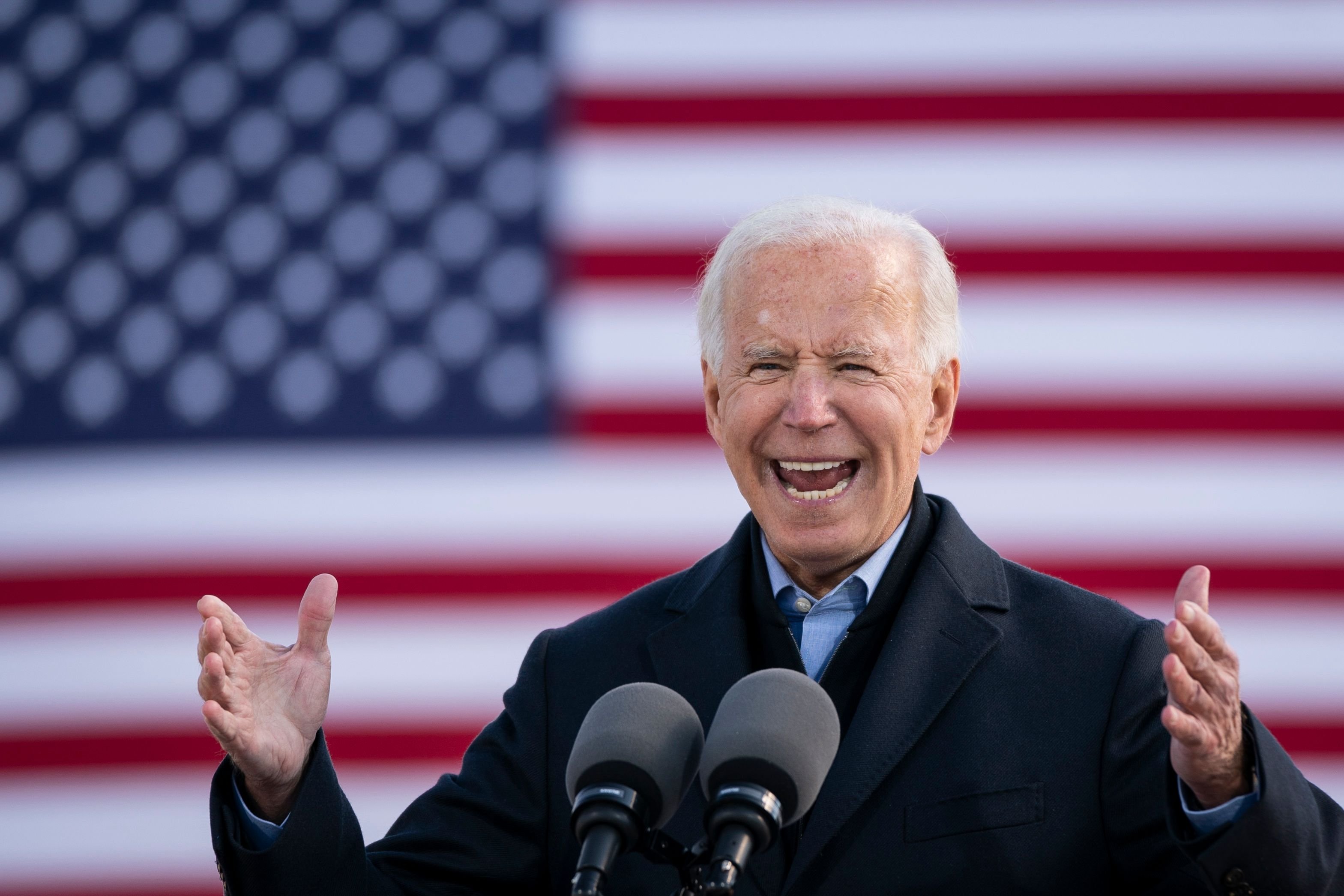 SMALL WHITE HOUSE 
During his visit to Windsor Castle, Biden was able to compare his living situation to the monarch's, and he shared that his accommodation is small in comparison to the Queen's residence. 
In the midst of all the special occasions, the monarch also marked what would have been Prince Philip's 100th birthday.
Biden joked that he could fit the entire White House into the courtyard of Windsor Castle, but he still extended an invite for Queen Elizabeth to come to visit him at his headquarters in America.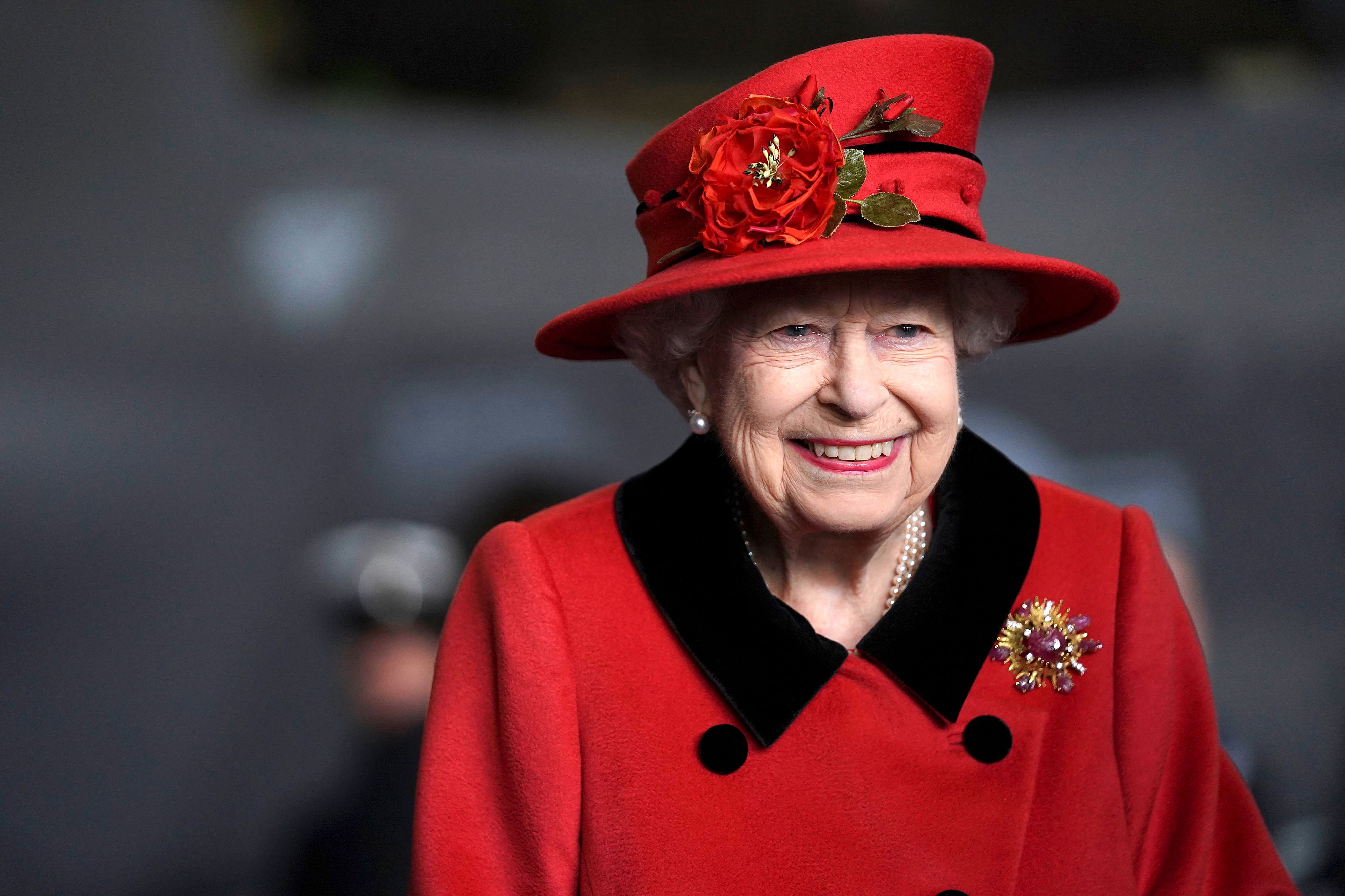 GUARD OF HONOR
The Britons were sure to set the standard high and pull out all the stops for the Bidens' first visit to Windsor Castle. They were met with the Guard of Honor formed of the Queen's Company First Battalion Grenadier Guards. 
Jill Biden accompanied her husband on the visit, and the two of them were met with a royal salute before they were invited into Windsor Castle to meet the Queen.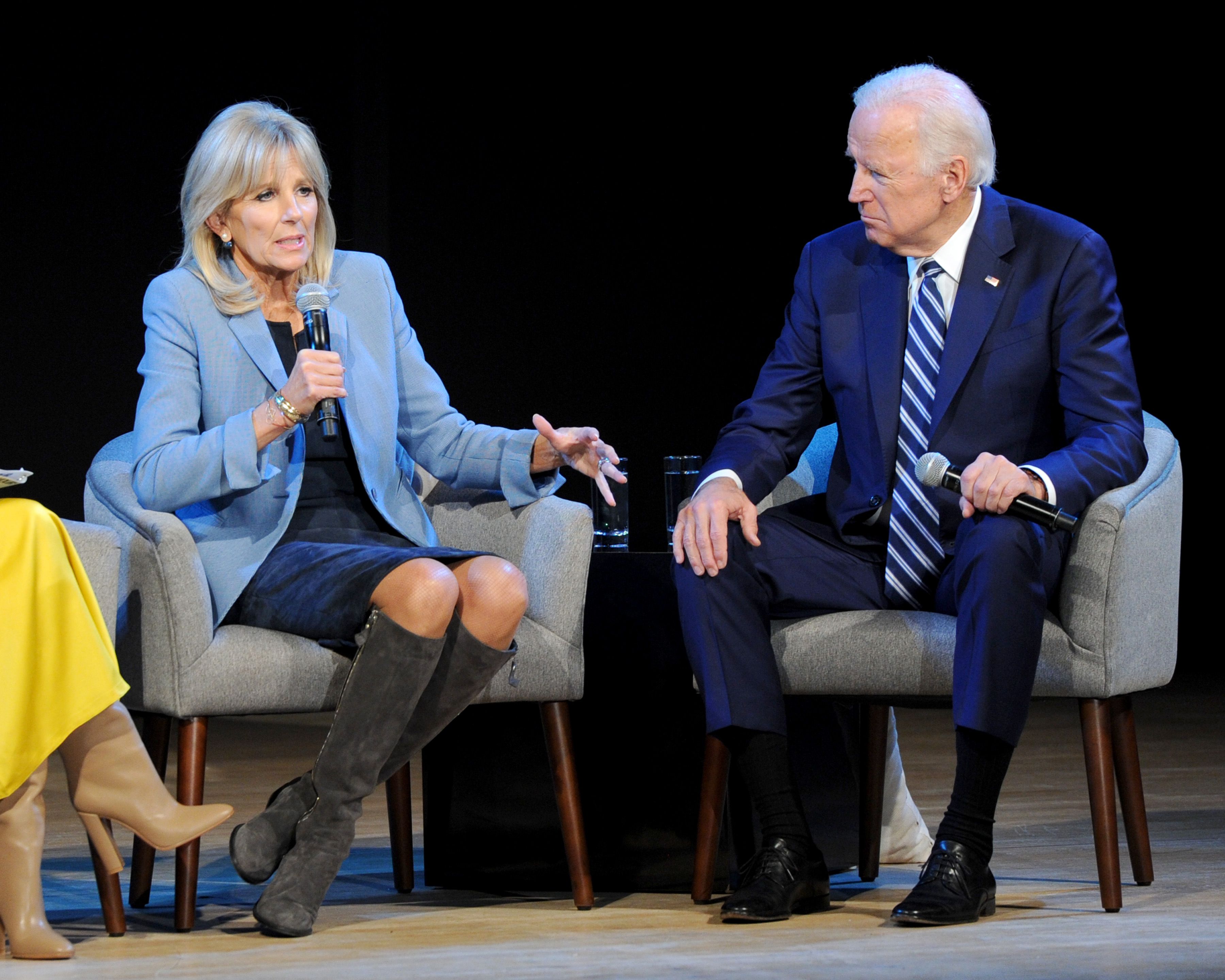 TROOPING OF COLOUR
The Bidens' visit to London hasn't been the only celebration in the last few months because the reigning royal's official birthday celebration, Trooping of Colour, was also held earlier this month. 
Queen Elizabeth was accompanied by her cousin the Duke of Kent as they watched the special parade held for her in Windsor Castle's quadrangle.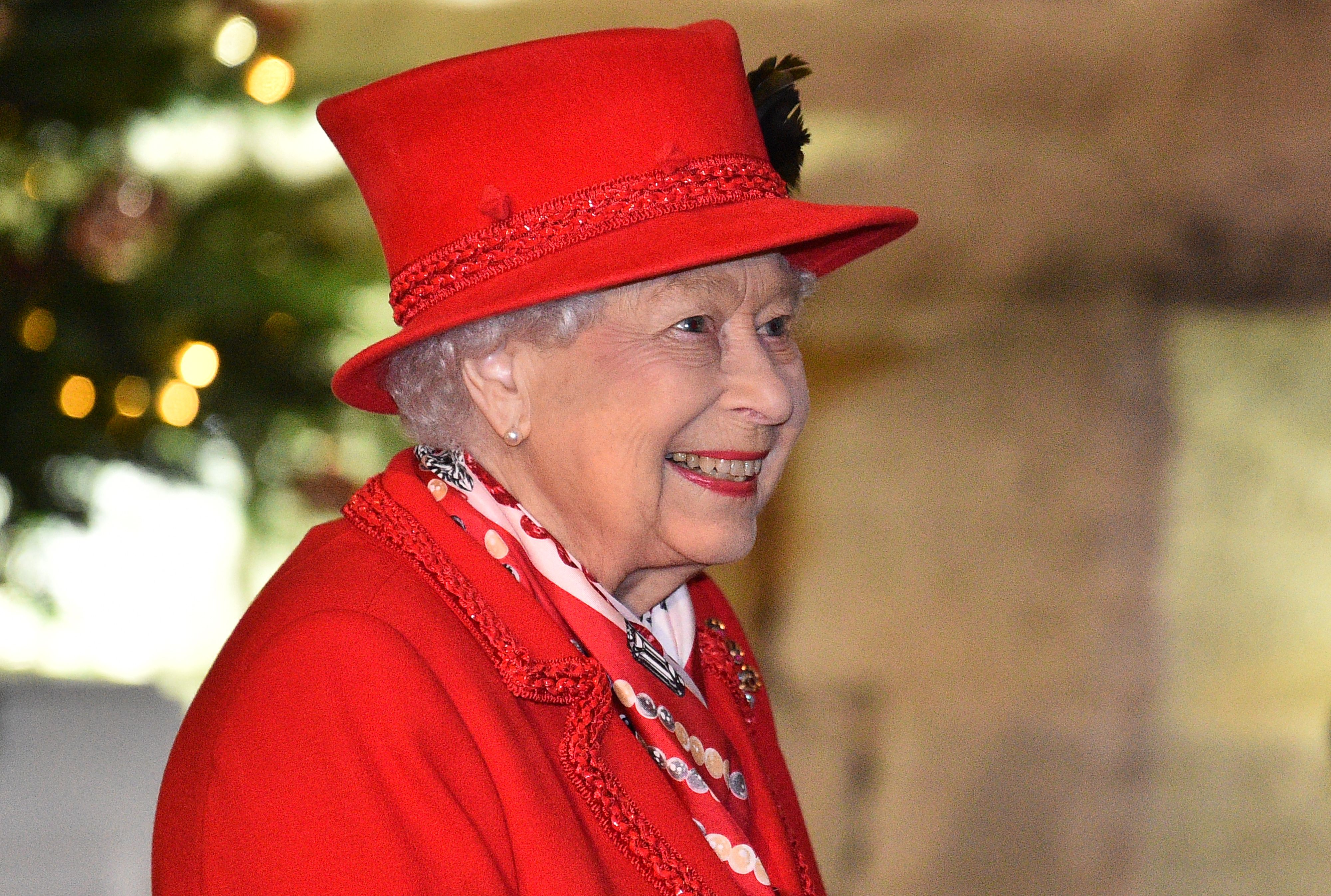 Queen Elizabeth was also seen at the Big Lunch initiative at the Eden Project, where she was seen with Prince Charles and Camilla, Duchess of Cornwall. 
In the midst of all the special occasions, the monarch also marked what would have been Prince Philip's 100th birthday. A rose was planted in the gardens of the castle in his memory.