Massachusetts Lobsterman Who Was Almost Swallowed by a Whale Also Survived Plane Crash in 2001
A Cape Cod man has had two near-death experiences as he was almost swallowed by a whale this month and was involved in a serious plane crash in 2001. 
Michael Packard, a veteran lobster diver from Cape Cod, was almost swallowed by a humpback whale off of Provincetown during a routine lobster dive on Friday, June 11.
His boat, "Ja'n J," was located just off of Herring cove beach. It was surrounded by other boats, all trying to catch striped bass. Unlike the other boats, Packard was in the water, ready to catch lobster.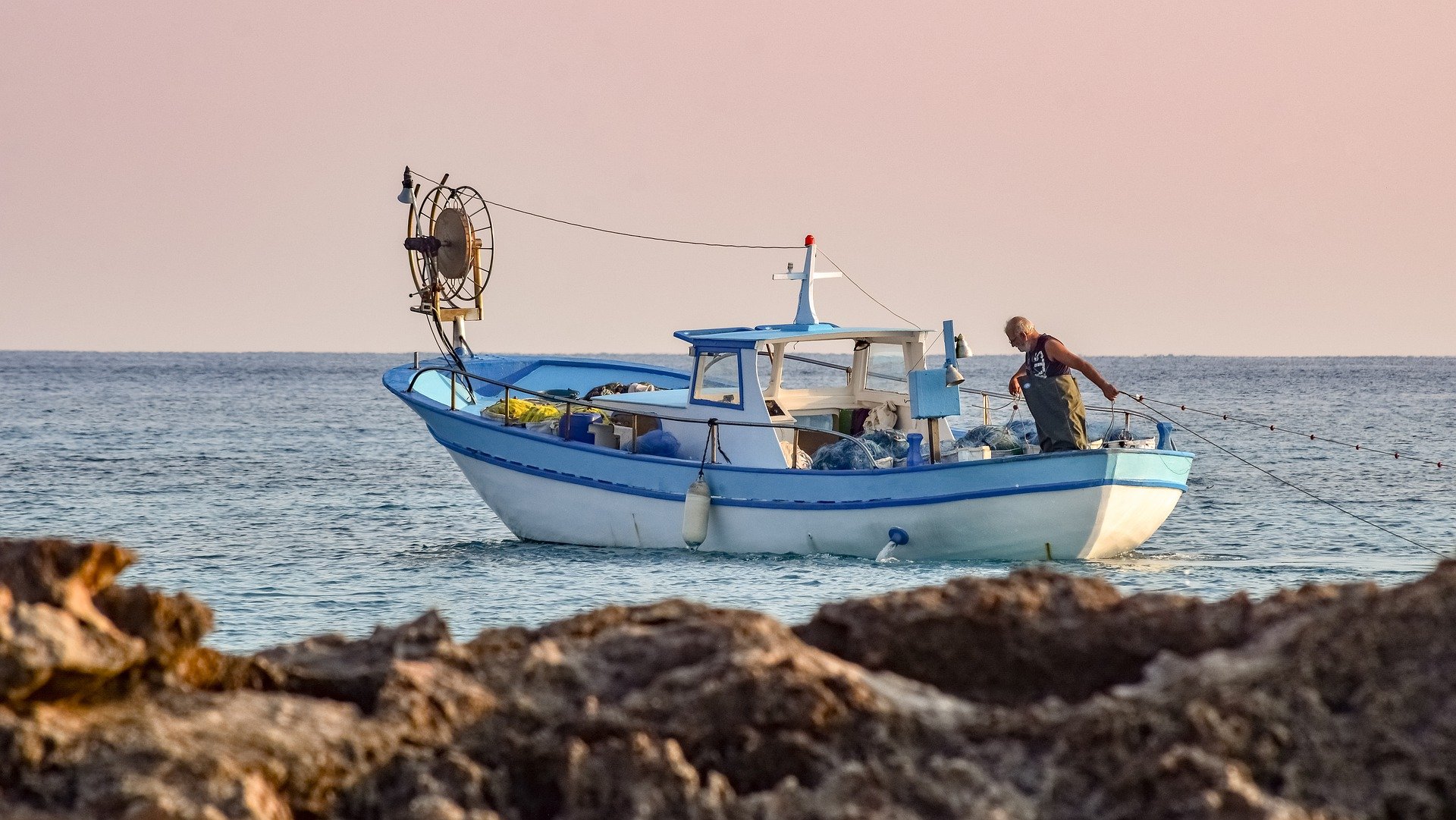 Packard was on the seabed, searching for lobsters and enjoying the water. He noticed various schools of fish swim past him. According to the Cape Cod Times, he was 10 feet from the bottom when he became a part of the food chain. 
Packard explained to the outlet what he had experience and noted that he had felt a huge shove, and then everything went dark. Following his release from Cape Cod Hospital in Hyannis, he explained:
"I could sense I was moving, and I could feel the whale squeezing with the muscles in his mouth."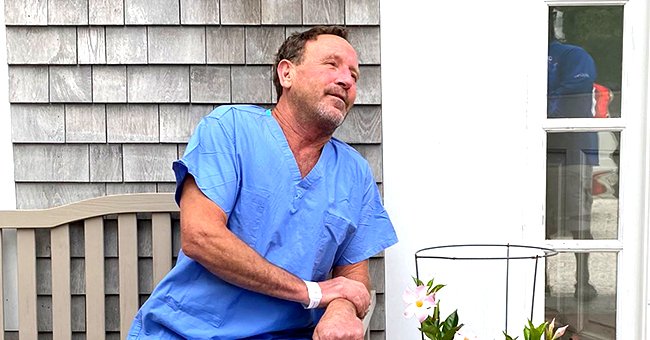 At first, Packard believed he was swallowed by a great white shark, but he was not obviously injured, and the sea creature had no teeth. He then realized he had been swallowed by a humpback whale. 
Packard thought he would not survive during the ordeal and wondered if he would run out of air or be swallowed by the animal. He remembered thinking about his two boys, who are 12 and 15. 
This is the second time Cape Cod artist Anne Packard's son has defied death.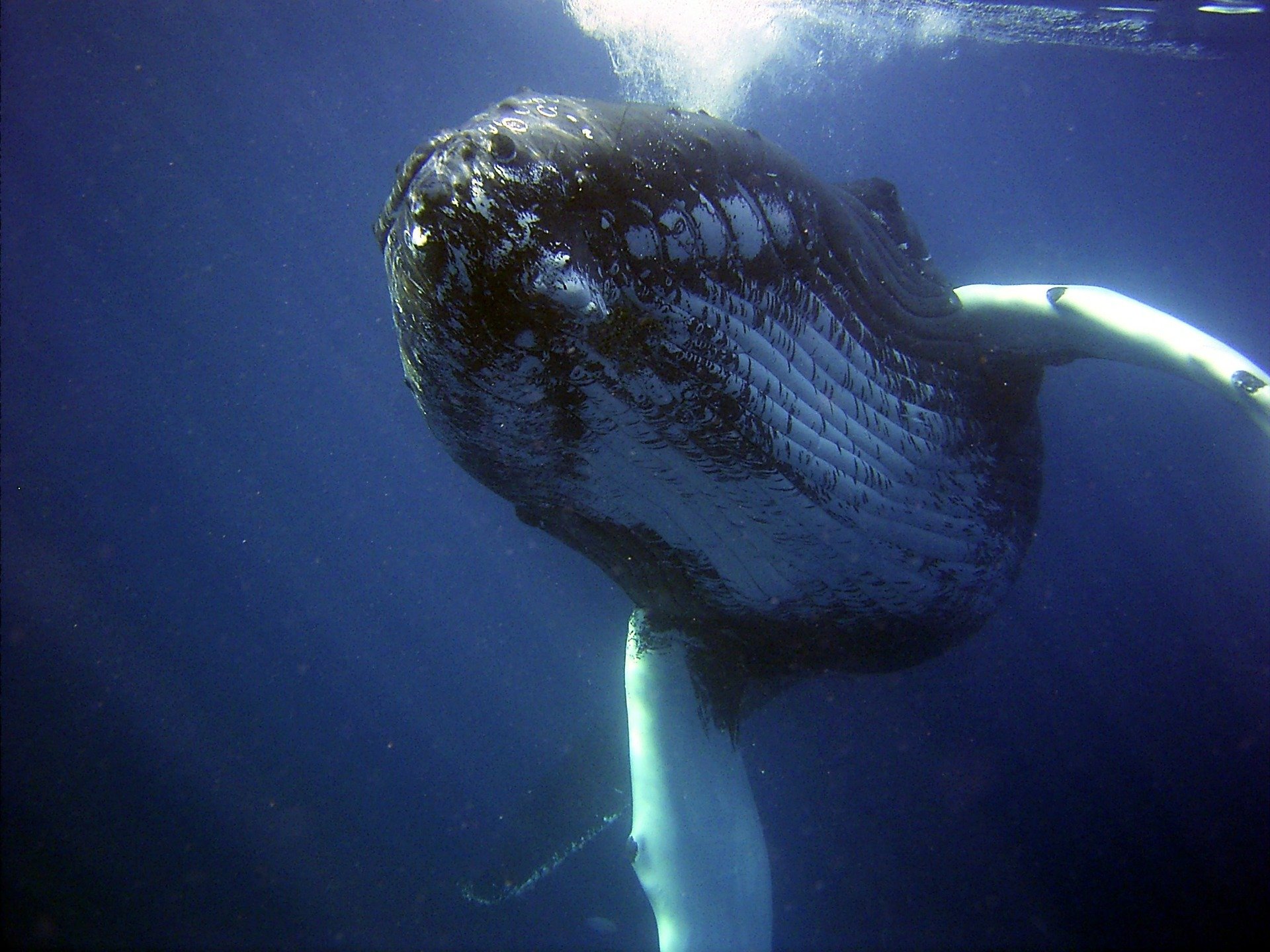 The diver explained he was in the animal for around 30 to 40 seconds before it swam to the surface, shook its head, and throw Packard from its mouth. Packard was picked up by crewman Josiah Mayo and was taken to Cape Cod Hospital. 
Fortunately, Packard could exit his ordeal with only soft flesh damage, including a dislocated knee. He was discharged from the hospital later on the same day. Packard shared that doctors told him:
"The doctor says I'm good. Thank God."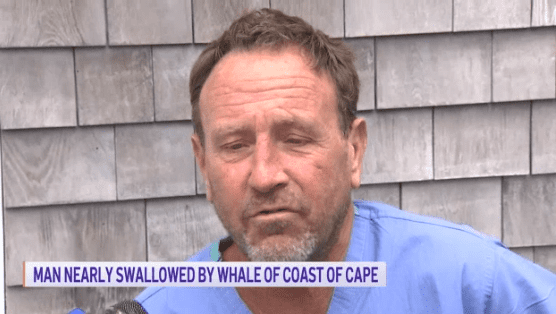 Although many believe Packard's recollection of events, over fisherman and divers are more skeptical. The New York Post reported experts are questioning the story as he did not have injuries that should have occurred. 
A Cape Cod emergency room doctor questioned the story. He explained that because Packard ascended from 45ft to the surface very quickly, he should have evidence of barotrauma, such as hearing loss, as the sudden change in pressure can cause significant damage to the body.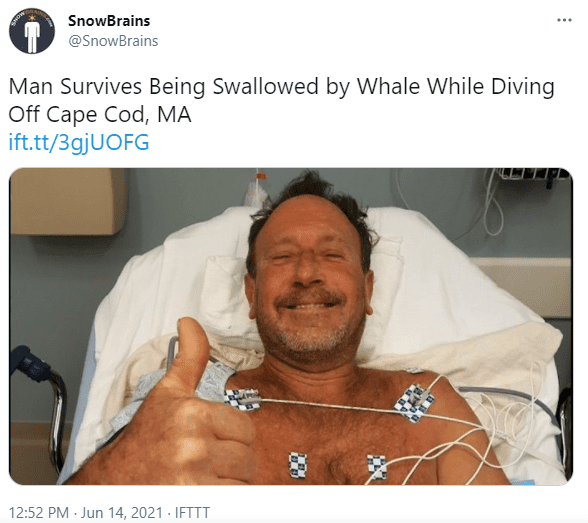 Packard definitely seemed to dodge a bullet if his whale story is true. This is the second time Cape Cod artist Anne Packard's son has defied death as he survived a terrible plane crash in 2001. 
Packard was involved in a plane crash in Costa Rica that killed three people. He survived the accident with multiple injuries to his body, including broken bones and facial wounds.