Woman Shares Cleaning Hack to Remove Rust on Stainless Steel with Common Household Item
A lifestyle influencer on social media had quite a viral moment after she deciphered a simple hack to the end of rusty surfaces. She was able to pull this off with an everyday item.
Household cleaning just got better with Caroline Macauley's new viral hack that got her 1.6 million, social media followers cheering and appreciating her resourceful content.
On Instagram, Macauley shared a video of how she got rid of rust stains in her kitchen. The media influencer filmed her kitchen sink and zoomed in on the rusty yellow patches around the sink's drain.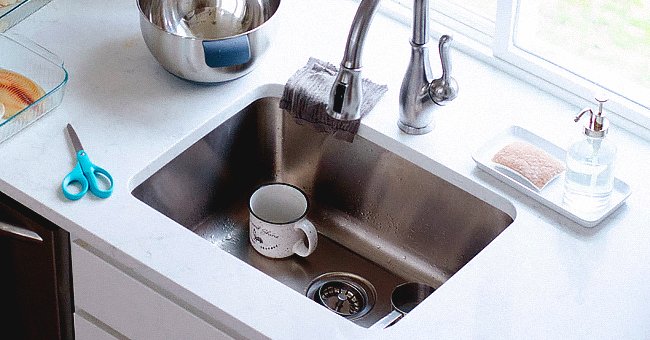 She started off by covering the drain before proceeding to show off her "secret formula." Next, Macauley presented her bottle of vinegar and poured some of its contents inside the sink.
She made sure the cooking ingredient, which now doubles as a cleaning agent, settled on the yellow stains around the drain. Macauley left the vinegar in the sink for a while before draining and wiping clean.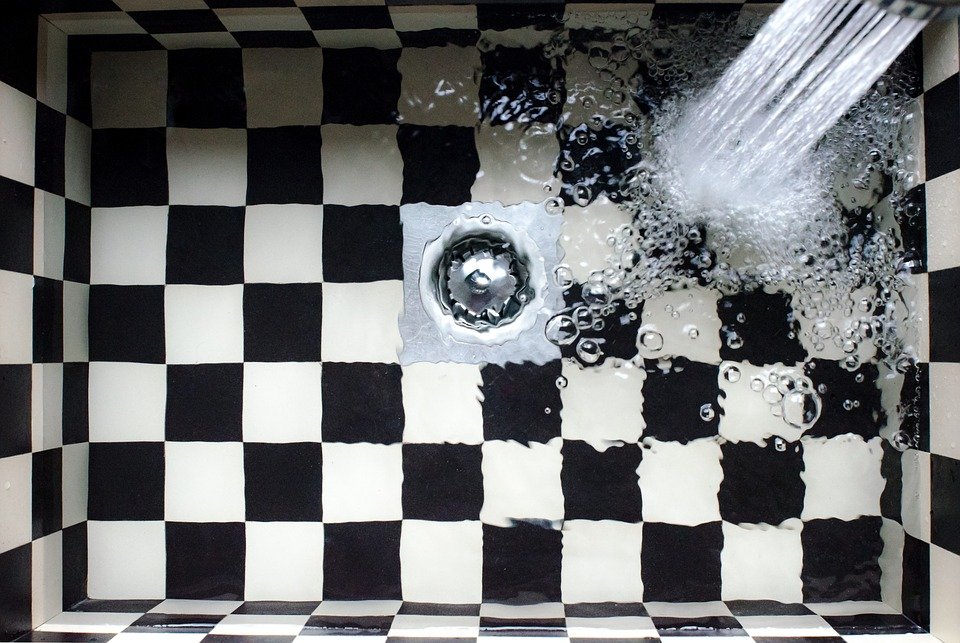 The simple vinegar steps left her with a sparkly kitchen sink looking as good as new. The few steps the lifestyle pro tried were to pour in vinegar on the affected surface.
One must make sure the rusty stains are submerged, leave the sink in that state for a few hours and return to drain the contents off. This is followed by wiping clean with a microfibre cloth and beholding a sparkly result. 
The result showed a difference between the former rusty tap and the later shiny surface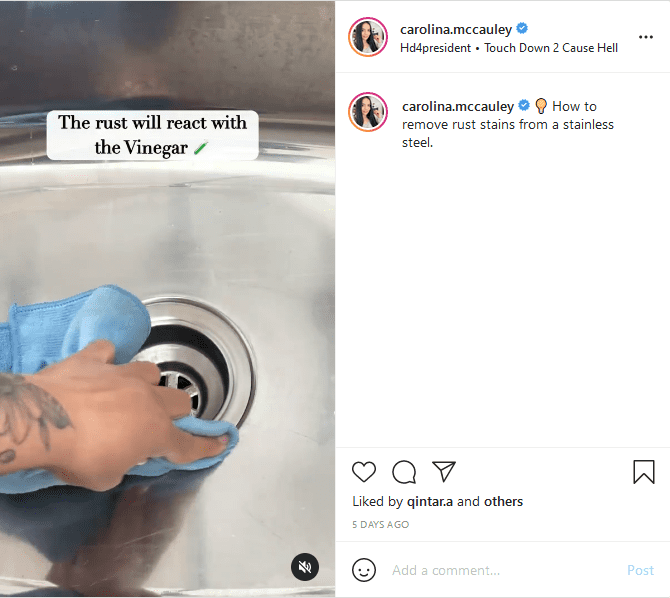 When it comes to sharing viral household hacks, the Perth native is not a newbie. Earlier this year, she got fans talking after she put her vinegar into use. The internet personality combined vinegar and some water.
She came up with a spray cleaner by mixing vinegar and water in a spray bottle. After the mom-of-two sprayed the content on her coffee maker, the equipment was left shiny and clean.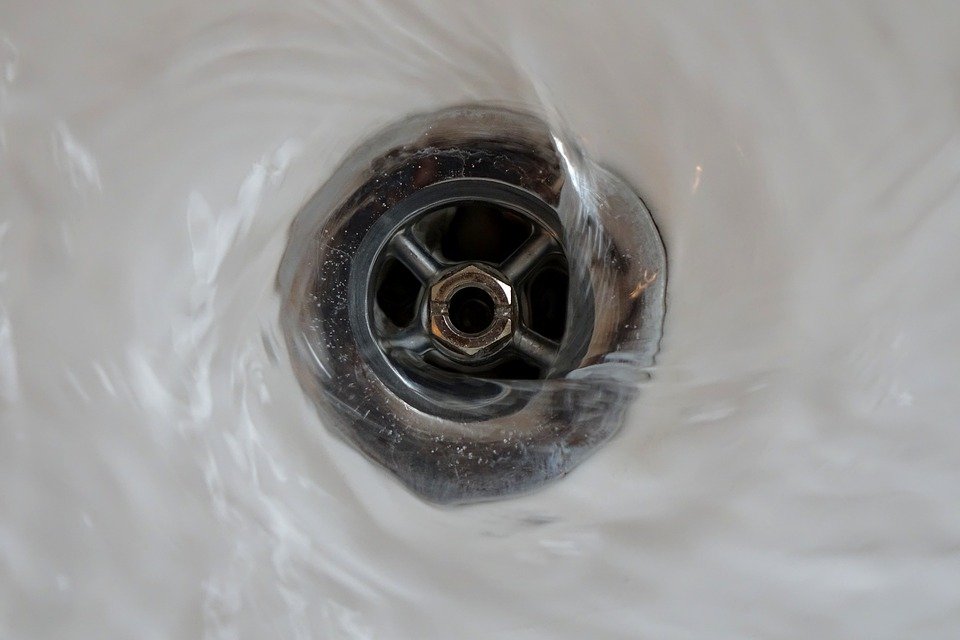 Last September, another woman, Emma Ramsey from Essex, went Viral after she stumbled on the way to keep her sink clean and looking new. Ramsey's hack came as an unexpected discovery.
She had been washing her hand with an antibacterial hand sanitizer, and after rinsing with water, she noticed a significant change in her kitchen sink.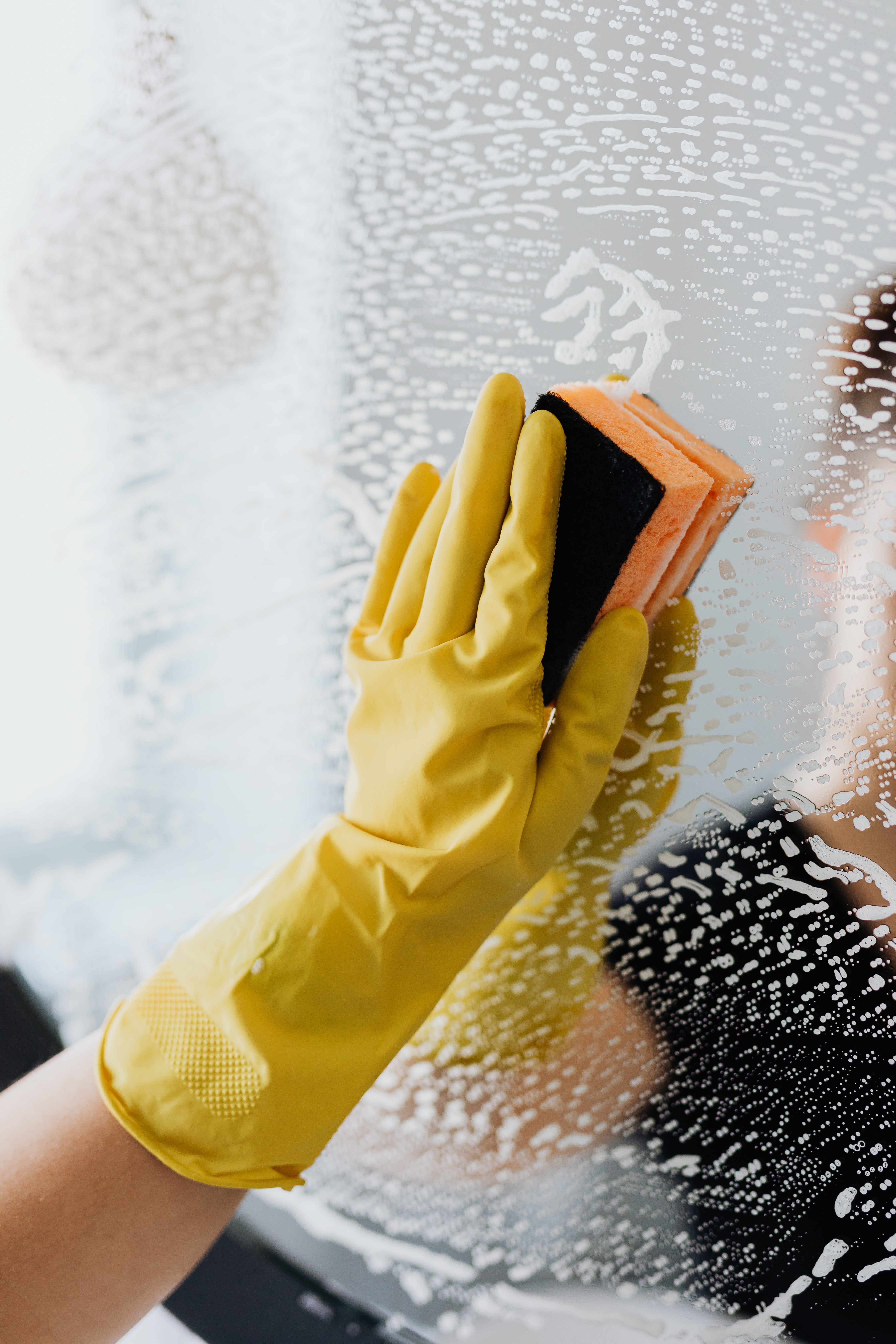 This prompted her to spread the sanitizing gel across the kitchen faucet and around the base of the faucet that was already rusting. The result showed a difference between the former rusty tap and the now shiny surface. 
Besides vinegar, other kitchen and household items that surprisingly serve as cleaning agents include, Olive oil, lemons, limes, vodka, which is suitable for carpet stains, and shaving cream, effective for the removal of water stains.