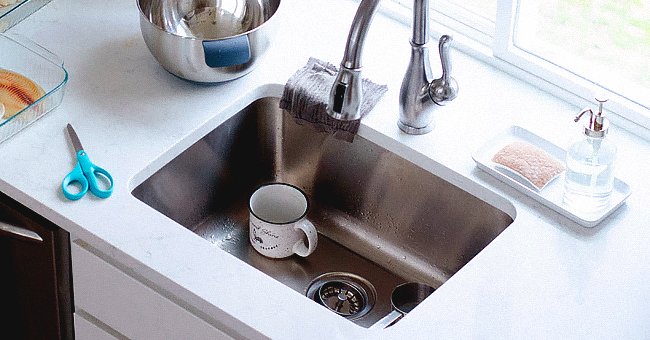 unsplash.com/taypaigey
Common Mistakes to Avoid While Cleaning the Drain from Blockage
Cleaning the drain can seem like a manageable activity that needs little or no thought. However, there are some common mistakes we perform that cause the blockage to become worse.
Drains are a vital part of our day-to-day lives, whether for washing dishes, doing the laundry, or having a shower. In all of this, it is crucial that the drain should be given the utmost care to avoid blockage.
While some tasks of cleaning the drain can be handled with a do-it-yourself procedure, it is possible to make mistakes that further intensify the problem. Here are some tips on errors to avoid.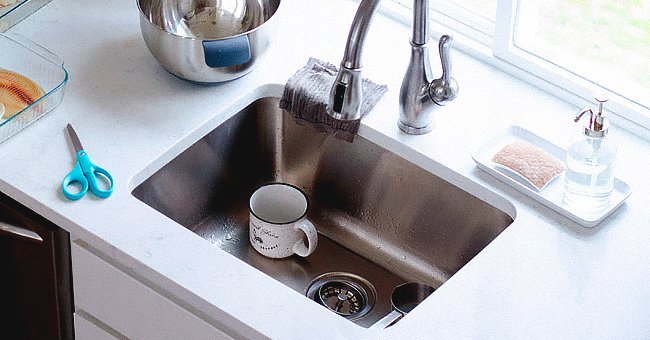 A photo of a kitchen sink. | Photo: Unsplash
Prevention, they say, is always better than cure, and this motto can be applied to caring for drains. One of the big mistakes we make is allowing the drain to be blocked in the first place by odd items.
In the kitchen, it is advised to avoid pouring oils, eggshells, or dairy products down the drain. In the toilet, paper towels, clogs of hair, and feminine hygiene products can cause a clog. To prevent the passage of such items, it is best to use a drain catcher.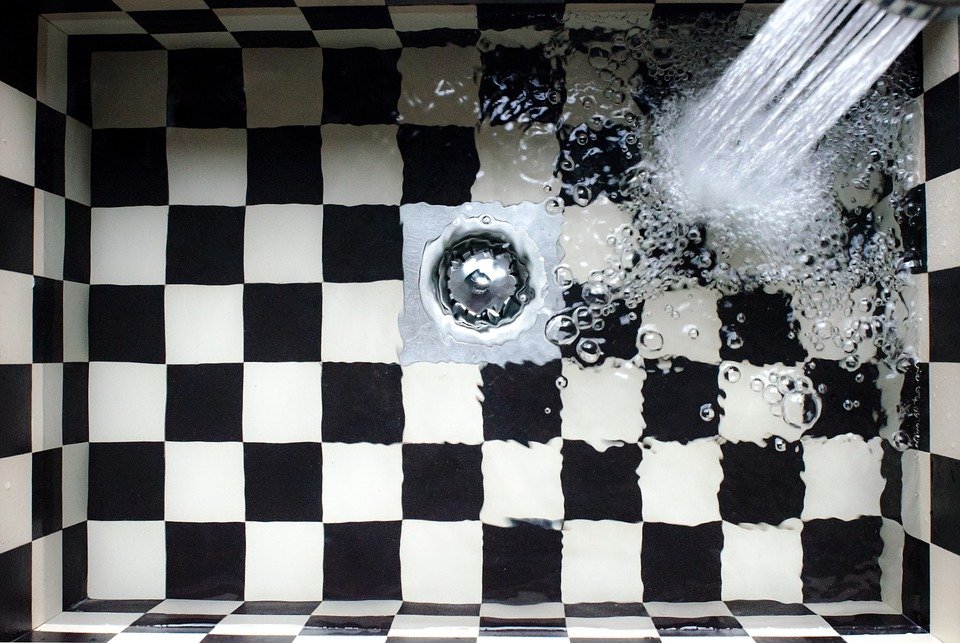 A photo of a shower drain. | Photo: Pixabay
There is an array of chemical products in the market that make juicy promises about unclogging the drain. More often than not, we purchase these products but become disappointed when we realize they only work for the short term.
Given that these cleaners aren't harsh enough, they might not dissolve the solid in your drain. Instead, you can use a simple mixture of one cup of baking soda and one cup of vinegar to wash your drain, followed by some hot water.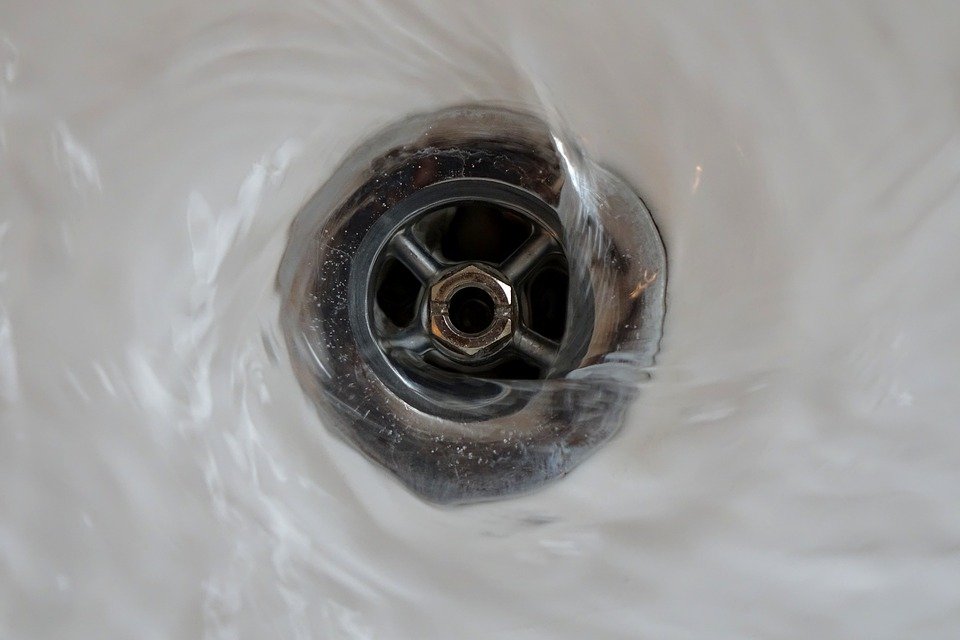 A photo of the drain in a bathroom sink. | Photo: Pixabay
WRONG TECHNIQUE OF PLUNGING
The plunger is the ultimate tool that helps with quick-fix solutions to minor clogging problems from day to day. However, if not used properly, it can pose more of a problem than expected.
First, it is advised to purchase the right kind of plunger. Toilet plungers are flat, while sink plungers have a bell-shaped bottom. When using a plunger, make sure it is worked up and down slowly and with the correct pressure.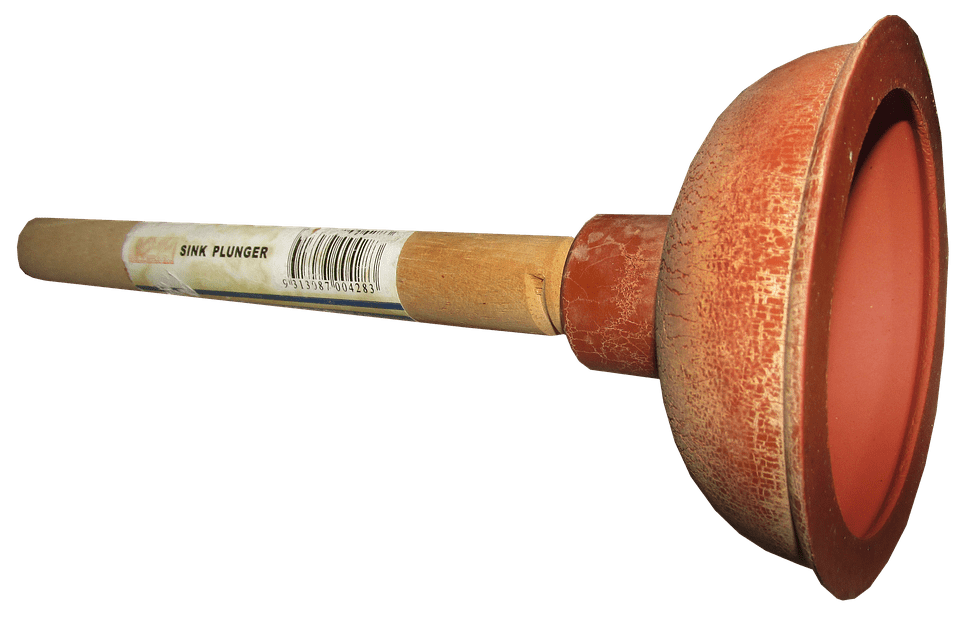 A photo of a plunger. | Photo: Pixabay
While unclogging one's drain can help cut cost, if not done correctly, it can lead to a bigger blockage which in turn causes the cost of repair to go higher. One must be aware of when to give it over to a professional.
Professional plumbers are well-trained to evaluate the problem, come up with the right solution, and ensure that the issue doesn't come up again within a short period after a repair.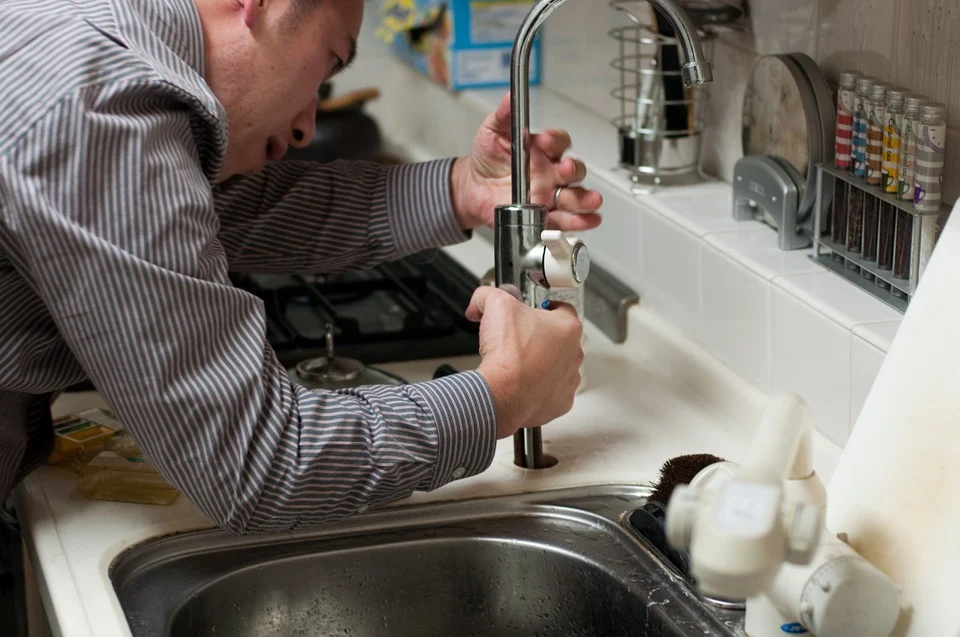 A photo of a plumber at work. | Photo: Pixabay
One common DIY technique for unclogging a drain involves using a simple wire coat hanger. All you need to do is straighten the hanger, wrap a small rag around it, and lower the hanger into the drain until the clog is found.
While this sometimes works, it is not an effective method because the blockage is most likely too far down the pipe. If a plunger doesn't work, sticking objects like a hanger further pushes the blockage.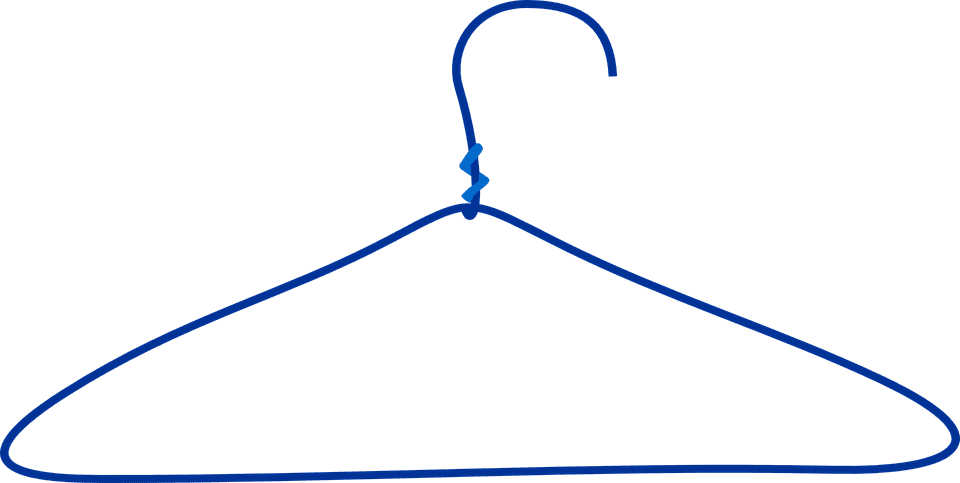 A photo of a wirecoat hanger. | Photo: Pixabay
HOW TO CLEAN THE KITCHEN SINK
To clean the kitchen sink effectively, one needs to rinse the sink thoroughly to ensure all the debris is flushed away. Next, spread baking soda all over the sink and allow it to stay for a while.
After some minutes, add a small amount of dish soap to a sponge and scrub vigorously. After washing, sanitize with white vinegar and allow to soak for 20 minutes. Voila! Your sink is as good as new!
Please fill in your e-mail so we can share with you our top stories!