Monica Denise & Rocko's Son Gets a Luxury Car as His B-Day Gift during Oriental-Themed Party
Monica Denise and Rocko's son just celebrated his 16th birthday, and to celebrate, she threw him an Oriental–themed party and got him a surprise gift. 
Monica Denise takes her job as a mother very seriously, and fans were reminded of her dedication when one of her boys, Rodney, added one more year to his age a day ago. 
In celebration, the proud woman and her husband Rocko threw him an Oriental-themed bash that involved lots of fun activities, including hammer throwing and fire dancers.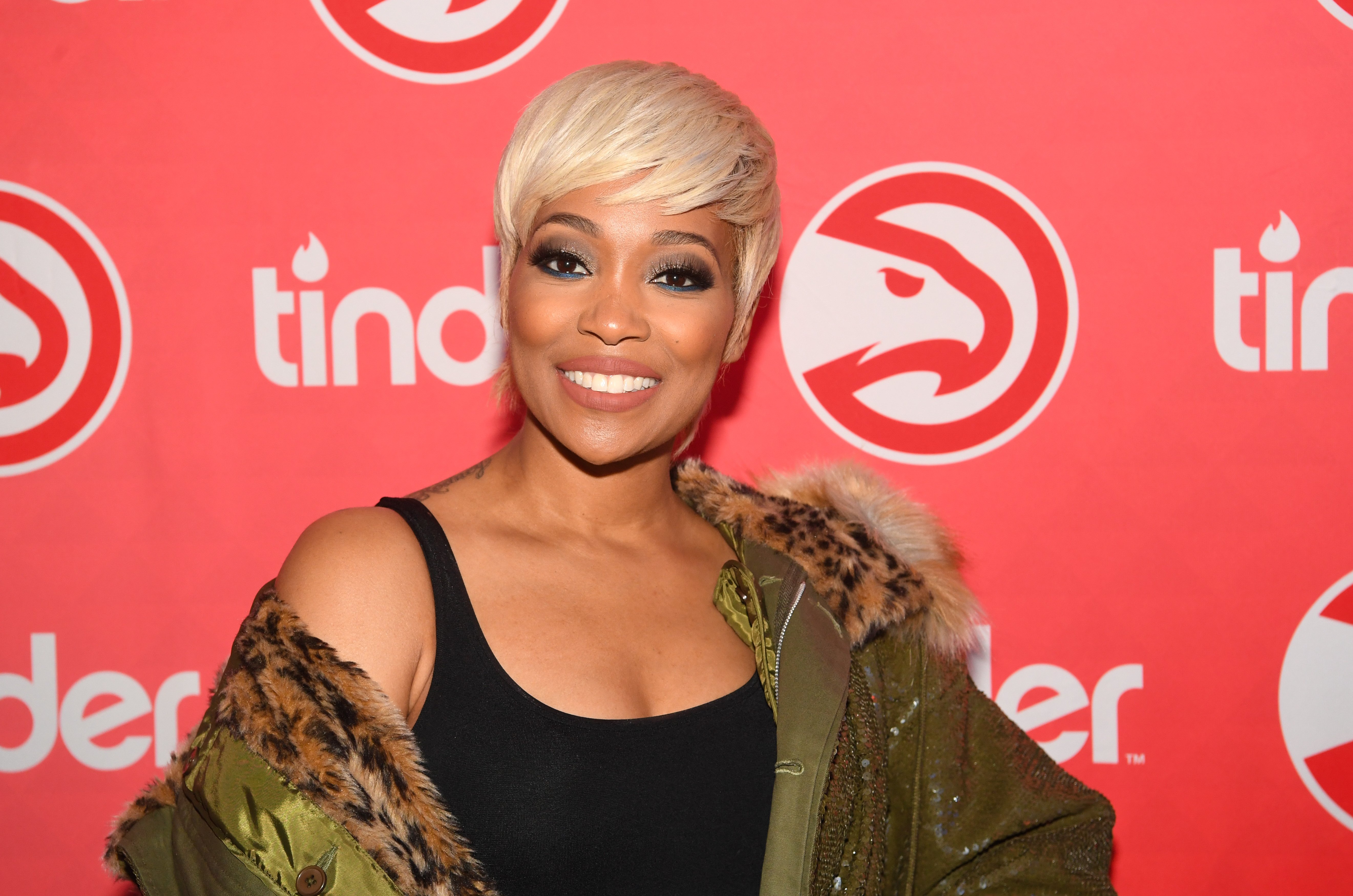 Denise took to her personal Instagram page with posts that documented the activities of the happy day. One montage featured a particularly long video clip that captured most of what went down, including the moment Rodney's new ride pulled in. 
His father Rocko was there to present him with his surprise gift, a Tesla car— one of the most sought-after and futuristic vehicles out there right now.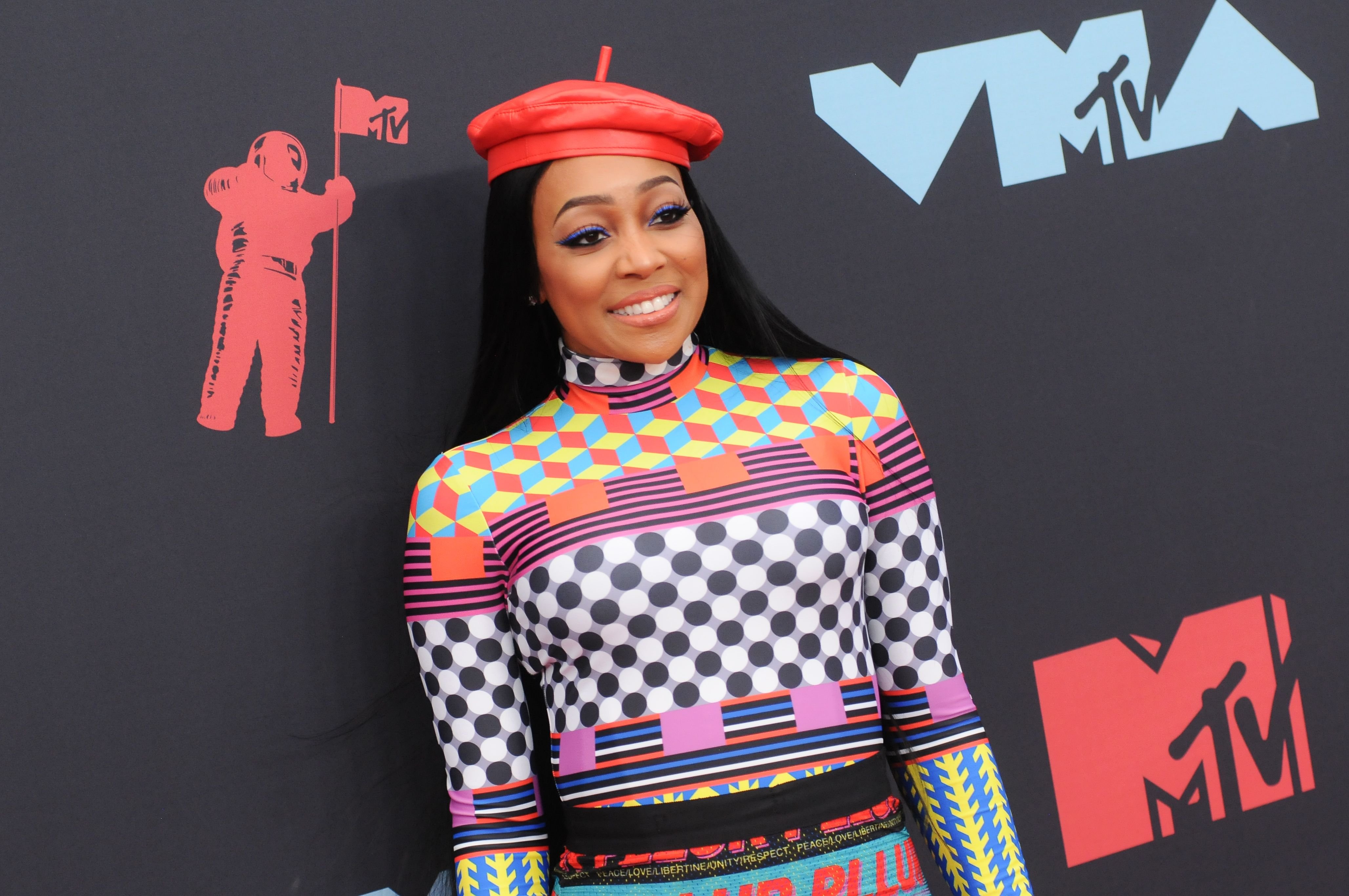 In her caption, Denise revealed the party theme as "Benihana Backyard," and she went on to tell that the bash mainly consisted of all of Rodney's favorite things. 
His favorite food, the Hibachi, was served, and he got to spend time with his "favorite people." Denise also tagged the various businesses that turned up to make the occasion memorable for the young boy. 
Rocko and Denise have remained great friends since their split.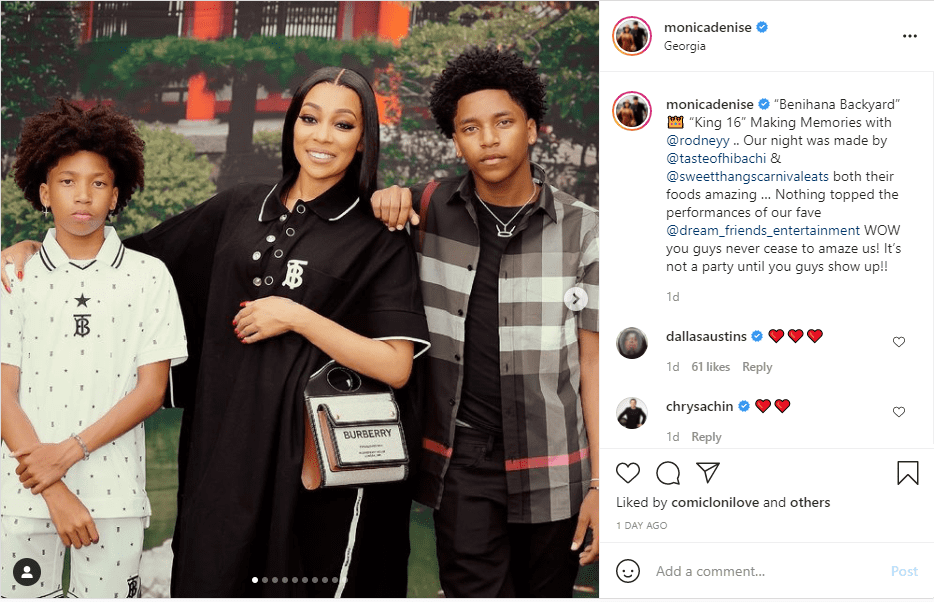 Rodney is only one of the two kids Denise had with Rocko while they were in a committed relationship. The two were engaged for about five years before the award-winning singer announced their breakup on Twitter back in 2010.
The breakup may have been predicated by cheating rumors that surfaced on the net. At the time, Denise stated that she was aware and confused about the allegations, but one thing she had clarity on was choosing to do what was best for herself.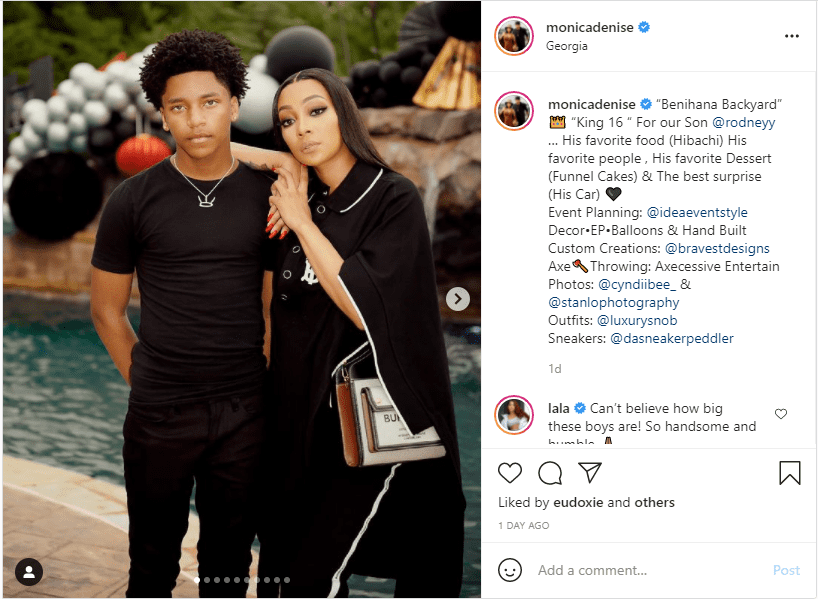 The two have since moved on with Denise secretly getting married to and later divorcing Shannon Brown, with whom she shares a daughter named Laiyahh. No one knows for sure what caused the split, but she once stated that it had nothing to do with infidelity. 
Rocko and Denise have remained great friends since their split. In 2020, the singer tagged him "one of her best friends" since she divorced Brown.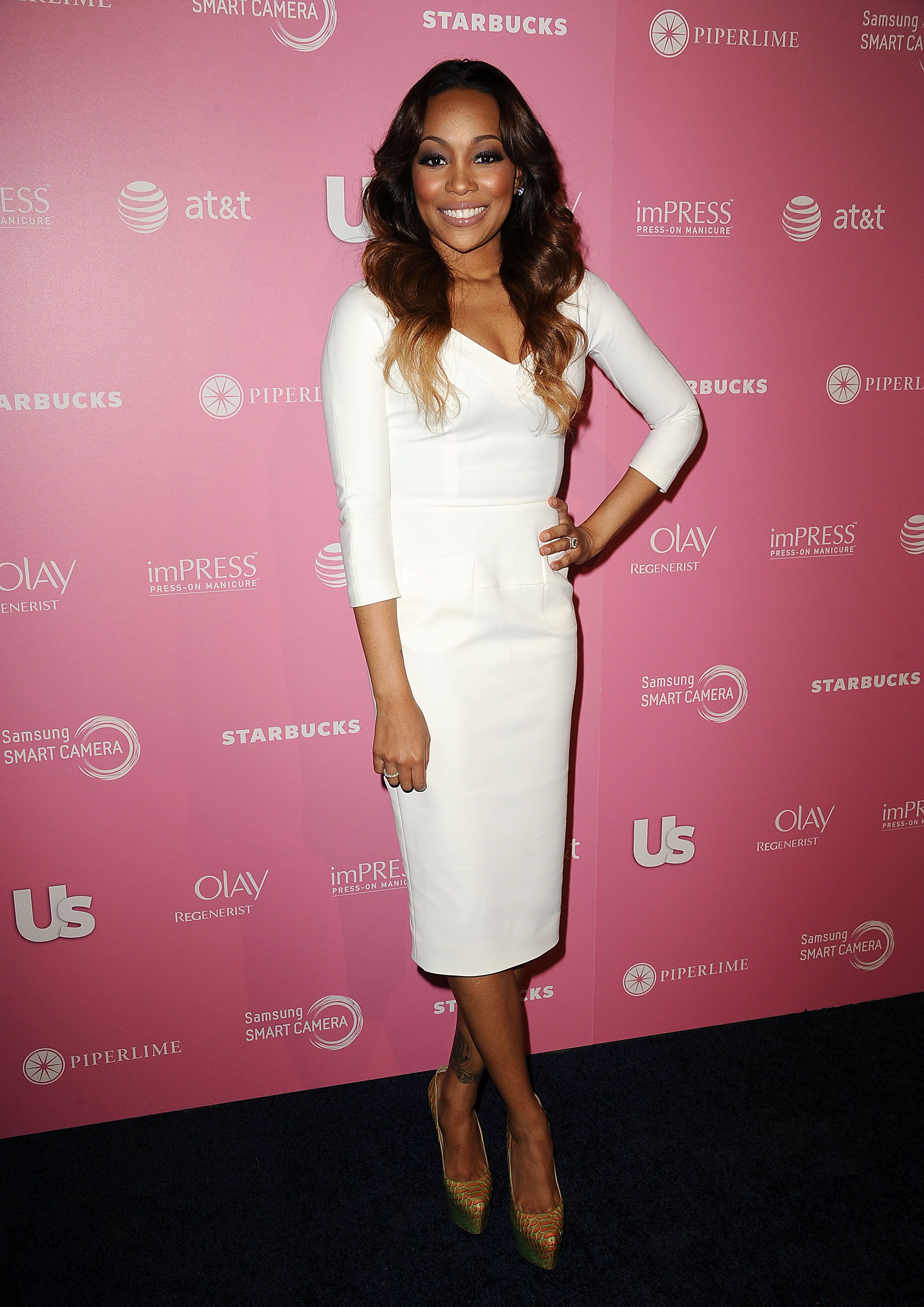 It made their fans wonder if reconciliation was in the books for them and she was not completely put off by the idea; however, the rapper had already been taken, and she would do nothing to ruin his home. Fans can't wait for her to meet a new beau; after all, every queen deserves a king.