Rude Girl Humiliates Poor Guy at the Bar, He Teaches Her a Lesson – Subscriber Story
A beautiful girl turns down a man because he believes he's poor, but she later realizes she's made a huge mistake.
Dawn Gordon was a beautiful girl, and she felt that she deserved the very best in life. So far, she hadn't been disappointed. Her looks had brought her attention and adulation, and she was now looking to take the next step.
Dawn was determined to fall in love with a nice man who would treat her right, but she was also determined that he should be rich. Dawn wanted the very best in life, and a rich husband would guarantee she'd have it...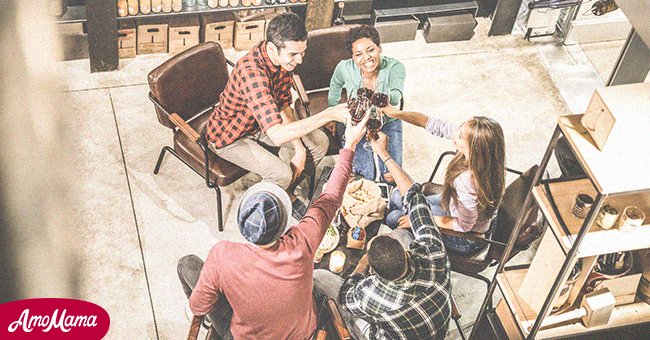 In order to meet the right kind of people, Dawn made sure she only hung out at the right kind of places: the most fashionable bars, the most exclusive clubs. And even then see carefully vetted the candidates for her attention.
One Friday night Dawn went out with one of her friends, Ginny, to a new fashionable bar. The two girls walked in, sat down, and ordered a drink. Immediately, Ginny nudged Dawn.
"There's a cute guy looking at you," she said.
Dawn swept her hair back and looked casually over her shoulder. "Which one?" she asked.
Dawn was looking for a rich husband, and for her, money was the most important quality in a man.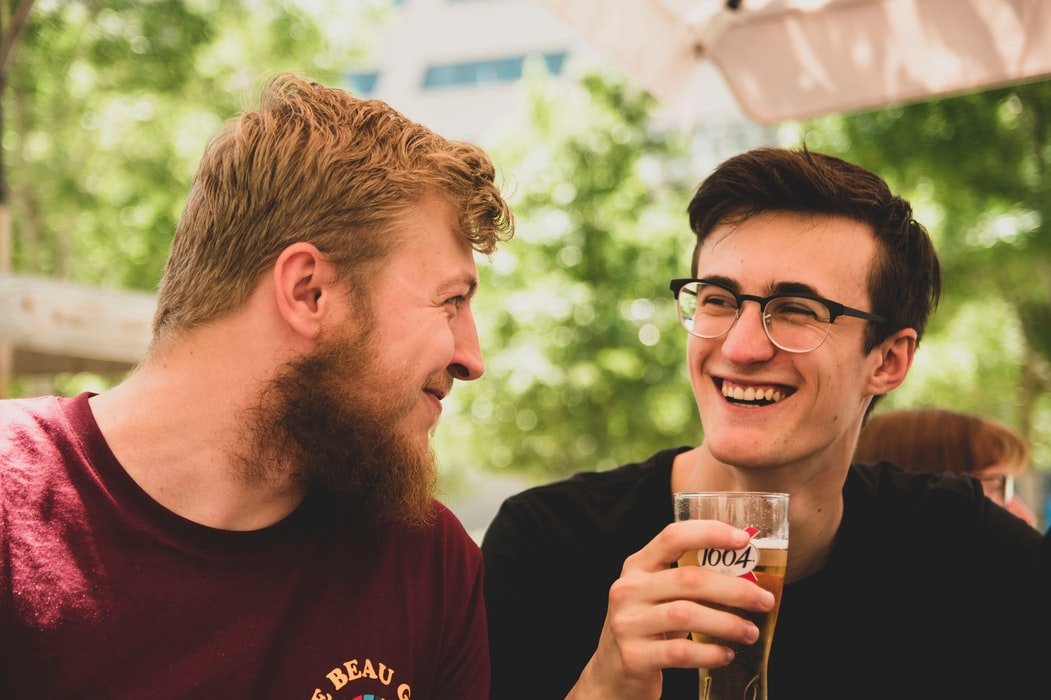 "The two guys at the corner table? The one in the white T-shirt?" Gina said.
"Oh!" said Dawn disappointed, "He's not my type!"
"He's cute! AND he's coming over..." whispered Ginny.
"Can't you see how he's dressed? He's a loser!"
At that moment the young man stopped by Dawn's side and smiled. He did have a nice smile, Dawn thought. "Hello," he said quietly, "I'm Jack, and I was wondering if you'd let me buy you and your friend a drink?"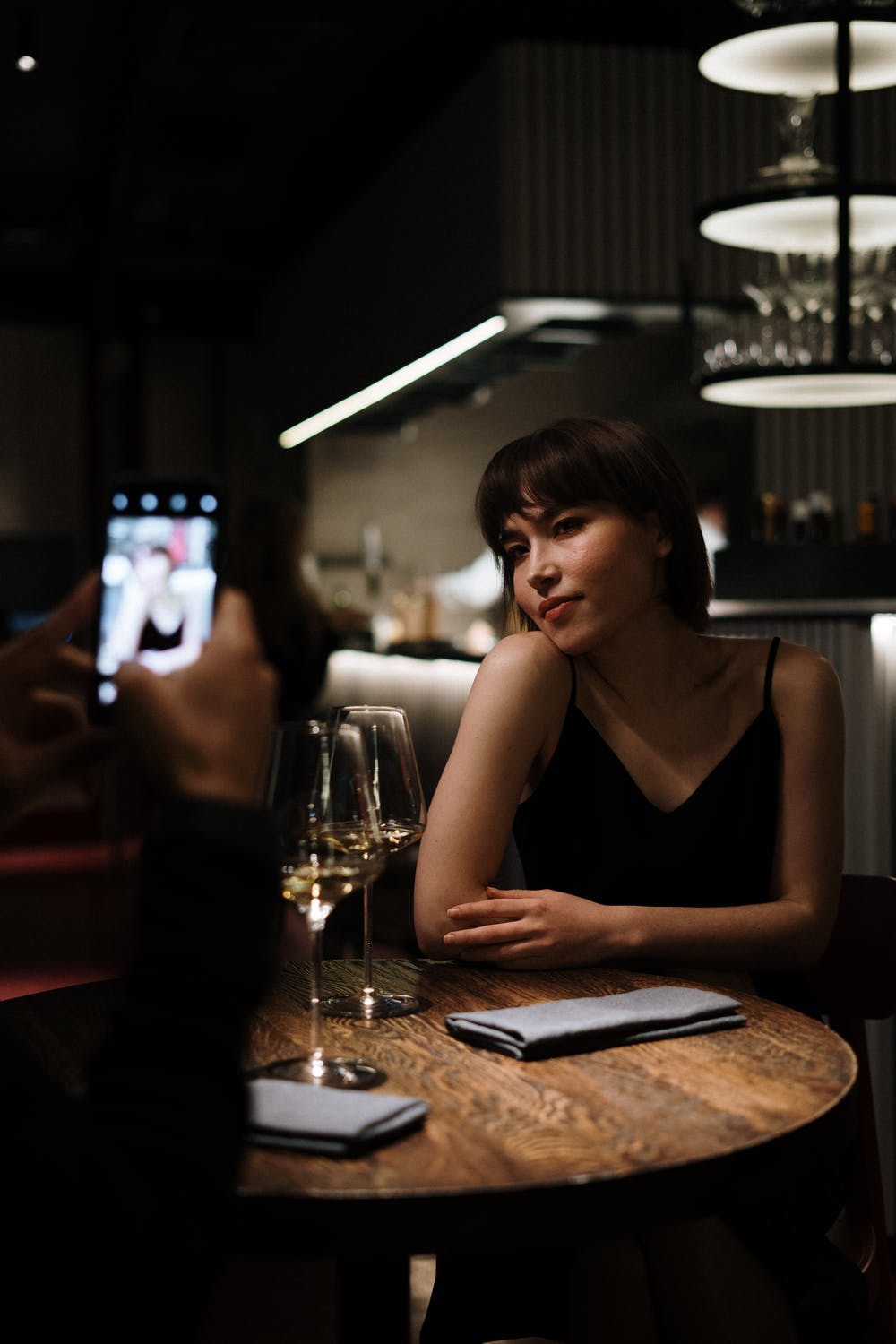 Dawn looked the man up and down. "Are you sure you can afford it?" she asked in her coldest voice.
The young man flushed. "Of course! I..."
"Look," Dawn said briskly, "I don't want us wasting each other's time, so tell me: do I look like the type of girl who'd go out with a guy like you?"
The man opened his mouth to reply, but Dawn didn't give him a chance. "I deserve the best, and to me, you look like a loser."
The man nodded stiffly, turned his back, and walked towards the restroom. Dawn smiled at Ginny. "That's how you get rid of the losers."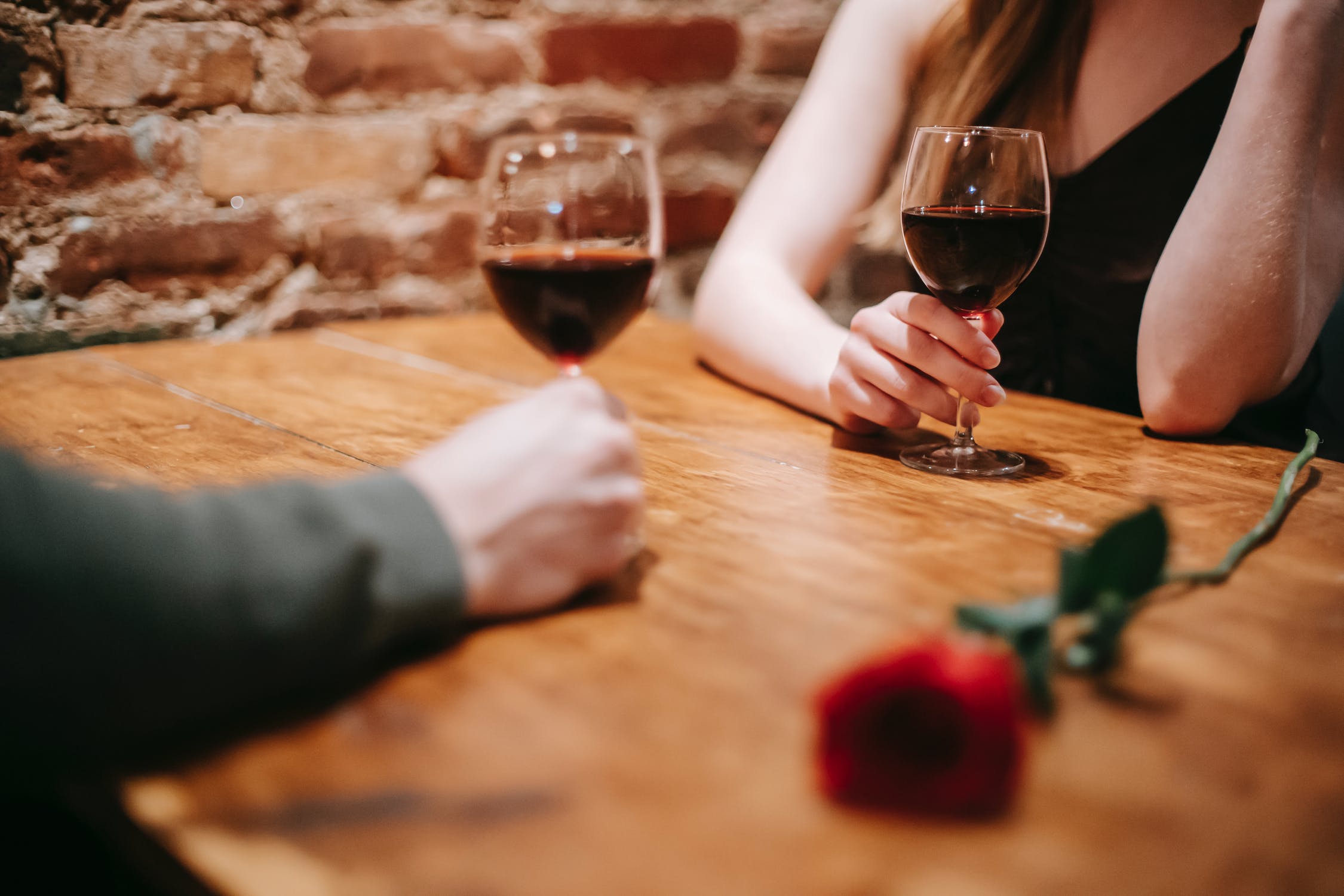 Ginny looked unhappy. "That wasn't nice, Dawn. You were cruel."
"Oh," Dawn said, "I was cruel to be kind..." At that moment another voice interrupted,
"Excuse me?" Dawn turned around and found herself face to face with the 'loser's' friend. He said: "I presume you know who my friend is?"
Dawn tossed her hair disdainfully. "I don't know and I don't care!"
The man smiled. "You should. The man you just insulted is Jack Reach, the software mogul? Worth over $600 million according to Forbes. I thought a gold digger like you'd be better informed."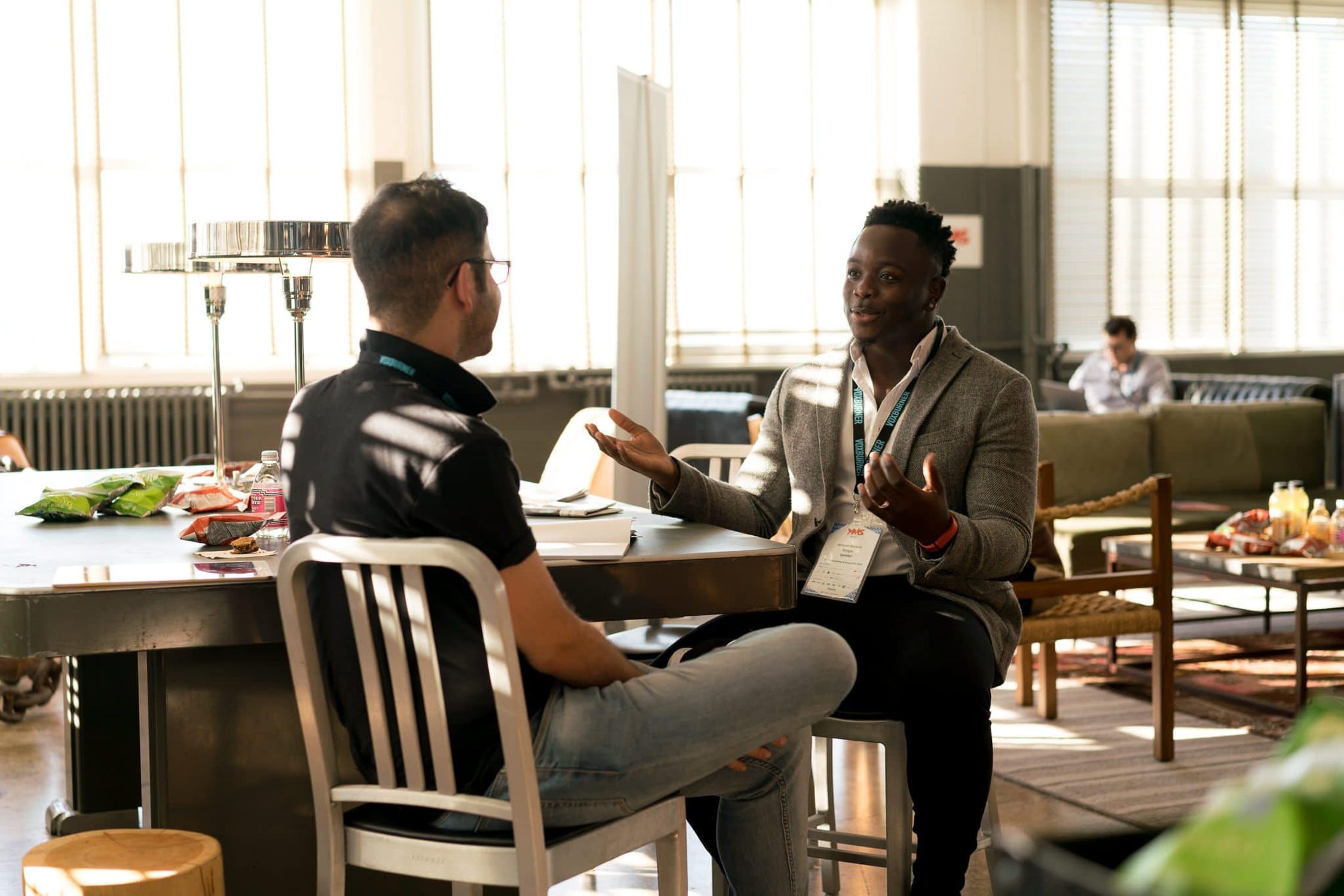 The man turned and headed for the door, leaving Dawn speechless. "Oh my God!" she gasped, "I blew it!"
"You certainly did!" Ginny said. But Dawn had spotted Jack walking out of the restroom and heading for the door. She got up quickly and stepped into his path.
"Hi." she said, "Look...I'm sorry. My friend called me out for being rude to you. The thing is...I had a bad breakup, and I suppose I was taking it out on you. I'm sorry,"
Jack smiled kindly. "Look, it's ok. I've been turned down before. I'll survive."
"Let me make it up to you," Dawn said, "Let me buy you a drink..."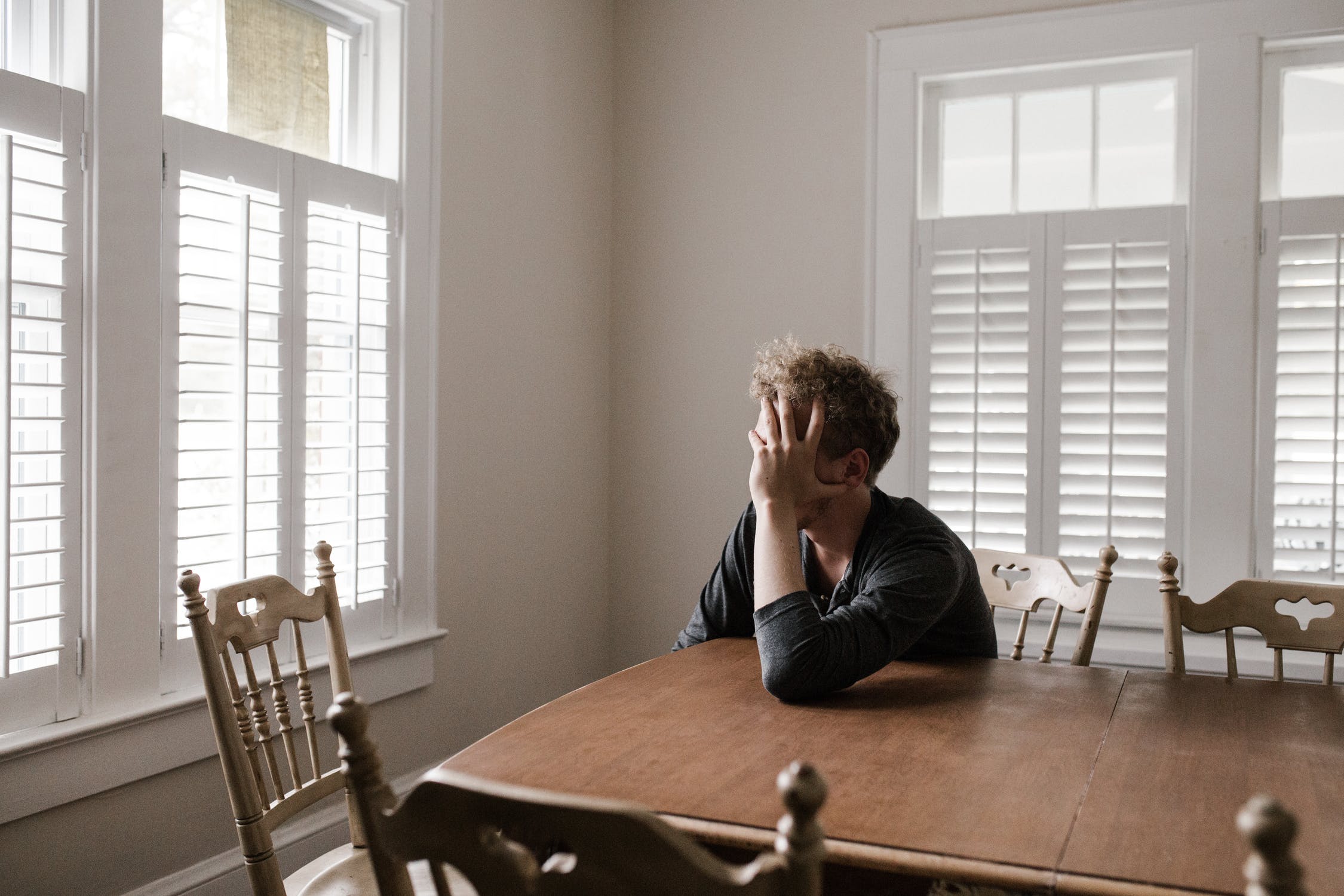 Jack accepted and Dawn did her best to be sweetly charming. She succeeded, and by the time Jack left, she had a dinner date for the next evening. A dinner date with a millionaire!
Meanwhile, Jack had joined his friend and was telling him about his date with Dawn. "The blond at the bar with a friend? The one in green?"
"Yes!" said Jack, "Isn't she beautiful? She apologized, and she doesn't know who I am!"
Jack's friend shook his head. "Yes, she does, man. I told her off and told her who you are. She's a gold digger."
Jack was stunned. "It's time someone taught this girl a lesson," he said.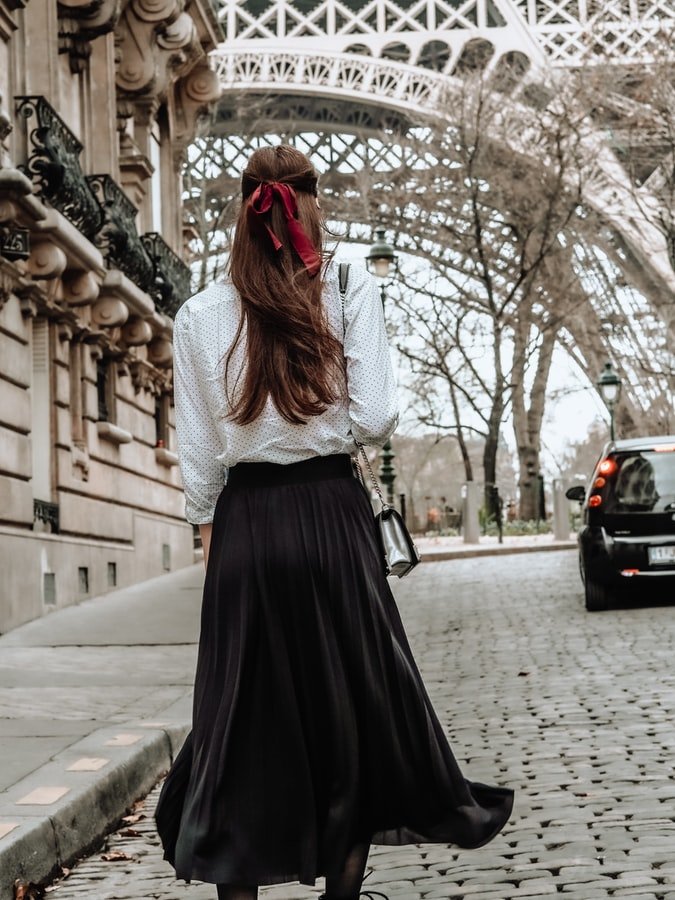 The next evening Dawn was waiting for Jack outside the fancy restaurant she'd picked for their date, and saw him arrive in a sleek, low-slung sports car. Jack got out and walked towards Dawn.
"Hi!" she smiled, "WOW! You look so handsome!"
Jack smiled back. "I do? So tell me... do I look like the type of guy who'd go out with a girl like you?"
Dawn smiled uncertainly. "Of course..."
But Jack interrupted her. "Because you know, I deserve the best, and to me, you look like a loser." And he turned and walked away leaving Dawn devastated. 
What can we learn from this story?
1. Money isn't everything. Dawn was looking for a rich husband, and for her, money was the most important quality in a man.
2. Don't judge people by their appearance. Dawn finally met a rich man, but because he was modest, she turned him down. 
Share this story with your friends. It might inspire people to share their own stories or to help someone else.
If you enjoyed this story, you might like this one about a man who mistreated a disabled waiter and learned a life lesson.
This story was sent in by our subscriber. All names have been changed to protect their identity and ensure their privacy. If you would like to share your story with us, please send them to info@amomama.com