Inside the Very Private Life of Luke Grimes — Wife, Charlize Theron, Preacher Dad, and More
Actor Luke Grimes, married to Brazilian model Bianca Rodrigues, grew up in a very religious family but is "not a fan" of organized religion.
When Grimes was only seven years old, he watched a young Macaulay Culkin presenting an award at the Golden Globes on TV. Since then, Grimes has wanted to be an actor. 
His parents, Angie and Randy, always supported him and his dreams. They even mortgaged their house so that Grimes could attend the American Academy for Drama Arts in New York.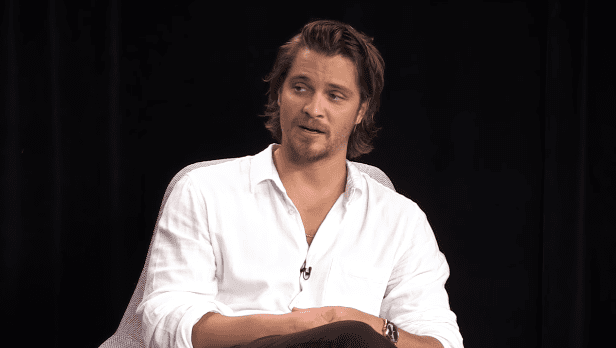 Randy was a Pentecostal pastor at the Open Bible Christian church, so Grimes spent most of his childhood at church camps to praise the Lord. Eventually, he realized he was not destined to be part of the congregation. 
Although Grimes is a man of faith, he confessed he was not "a fan" of organized religion. He doesn't like to be in the spotlight, either, as nothing much is known about his personal life.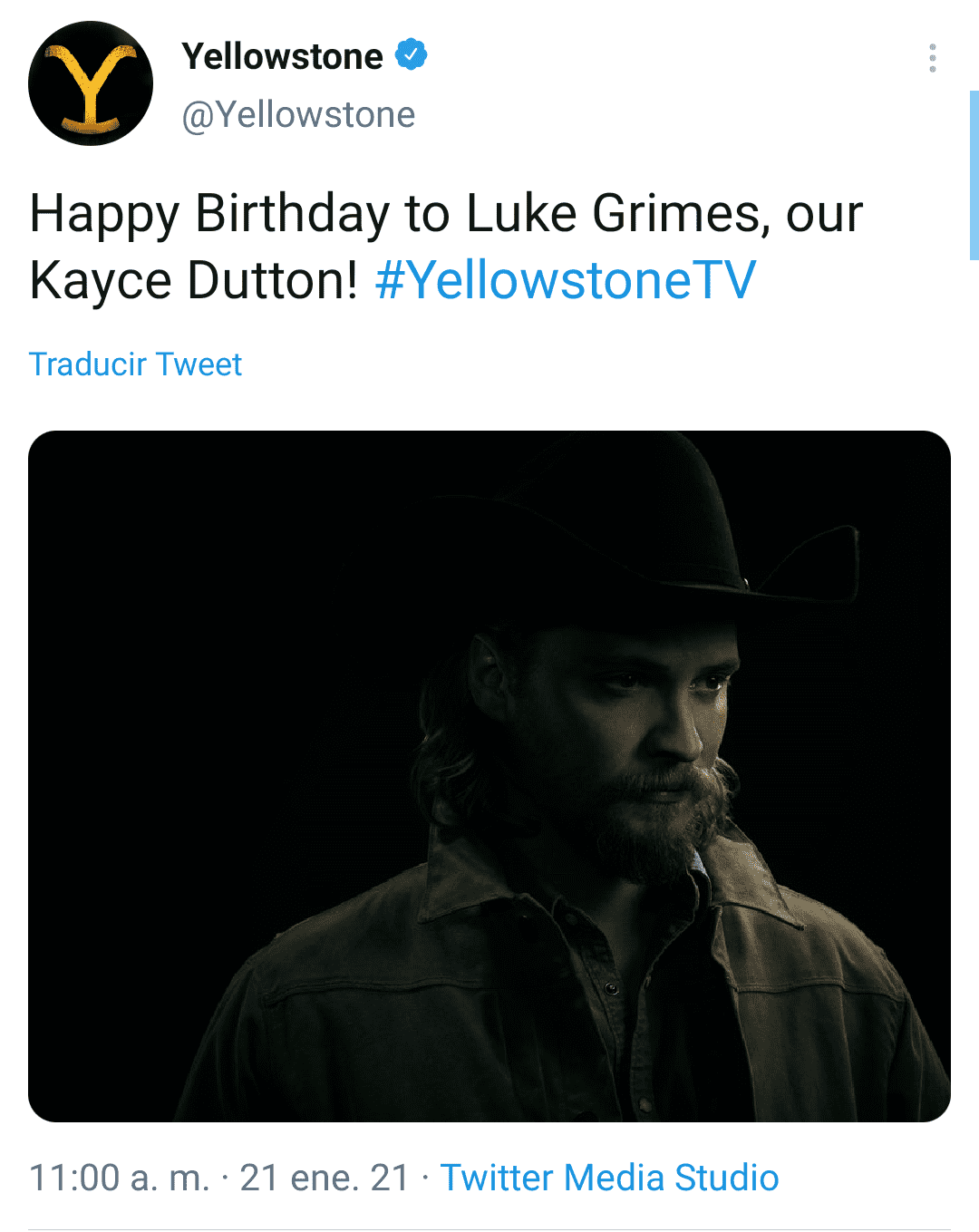 Grimes is very selective with his career. He once confessed he would put in a lot of work if he cares about the project at hand. The actor explained: 
"If I don't care about it, good luck getting me to do anything. I wish this were different, I'd probably be richer or something, but I guess I don't really care about that."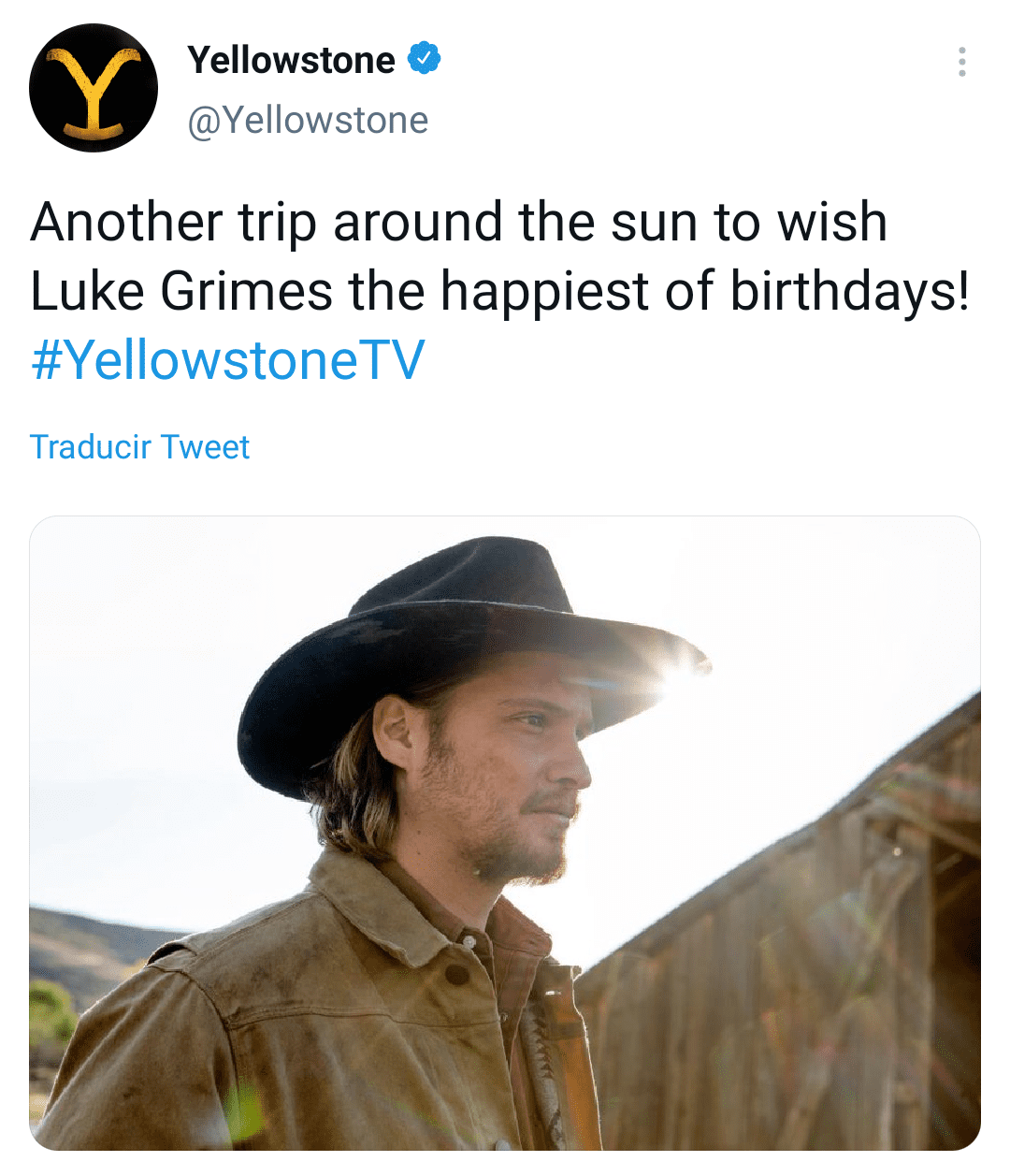 In November 2013, "Yellowstone" star Luke Grimes attracted a lot of attention after sources claimed he was getting cozy with South African actress Charlize Theron. 
Rodrigues wished her husband a happy anniversary with a photo of what seems like their wedding day.
The rumored pair reportedly danced and exchanged phone numbers during a house party in Santa Monica, California, but the rumors were later debunked.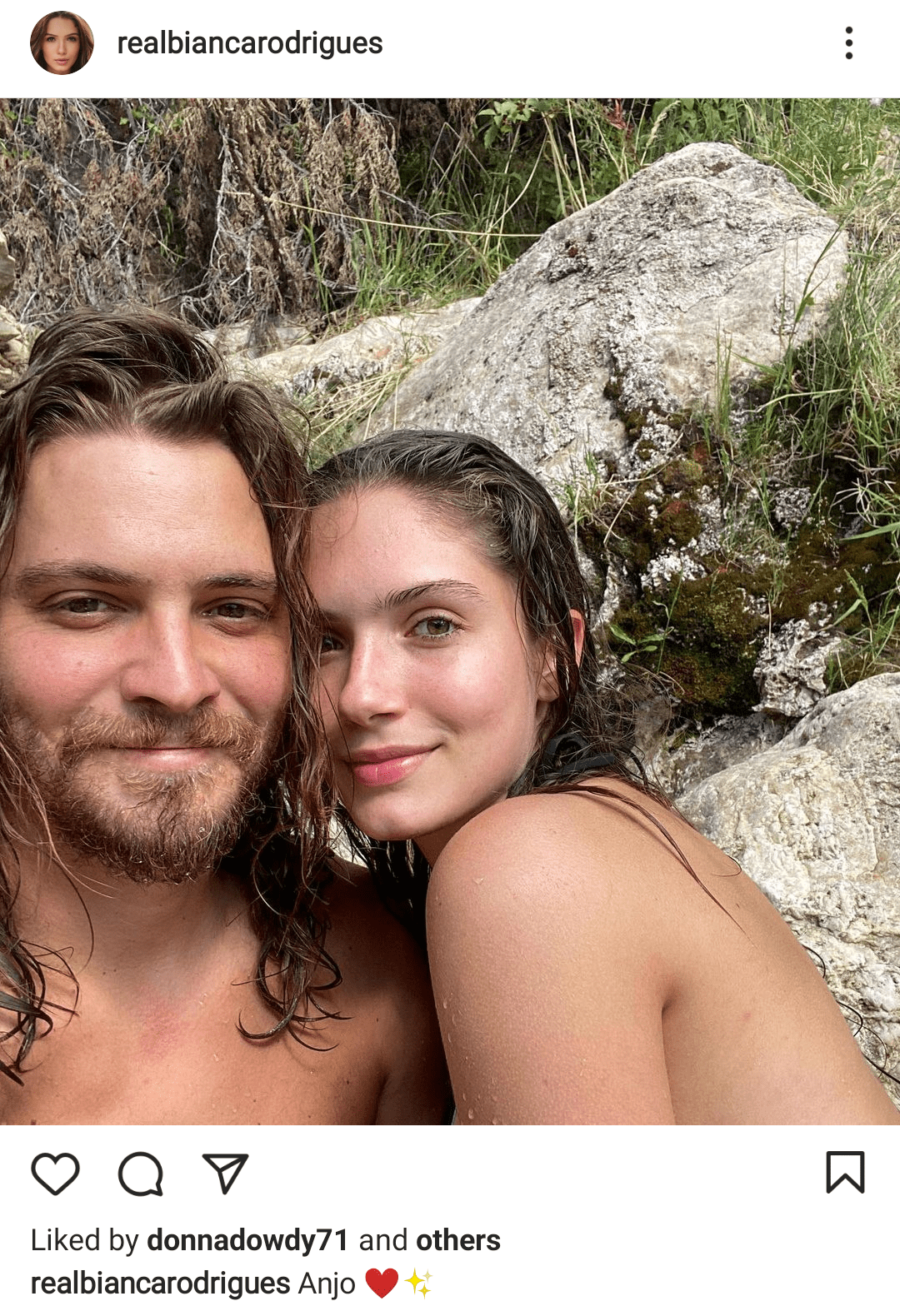 Apart from Theron, Grimes was supposedly in a relationship with actress Gillian Zinser, who portrayed Ivy Sullivan for four seasons in the "90210" reboot. 
The couple allegedly got together in 2012 and was spotted a few times at the beach and getting groceries. They kept most details of their time together under wraps, though.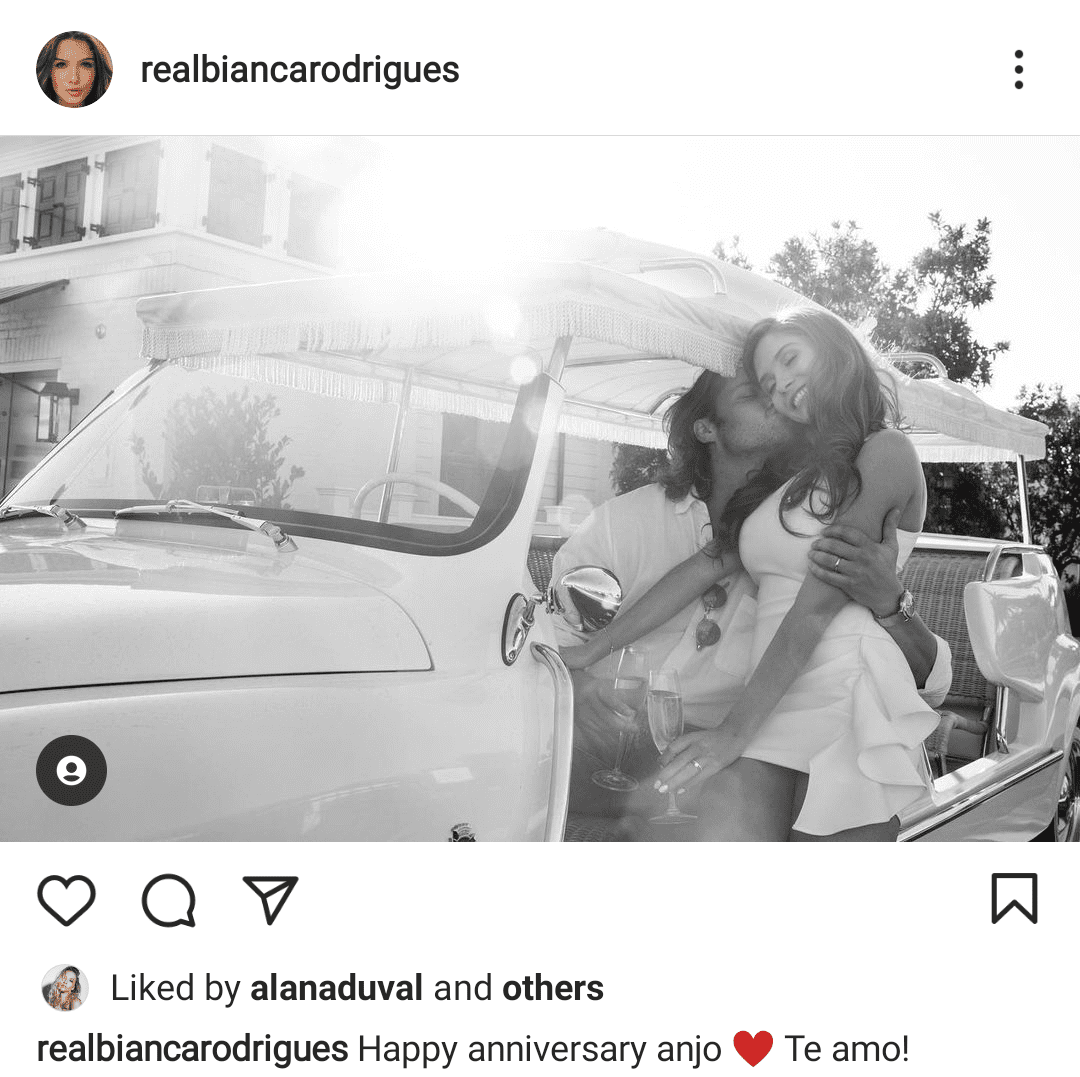 Nowadays, Brazilian model Bianca Rodrigues is Luke Grimes' wife. It is unclear when they began dating, but they allegedly tied the knot in 2018 and have been together ever since. 
On November 21, 2020, Rodrigues wished her husband a happy anniversary with a photo of what seems like their wedding day. They look so in love!