Woman Gets Weird Blast from the past After Buying a Set of Secondhand Nightstands
A woman who had purchased secondhand nightstands had a strange recollection from the past. She posted about her experience on TikTok, which has since gone viral.
TikTok user Valencia claimed she found a note on the nightstands she bought at the Goodwill store. The note contained the number of her home from 15 years ago and her mother's mobile number.
In the now-viral video, Valencia said, "The weirdest thing just happened, and I'm not making this up. I literally don't care how many people comment and say 'Oh my God, this was staged.'"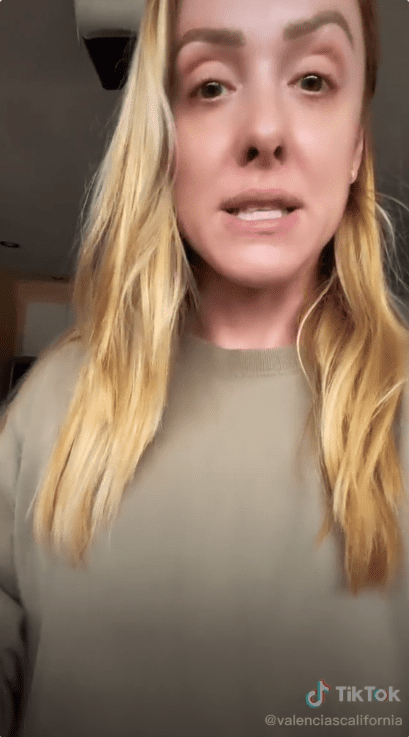 Valencia explained that the note specifically stated "Carly's home number and mom's mobile number." Then she said Carly was her little sister's name and that the landline was her family's in the early 2000s. She added:
"We have not had a home phone, probably like ten to 15 years. But what are the chances of that?"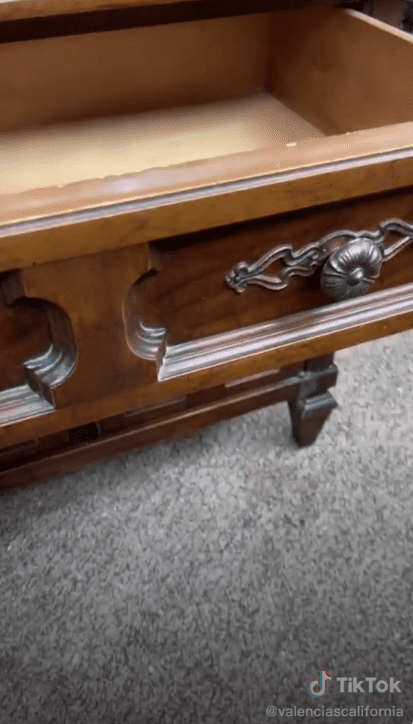 Eventually, Valencia located the original author of the note on Facebook. A sheet of paper with the owner's last name was found on the bedside table, and she combined it with the girl's first name on it.
To begin with, she's heard the weirdest noises whenever she's at home.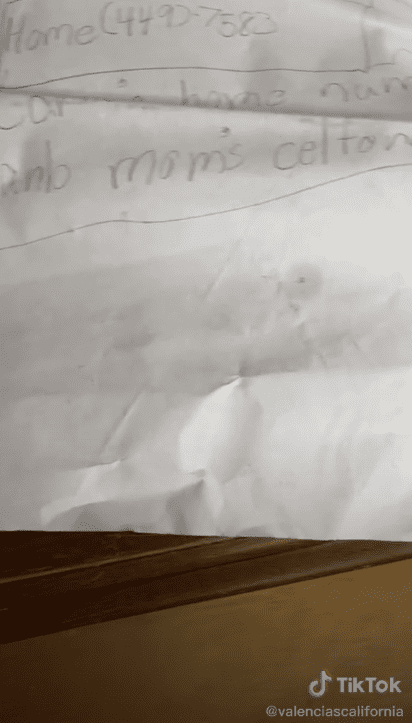 Some people noted that it's not uncommon to find something owned by an old friend, mainly if she shops at a secondhand store in their hometown. Yet Valencia pointed out that her city has 3.3 million residents.
In related news, a woman realized she was living with someone secretly after making a startling discovery in the shower. After sharing the story, many commenters encouraged her to call the police.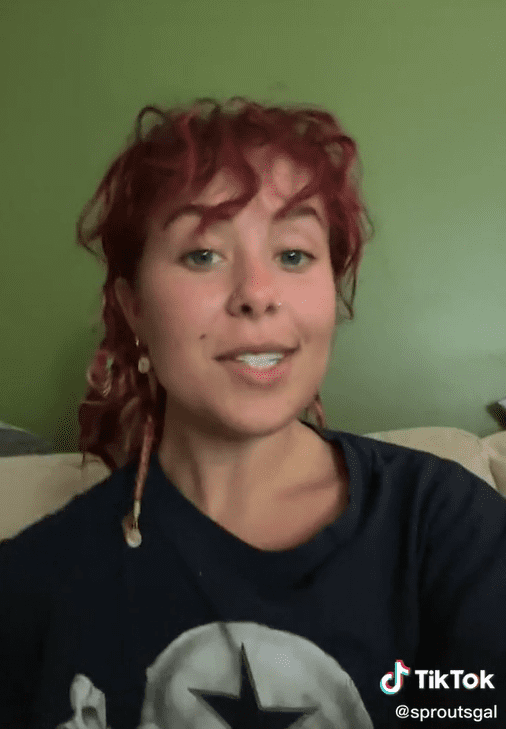 Mia described her terrifying situation in great detail on Tiktok. According to her, she lives by herself in a house and has friends come over occasionally, but not that often. She insisted that no ones use her shower.
After that, Mia explained the strange happenings. To begin with, she's heard the weirdest noises whenever she's at home. In spite of the fact that it happens quite often, Mia said she just shrugged it off.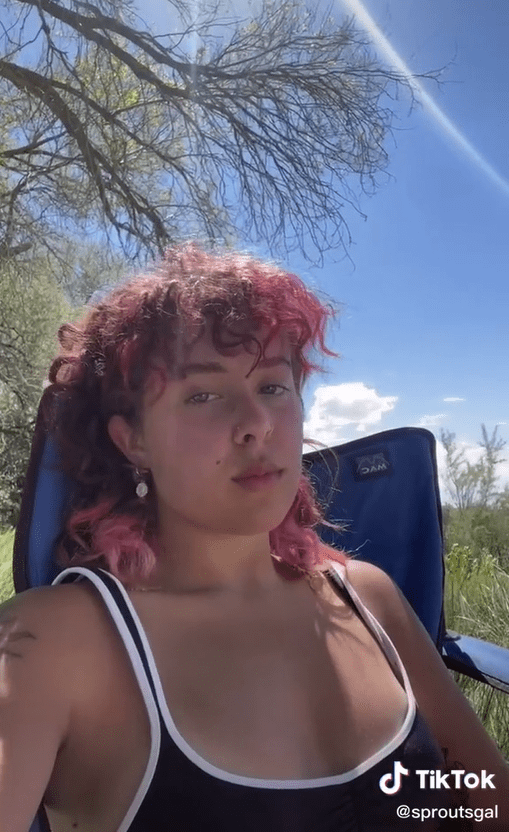 As the video was being recorded, Mia returned home to take a shower after a long day at work, where an unpleasant surprise met her. There was a dark brown hair clump all over the walls and in the bath.
It was disturbing to note that Mia has bright pink hair, which means the hair cannot be hers. More than 900,000 people have watched Mia's TikTok video, with comments questioning her safety.