Diddy's Twins Say 'All They Need Is Each Other to Lean on' Nearly 3 Years after Mom Kim Porter's Death
Twins Jessie and D'Lila Combs shared a beautiful photo showing that they have their late mother Kim Porter's modeling genes. See the duo's stunning snap.
Jessie and D'Lila Star Combs, the twin daughters of rapper Sean "Diddy" Combs, recently shared a photo on Instagram that showed modeling skills they inherited from their late mother, Kim Porter. 
In the photo, the 14-year-old twins were clad in a long-sleeved velvet outfit embellished with pearls. Both had neatly braided hair, and each had a clip that reads "BOSS" and "LOVE."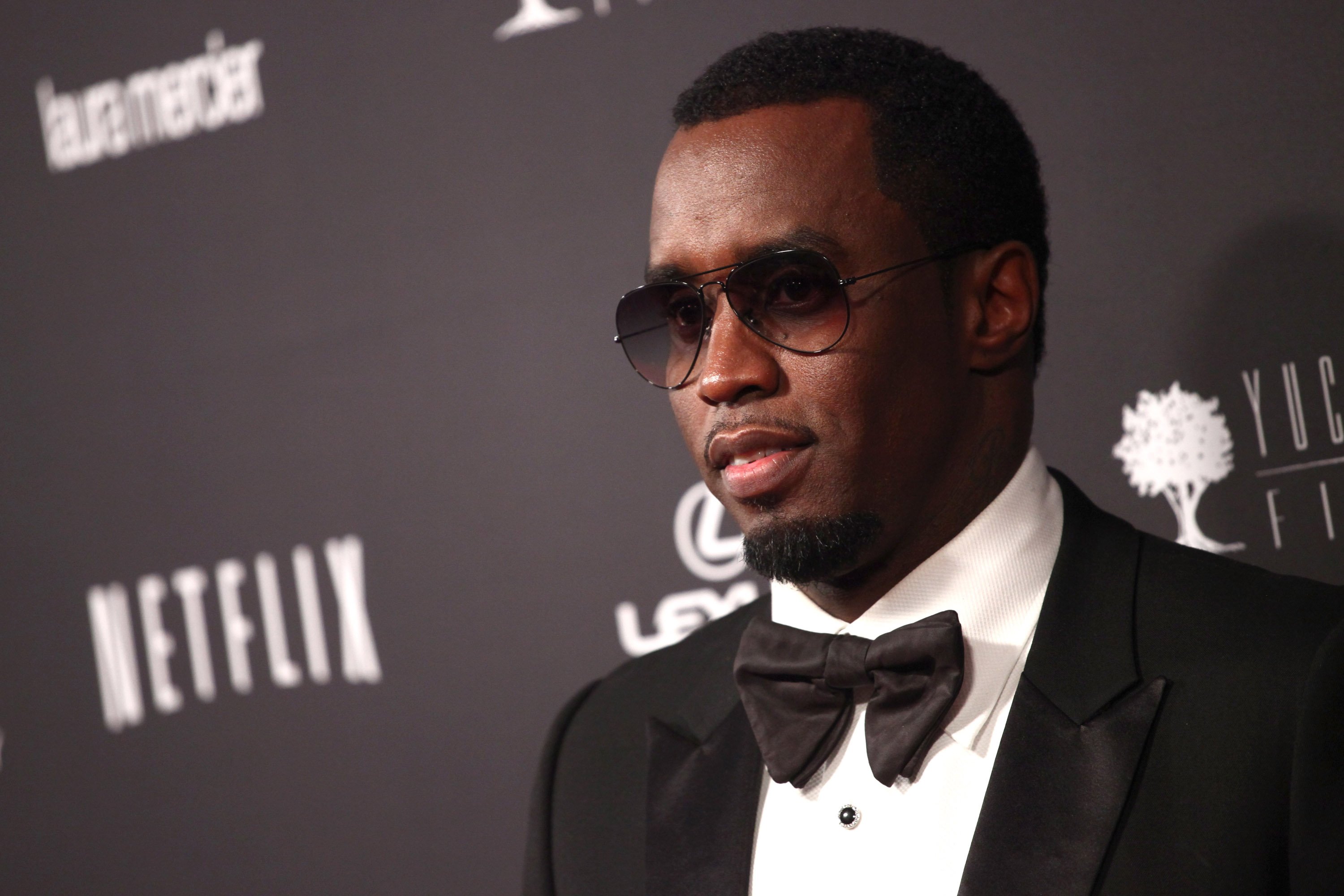 The twins, who recently started a modeling career, looked elegant and voguish while striking poses. There is no doubt Jessie and D'Lila will shine in the fashion world. Their post read:
"All we need is each other to lean on 🖤. #leanonme #thecombstwins #twins"
Admiring fans praised the dynamic duo for exuding beauty and class in their snap. A follower wrote, "you're definitely a spitting image of your beautiful MOM.[sic]"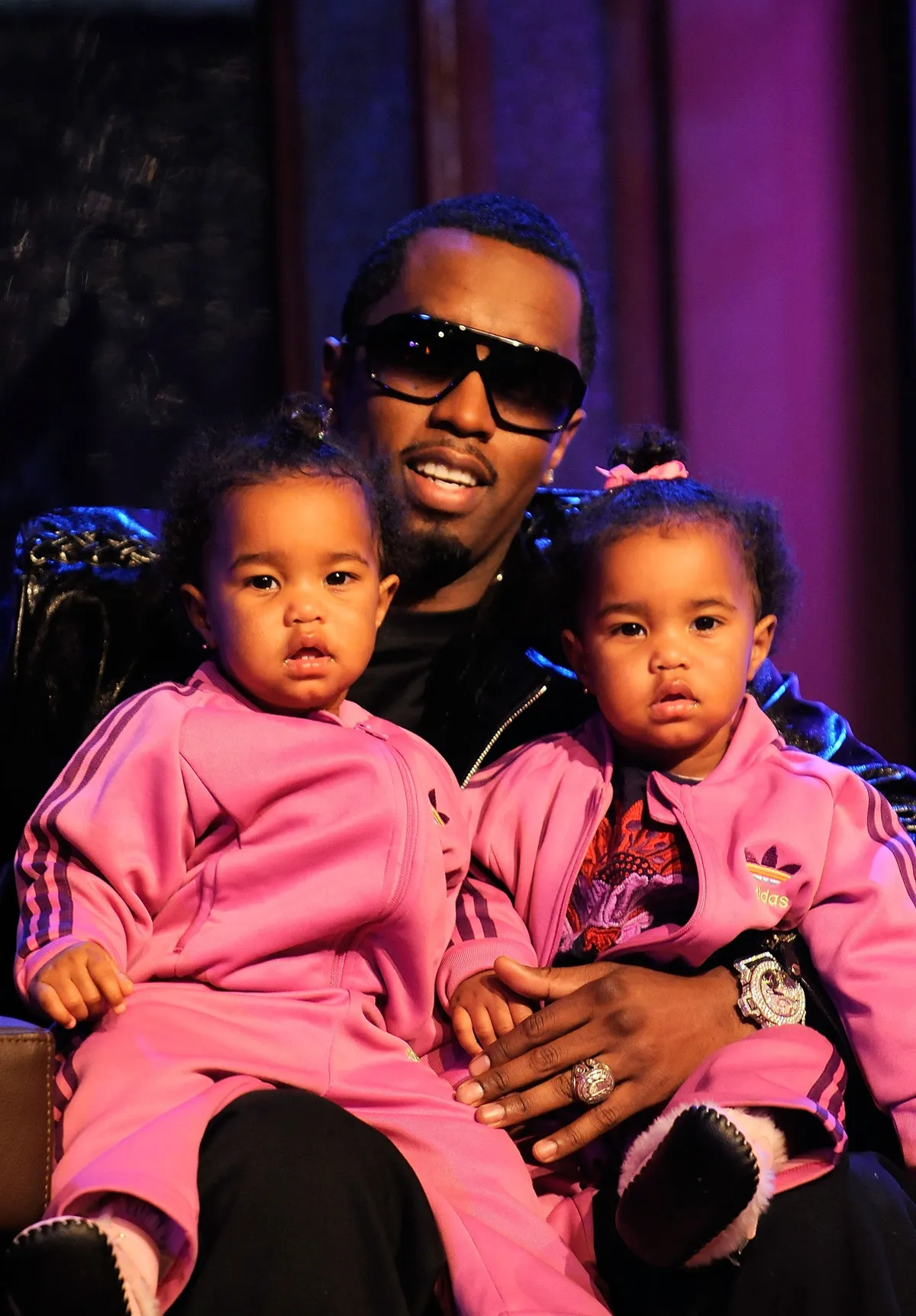 Jessie, D'Lila and their brother, King, are Porter's children with partner Diddy. Sadly, the top model passed away in November 2018 due to pneumonia, making the 51-year-old music mogul a single parent. 
Although their mother is gone, the twins continue to honor her legacy by forging a career in modeling and the entertainment industry. They recently made waves in TikTok for showing their dance moves in matching onesies. 
Of Diddy's six blended children, Chance seems to be Jessie and D'Lila's closest sibling.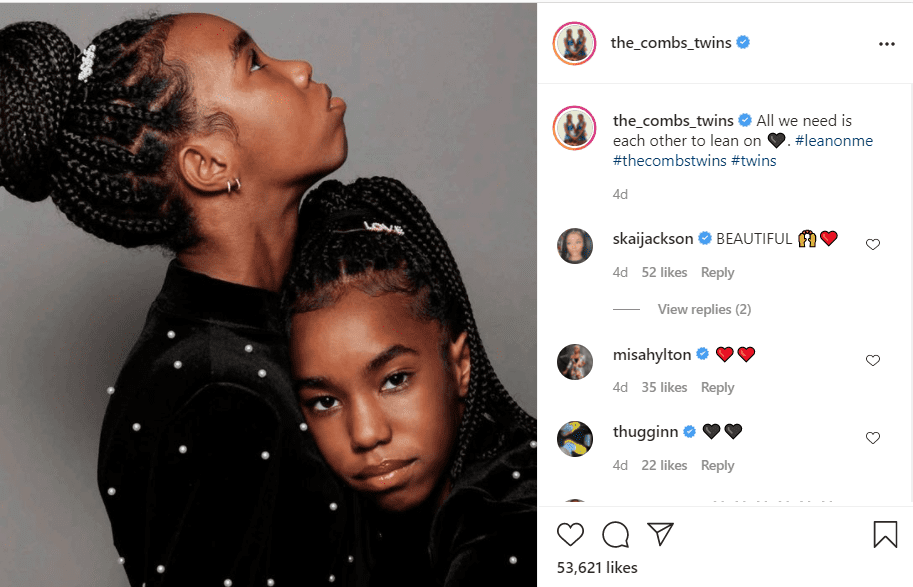 The twins' other half-siblings have also honored their late mother in different ways. Last year, they shared loving tributes to Porter on social media during her second death anniversary. 
Referring to his late partner as an irreplaceable queen, Diddy posted several photos on his Instagram of Porter surrounded by their blended children.
The couple didn't have a regular family, as they have kids from previous relationships. Porter shares son Quincy with her ex-husband Al B. Sure!, also known as Albert Joseph Brown III.
Meanwhile, Diddy has two children from different women. The veteran rapper shares Justin with Misa Hylton while he shares his daughter Chance with Sarah Chapman.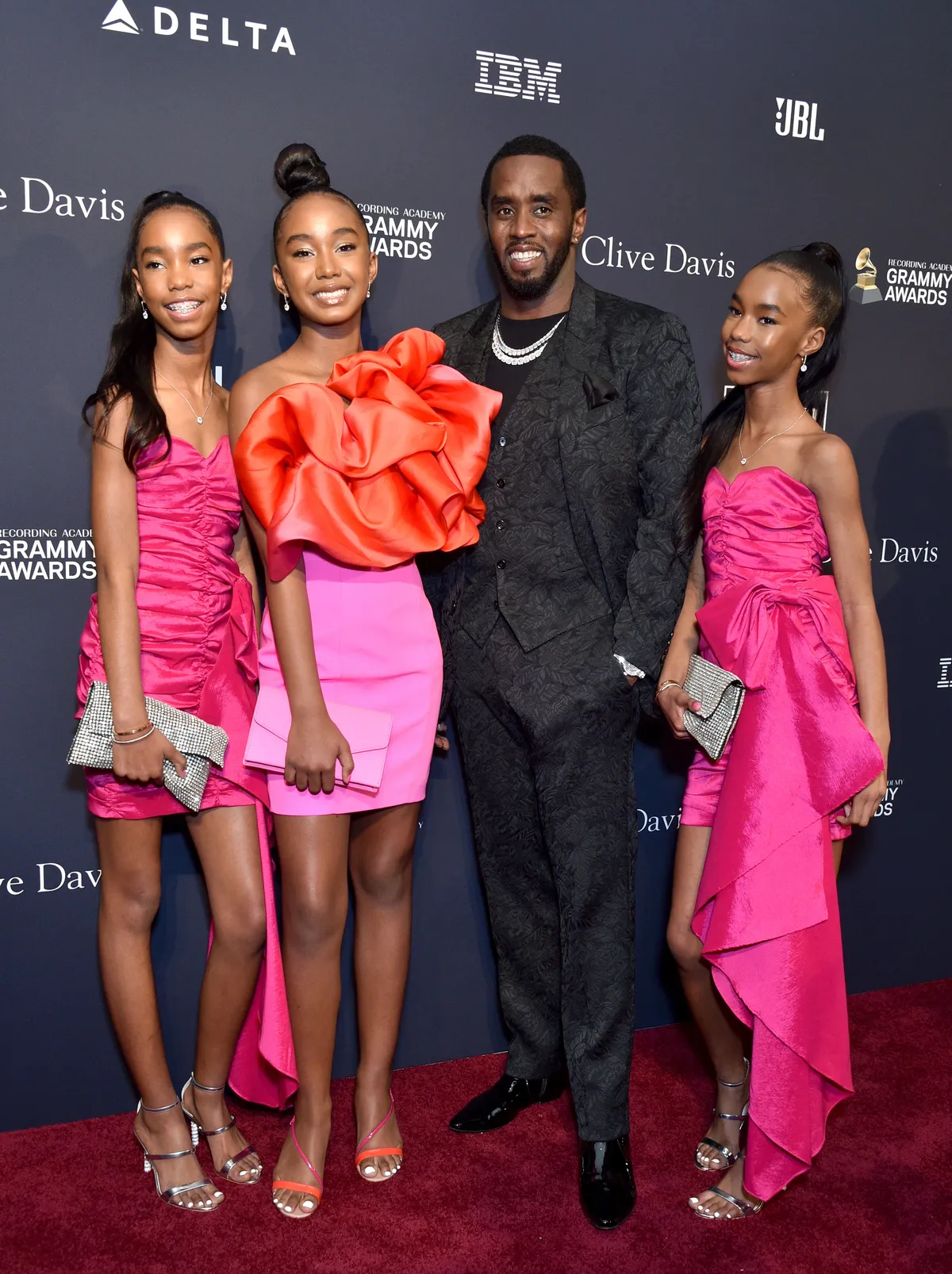 Of Diddy's six blended children, Chance seems to be Jessie and D'Lila's closest sibling. They seem to share similar interests in fashion and they also have charitable hearts.
Recently, they donated skincare products to the Alexandria House in Los Angeles. It provides temporary housing for women and children who lack permanent housing.