Teenager Shares Personal Safety Tips for Women to Follow in Viral Videos
Popular TikToker, 18-year-old Spencer Barbosa, shared some videos on TikTok, which went viral. The short clip consists of various personal safety tips for women. Find out more! 
With the increase in the level of insecurity around the world today, one must take into consideration some important safety measures which could be of help in times of danger.
A saying goes, safety is not expensive; it is priceless. Famous Tik Tok star Spencer Barbosa shared a video of some important personal safety tips for women on her page. Below are some tips that can help save lives.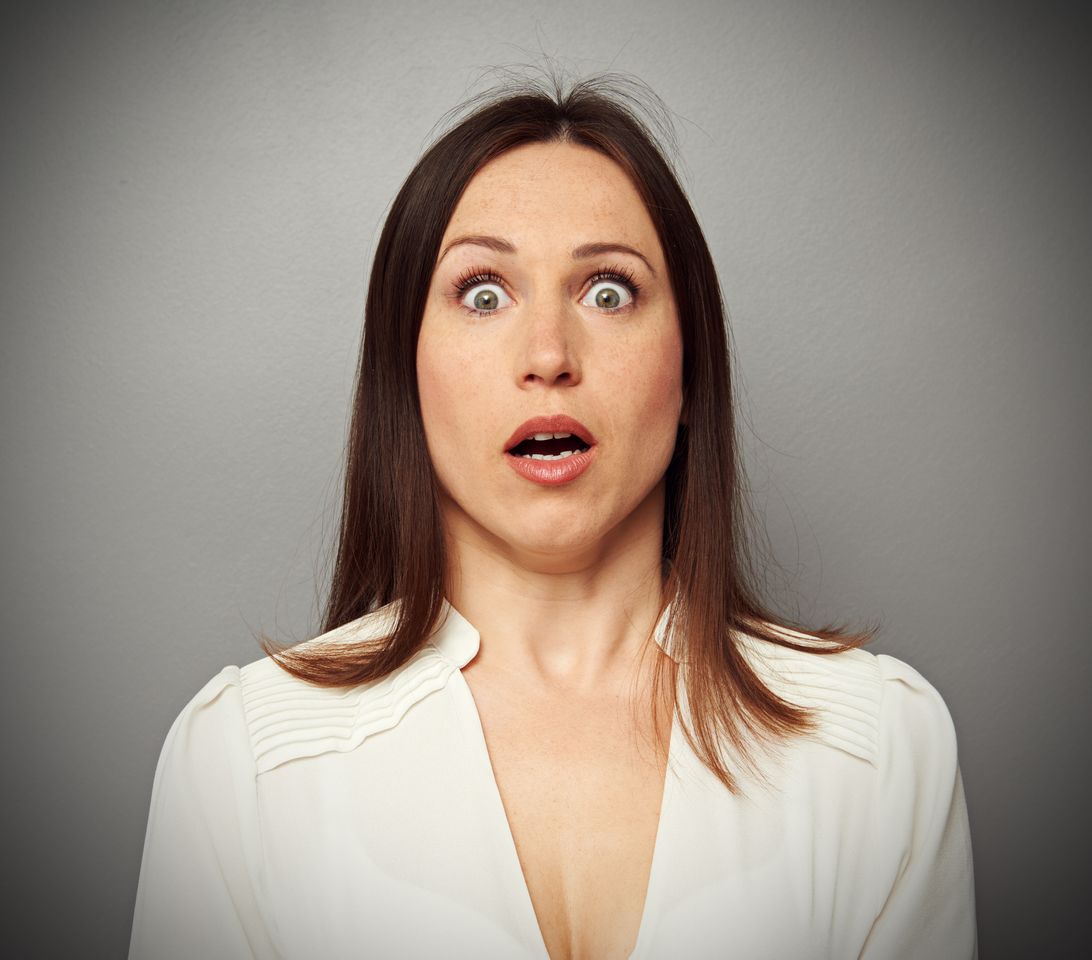 1. At night, it is safer to use the elevator than the stairwell. Never go down the stairwell at night!
2. It is never advisable to keep your car keys at the front door once you enter the house. Rather, keeping it on the nightstand makes it easier to access when you are in danger.
3. Never wear a ponytail patterned hair while running. It makes it easy for someone to grab it and hurt you while you are running.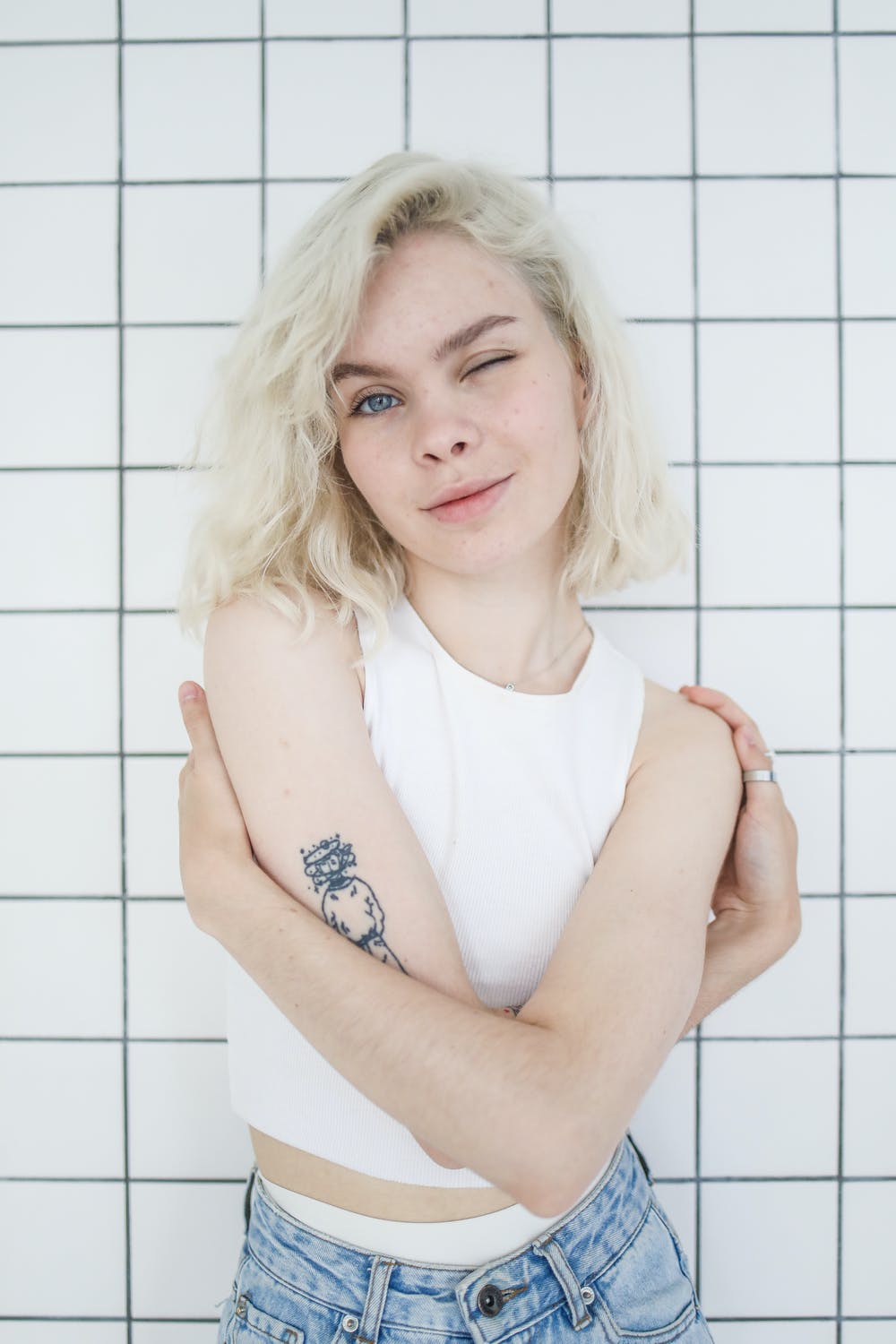 4. Keep your personal information away from social media sometimes. Do not always let people know you are home alone. Do not frequently drop your house location on the internet, because it makes you easily accessible.
5. Never be alone if you cannot see what is happening around you. Where there is light, there is sight! 
6. Do not text or make a call with your phone when you are walking alone; it is very easy for your cell to be grabbed.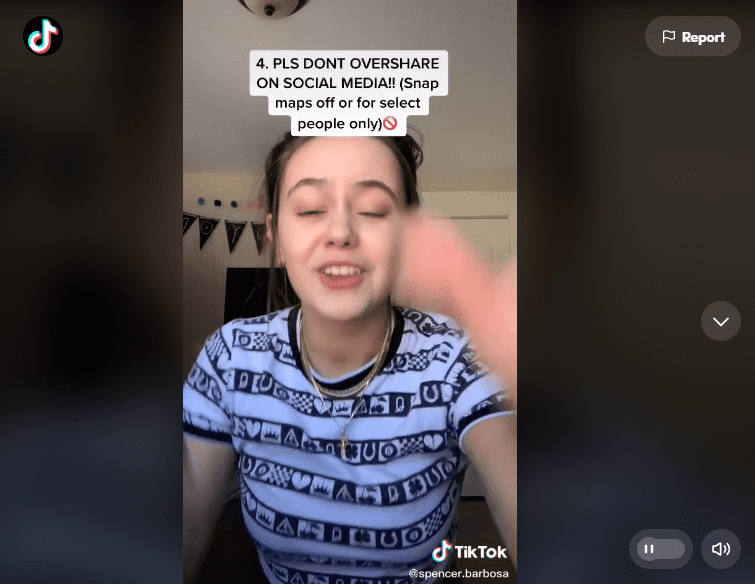 7. Whenever you feel your safety is being threatened, always try to draw as much attention as possible to yourself by screaming or acting wild. 
8. Ladies, always have pepper spray or hairspray in your bag. That way, when you are attacked, you can spray the substance into the attacker's eyes. 
9. Barbosa advises women who live alone to keep dirty men's work boots outside the front door. This act helps to ward off intruders.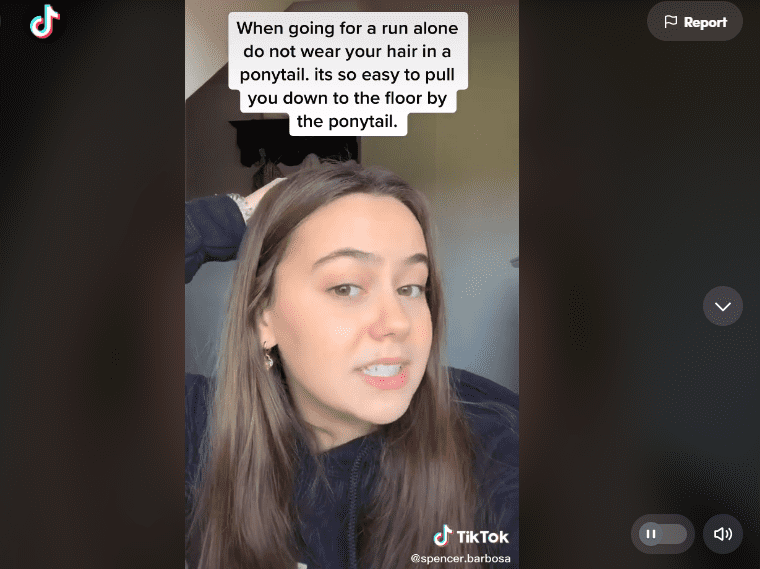 While Barbosa shares her important tips from her thoughts and perspective, 19-year-old Josie Bowers has dropped a safety tip based on her experience.
Bowers, a former Cerleten University student in a TikTok video, revealed that an intruder tried to get into her hotel room in Maryland when she was fifteen years old.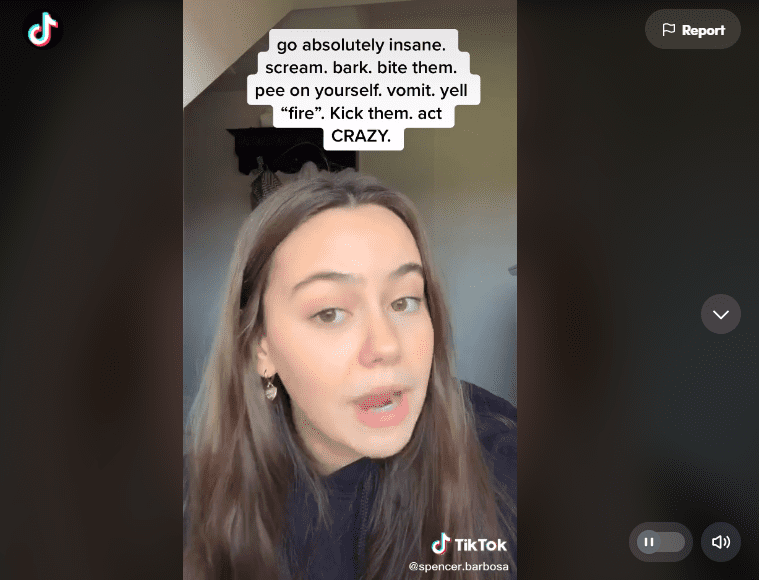 According to the brave teenager, the intruders claimed to be there to work. However, Bowers recalled a lesson she learned from her dad. She was taught never to let people know she was alone. Immediately she yelled, "Hey dad, there's someone here to fix the door."
As soon as the men heard she was not alone, they fled. Ladies, never let anyone know you are alone! Finally, whenever you are leaving the mall at night, request for a security guard from the kiosk to walk you to your car.