Chris Brown's Rarely-Seen Father Holds His Look-Alike Granddaughter Royalty in New Joint Photo
Chris Brown's usually low profile father recently surfaced on social media after his granddaughter Royalty traveled all the way to Virginia to spend time with him. 
Almost every netizen knows who Chris Brown is; the handsome singer has been serving hits for decades now. Many also know about his loyal mother, Joyce Hawkins, but only a few know he has a father named Clinton Brown. 
Unlike Hawkins, who has developed quite a following on social media thanks to her gorgeous and heartwarming updates, Clinton lives under the public's radar in a modest house located just in Tappahannock, Va., a small town an hour northeast of Richmond.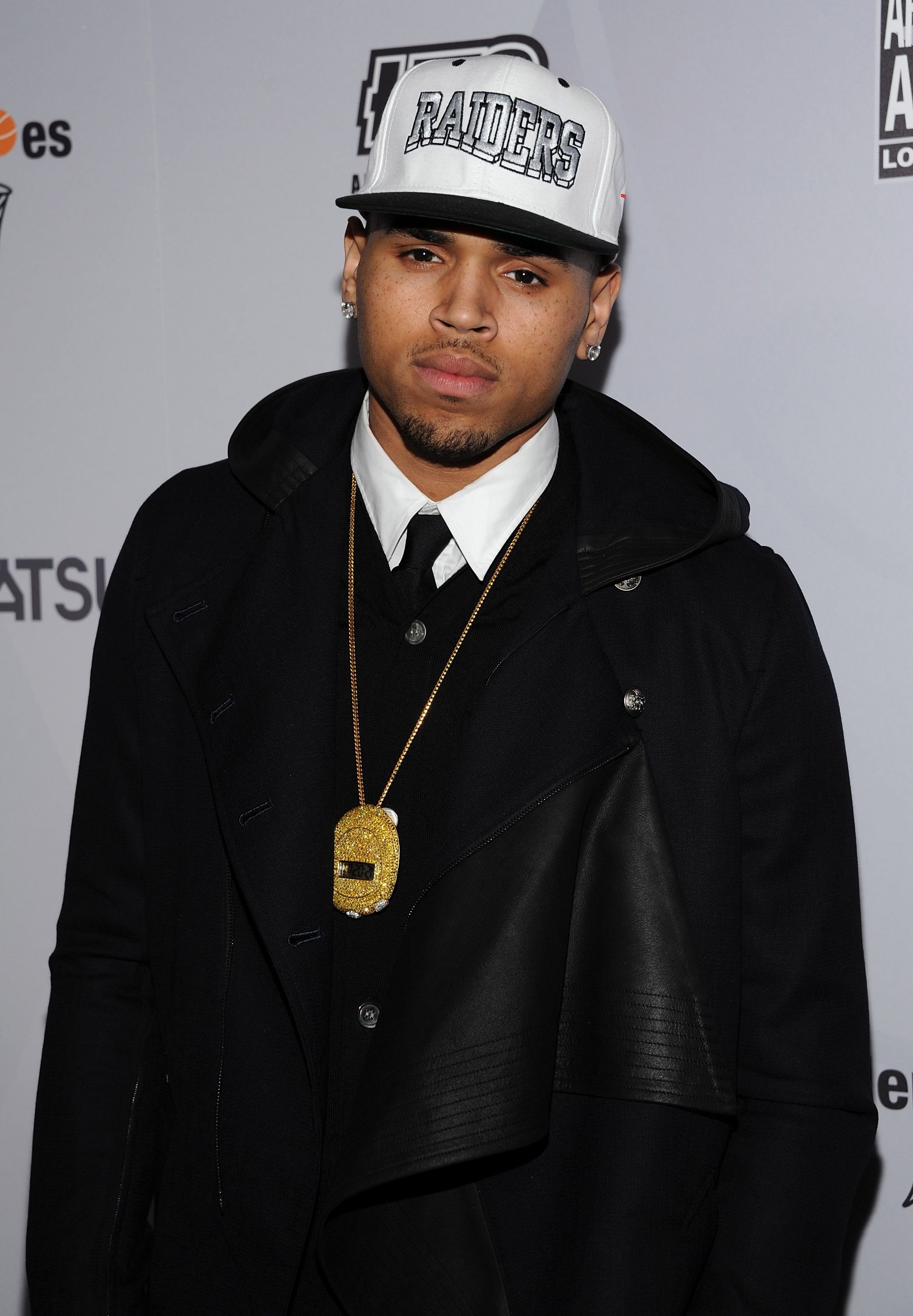 Fans don't get to see the man often, but they were recently blessed with a shot of him shared via Hawkins and Royalty's respective Instagram pages. 
The shot captured the proud man standing indoors with his lovable granddaughter in his arms. Clinton looked handsome in a button-down shirt coupled with denim pants and a pair of Jordans.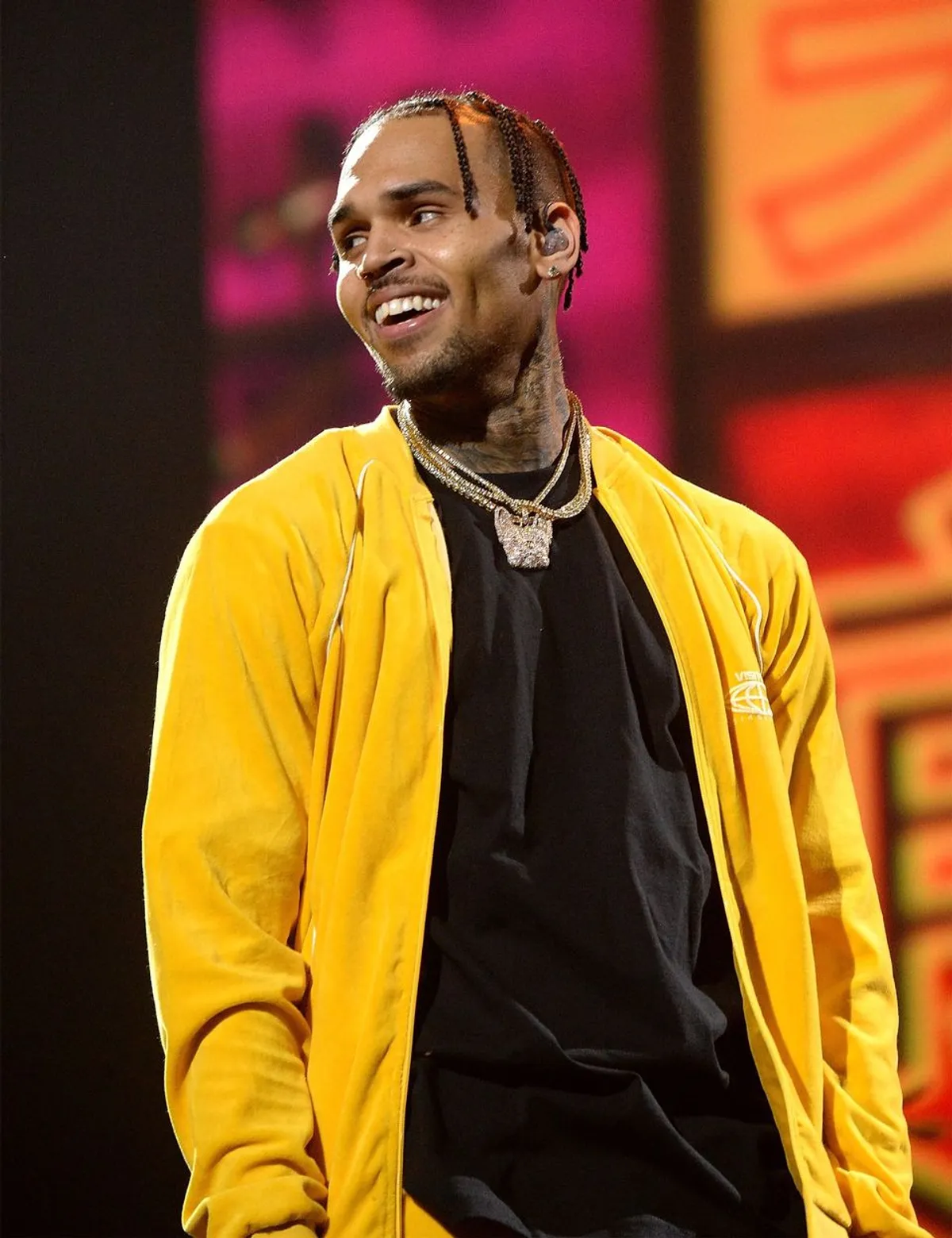 According to the caption that followed the shot posted via Royalty's page, she had traveled all that way to meet her grandfather. In her own caption, Hawkins wrote, "ROYALTY AND PAPA!! SHE SAID MEME I DONT WANNA LEAVE HIM!! AWWWWWW!!"
In the comment section, fans gushed over the post, pointing out how lovely it was that Royalty got to spend time with her lookalike grandpa.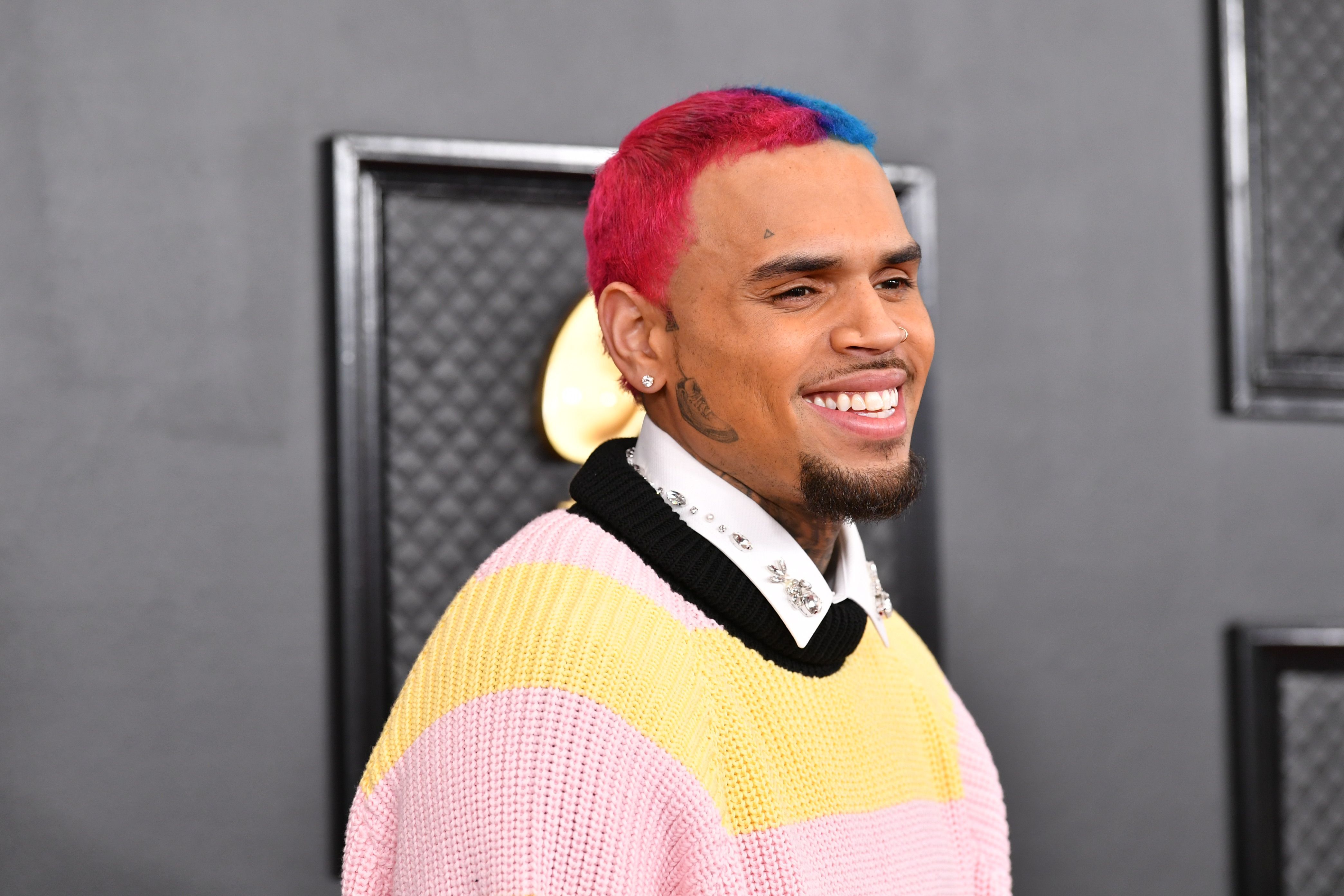 Even though his relationship with Clinton seems great, Chris rarely shares pictures of the tall man on his social media pages. In fact, it is considered such a novelty that when it happens, it often makes the headlines. 
Clinton believed Rihanna and his son would have to make a lot of changes to be able to coexist. 
One such time was in 2020 when Chris took to social media with a throwback shot of himself and Clinton posing together. The talented singer referred to him as his "twin" in the post; a tag people often use to describe him and his son Aeko, whom he shares with ex Ammika Harris.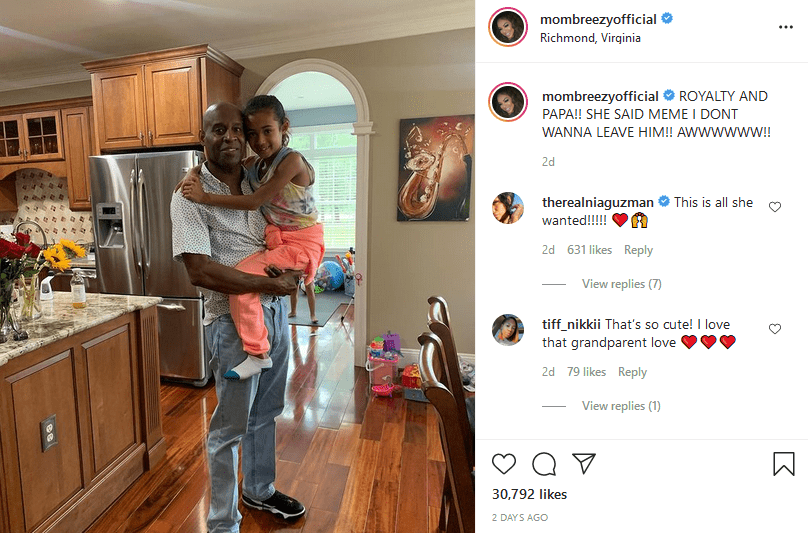 Clinton and Hawkins split when the award-winning artist had just been six, but he has remained as involved as possible in his son's life. 
Back when Chris had been seeking to reunite with Rihanna in 2013, Clinton had given his two cents on the subject, and it was not in favor of the Barbados native.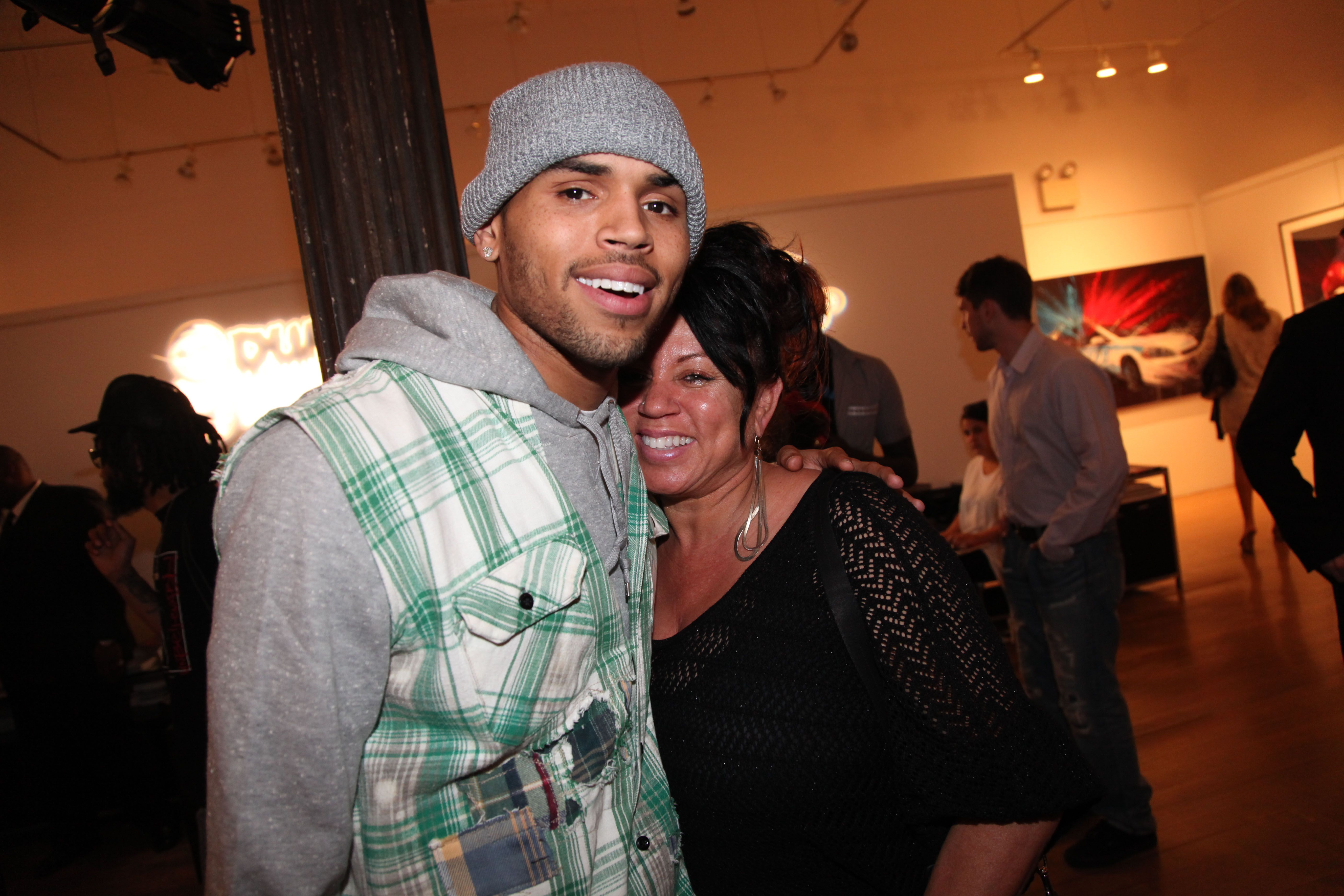 According to what he told media outlets at the time, Clinton believed Rihanna and his son would have to make a lot of changes to be able to coexist. He seemed to like Rihanna well enough.
However, he was not certain she would be willing to change some parts of herself at the time— especially her party spirit. As far as he was concerned, the relationship would end in tragedy. Thankfully both have moved on with their different lives.