Sade's Married Trans Son Izaak Shows His Shiny Hair in a White T-Shirt in New Mirror Selfie
Sade's married transgender son Izaak recently stunned his fans with a selfie that caught him striking a pose before a bathroom mirror— he has come a long way. 
Famous Nigerian British singer Sade is quite renowned in the world of entertainment as an authority in contemporary music; however, not many know that she is also a mother to a child whose transformation still leaves many astounded. 
When Sade welcomed her first and only child, a daughter named Mickailia, into the world, she had no idea that her little tot would grow up to become a man loved by many.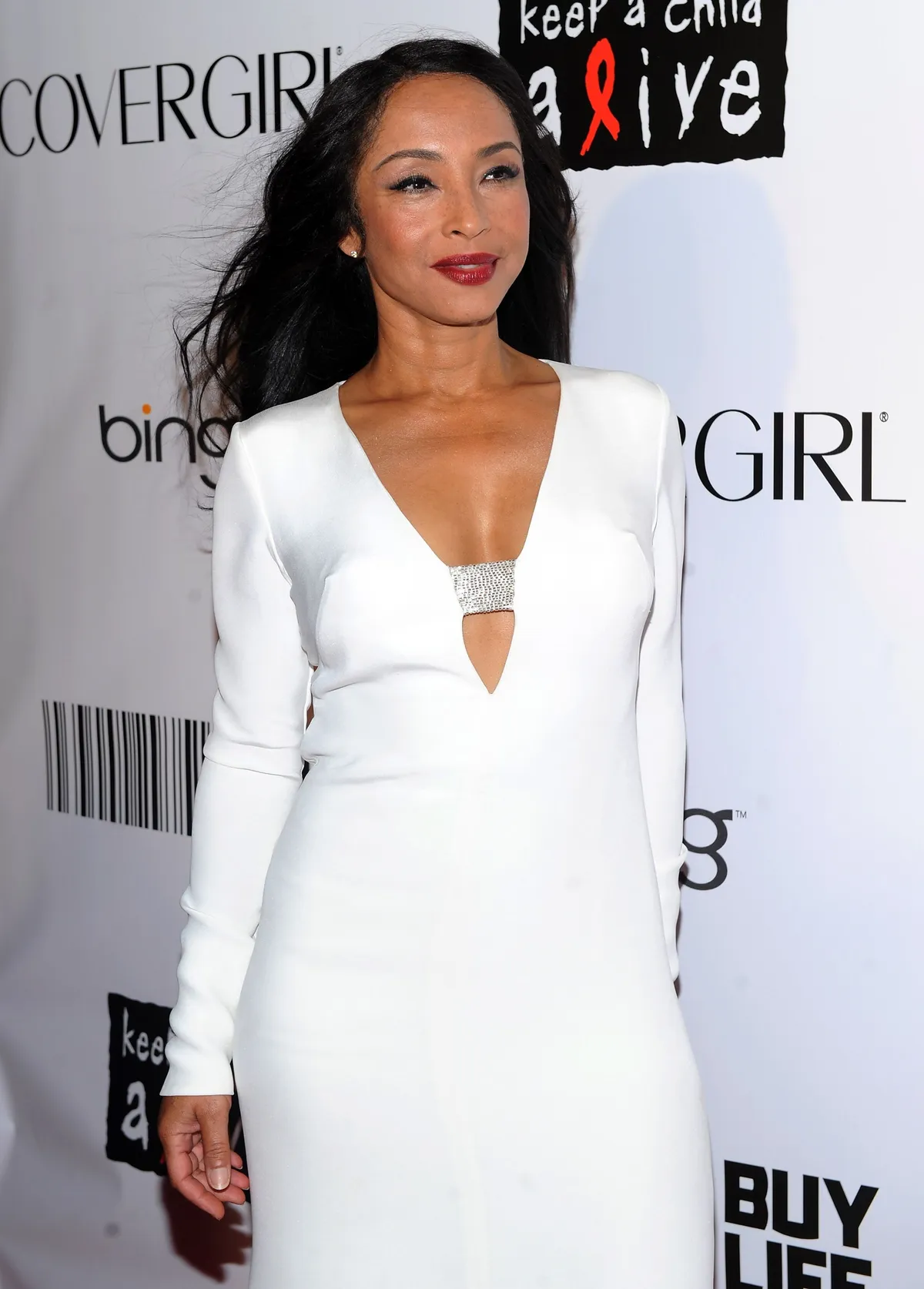 His name is now Izaak, and he enjoys flaunting his new looks on Instagram. One of his latest posts was a picture of himself taken inside a bathroom. 
He looked elegant as he posed with one hand in his pocket and the other holding his device. He was dressed in a simple white tee and baggy pants, and his short glittering hair was slicked back to reveal his delicate facial profile. Izaak captioned the post,
"Bathroom selfie comeback. Love and light one and all."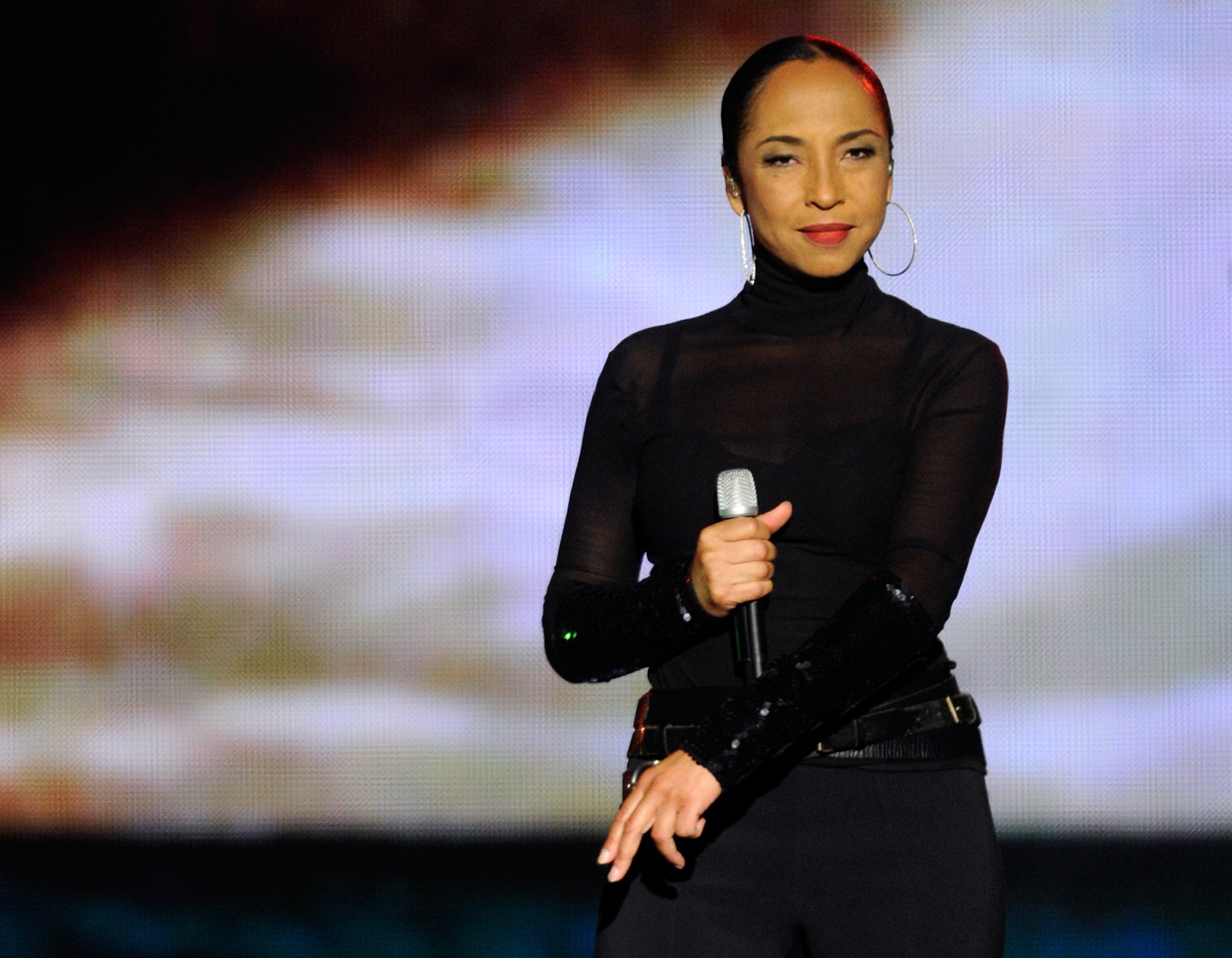 His fans took to the comment section to compliment his looks— for some reason, a majority of them pointed out his resemblance to Malcolm X. 
Izaak came out as transgender in 2016, and in April 2019, he went under the knife for gender reassignment that would make him "whole." He spent six months in recovery with his mother by his side, offering her support. 
She texted him online in 2019 after he opened up about the difficulties he faced during his transition.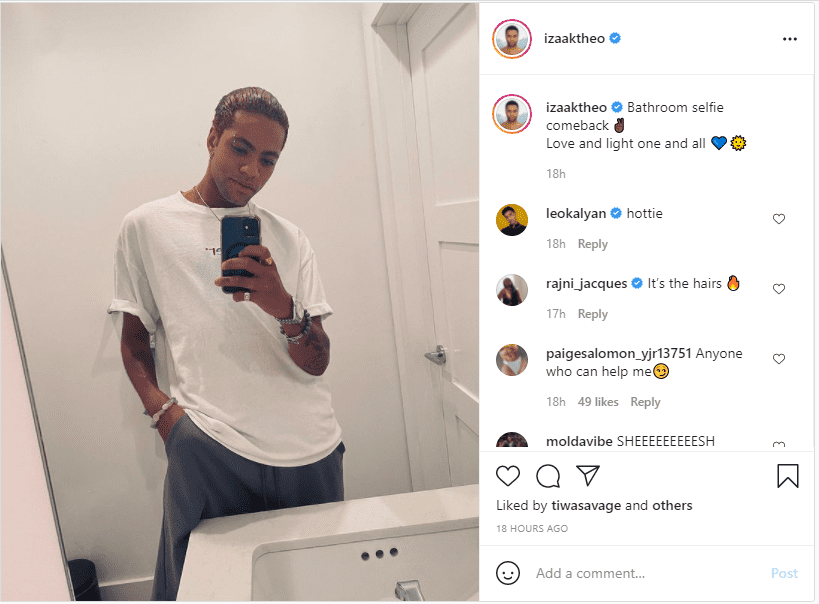 He appreciated her efforts with a post he shared via his Instagram page; in it, he revealed how difficult things had been and thanked her for sticking with him in his fight to "complete" himself. 
Sade shares Izaak with her former lover Jamaican music producer Bob Morgan— a man whose advice helped his son stay strong despite how trying the ordeal of transition was.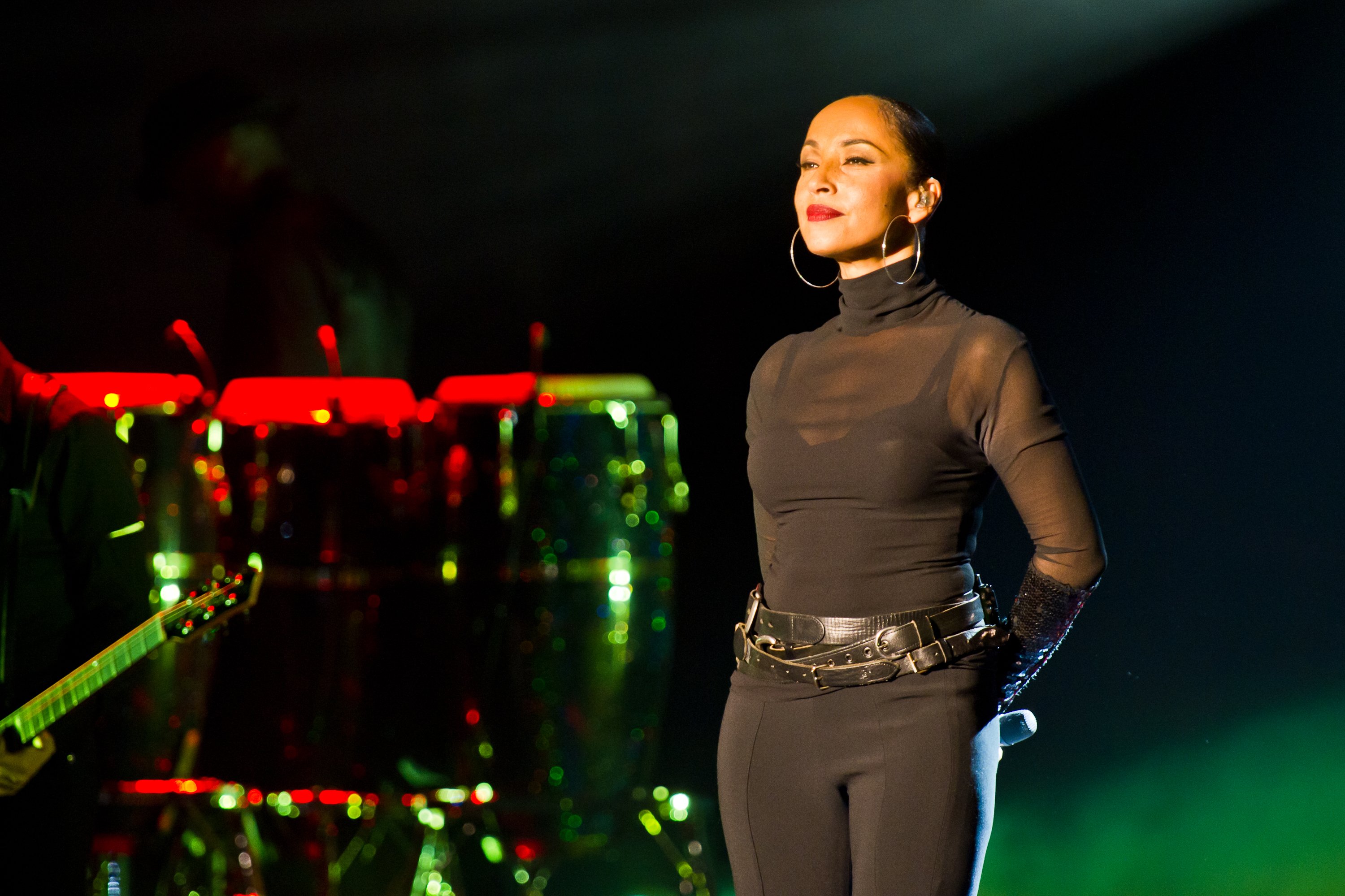 The pain was all worth it for Izaak because the transition not only helped him become who he wanted to be, it united him with the woman he would later marry. 
Her name is Emily Margaret Shakeshaft, and they struck it off when she texted him online in 2019 after he opened up about the difficulties he faced during his transition.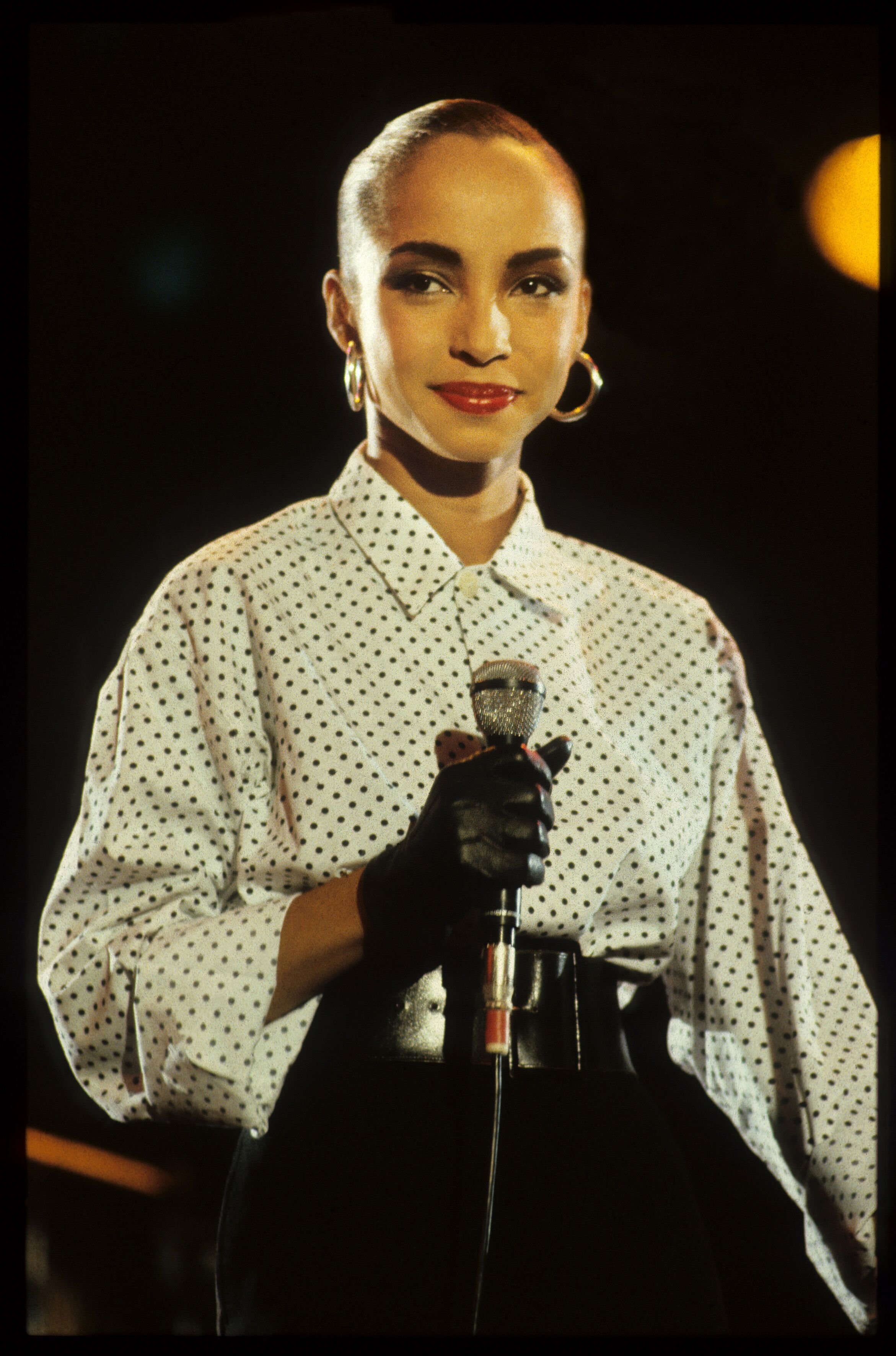 The two lovebirds got engaged by May 2020 and went on to tie the knot in a heartwarming beach ceremony held in April 2021 in Hawaii. Fans hope their relationship goes the distance.