18-Year-Old Girl Finds Her Biological Father on Facebook Whom She Has Not Seen in 15 Years
Lisa Mercanoglu got more than what she expected as she stumbled into her father's Facebook account. The duo has not been in touch for fifteen years. 
An 18-year-old girl identified as Lisa Mercanoglu finally found her dad on Facebook after they parted ways for fifteen years. Lisa's dad left when she was just three years old. 
The teenager's mother, Princess Wilkins, met her dad, Cengis Mercanoglu, at a Marina in Long Beach Island, New Jersey, where they worked. The duo started their relationship, and not long after, Wilkins became pregnant with Lisa.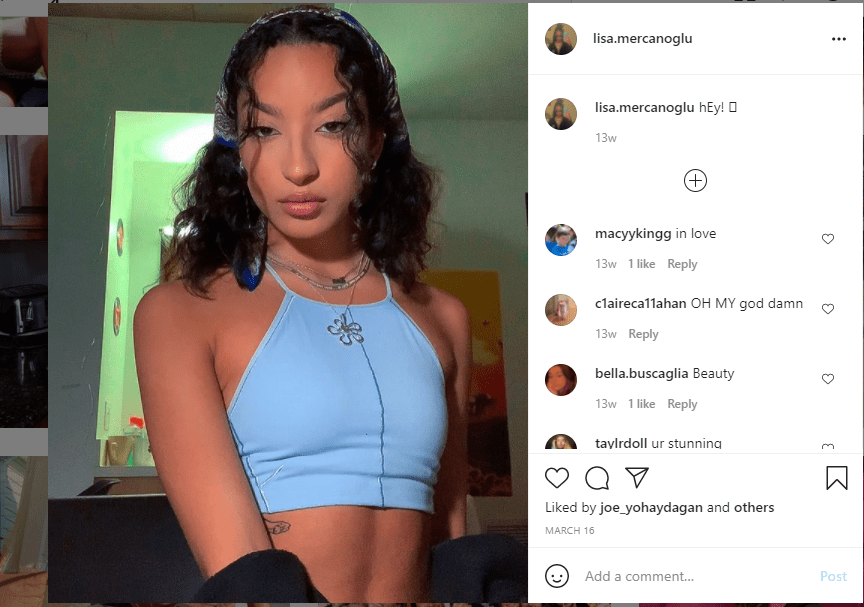 The mother of two was forced to raise her daughter on her own after Cengis' visa expired, three years after she gave birth to Lisa. The duo lost touch when Cengis returned to Turkey. 
Ever since he left her mother, Lisa learned to live with just one parent. According to a report, the 18-year-old googled her father's name in an attempt to verify the spelling of his name. 
A normal web search turned into a shocking moment for the waitress as she came across her dad's Facebook account. With excitement, the teenager sent him a message. 
Lisa's dad replied to his daughter's message two days after it was sent. Happy to hear from her after many years, Cengis told Lisa that she has two siblings and an aunt.
Cricket player Simon Edward found out boxing commentator Bob Sheridan was his biological father.
In the text, the teenager found out that she had been mispronouncing her name her entire life. Cengis told his daughter that her surname in Turkish was pronounced "Mer-Jon-o-Loo" and not "Mer-Can-o-Glu."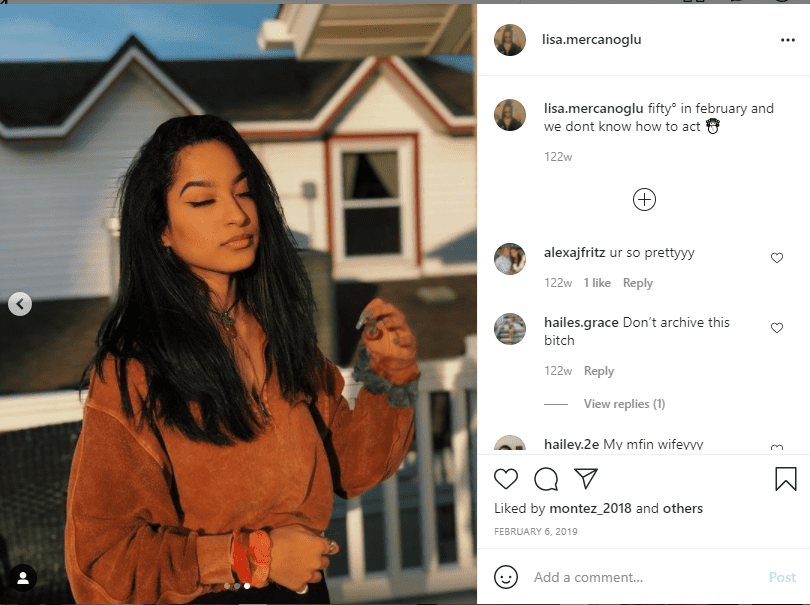 Lisa explained that she was not anxious when she met her dad because the whole scenario seemed unreal. She added that it felt like a long dream which she was yet to wake up from. 
However, she revealed that she felt slightly connected to him. It was the best reunion she could ask for.
In another similar case, Pauline Pedder, a mother who was forced to give up her child after giving birth at fifteen, finally reunited with her daughter fifty years later on an episode of "Long Lost Family."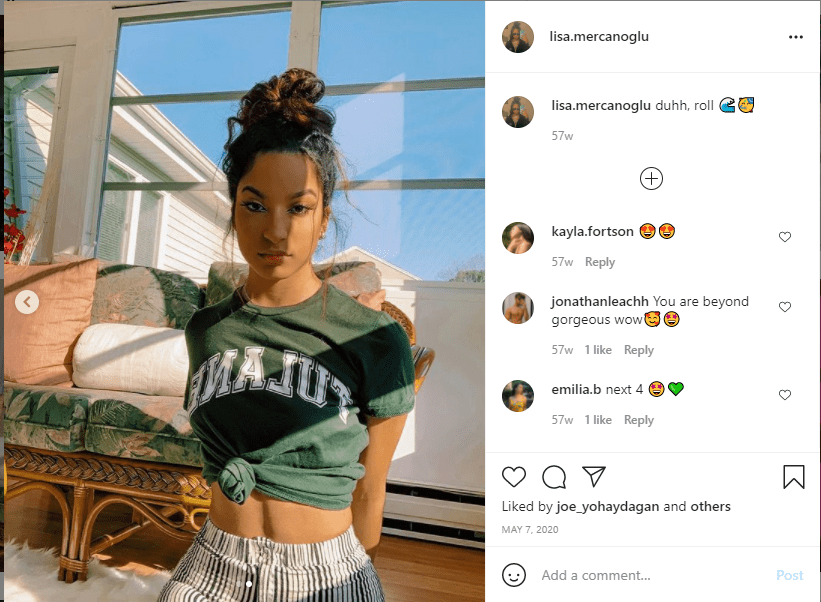 Pedder's daughter, Louise, who was adopted by a local family, was found by host Nicky Campbell. Louise's name had been changed to Carol Whitehead. The mother-daughter duo finally met at a cafe, and according to Pedder, it was a happy affair.
In a related story, a father identified as Richard left the "Long Lost Family" viewers in tears after he narrated how his baby was taken away from him when he was seventeen. His efforts in reuniting with his son were not futile as the father and son got to see each other again.
Celebrities and renowned individuals have had their share of reunion with their long-lost children. For example, cricket player Simon Edward found out boxing commentator Bob Sheridan was his biological father.
Edward found out about his background after tracking down extended family in Ireland. As a result, the father-son pair are now in touch and spend quality time together.