'The Bernie Mac Show's Jeremy Suarez Shows His Musical Skills as He Plays a Guitar
Jeremy Suarez or as many know him, "Jordan Thomkins," is no longer a kid. He works in film directing and production, and maybe this child star is even on his way to becoming a rockstar.
Jeremy Suarez is known for playing Jordan Thomkins on "The Bernie Mac Show" when he was just a child. The actor is all grown up now and sharing his musical skills, recently posting a clip of himself playing the guitar. 
Suarez took to Instagram with a laid-back video of him playing the instrument, a blank wall and a bongo drum behind him. The minimalist display exuded an authentic feel glowing out from the clip.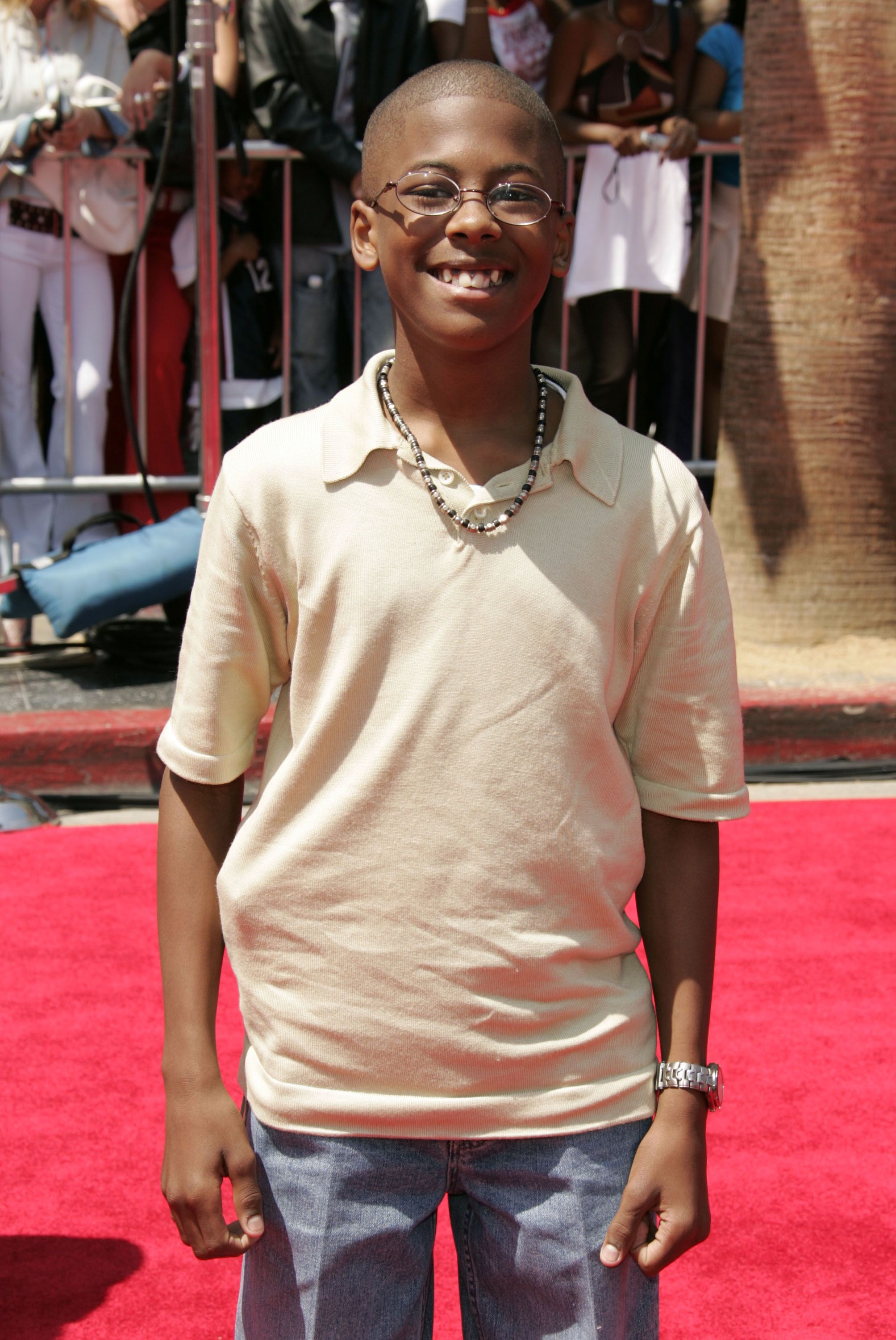 A GENUINE JAM
The actor appeared relaxed and completely in tune with the unembellished melody, his casual clothing and unfiltered video further bringing forward an underlying unabashed sincerity. The caption read: 
"That last note should've been more of a BWAAAM! #BWAAAM #benice #Ishouldvebeenarockstar."
Suarez was referring to the last chord he played on the guitar, which was slightly off. This would be easy to hear to the trained ear, but all the slight mistakes are generally undetectable. 
TOO AUTHENTIC TO HANDLE 
The child star's willingness to perform a tune imperfectly further enhances the seeming genuineness. He looked at his hands while strumming, which implies that he could still be a beginner. 
The multi-talented Suarez said that his secret to success is to block out anyone who tells you that you can't do it.
Fans and followers soaked it all in, applauding him on his growing musical skills - of course, some of them bringing up his child star days as well. The post has received around 6000 views so far. 
STARTING OUT 
Suarez was born in Burbank, California, on July 6, 1990. He started out acting young before landing his pivotal role on  "The Bernie Mac Show" playing the nerdy heart of the show, Jordan Thomkins.
He debuted on "Sister, Sister" at 6 years old in one episode, followed by many roles in shows and movies. When he finally managed to get the role of Jordan, he ended up winning multiple awards. 
CLIMBING UP TINSELTOWN'S LADDER
As he has grown older, the celeb has dabbled into more areas of Hollywood, such as producing films. He has also chosen to dabble in film directing. 
Talking about how far he has come in the entertainment industry, the multi-talented Suarez said that his secret to success is to block out anyone who tells you that you can't do it. He also pegs hard work as a vital factor. 
The rest of the "The Bernie Mac Show"s cast have all made names for themselves.  Among them, Camille Winbush, who played "Nessa," carried on acting.
"Baby Girl" Dee Dee Davis is a mother who gave birth to her son Logan Jackson in 2017 and daughter Leia Roberts in April this year. Bernie Mac himself passed away from complications related to pneumonia around two years after the show ended.