Daily Joke: An Old Lady Tried to Call Her Local Bank
An old lady needed to urgently speak to a personnel at her local bank, but the bank's call policy had changed, leaving her in a dilemma.
A little old lady put a call through to her local bank, as she needed to make inquiries on something urgent. As the call went through, she demanded to know if she was speaking to a personnel at the High Street branch.
However, the staff member at the other end of the call informed the lady that there was a new policy and all calls were to be directed to the bank's call center, and issues had to be sorted centrally.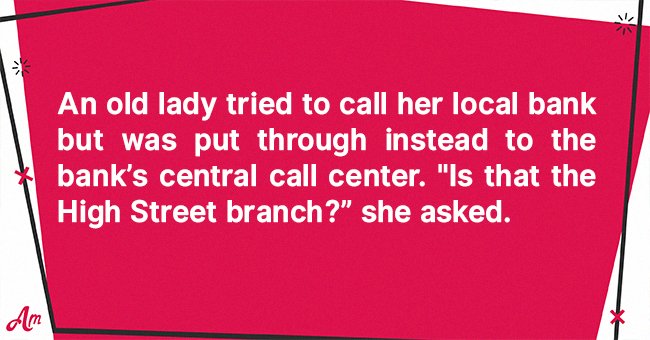 The elder was not satisfied with this as she asked the call center personnel to put her across to the bank's branch instead so she could speak to a staff member there. 
The respondent again reminded her that it was a new policy and it had to be adhered to. The old lady insisted that the issue at hand could only be sorted by someone at the branch.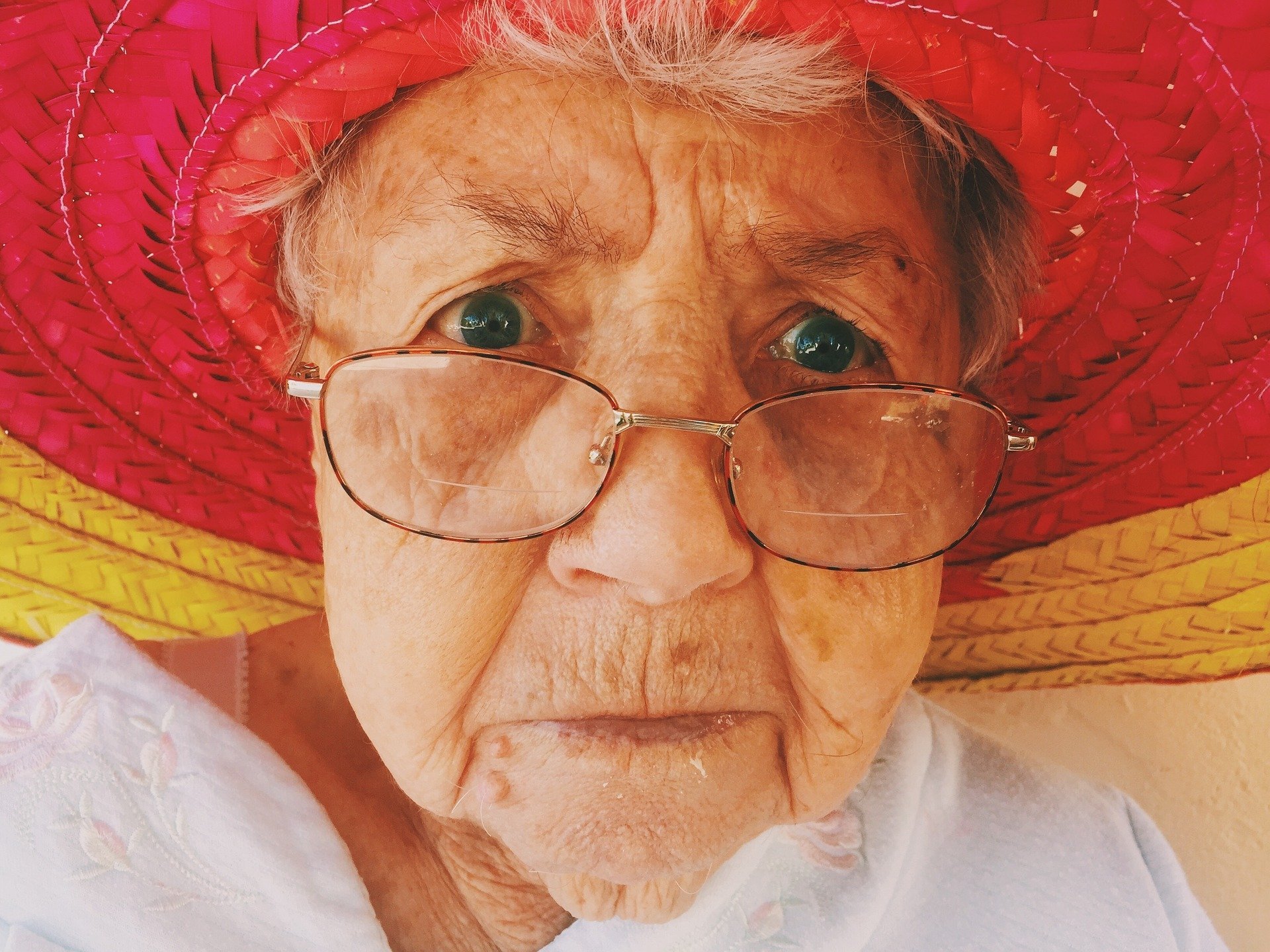 Even at this, the other person would not budge, letting her know that there was no bank issue she had that could not be resolved through the call center. 
The back and forth went on for a while with the lady pleading to be directed to the branch, while the call center person kept bringing up reasons and insisting she tendered her complaint. In the end, the old lady gave in and said:
"Can you just check on the counter? Did I leave my gloves behind when I came in this morning?"
Here's another joke about an old lady's adventure and exchange with the police. It was late at night, and the woman dialed 911.
When a 911 dispatcher picked the call, she informed him that two men were trying to break into her shed. The dispatcher told her to be calm as he would have officers over in an hour.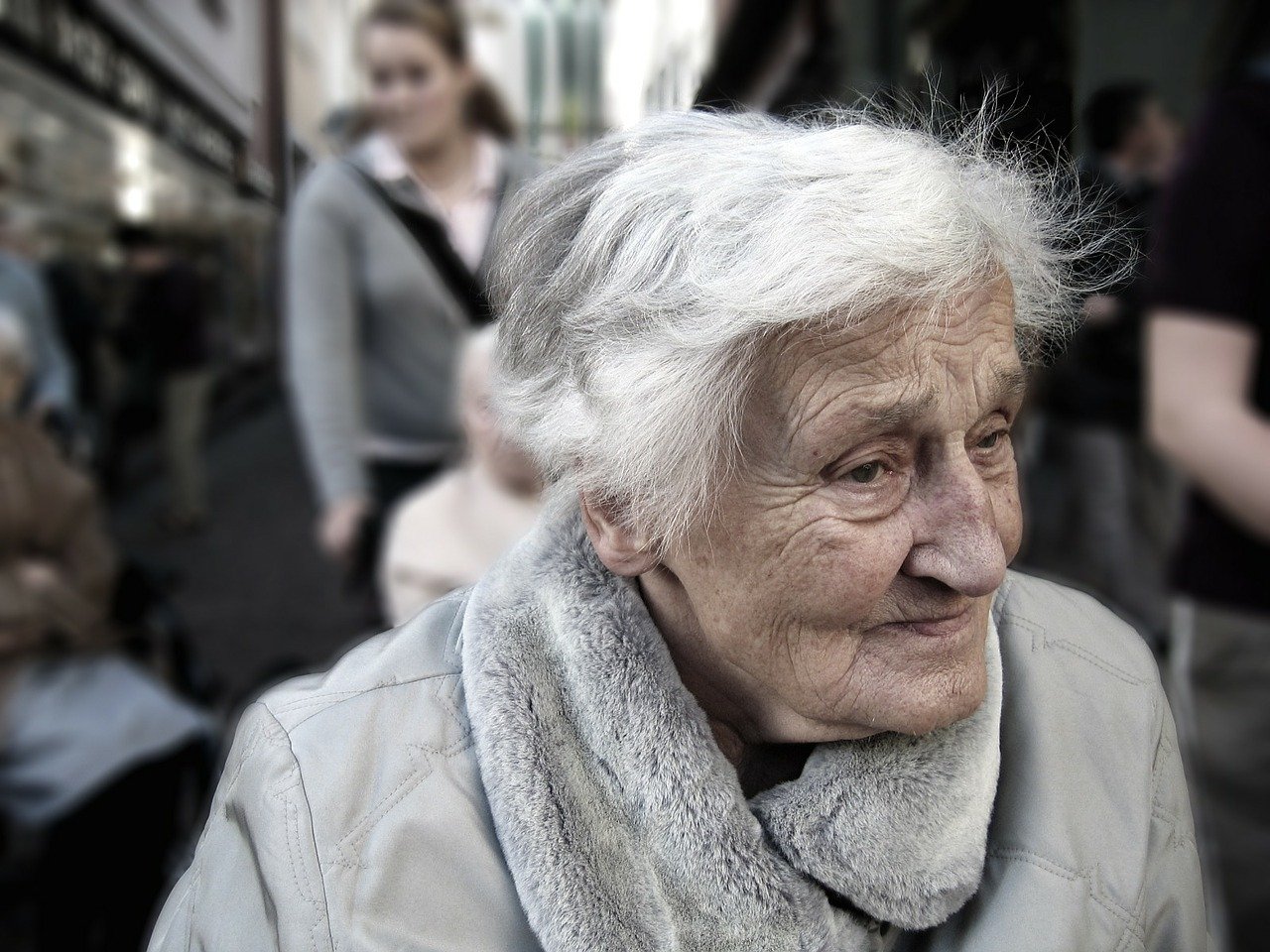 The woman was not satisfied by this as she noted that the men were breaking in, and their one-hour schedule would not work. The dispatcher insisted that officers could only get to her place in one hour. 
She hung up and, after a few seconds, called 911 again and reminded the officer that she was the same lady. She also let him know that she shot the two men. 
In a few minutes, the police had surrounded the neighborhood and were able to apprehend both men. The officer-in-charge was surprised as he asked her, "I thought you told the 911 dispatcher that you had shot the men?" She replied:
"And I thought the 911 dispatcher had told me that there were no officers available."
Loved the jokes? Read a similar joke about an old woman.