Woman Humiliates Cashier at Grocery Store, Regrets It Immediately – Story from Subscriber
A woman humiliated a supermarket teller who said her discount coupons are expired and found out that the customer isn't always right.
Lauren Samuels was a woman who firmly believed that she was always right. Her husband never dared to contradict her, and the people she chose as friends wouldn't say boo to a goose.
One fine day Lauren finally found herself in a situation in which she was wrong, very wrong -- and face to face with two people who were ready to tell her so...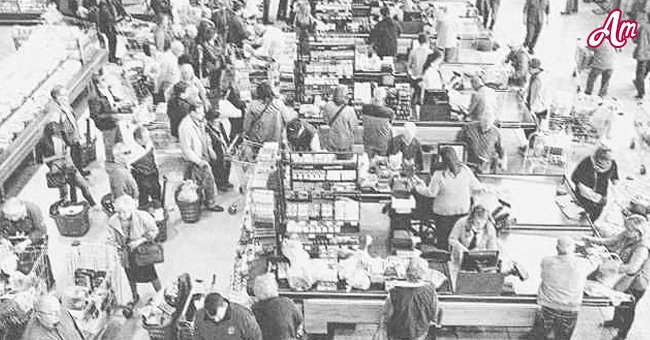 On that historic day, Lauren went shopping at her local supermarket with her seven-year-old daughter Jade. She took with her a shopping list, and of course, a thick roll of coupons she religiously clipped from magazines and newspapers every week.
Lauren never deviated from her shopping list, which was compiled while consulting her coupons. She wheeled her shopping cart along the supermarket aisles and carefully selected her items.
When Jade asked her for a favorite cereal, Lauren said: "No, Jade! We have a $1 dollar discount on Breezy Bears, and that's what we're getting!"
"But mom, I hate Breezy bears!!" But Lauren was on a mission, a saving mission, and she didn't want to know what Jade wanted or liked. Finally, she had finished her shopping and got into line for the till.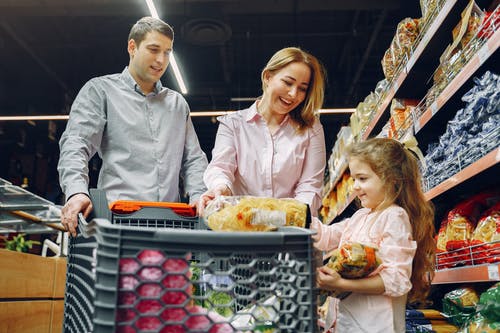 The girl at the till was cheerful and friendly, and when it was Lauren's turn, she greeted her with a wide smile. "Good afternoon, Ma'am!" she said.
Lauren smiled coldly and looked away while the girl quickly rang up her items. "That comes to $78,50, Ma'am!"
"Wait a minute," said Lauren, and fished out her roll of coupons. "I have discounts on almost all my items!"
The girl swiped the barcodes on the coupons and shook her head. "I'm sorry, Ma'am, but these coupons are expired."
"EXPIRED?" screeched Lauren, frightening Jade who started crying. "Are you stupid? Try them again."
Lauren was so arrogant that she would rather be thrown out of the supermarket in from of her daughter than admit that she was wrong.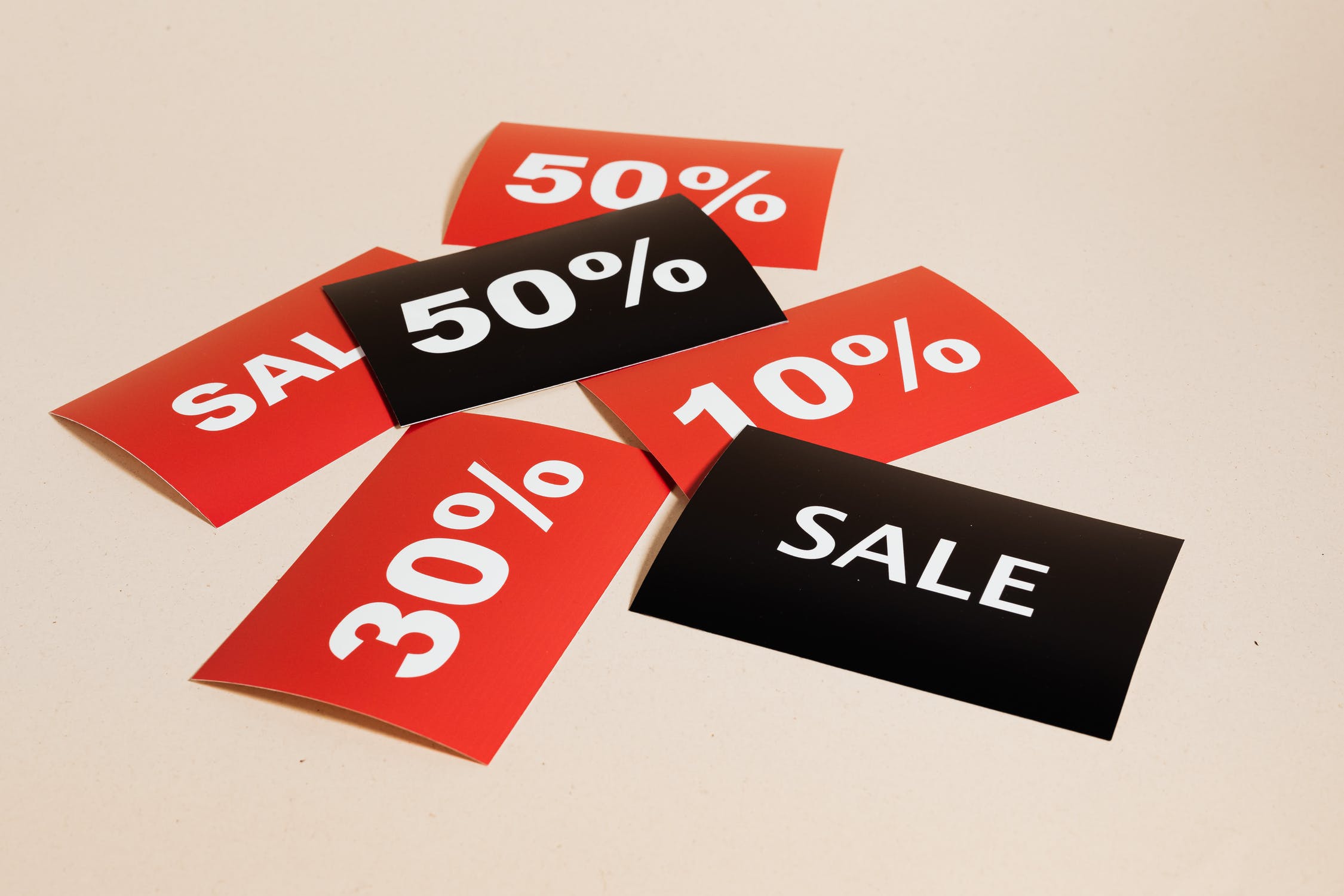 The girl flushed and patiently swiped the coupons again one by one. "I'm sorry, Ma'am, they are expired."
"No, they are not! You must be doing something wrong! You're incompetent!" she cried. Then she turned to Jade. "You see? This is why you must study hard, or you'll be as stupid as this girl!"
The girl was obviously embarrassed, but she stood her ground. "Ma'am, that will be $78,50." 
"No way I'm paying that! Call the manager!" Lauren demanded, and the girl picked up the phone and called the office.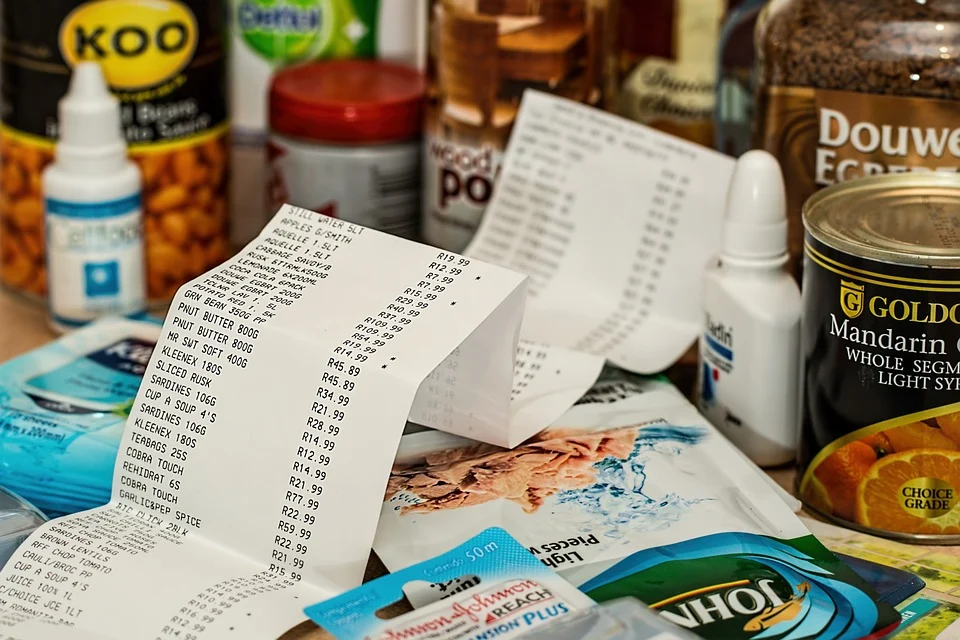 Within minutes the store manager was walking towards them. "Good afternoon," he said, "What seems to be the problem?"
Before the girl could say a word, Lauren barged in: "I gave this girl my coupons and she refuses to honor them!"
The manager frowned and glanced at the girl in surprise. "Is that true, Dina?"
"Mr. Finn, this lady's coupons are expired..." she said in her soft voice. 
"No they are not!" cried Lauren, "She's just so stupid and incompetent that she can't even..."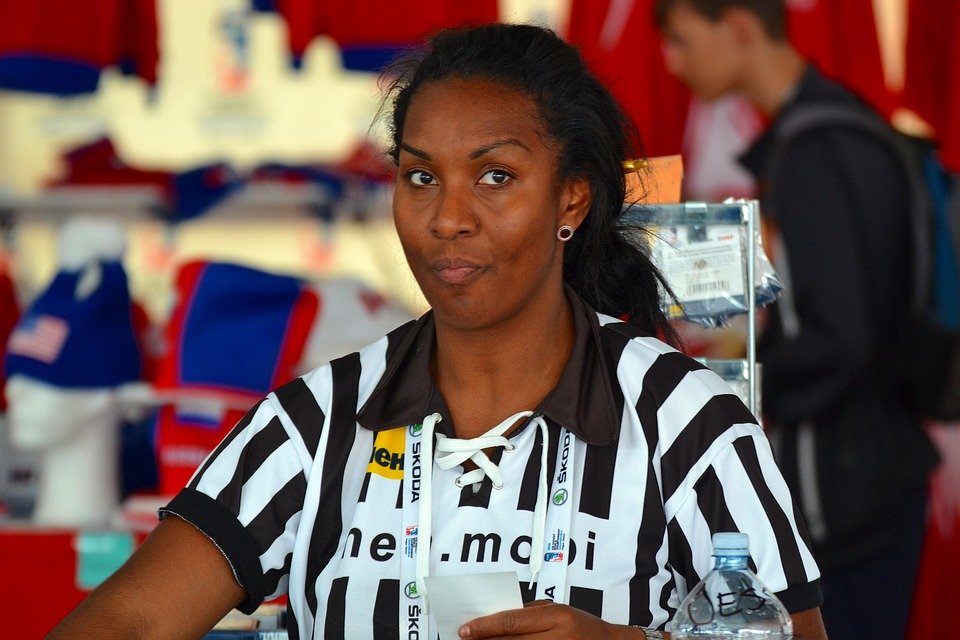 The manager who had been looking at the fine print on the back of the coupons held up a hand. "One moment, please. These coupons expire today..."
Lauren threw the girl a triumphant glare, "You see..."
"Which means," said the manager coldly, "That you could only redeem them until mid-day today. It is now 16:00, so Dina is perfectly correct."
Lauren's mouth hung open. "OH!" she gasped, "Oh, I see! Well, she could have explained..."
The manager responded "Did you give her a chance? In any case, I think you owe Dina an apology."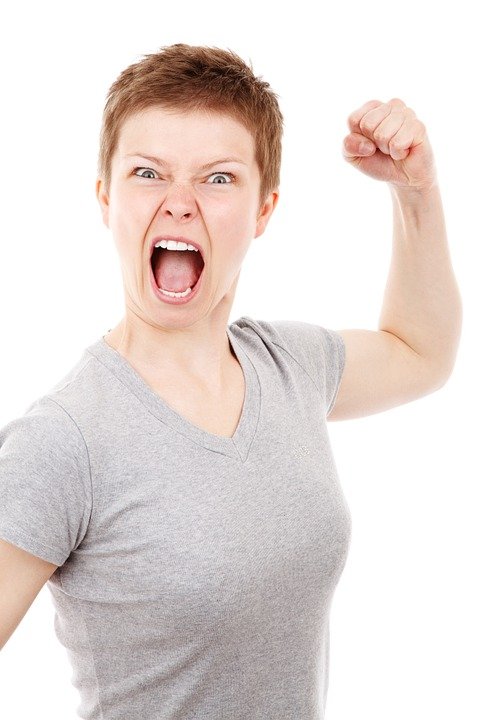 "An apology? For standing up for my rights? That will be the day!" Lauren said coldly.
"You will apologize, or you will leave." the manager said, "And you should be ashamed of yourself, behaving in this way in front of your daughter."
"I'm leaving!" Lauren said, grabbing Jade by the hand and dragging her away, "But I'm going to post about this on Instagram!"
"Ma'am, you are welcome to do so. I'm sure your friends and family know you well enough to disregard anything you say."
Lauren left the supermarket and drove home, absolutely furious. It would be nice to imagine that she learned her lesson and started treating people better from then on.
What can we learn from this story?
1. Respect other people and their work. Even if you have an issue with someone, speak to them respectfully and rationally and you will find a solution.
2.
Admit you are wrong
. Lauren was so arrogant that she would rather be thrown out of the supermarket in from of her daughter than admit that she was wrong.
Share this story with your friends. It might inspire people to share their own stories or to help someone else.
Any resemblance in this story to actual events, locales, or persons, living or dead, is entirely coincidental.
If you enjoyed this story, you might like this one about a man who discovered that his boss' gruff manner hid a heart of gold.
This story was sent in by our subscriber. All names have been changed to protect their identity and ensure their privacy. If you would like to share your story with us, please send them to info@amomama.com