Minnie Riperton Died in Her Husband Richard Rudolph's Arms at 31 — Inside Their Interracial Marriage
Minnie Riperton tragically died from cancer in 1979. At the time, she was married to famous producer Richard Rudolph with whom she shared two children. Take a glimpse into the duo's love story.
Before her tragic death in the late '70s, Minnie Riperton and her husband producer Richard Rudolph warmed the hearts of many with their beautiful love story.
With Richard being white and Riperton being black, the two stars proved they were not afraid to go against the racial stereotype at the time.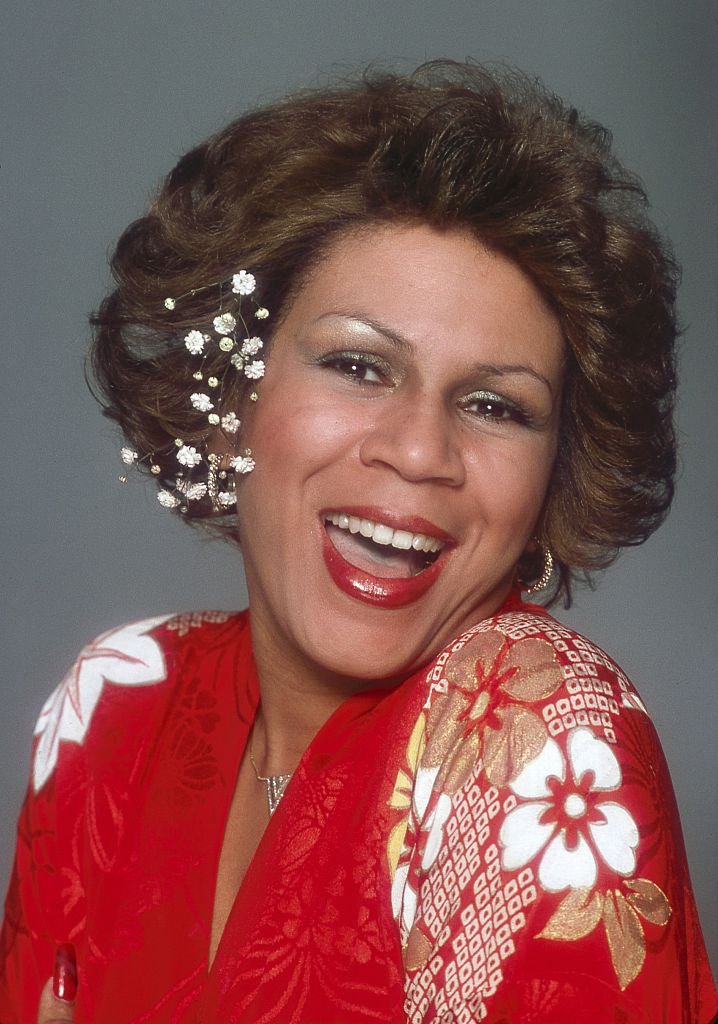 The lovebirds stood by each other unashamedly, and when Riperton finally took her last breath, it was only fitting that Richard was by her side. Here's a look into the couple's marriage!
RIPERTON AND RUDOLPH'S MARRIAGE
Riperton and Richard tied the knot in August 1970. To call their time together blissful would simply not be doing it justice. These two sure redefined the concept of true love.
During their union, Richard and Riperton worked together on several music projects and were often spotted together in public, looking as in love as ever.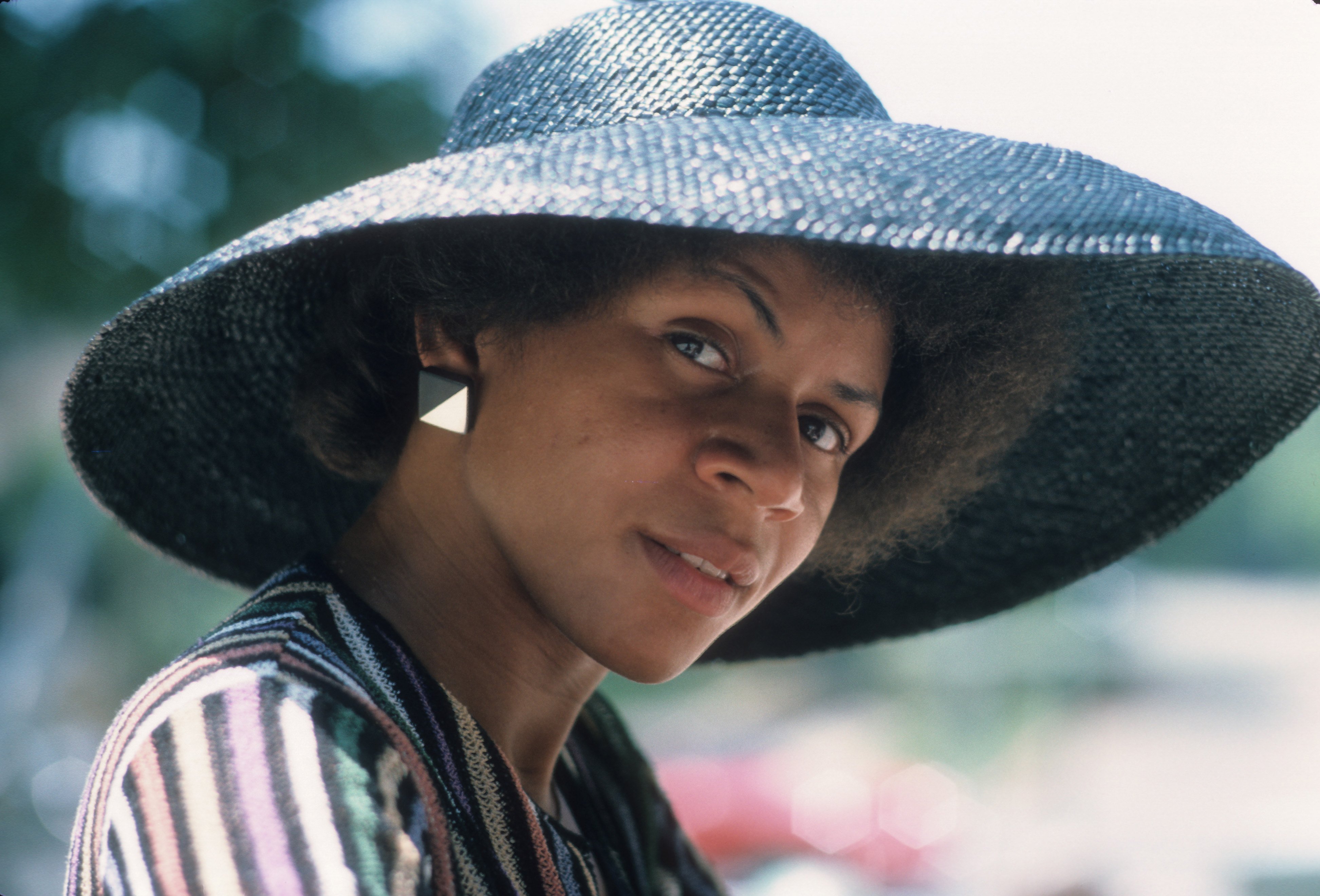 Throughout Riperton's fame period, Richard continued investing himself in his wife's career, and as far as many could tell, they made a formidable team.
The pair soon became proud parents to two kids, son Marc, born in 1968, and daughter Maya who was born in July 1972.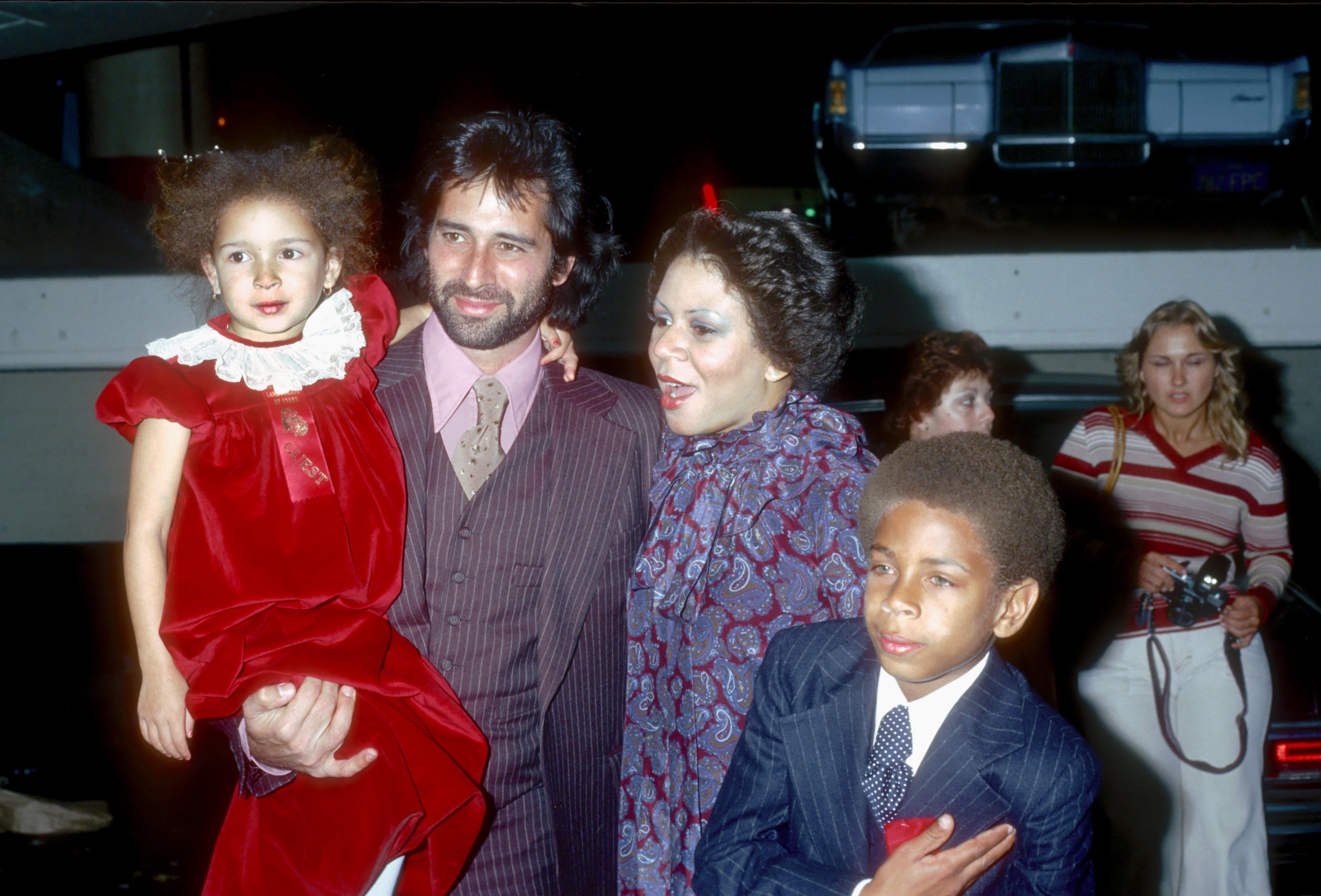 RACIAL DISCRIMINATION
For Richard, finding someone to love meant finding someone special, and that was what Riperton was to him— special. The couple started their love as young adults and were soon faced with racial discrimination. 
Richard recalled having problems finding a place to live because of the then racially turbulent atmosphere in many parts of America.
Even more heartbreaking was that Riperton's fame and success did very little to reduce the racial discrimination she faced from time to time.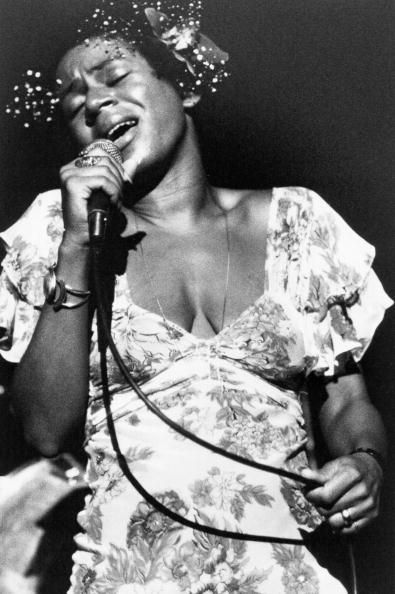 But at the end of the day, Riperton and Richard knew that as long as they had each other, they could overcome any discrimination or obstacle that came their way.
THE DIAGNOSIS
Shortly after the release of her third studio album, Riperton was diagnosed with breast cancer while filming a Flip Wilson television special in January 1976.
The singer then had a mastectomy and later shared the news on television while appearing on an episode of "The Johnny Carson show.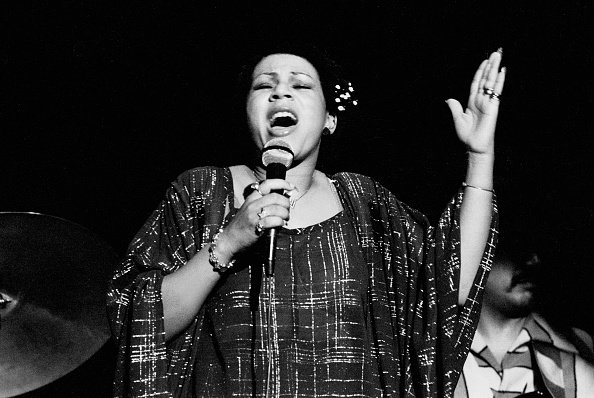 Following the announcement, Riperton became an advocate for creating awareness about breast cancer. According to her, it was aimed at helping women who lacked the necessary support.
The singer joined the American Cancer Society, where she was later awarded the American Cancer Society's Courage Award by President Jimmy Carter.
But while Riperton shared the news of her mastectomy with viewers of that episode of "The Johnny Carson Show," she left out an important piece of information...she was given a terminal diagnosis.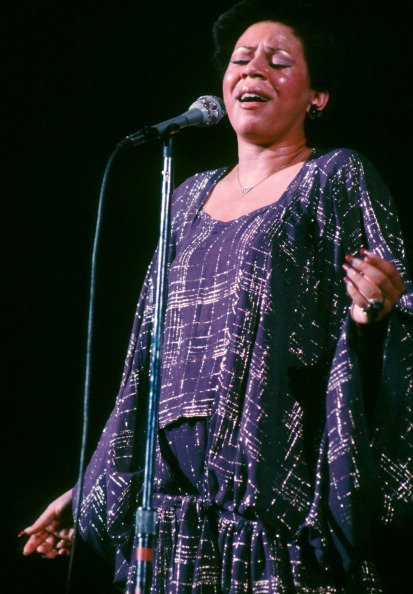 RIPERTON'S TRAGIC DEATH
Riperton became ill in October 1978, and after a series of tests, doctors discovered a tumor in her right arm. She then resumed cancer treatments.
As the pain in her hand heightened, Riperton went in and out of the hospital while finishing up her last album, "Minnie," which she started recording before the October diagnosis.
Refusing to allow her swollen arm and the excruciating pain to get in her way, Riperton finished up the album, released it, and continued granting interviews when she could no longer leave the bed.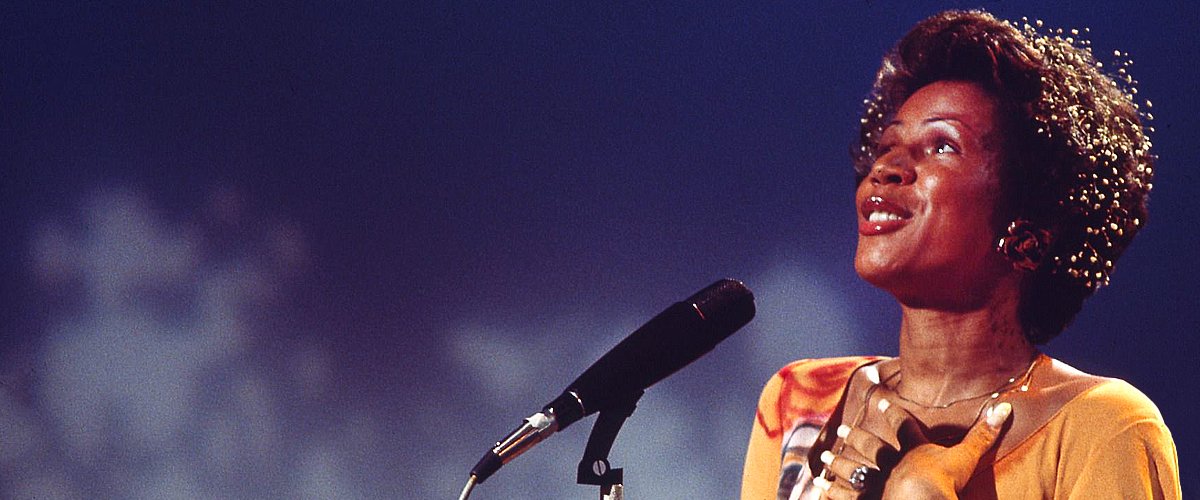 People around the singer recalled how she remained ever so vibrant and kind regardless of the pain she experienced in her last days.
Now a mother of four, Maya is hell-bent on protecting her kids from such public scrutiny that comes with having a famous parent.
Riperton's mother described her as a beautiful person while a friend of the singer called her "a very sweet, warm person" and someone who brought happiness to many people.
On July 10, Riperton was admitted to Cedars-Sinai Medical Center. The next day, the singer received a visit from Stevie Wonder, with whom she shared a beautiful friendship.
On Thursday, July 12, 1979, at exactly 10 am, Riperton died in her husband's arms at the age of 31. Her funeral was attended by several celebrities, with Wonder serving as a poll bearer.
THE AFTERMATH
As expected, Richard's life took a new turn after Riperton's death as he was left to take care of the couple's two kids, who were still very young at the time.
The doting dad took on his role as a single parent, raised Marc and Maya in the best way he deemed fit, and he did a fantastic job.
Today, Marc works as a music engineer while Maya has created a name for herself in entertainment as an actress and a television host.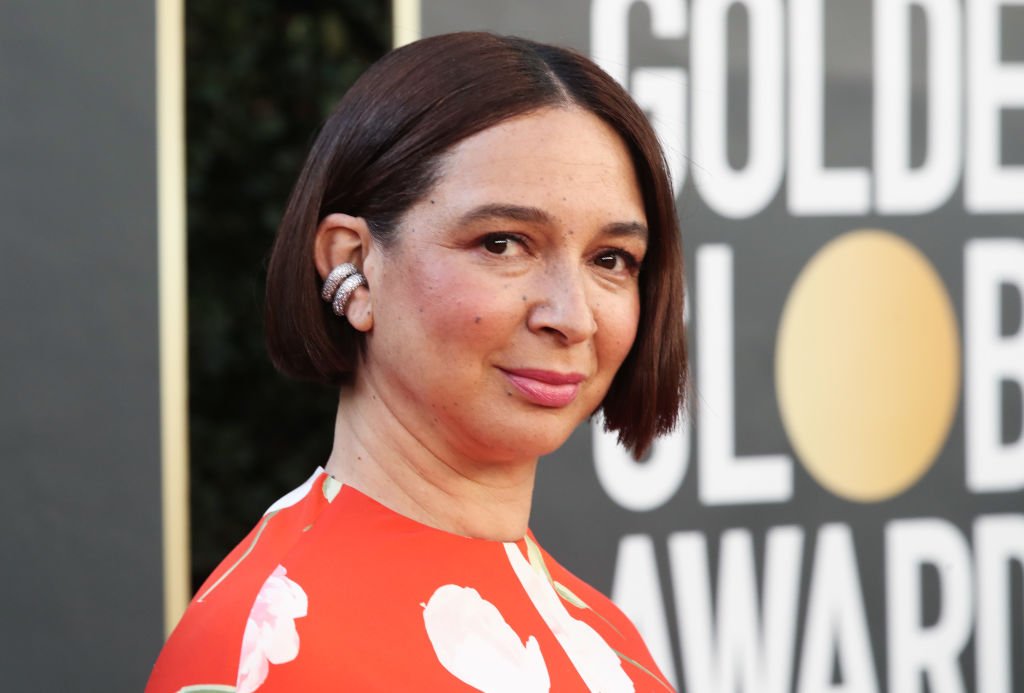 While Maya and Marc have seemingly done well for themselves, the pain of losing their mom at a young age still lingers. On some days, it is not as hard, but on others, it becomes almost unbearable.
Speaking in 2018, Maya admitted that growing up as the daughter of a late celebrity was a painful experience because, for the longest time, people only thought of her as Riperton's child.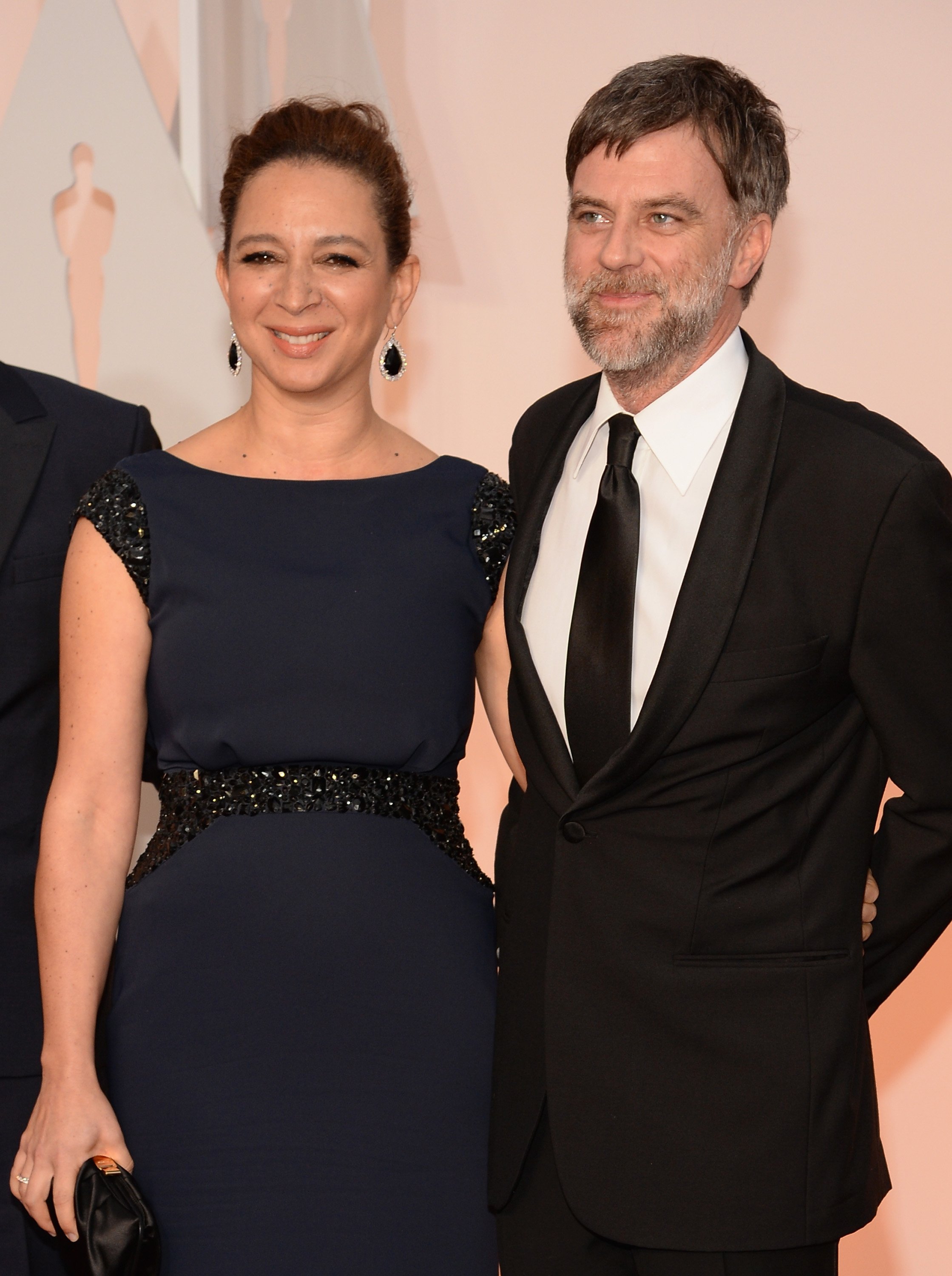 Now a mother of four, Maya is hell-bent on protecting her kids from such public scrutiny that comes with having a famous parent.
And for Richard, nothing brings him more joy than seeing his kids doing well. Every day, he enjoys the gift of love with his wife Kimiko Kasai—his wife of over three decades.