Jeff Mauro's Wife and Sweet Son Lorenzo — Get to Know the Delightful Chef's Family
Jeff Mauro has been married for over a decade, but unlike him, his wife has maintained a low profile over the years. Here's a look into the couple's love story and their 11-year-old son.
Jeff Mauro is best known for his remarkable works in the food industry over the past years. With his delicious recipes, he has won the hearts of many food lovers across the country.
But while Mauro is in the spotlight, details about his personal life remain unknown. Read on to learn more about the famous chef's family.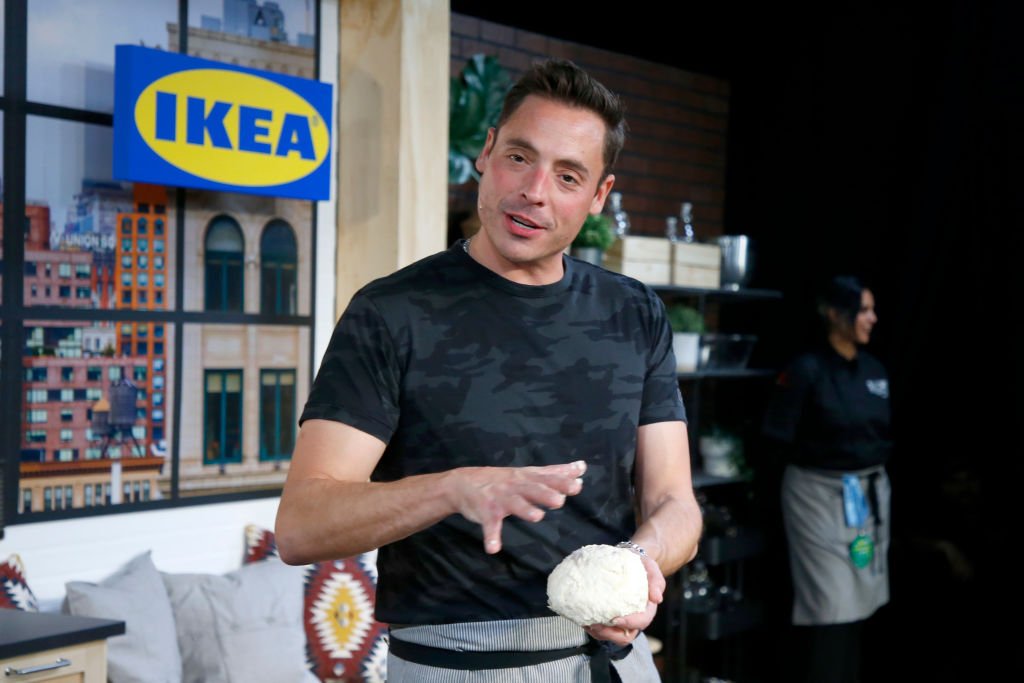 HIS WIFE
Mauro met Sarah when he was a freshman in college. He reportedly refers to her as his first love seeing that she made him feel how he had never felt.
The pair started dating when they were only 21 and saw their love through college and beyond. In September 2005, Mauro and Sarah got married.
Ever since he shot into the spotlight, Mauro has consistently celebrated his and Sarah's love while also honoring all of her sacrifices over the years.
The famous chef tells all who care to listen about how Sarah readily relocated to Los Angeles to support his cooking career and how she has helped him become a better man.
To celebrate the couple's 15th wedding anniversary last September, Mauro shared a sweet Facebook post describing Sarah as "my gorgeous soul mate."
THEIR SON
Three years after tying the knot, Sarah and Mauro became first-time parents when they welcomed their son Lorenzo in September 2008. 
In 2016, it was revealed that the famous chef shed about 60 pounds in the previous years by working out and monitoring his diet. 
Though only 12, Lorenzo is growing up to be quite a star. The little one has appeared in several episodes of his dad's show, and fans have since taken a liking to him.
Just like his dad, Lorenzo has also picked up an interest in food. The famous chef reportedly once admitted that cooking with his son remains on top of his favorite activities.
Another thing Mauro enjoys doing is letting fans know how much he loves Lorenzo. It is, therefore, not uncommon to find him gushing about the little one on social media.
Though Mauro currently lives in Chicago with his family, they frequently travel to Los Angeles. While this might seem a tad inconvenient, nothing makes the beautiful couple happy, like being together.
WEIGHT LOSS
While Mauro's family undoubtedly remains his biggest achievement, the chef has also made remarkable strides in his career and personal life.
As someone who is always surrounded by food, Mauro struggled to maintain a healthy weight; however, he managed to shed some pounds with time.
In 2016, it was revealed that the famous chef shed about 60 pounds in the previous years by working out and monitoring his diet. 
With a successful career, a supportive wife, and a fit body, Mauro couldn't have asked for a better life or, simply put, a better family!