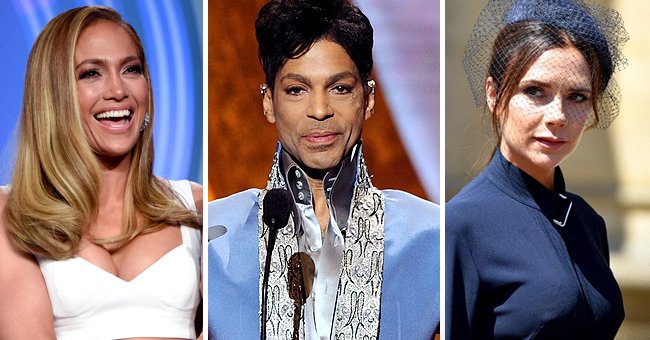 Getty Images
Private Celebrity Chefs and Their Revelations about Rich and Famous Stars' Food Habits
The rich and famous aren't concerned with spending their time slaving behind the stove turning to private chefs to provide delish meals that strictly adhere to their preferences.
The likes of Jennifer Lopez and Victoria Beckham have called the big guns into their home kitchens to whip up meals that meet their standards and requirements without them having to lift so much as a finger.
Paying an immense amount of money, these stars can demand as much or as little food as they like with the chefs to answer their every dietary beck and call. The chefs are giving us a glimpse inside the workings of celebrities' kitchens.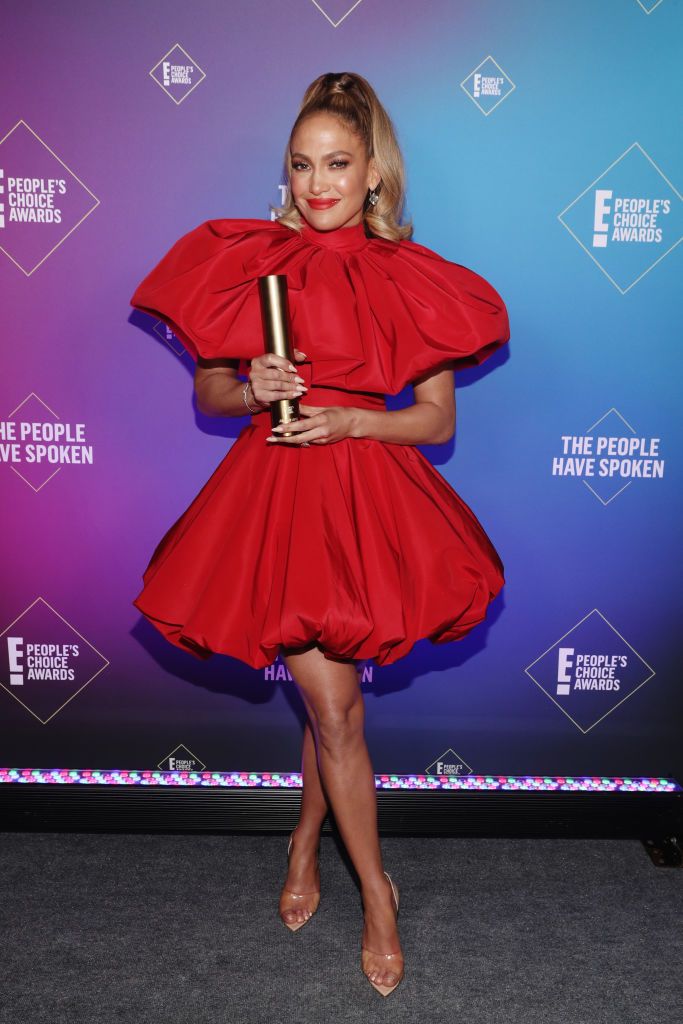 Jennifer Lopez at the 2020 E! People's Choice Awards in Santa Monica, California Sunday, November 15, 2020 | Getty Images
Kate McAloon provided some insight into Gwyneth Paltrow's diet whilst working on the set of "Iron Man." The actress was married to Chris Martin at the time, and the couple strictly adhered to a vegetables-only diet.
McAloon was not in direct contact with Paltrow, receiving instructions from the star's assistant, and initially stuck to her greens-only policy but then started incorporating some other ingredients to try something new. The chef revealed:
"I realized as I started adding more ingredients in, they said 'Your food is getting better'. That's what happens when you eat more than grass!"
A young chef barely out of cooking school took on the immense job of cooking for Prince in 2008, saying that it was like taking part in a cooking show, just waiting to be eliminated daily. The chef shared:
"I never knew what to cook. I kept a list of ideas but would inevitably call friends in a panic for advice. It was like being on Chopped every single day."
He started in his first week forming part of the team that cooked for Prince's Oscar's after-party, catering for the likes of Stevie Wonder and Salma Hayek, and ended up being hired to cook for the singer on a 24/7 basis.
On the other hand, Victoria Beckham called in professional help to take the cooking load off of her to better focus on her children and work as a fashion designer.
With minimal cooking skills, the Spice Girl hired a chef to work in her home, cook three meals a day for three days of the week, and prepare frozen meals for the days that he is not there.
"Triple-Threat" Jennifer Lopez isn't one to take her eating regiment lightly and expects her private chef to be on the same page as her permanently. Chef Kelvin Fernandez was in JLo's kitchen for two years and shared his experience.
The singer's preparation for her Super Bowl performance in 2020 was intense. She cut out certain food groups for certain periods of time, leaving her chef to get creative in preparing egg whites and vegetables.
The "Hustlers" star has a zero-tolerance policy for not sticking to her diet, which keeps the cooking professionals on their toes performing with their culinary skills to give her best on stage.
Fernandez complimented JLo's dedication to her craft and ensuring that she is in the best shape possible to achieve that, including her rigorous approach to what she puts in her body.
Please fill in your e-mail so we can share with you our top stories!