Facts about Roger Mooking — From Early Life to His Successful Career and Family
Roger Mooking is a Canadian musician-turned-chef. In addition to his numerous achievements, he is also a proud husband and father of four. Take a look at his life!
With a successful career in music and cooking, Roger Mooking is one of Canada's numerous talents and undoubtedly one of the most popular.
But while many know Roger from their television screens, there is more to the celebrity chef. Here's a quick rundown of his life, career, and family.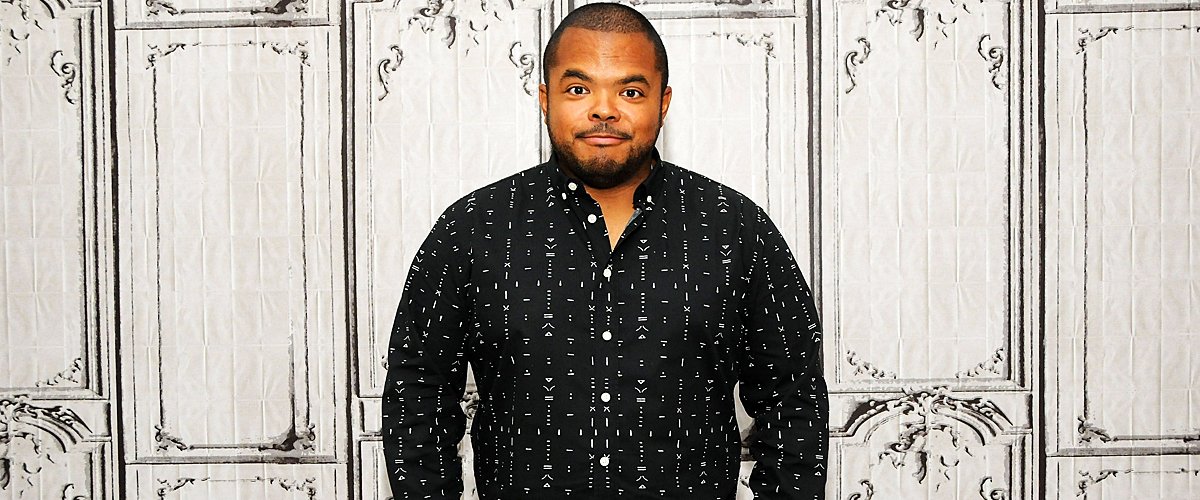 EARLY LIFE
Born in Trinidad but raised in Canada, Roger's earliest influences include his grandfather, who migrated from China to start a grocery store in Trinidad.
Another major influence in Roger's life is his dad, a proud owner of a Chinese restaurant in Bonaire, an island in the Caribbean.
Little Roger spent a lot of his time around Chinese chefs who worked at the restaurant. There, he absorbed major cooking skills that would later become a passion for him.
Roger and Leslie courted for a while before getting married in a lavish ceremony which the couple detailed in a 2019 interview.
In his teenage years, Roger moved to Canada, a place he described as relatively calmer and more compassionate compared to the United States.
MULTIFACETED CAREER
While picking up cooking skills at his father's restaurant, Roger also discovered that he had a love for music and songwriting.
He reportedly started making music at the age of 13, having been exposed to several kinds of great songs while growing up. At 18, he moved from Edmonton, Alberta, to Toronto to pursue music.
For two decades, Roger put out amazing records, garnered an ever-supportive fanbase, and eventually snagged himself a Juno award, the dream of every Canadian artist.
Roger reportedly eventually lost interest in making music. Thereafter, he decided it was time to put his cooking skills and passions to work.
He enrolled at George Brown Culinary Management and later continued his culinary training at Toronto's widely known Royal York Hotel.
In the years that followed, Roger established multiple food and beverage operations. It was not long before he began to be recognized for his excellent work in the industry.
Additionally, Roger is also a successful television personality, creating and co-hosting multiple shows that have all been successful in their own right.
ROGER'S WIFE AND KIDS
Roger met his wife, Leslie Mooking while working at the Barrio restaurant. They immediately hit things off and bonded over their shared love for Edmonton.
Roger and Leslie courted for a while before getting married in a lavish ceremony which the couple detailed in a 2019 interview with TRNTO. 
Of his numerous achievements, Roger considers being a father and husband the most significant. For him, it is all about striking a balance.
Before becoming a mother, Leslie worked as a fashion producer and wardrobe stylist, but now, she prefers being a support system for her husband and kids.