A-Rod Was Accused of Cheating on Ex-wife Cynthia Scurtis: Inside Their UPS & Downs
It has been reported that Alex Rodriguez cheated on his ex-wife Cynthia Scurtis, with whom he shares two daughters. Here is an inside look at their ups and downs.
During the late '90s, Alex Rodriguez met Cynthia Scurtis in a Miami gym, which led to their growing friendship. The pair dated for several years before they exchanged their wedding vows in 2002.
Upon Rodriguez's signing with The New York Yankees two years later, their relationship gained more attention. In a 2004 interview published at the time, Scurtis said that Miami is her home, so she has lots of fun there.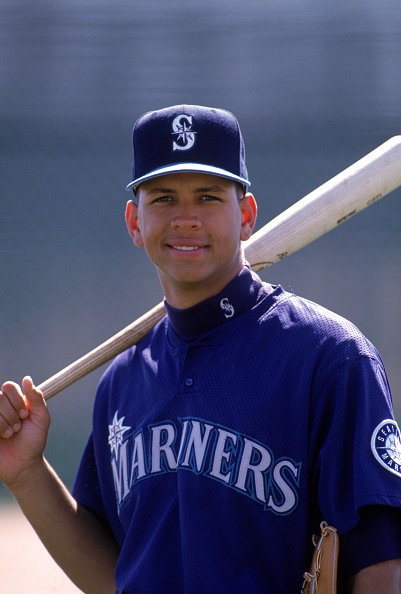 When Scurtis and Rodriguez did an interview together that same year, she expressed her flattery that the media praised his appearance so much. However, she said that she didn't mind if people found him attractive and sexy.
That year, they welcomed their daughter Natasha. After four years, Scurtis gave birth to a second daughter they named Ella. Soon after, Scurtis and Rodriguez's relationship began to fall apart.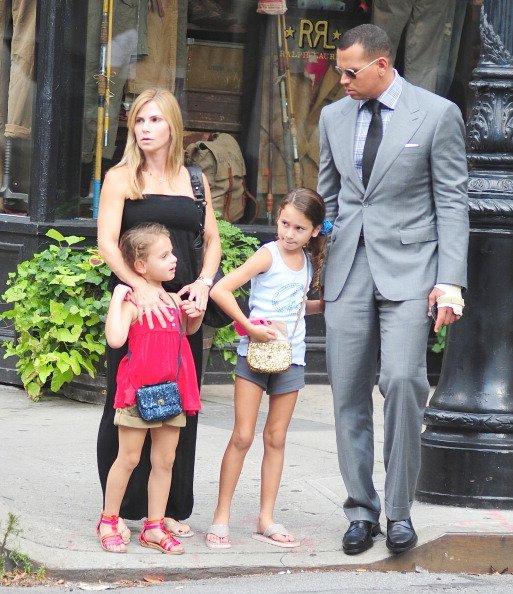 Scurtis filed for divorce in July 2008, citing "emotional abandonment" and "marital misconduct" in the court papers. Scurtis reportedly accused Rodriguez of engaging in an inappropriate relationship with Madonna.
The pop titan was said to have introduced Rodriguez to her Kabbalah practice. Guy Ritchie was Madonna's husband at the time. The singer then issued an official statement denying the rumors.
Recently, Rodriguez was spotted leaving actress Katie Holmes's Manhattan apartment building.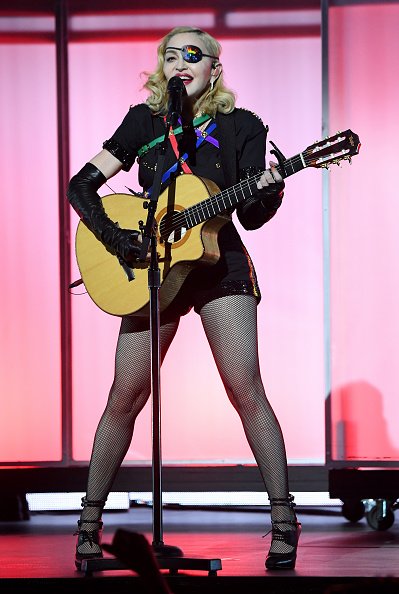 Scurtis later began a relationship with realtor Angel Nicolas and gave birth to their daughter Camilla in 2016. For his part, Rodriguez had several high-profile relationships. He dated Jennifer Lopez, among others.
After two years together, he proposed to Lopez in 2019, but they called off their wedding in April 2021. It was Lopez who ultimately ended the relationship with Rodriguez, according to several sources.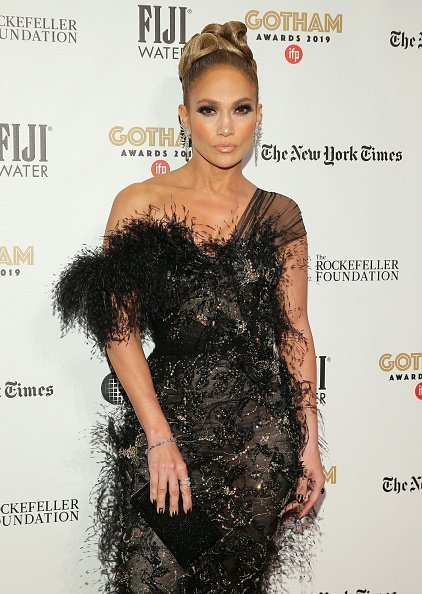 Lopez reportedly couldn't fully trust Rodriguez anymore. "She has been pretty miserable," a friend of the singer and actress told People, "And didn't think it was in her best interests to stay with Alex."
Insiders said infidelity was not the cause of their split. However, whether he has cheated or not doesn't matter, said a music source. Lopez will not tolerate the fear lurking between them.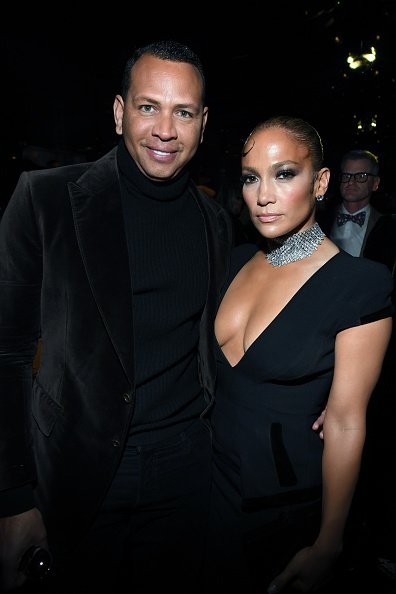 Last month, a representative for Rodriguez denied rumors that the former MLB player contracted "Southern Charm" star Madison LeCroy following the breakup of his engagement to Lopez.
Recently, Rodriguez was spotted leaving actress Katie Holmes's Manhattan apartment building, and fans filled in the blanks immediately. However, Holmes's rep told E! News that he was not familiar with her.