Grieving Mother-of-Three Is Ordered to Shorten Her Late Daughter's Grave
Losing a loved one is incredibly hard, and the grave and funeral can be important aspects of the mourning period. However, for some families, things do not always go smoothly. 
A mother of three, Becky Taylor, received a letter from Orbitas Bereavement Services to inform her that she needed to shorten her baby's grave as it was encroaching on other graves.
Taylor's baby, Phoenix Lola Jackson, was stillborn. The infant passed away in September 2014 after Taylor went into labor at 37 weeks and nurses were unable to detect her baby's heartbeat.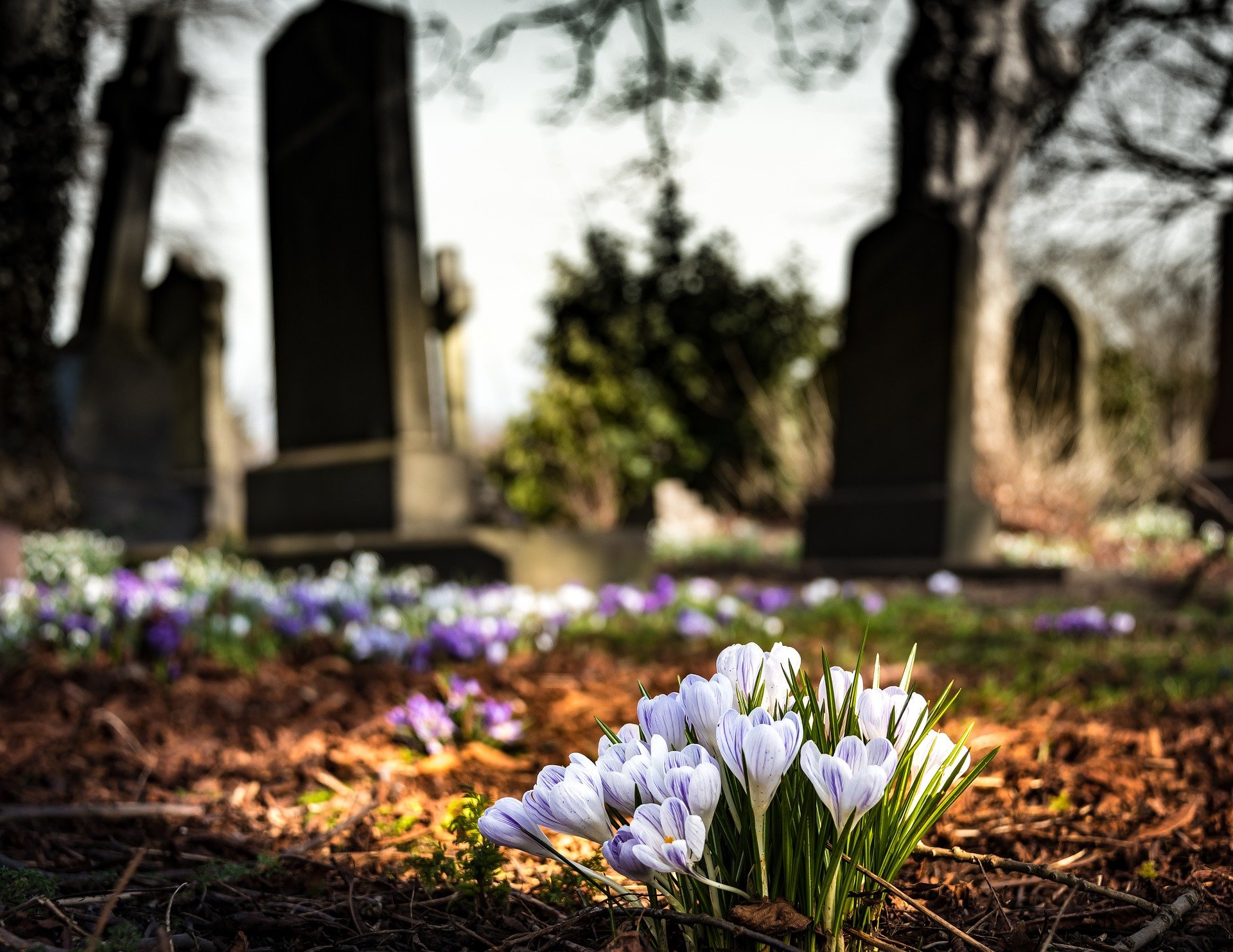 The young mother buried her child at the Children's Garden at Macclesfield Cemetery in Macclesfield, Cheshire. She explained that her family made sure to put a border on the child's grave before it was lowered so they would not exceed the grave plot. 
Like most grieving family members, Taylor created a gorgeous memorial garden atop her daughter's grave. It featured white stones, flower vases, solar-powered lights, and a few statues to honor her late daughter.
Mum's fury at being told she has to make baby's grave smaller https://t.co/hLzfbiG8VR

— Manchester News MEN (@MENnewsdesk) June 14, 2021
Seven years after burying her baby and creating the grave garden, Taylor received a letter informing her that she needed to shorten the grave or the bereavement services staff would do it on her behalf. 
Taylor explained that she did not exceed the area that she previously bought as she marked the grave area at the time. She has attempted to contact the manager but has not heard back after she had to rearrange their meeting because one of her children needed to visit the doctor. 
Another family from Manitoba was told to exhume and relocate their loved one.
Taylor is understandably upset by the situation. She stated that her grave garden is justified and did not encroach on other plots. Hopefully, the family can sort out the issue soon without further upset. 
Unfortunately, Taylor's family is not the only family dealing with uncomfortable and upsetting challenges when burying their loved ones. A family in Michigan was met with a mix-up when they buried their deceased. 
"We are all very sad, all very distraught," said Spenser Tillman, Larry's son. "Everyone knew that wasn't my father. Even as we were walking in, people who knew said, 'Tell them to put your father in the casket.'" https://t.co/Y2pHicabeA

— FOX 5 Atlanta (@FOX5Atlanta) June 12, 2021
The family of Larry Tillman alleged the person in the casket at Tillman's funeral was not their beloved family member. Tillman's son claimed his father's facial features did not look right. 
The family has tried to get answers from Lawrence E. Moon Funeral Home in Pontiac about where their father's body is. However, the home told Fox that the allegations were false.
A Manitoba family is heartbroken after being asked to exhume their loved one's body because he was mistakenly buried in a previously sold cemetery plot. https://t.co/vmWouwgQyT @hollycaruk

— CBC News (@CBCNews) January 21, 2021
Another family from Manitoba was told to exhume and relocate their loved one, Dan Griffith, after being buried in a plot purchased by another family over 10 years ago. 
Murray Comb's mother had bought four plots, including the one where Griffith was buried. His parents are buried in one and the other three are reserved for him and his brothers. When asked to sell the plot to the Griffiths, he refused.